GRATITUDE & GIVING
As we enter the season of gratitude and giving, The Black Women's Agenda, Inc. (BWA) gives thanks for the 21 women's organizations – sororities, civic, service, and faith-based – that serve as its National Collaborating Organizations (NCOs) and partners in protecting, securing and advancing the rights of millions of women worldwide. Together with our NCOs, BWA has established numerous programs to support Black women and their families. These include:
Your support of our collective efforts provides BWA and its NCOs with the inspiration and motivation to lift up Black women and to make sure that our voices are heard. In the coming months, we ask that you consider learning more about our organizations, taking part in one of the many activities we sponsor, or furthering our work by making a donation. The "National Collaborating Organizations" button on our homepage provides links to our NCOs. Here's wishing you a safe and joyous holiday season!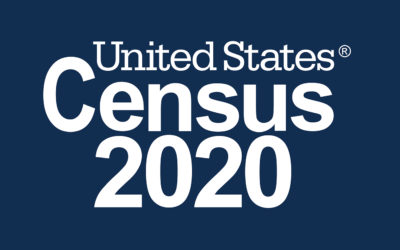 2020 Census Operational Adjustments Due to COVID-19
The 2020 Census is underway and households across America are responding every day. In light of
the COVID-19 outbreak, the U.S. Census Bureau has adjusted 2020 Census operations in order to:
• Protect the health and safety of Census Bureau employees and the American public.
• Implement guidance from federal, state, and local health authorities.
• Ensure a complete and accurate count of all communities.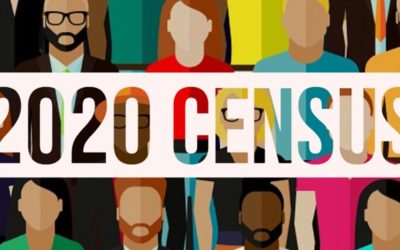 The 2020 Census counts everyone in the United States, including college students. College students will be counted where they usually live, even if they are temporarily staying elsewhere while their school is closed because of COVID-19.
Students who normally live at school should be counted at school, even if they are temporarily living somewhere else because of the COVID-19 pandemic.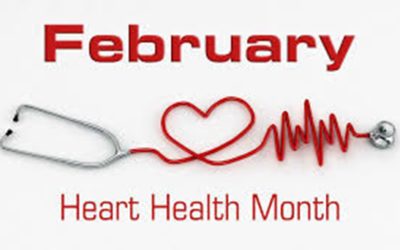 This February and every month, please take these important tips to heart:
• Heart disease is the leading cause of death in America
• Heart disease is the # 1 killer of Black women
• Protect your heart by leading a healthy lifestyle, including engaging in regular
physical activity and eating a healthy diet (10 minutes of exercise helps your
heart)…