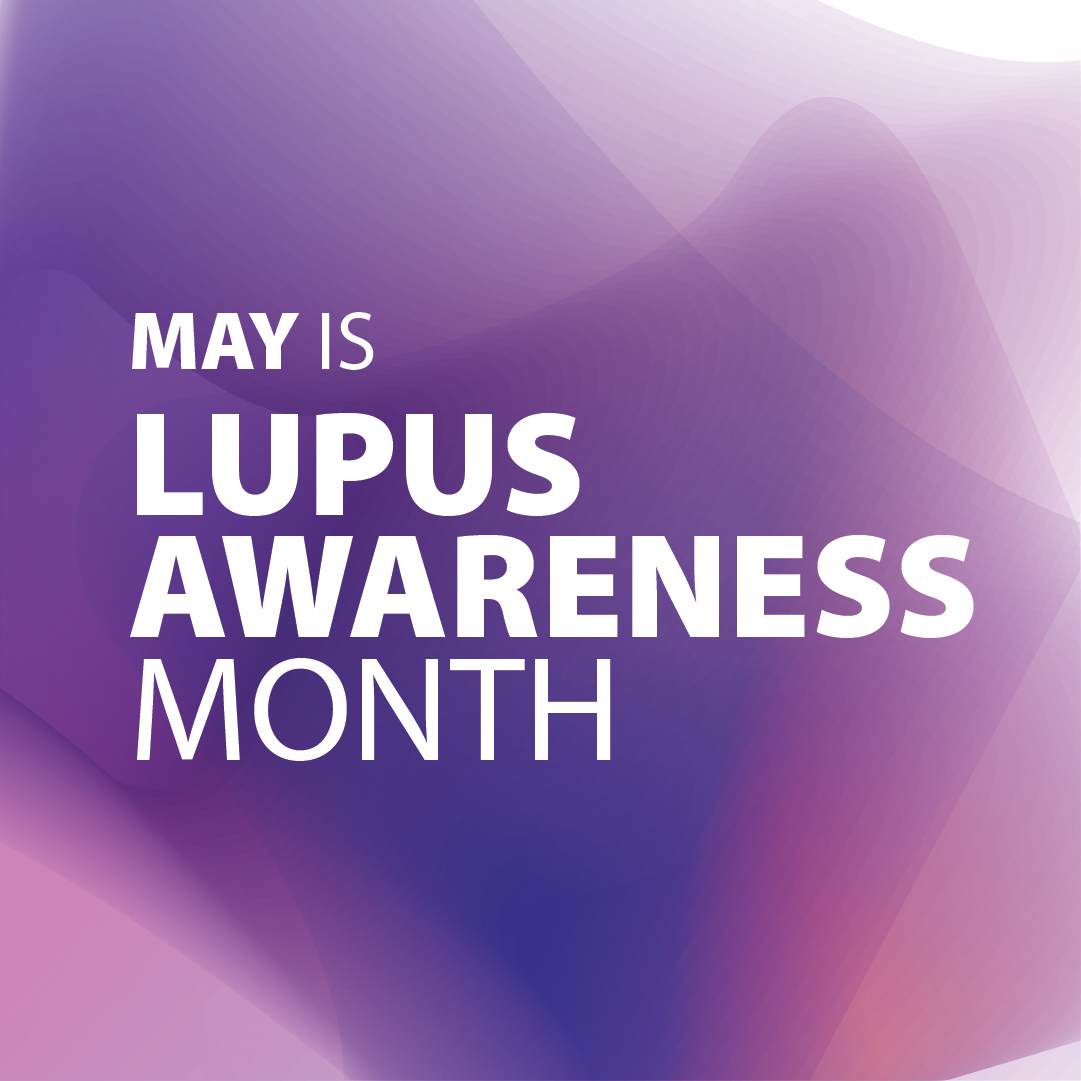 LUPUS AWARENESS MONTH
In honor of Lupus Awareness Month, the Lupus Foundation of America released a new survey they recently commissioned which reveals the need for better public understanding of this devastating autoimmune disease and why early diagnosis is so important. 
According to the Lupus Foundation of America, the results of the survey show "while lupus affects an estimated 1.5 million people in the U.S. alone, 63% of Americans surveyed have never heard of or know little or nothing about this disease that has no cure. The survey sample was designed to be reflective of the U.S. population's diverse demographics. Women of color are at two to three times greater risk for developing lupus than Caucasian women. However, over half of respondents (62%) didn't recognize that minority populations were disproportionately impacted by lupus.
Minority women tend to develop lupus at a younger age, experiencing more serious complications and have higher mortality rates. This was reflected among minority respondents who indicated they were also more worried about developing the disease than others surveyed: 44% compared to 29% of the sample overall.
While it was promising that a significant percentage of Hispanics and African Americans surveyed indicated they were either very familiar or somewhat familiar with lupus, including 43% of Hispanic respondents and 54% of African American respondents, there are still considerable gaps in the understanding of lupus signs and symptoms which are crucial for early diagnosis. 
To address this, the Foundation has an ongoing national lupus awareness and education campaign, Be Fierce. Take Control® that aims to raise awareness of the signs and symptoms of lupus among Latino and African American women ages 18 – 25: a population at higher risk for the disease."  For more information visit www.lupus.org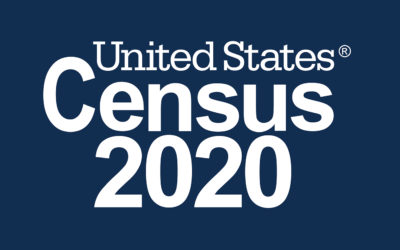 2020 Census Operational Adjustments Due to COVID-19
The 2020 Census is underway and households across America are responding every day. In light of
the COVID-19 outbreak, the U.S. Census Bureau has adjusted 2020 Census operations in order to:
• Protect the health and safety of Census Bureau employees and the American public.
• Implement guidance from federal, state, and local health authorities.
• Ensure a complete and accurate count of all communities.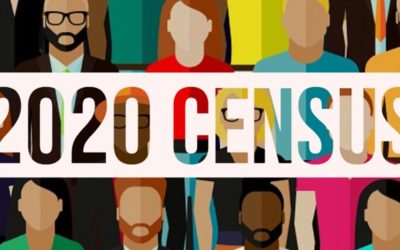 The 2020 Census counts everyone in the United States, including college students. College students will be counted where they usually live, even if they are temporarily staying elsewhere while their school is closed because of COVID-19.
Students who normally live at school should be counted at school, even if they are temporarily living somewhere else because of the COVID-19 pandemic.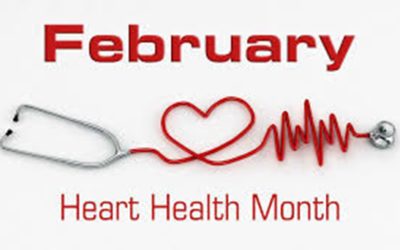 This February and every month, please take these important tips to heart:
• Heart disease is the leading cause of death in America
• Heart disease is the # 1 killer of Black women
• Protect your heart by leading a healthy lifestyle, including engaging in regular
physical activity and eating a healthy diet (10 minutes of exercise helps your
heart)…