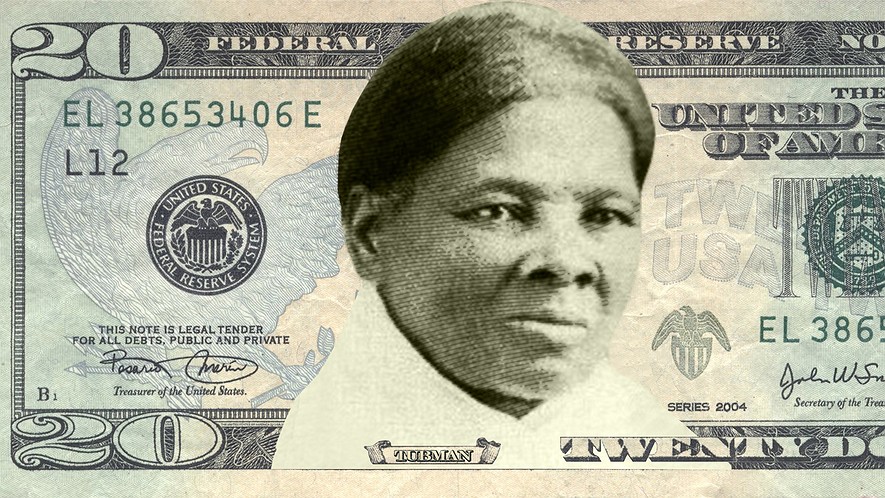 PORTRAIT OF HARRIET TUBMAN TO GRACE NEW $20 BILL
Harriet Tubman, a former slave, and abolitionist who, as a "conductor" on the Underground Railroad helped hundreds of African-Americans escape slavery, will replace former U.S. President Andrew Jackson on the face of the $20 bill. The makeover was announced by U.S. Treasury Secretary, Jacob J. Lew. A smaller image of Jackson will appear on the reverse side of the bill along with White House.
Tubman, who also served as an armed scout and spy for the Union Army during the Civil War, will be the first woman to grace U.S. paper currency since Martha Washington's portrait briefly appeared on the $1 silver certificate in the late 19th century. A U. S dollar coin minted from 1979 to 1981 and again in 1999, featured Suffragist Susan B. Anthony's image. Minting of the coin ceased in 2000.
Secretary Lew also announced plans to revise the $10 and $5 bill. While, Alexander Hamilton will remain on the front of the $10 bill, the other side will feature an image of the historic march for suffrage that ended on the steps of the Treasury Department and honor the leaders of the suffrage movement – Lucretia Mott, Sojourner Truth, Susan B. Anthony, Elizabeth Cady Stanton, and Alice Paul. The back of the new $5 bill will honor events at the Lincoln Memorial that helped to shape our history and our democracy and prominent individuals involved in those occasions, including Marian Anderson, Eleanor Roosevelt and Dr. Martin Luther King, Jr. In a letter to the American people, Secretary Lew wrote that, with the changes he outlined, "our currency will now tell more of our story and reflect the contributions of women as well as men to our great democracy."
The Susan B. Anthony dollar was a United States dollar coin minted from 1979 to 1981, when the series was halted due to poor public reception, and again in 1999.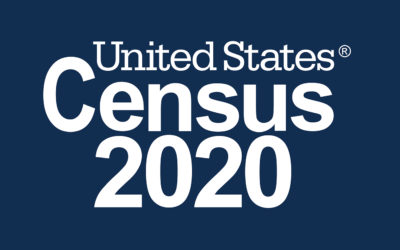 2020 Census Operational Adjustments Due to COVID-19
The 2020 Census is underway and households across America are responding every day. In light of
the COVID-19 outbreak, the U.S. Census Bureau has adjusted 2020 Census operations in order to:
• Protect the health and safety of Census Bureau employees and the American public.
• Implement guidance from federal, state, and local health authorities.
• Ensure a complete and accurate count of all communities.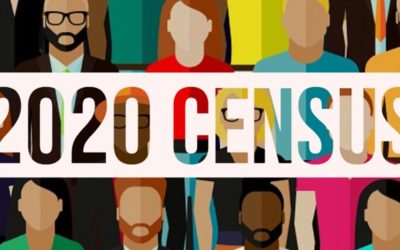 The 2020 Census counts everyone in the United States, including college students. College students will be counted where they usually live, even if they are temporarily staying elsewhere while their school is closed because of COVID-19.
Students who normally live at school should be counted at school, even if they are temporarily living somewhere else because of the COVID-19 pandemic.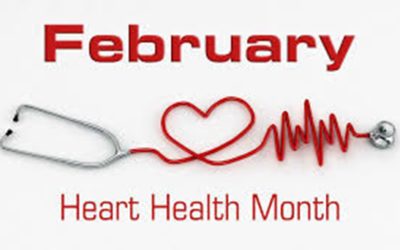 This February and every month, please take these important tips to heart:
• Heart disease is the leading cause of death in America
• Heart disease is the # 1 killer of Black women
• Protect your heart by leading a healthy lifestyle, including engaging in regular
physical activity and eating a healthy diet (10 minutes of exercise helps your
heart)…