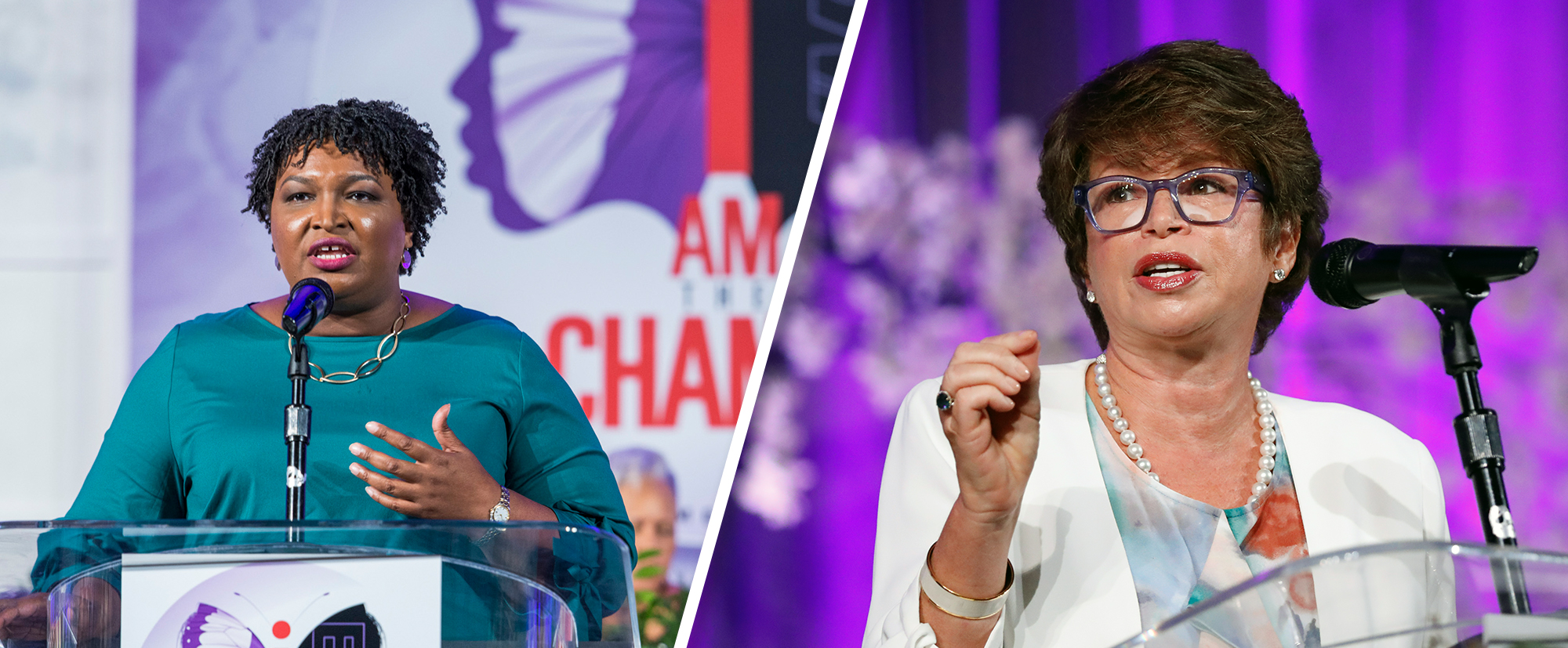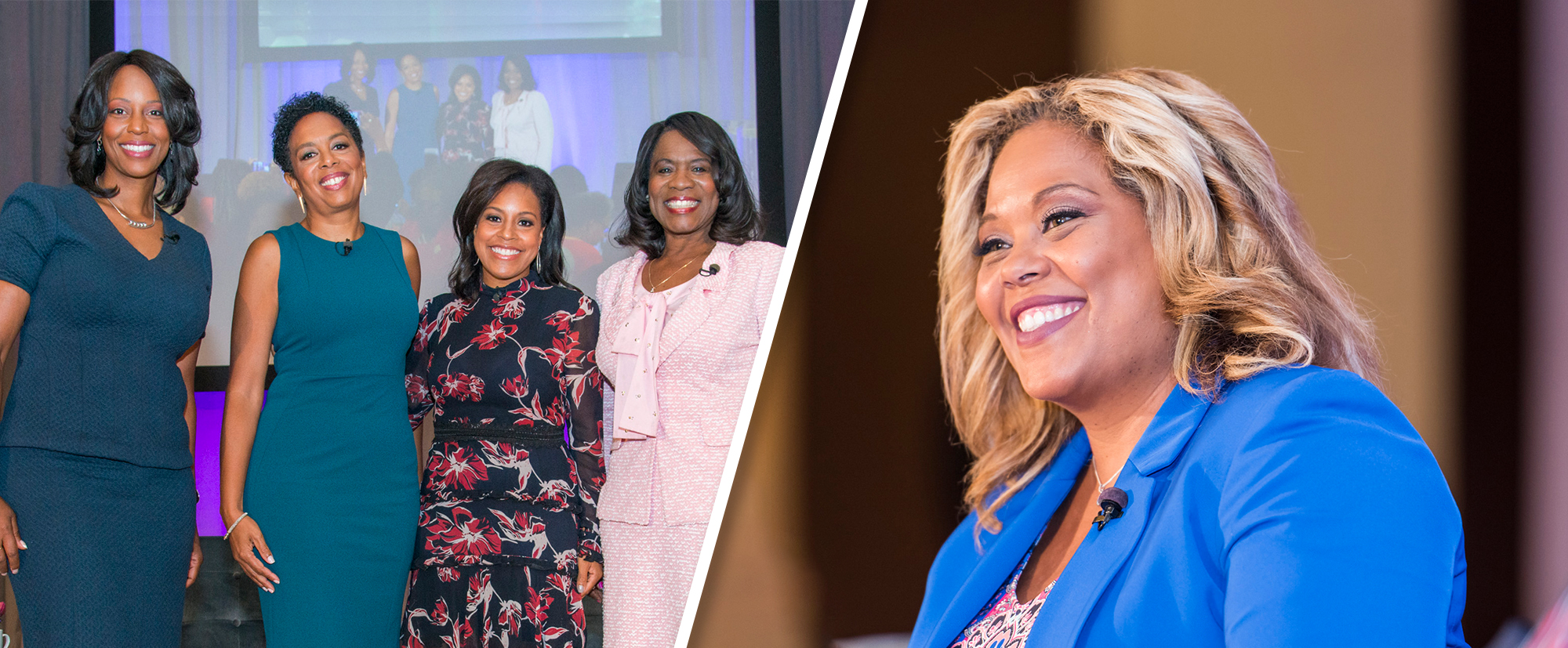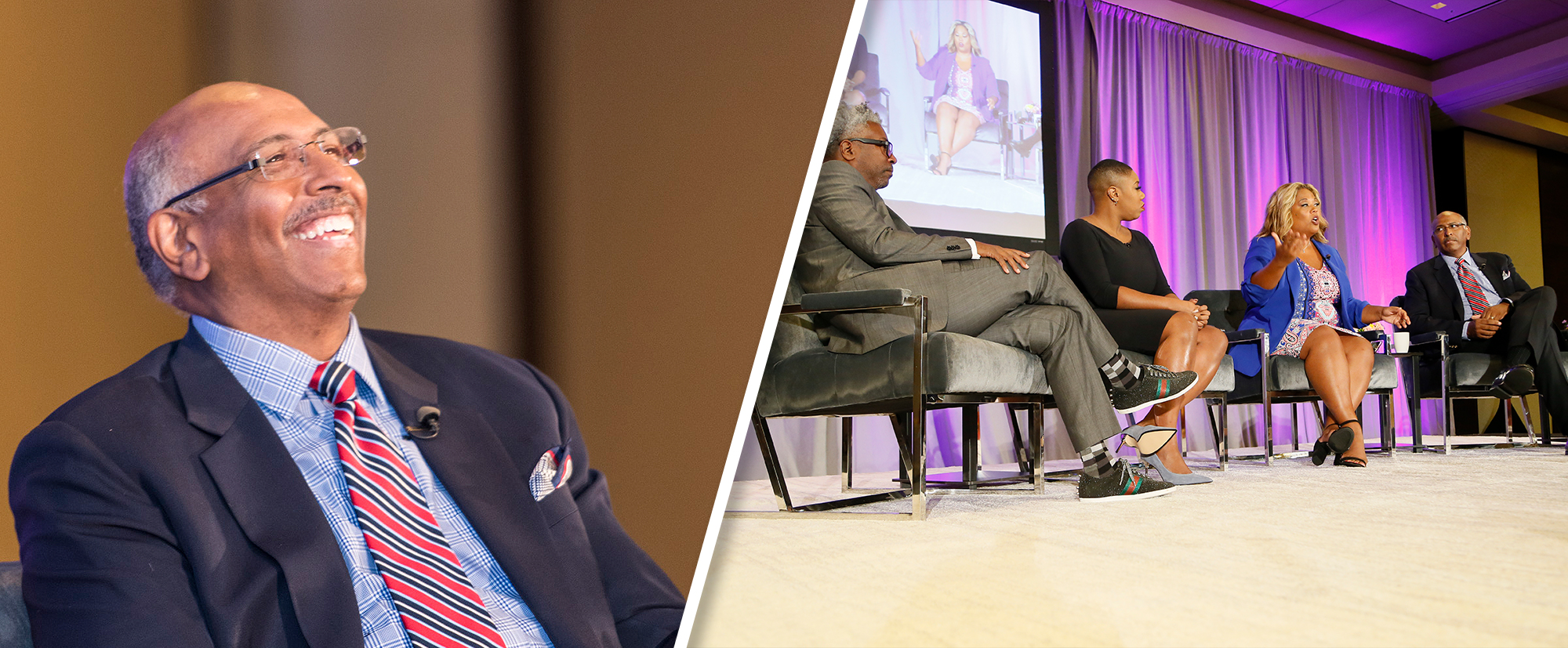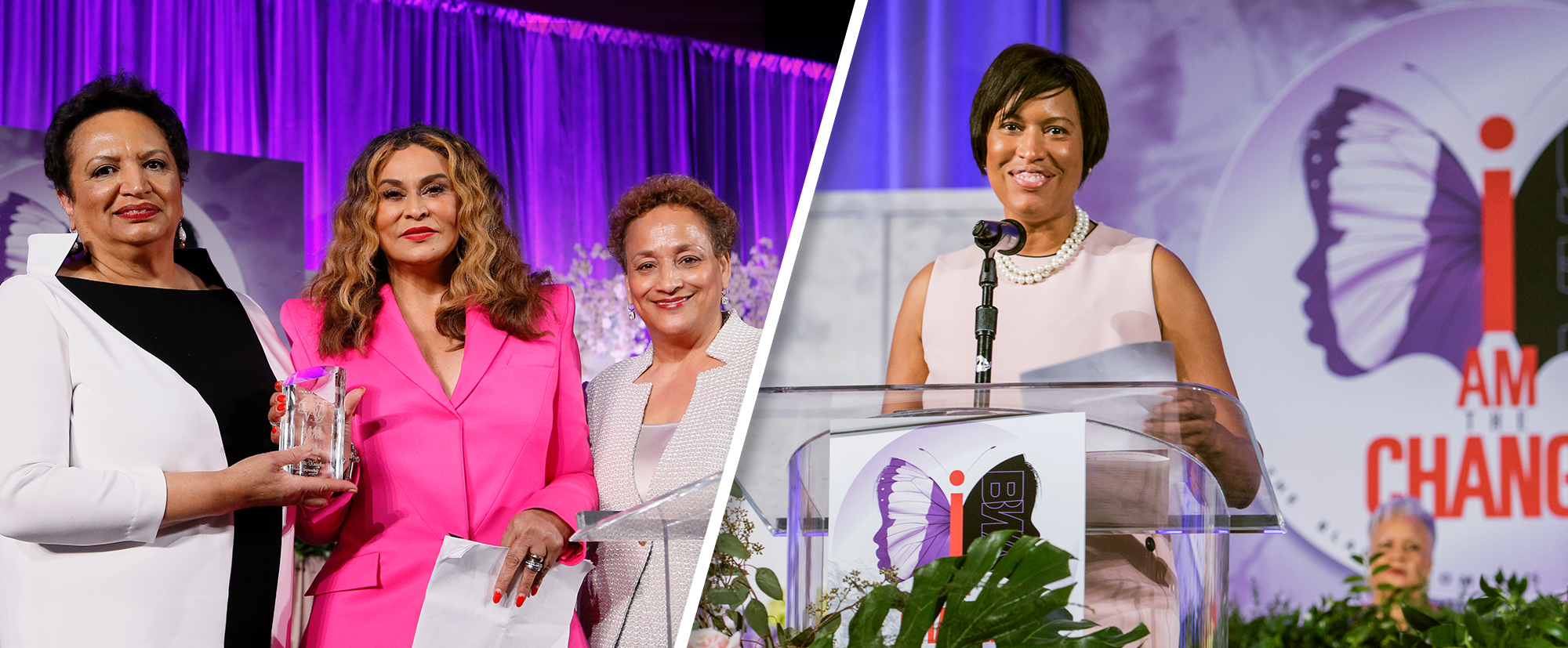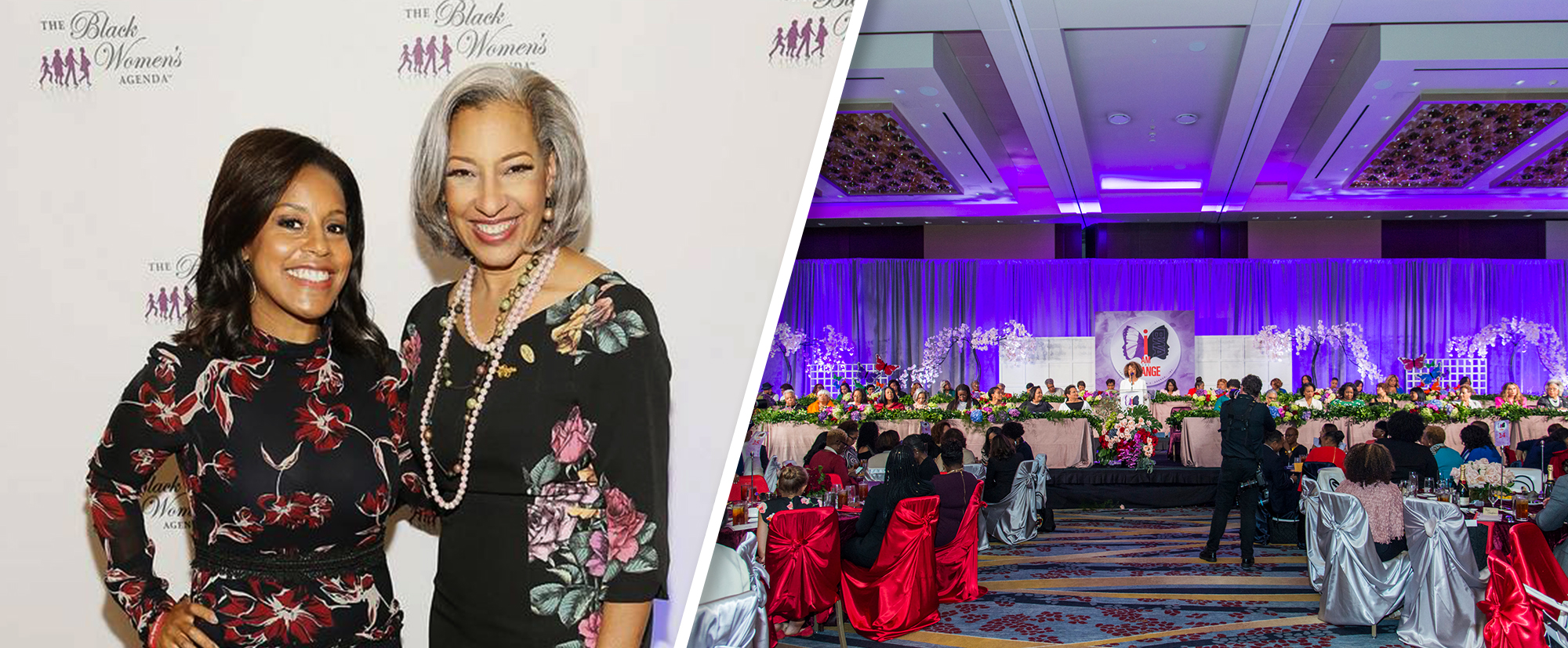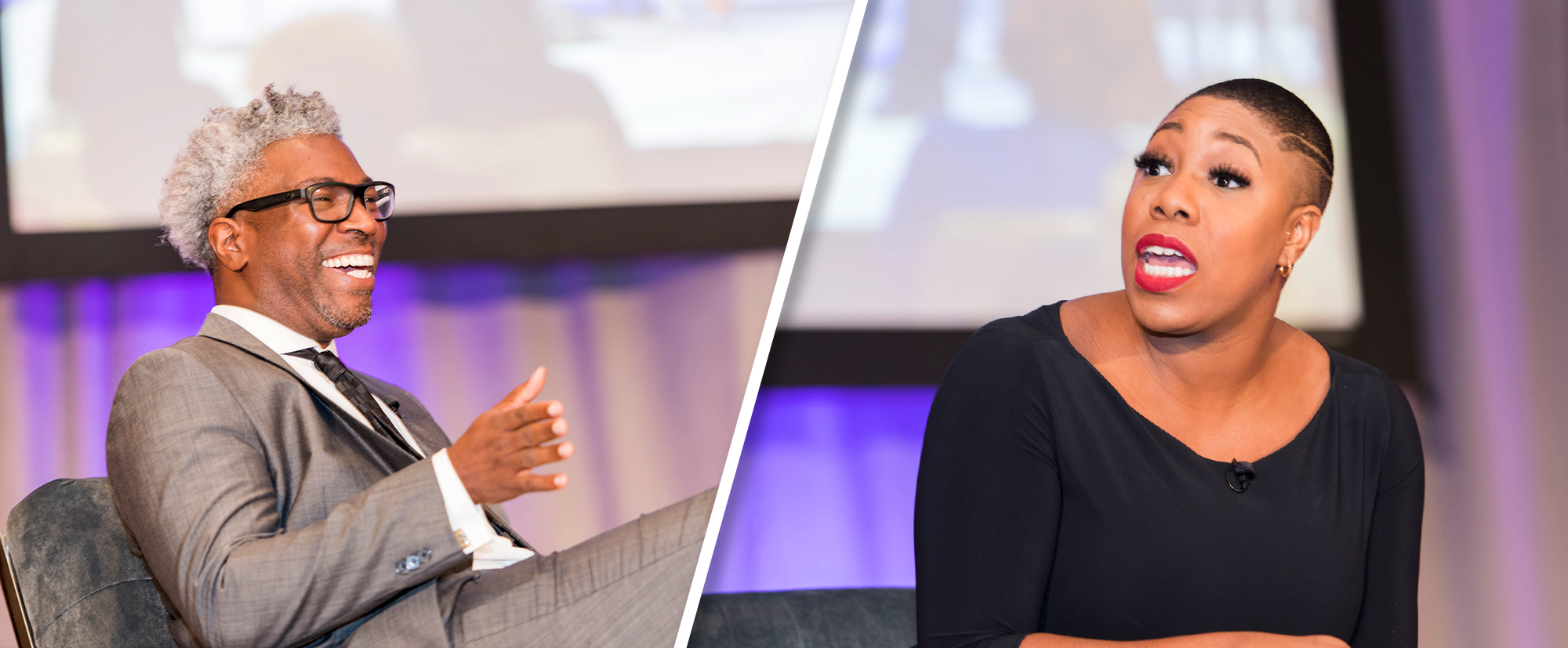 IN PARTNERSHIP WITH OUR 22 NATIONAL COLLABORATING ORGANIZATIONS, BWA ENCOURAGES YOU TO
BE VISIBLE, VOCAL,

VIGILANT,

AND A PART OF A POWERFUL FORCE FOR CHANGE!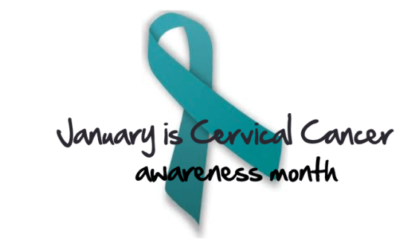 According to The American Cancer Society, "Cervical cancer was once one of the most common causes of cancer death for American women. The cervical cancer death rate dropped significantly with the increased use of the Pap test for screening. But the death rate has not changed much over the last 15 years." And several studies show that a disproportionate number of women that die each year from cervical cancer are Black women.
The American Cancer Society also stresses the importance of regular screening for the disease, emphasizing that, "Screening tests offer the best chance to have cervical cancer found early when successful treatment is likely.
read more