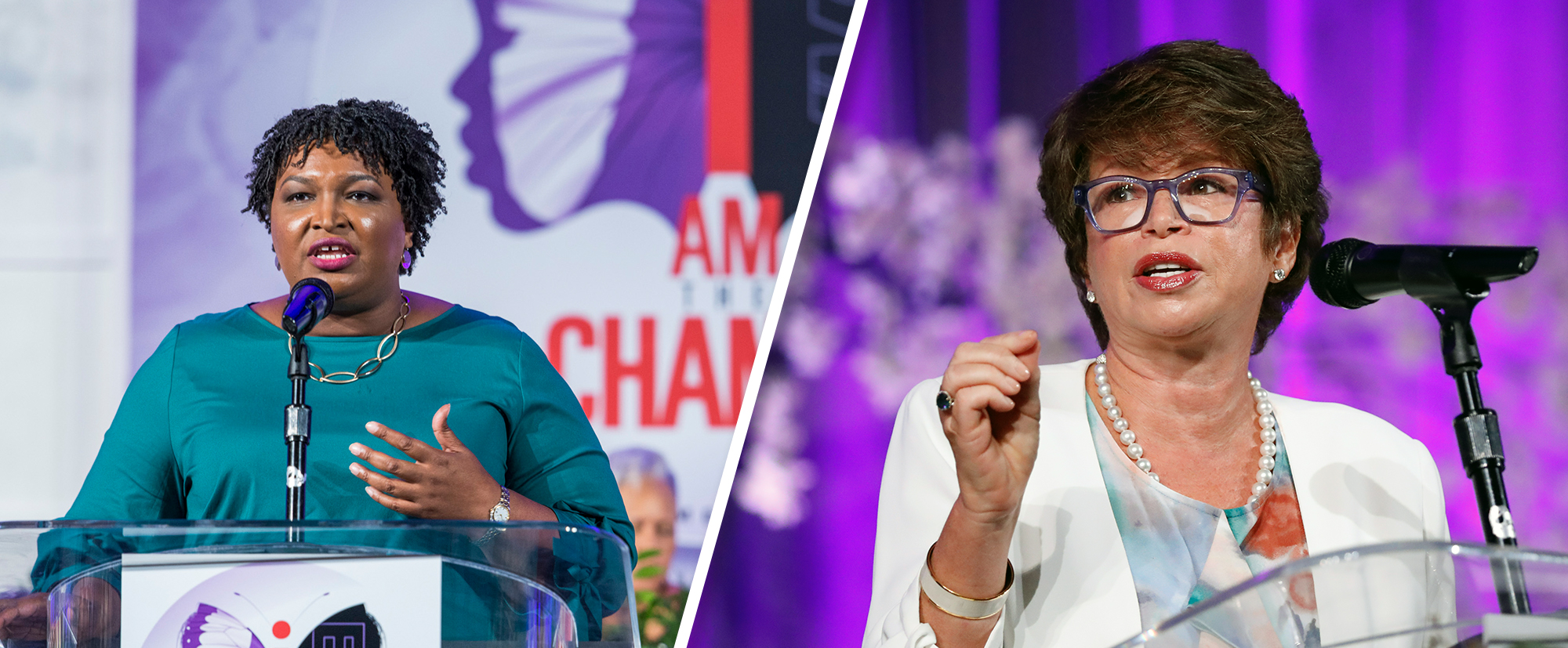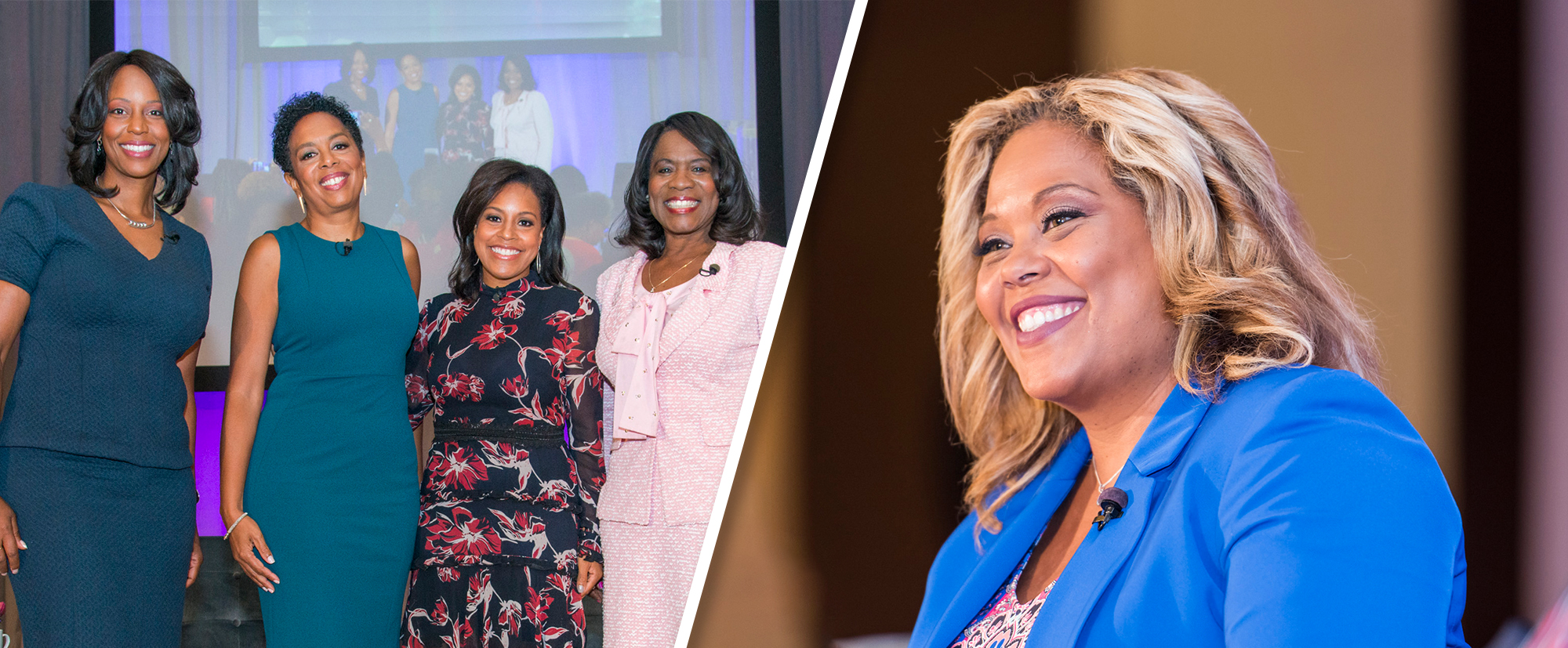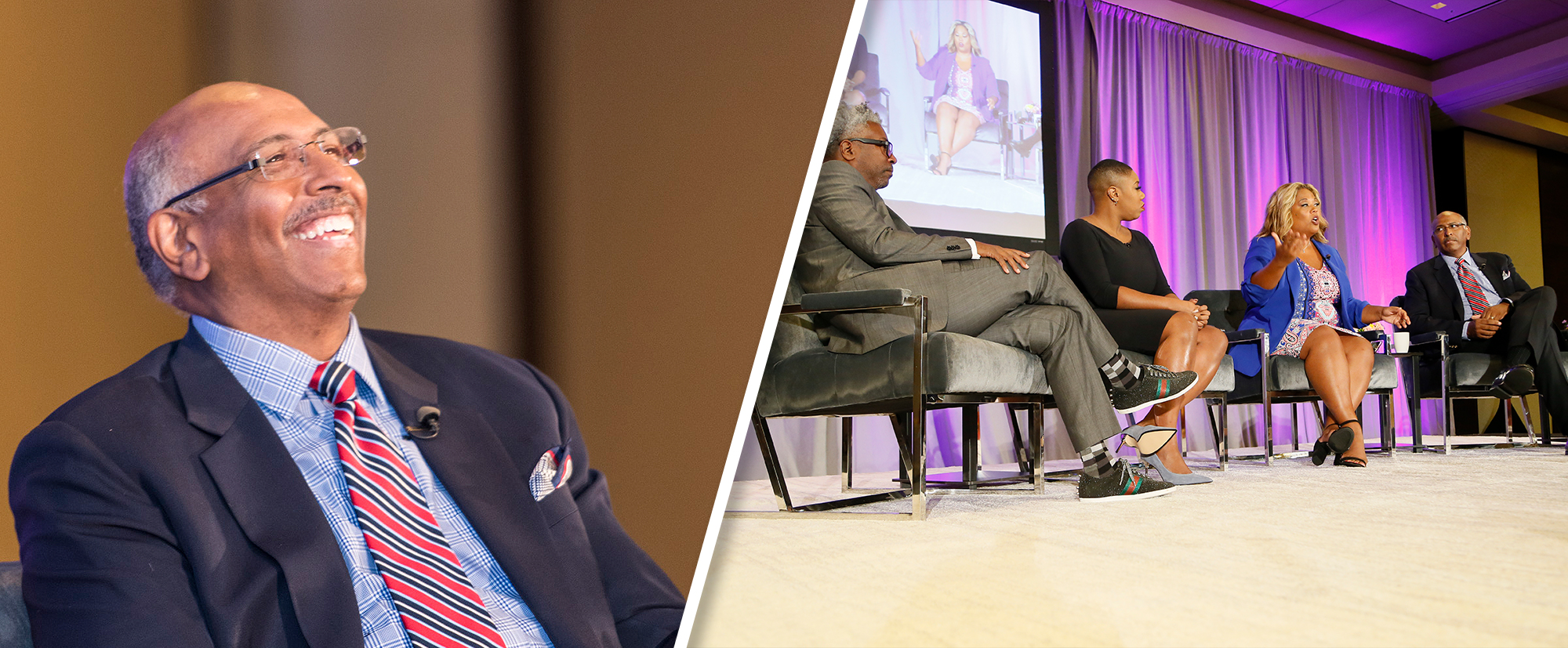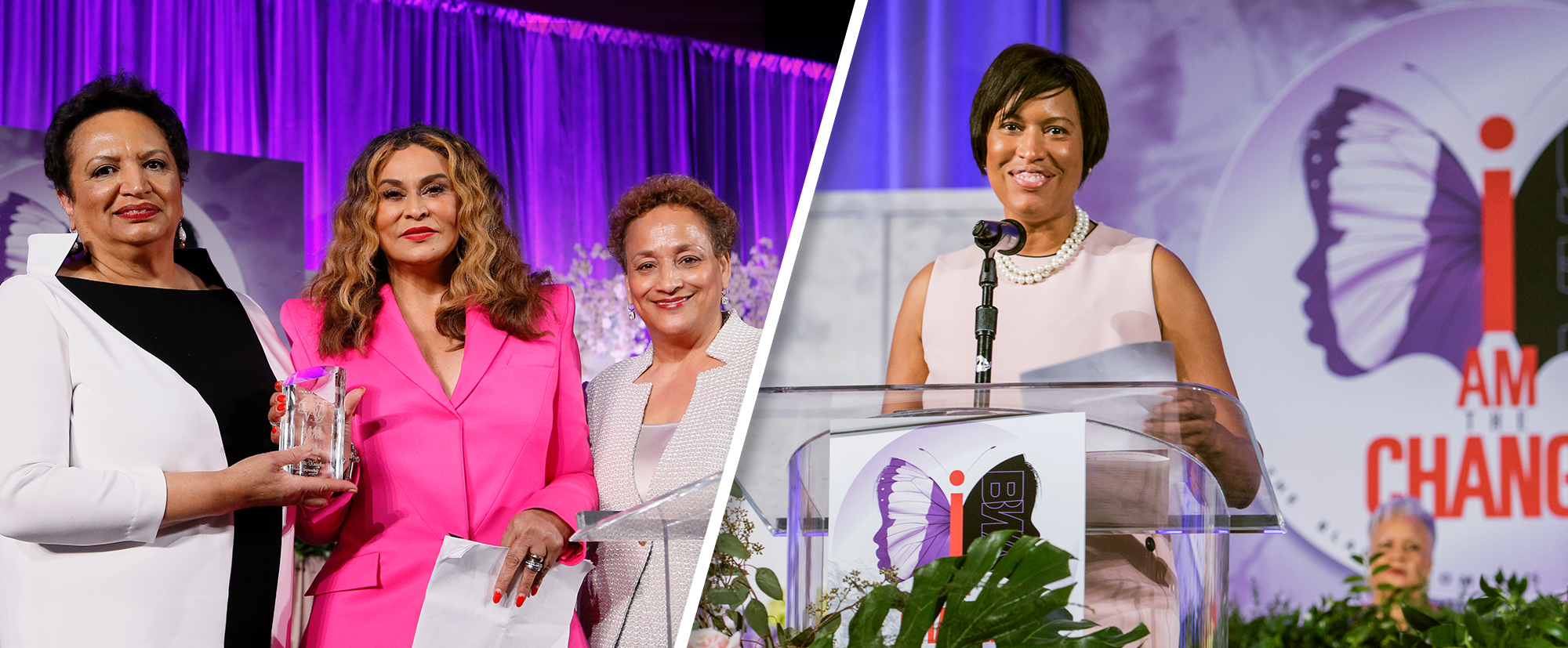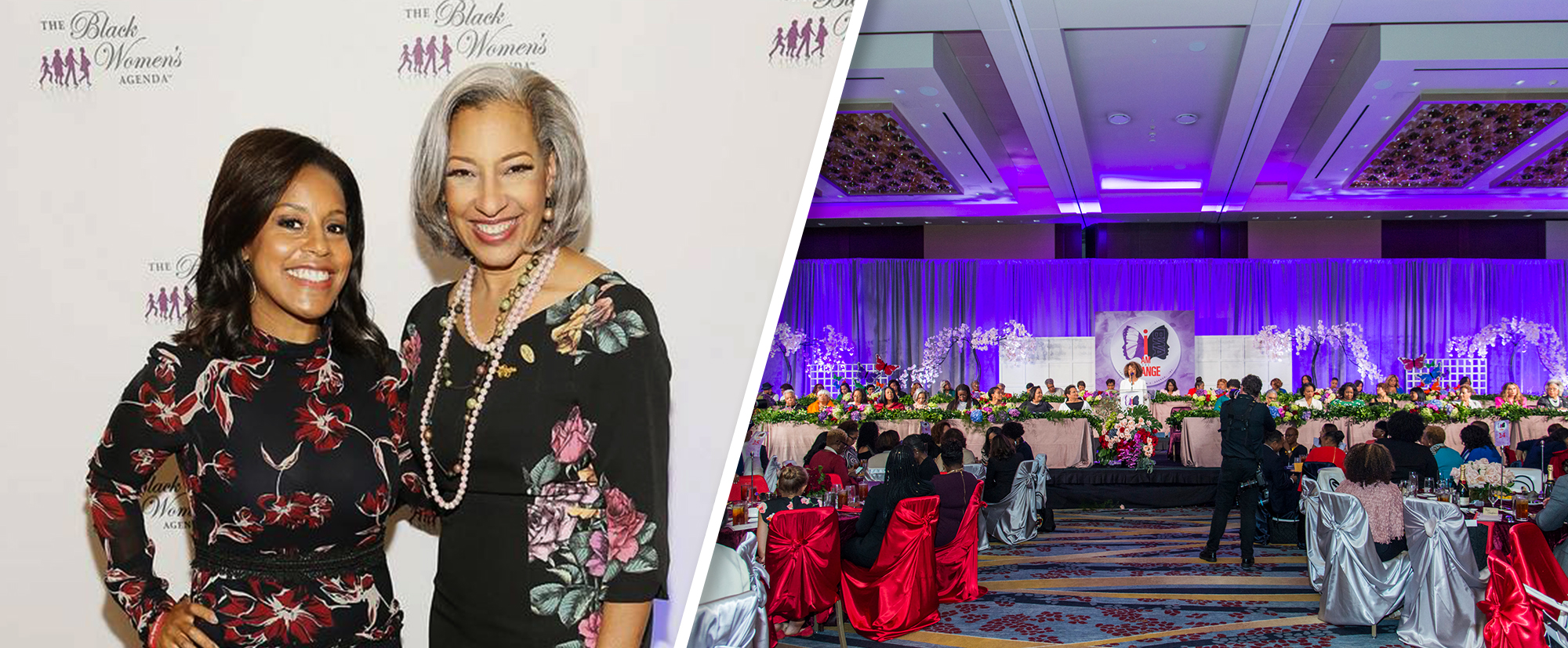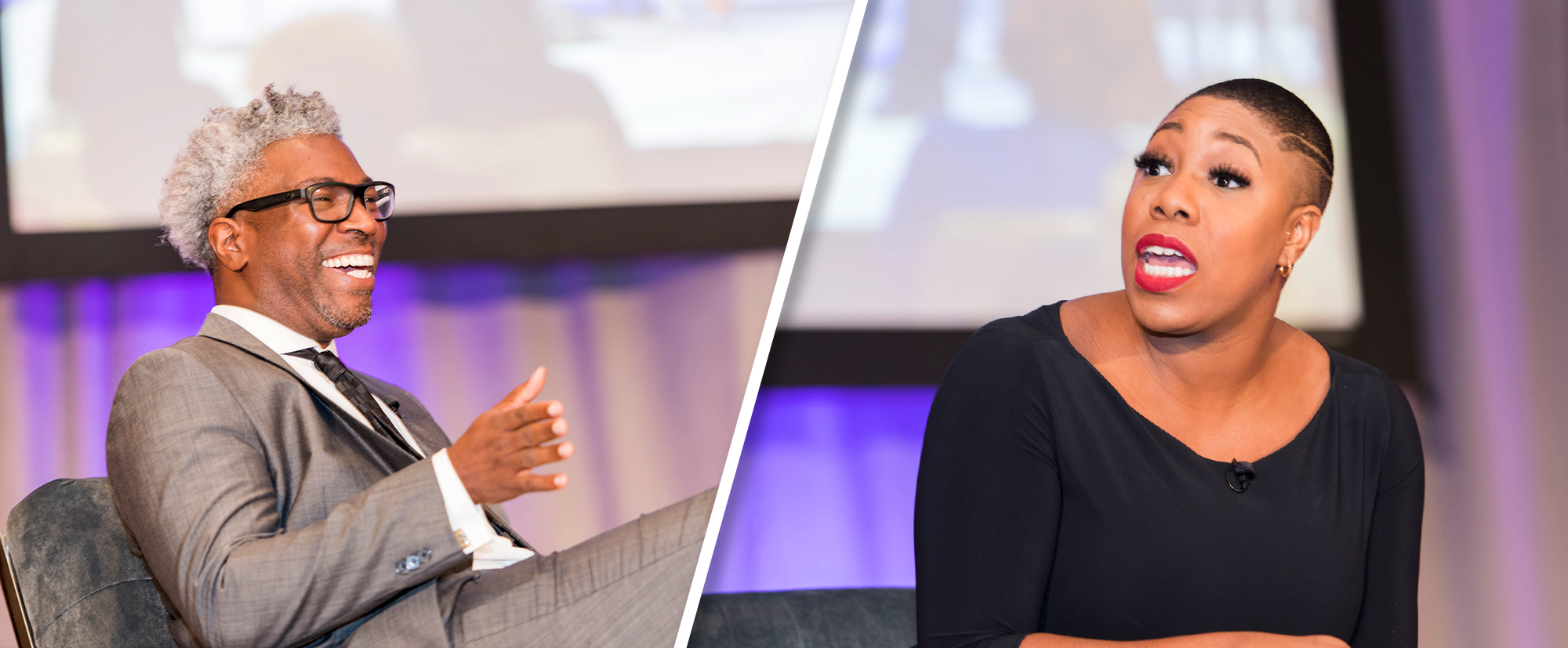 IN PARTNERSHIP WITH OUR 22 NATIONAL COLLABORATING ORGANIZATIONS, BWA ENCOURAGES YOU TO
BE VISIBLE, VOCAL,

VIGILANT,

AND A PART OF A POWERFUL FORCE FOR CHANGE!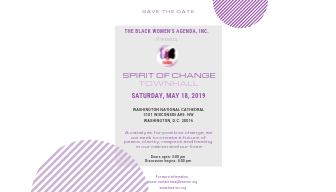 Join The Black Women's Agenda, Inc. (BWA) on Saturday, May 18, 2019 at the Washington National Cathedral in Washington, D.C. for The Spirit of Change Town Hall.
Moderated by ABC News Anchor and Correspondent T.J. Holmes, The Spirit of Change Town Hall is bringing together a multi-cultural audience with some of our nation's greatest spiritual leaders, public figures and subject matter experts in an effort to find common ground regarding some of the most prevalent political and social issues of our time. In a nation that is deeply divided, the distinguished panelists will give their perspective and expertise on healthcare, education, immigration, justice reform, gun laws, and so much more, and the impact these issues are having on all American families.
Washington National Cathedral
3101 Wisconsin Ave. NW
Washington, DC 20016
Doors open: 3:00 p.m.
Discussion begins: 4:00 p.m.
For more information, please contact us at: bwa@bwa-inc.org
read more