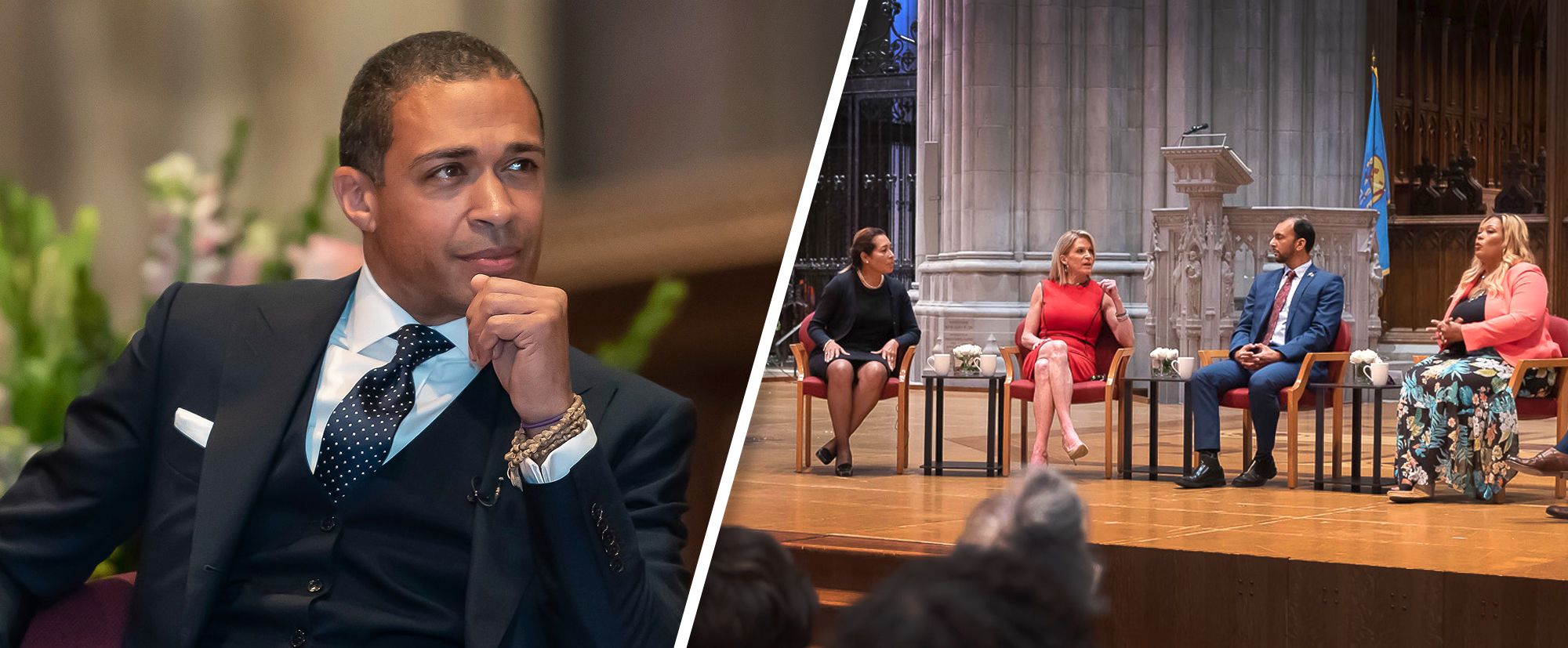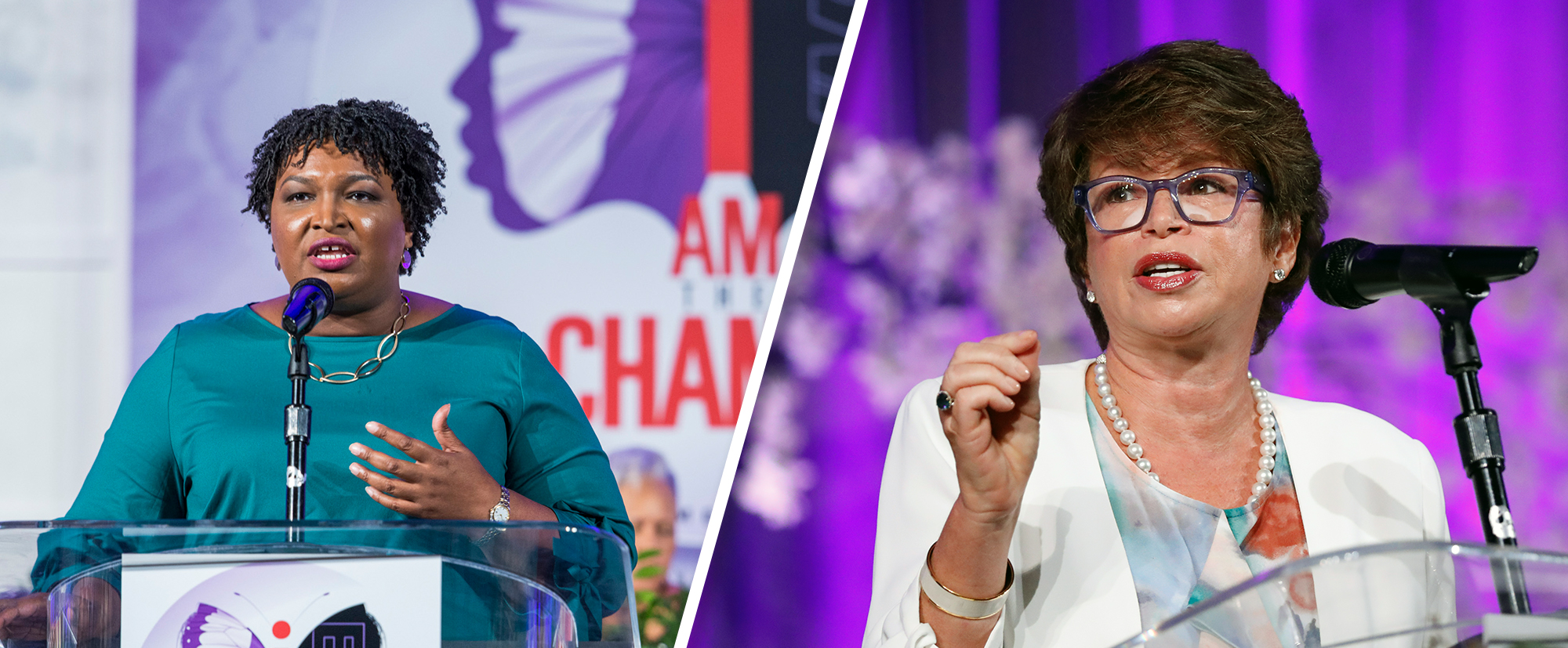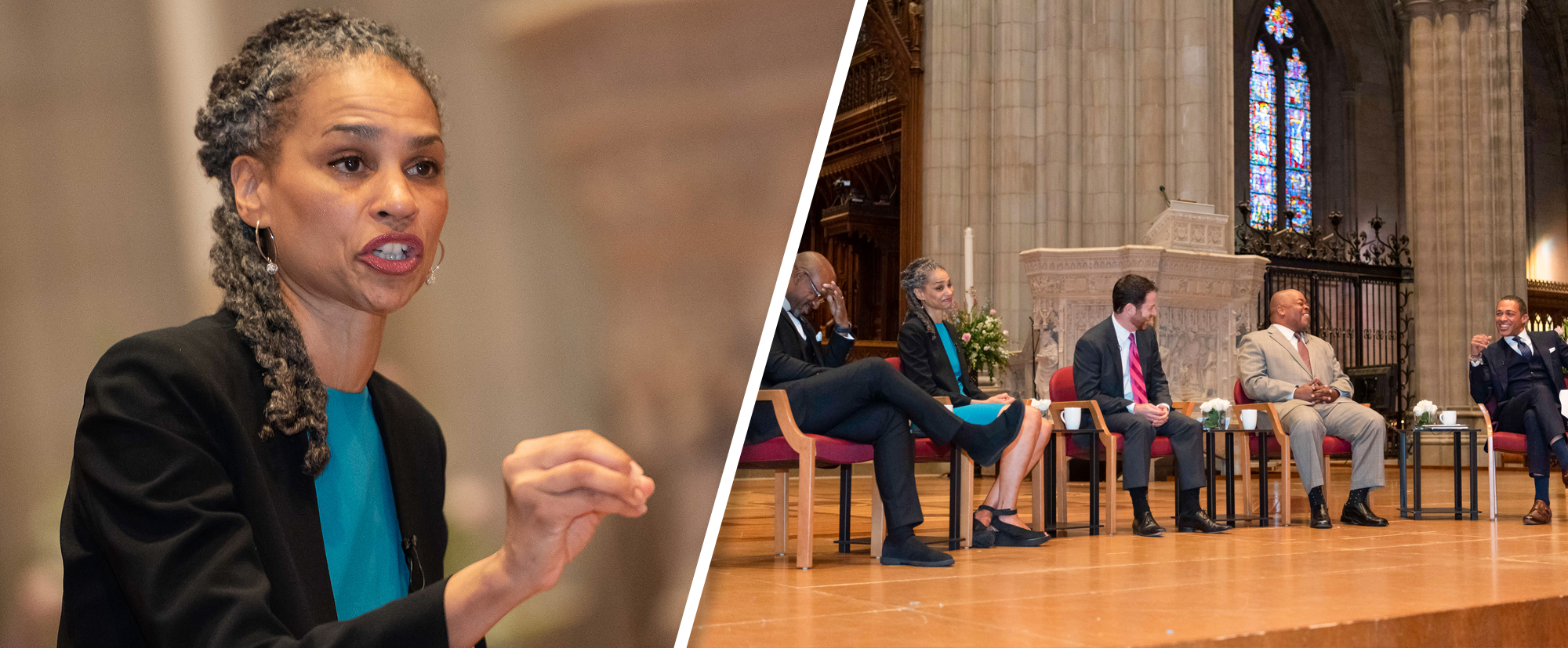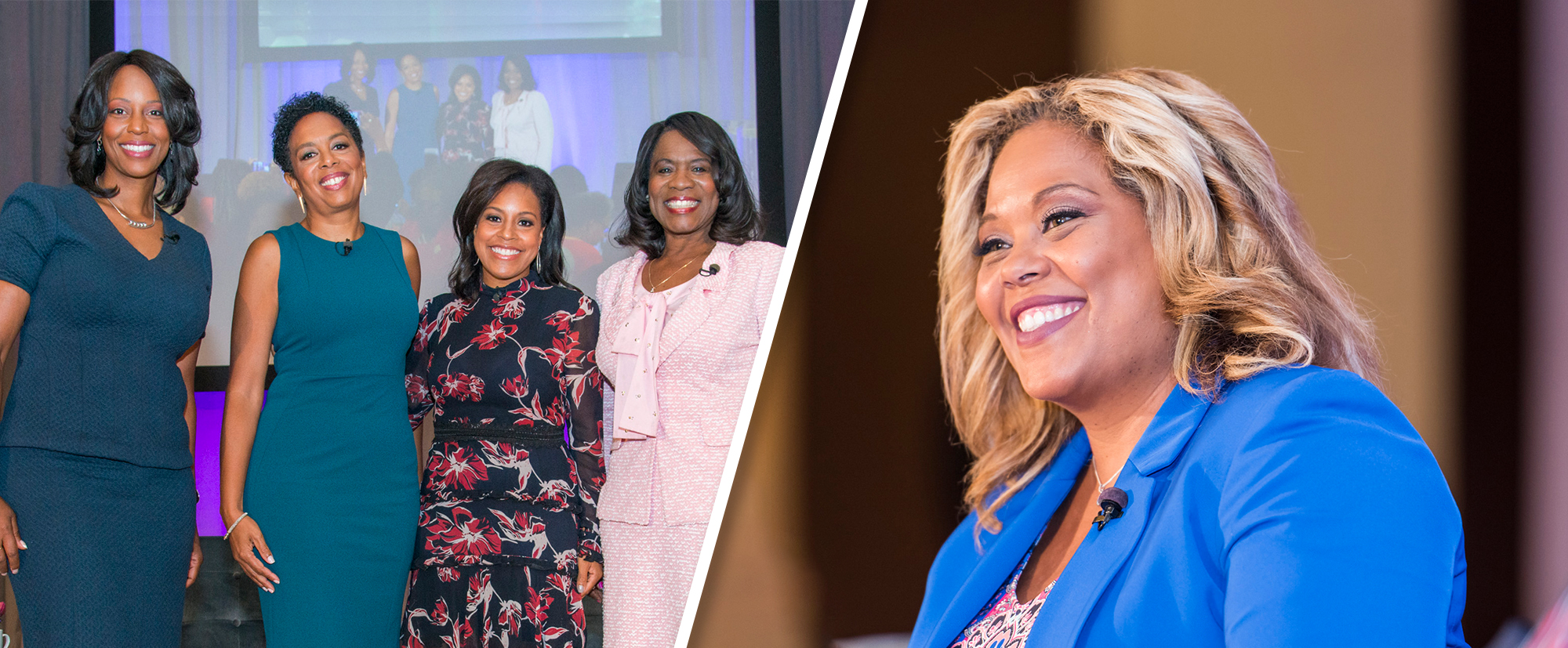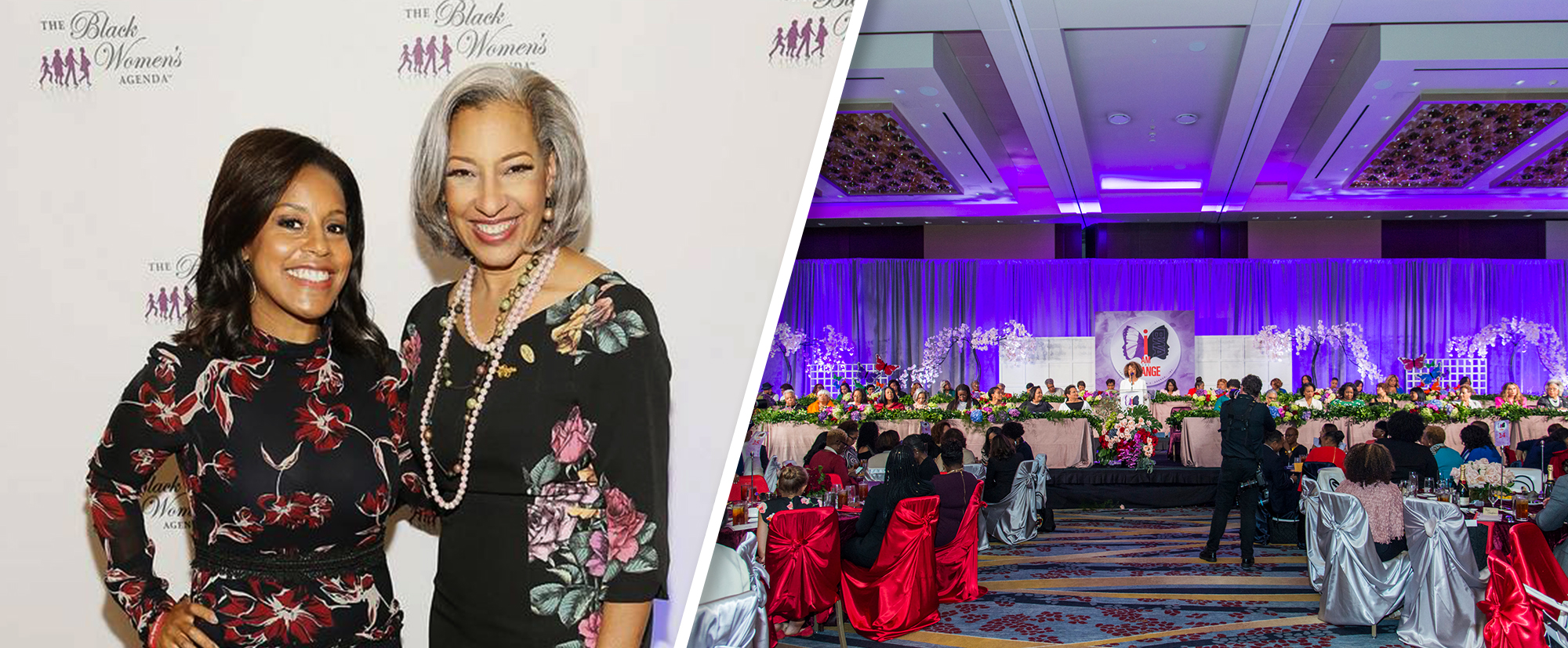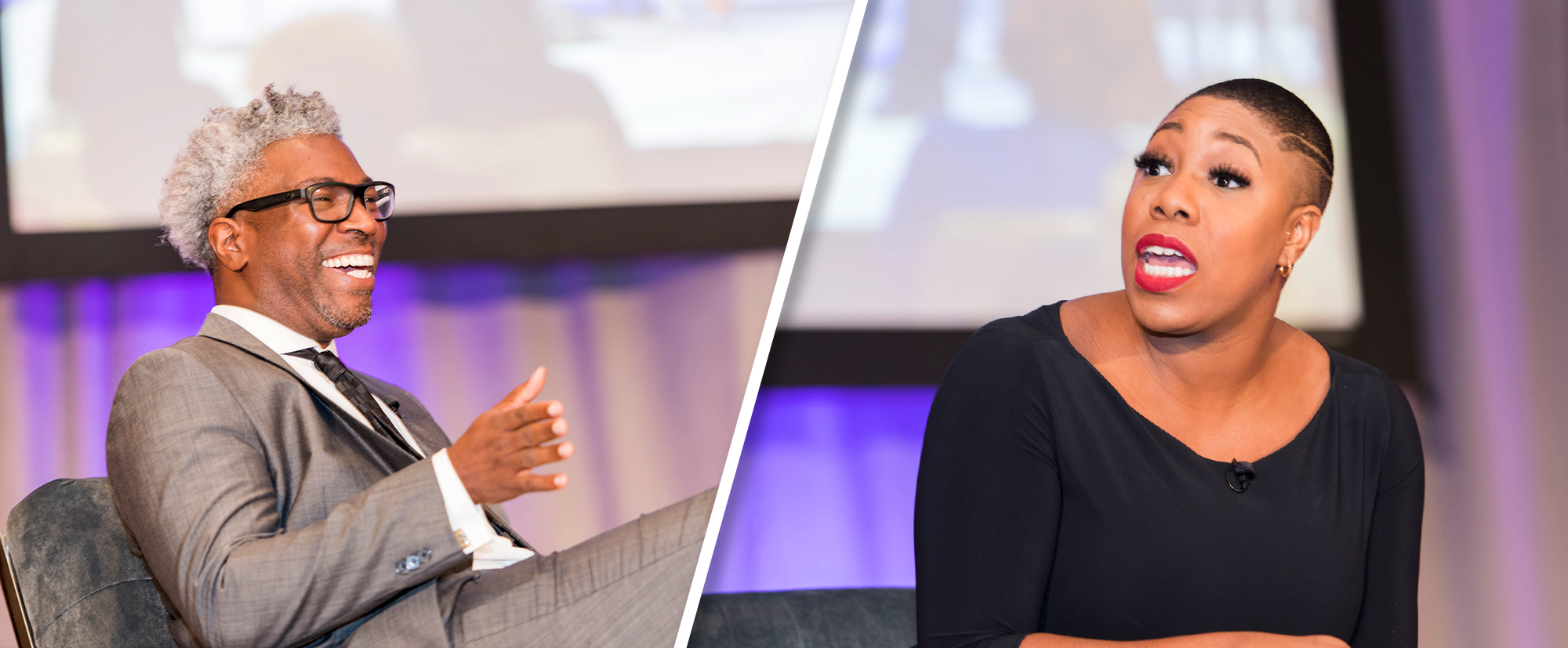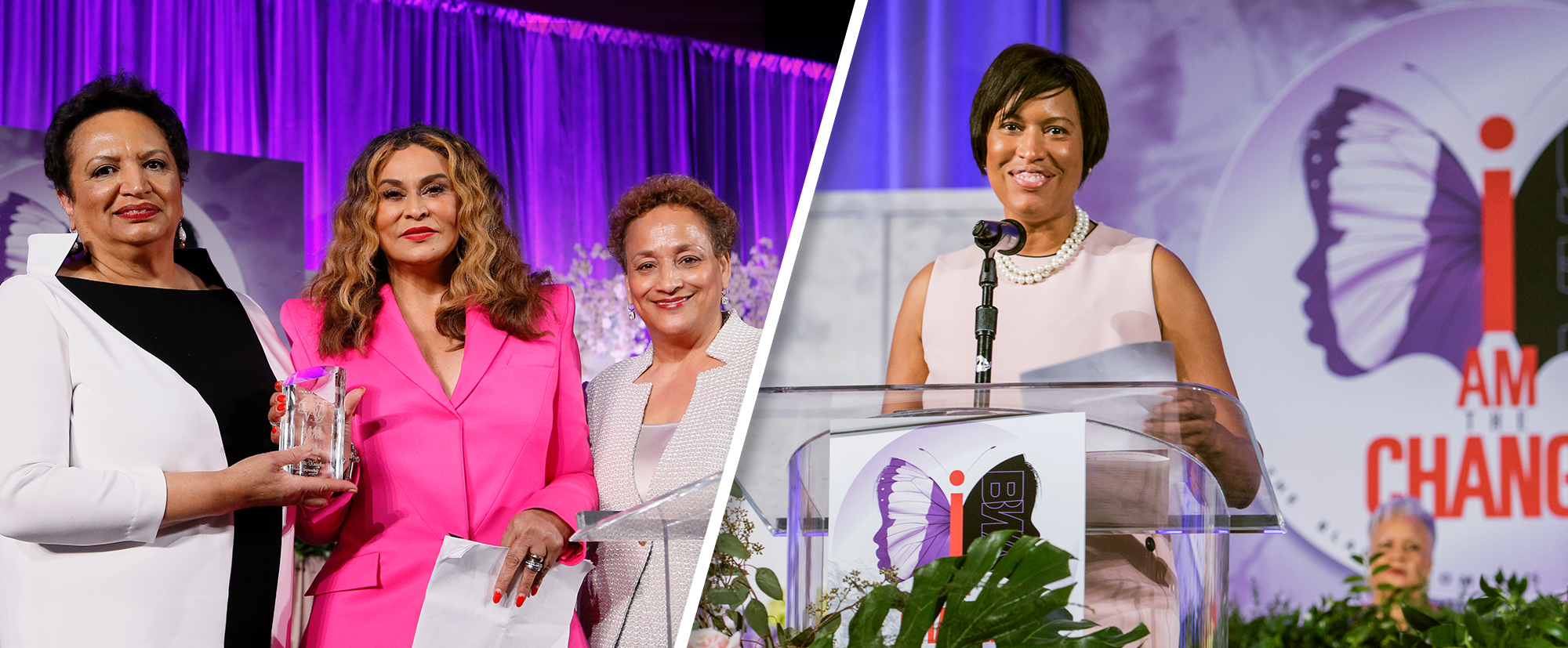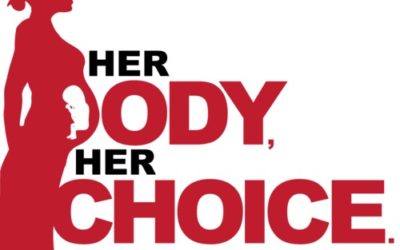 Founded in 1977, The Black Women's Agenda, Inc. is a national organization with a mission of educating and protecting the rights of African American women and their families, and represents more than 3 million women.
This Open Letter is being sent in support of women throughout the United States and the World. We understand the importance of recognizing the "person-hood" of women and their complete dominion over their bodies, including matters of pregnancy and reproductive health.
read more
IN PARTNERSHIP WITH OUR 22 NATIONAL COLLABORATING ORGANIZATIONS, BWA ENCOURAGES YOU TO
BE VISIBLE, VOCAL,

VIGILANT,

AND A PART OF A POWERFUL FORCE FOR CHANGE!