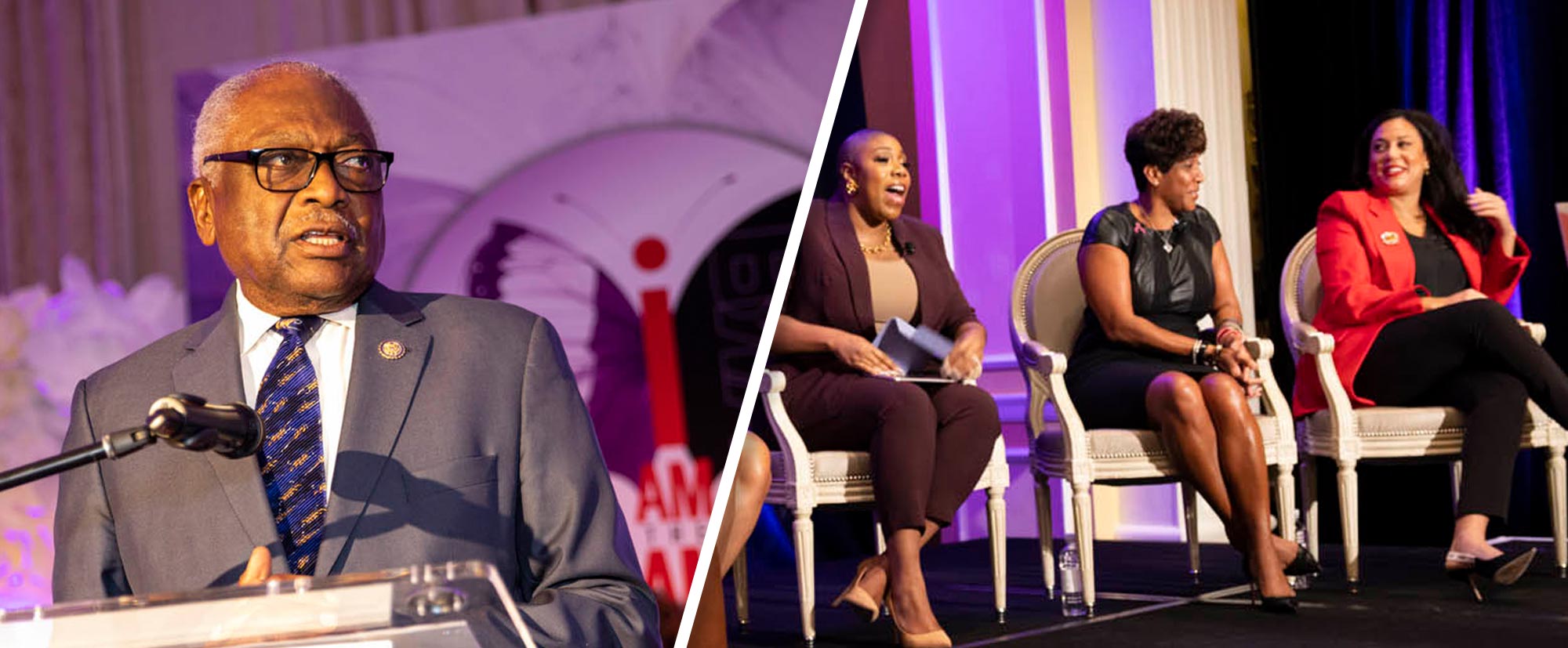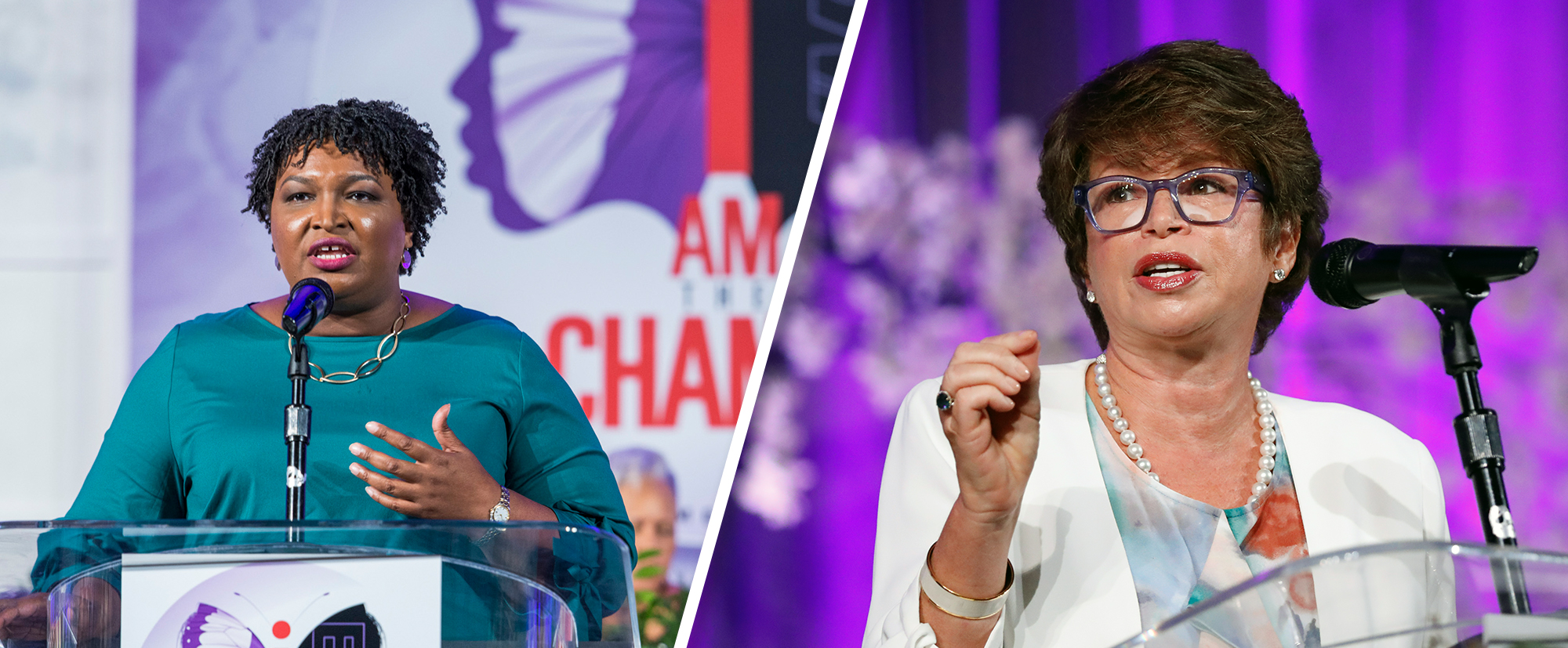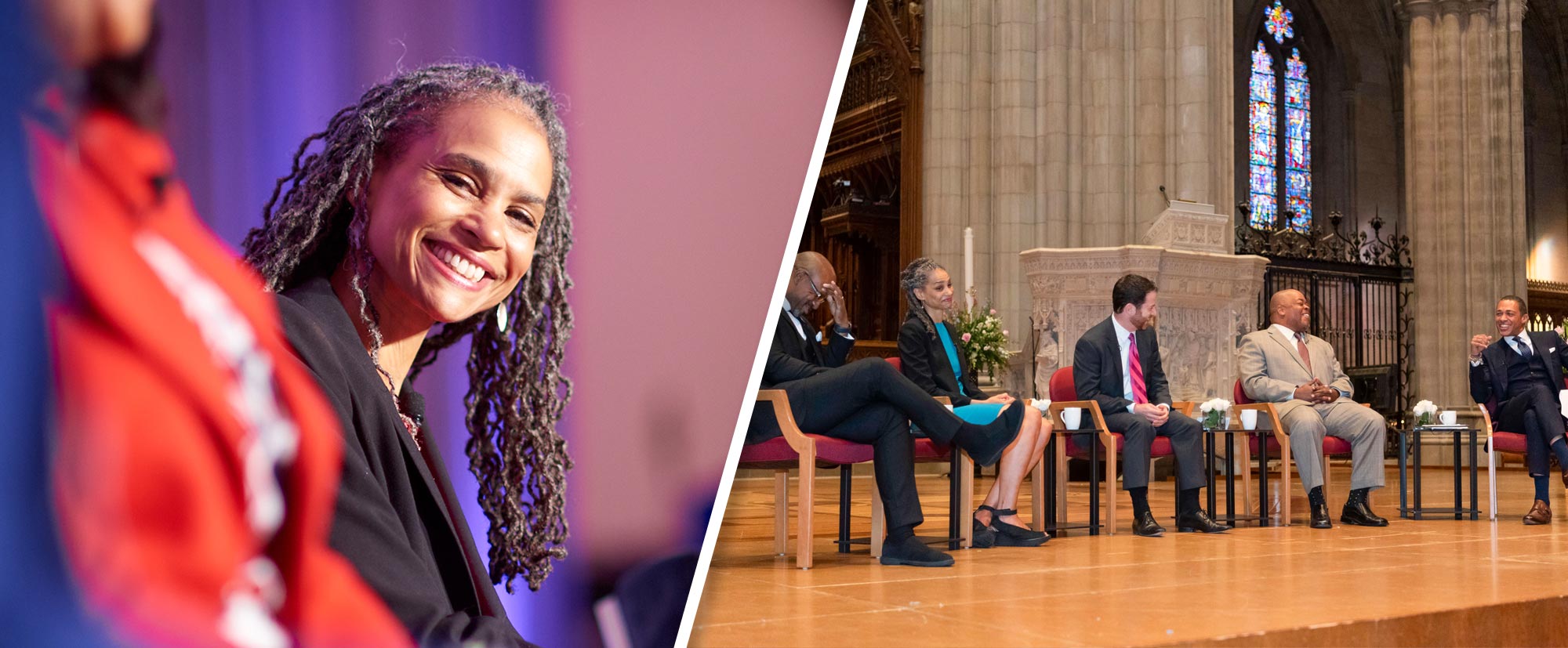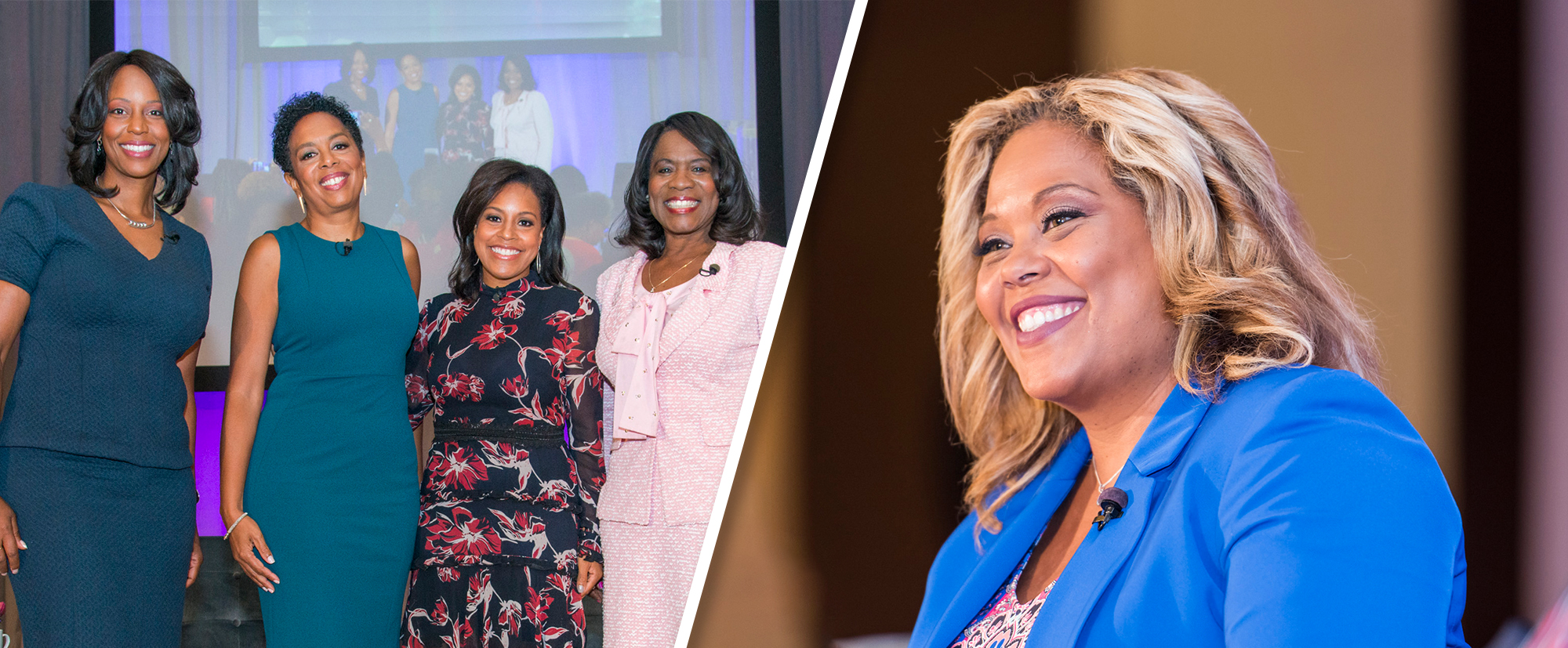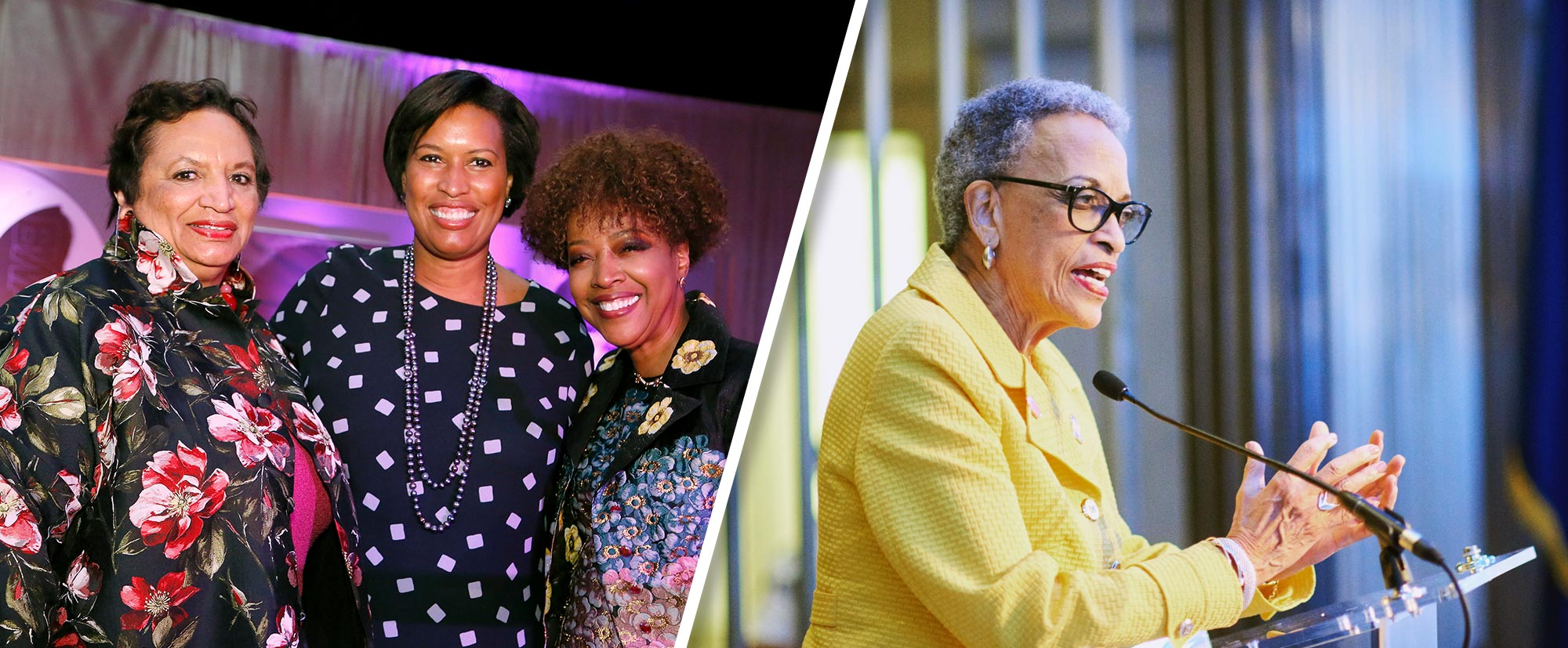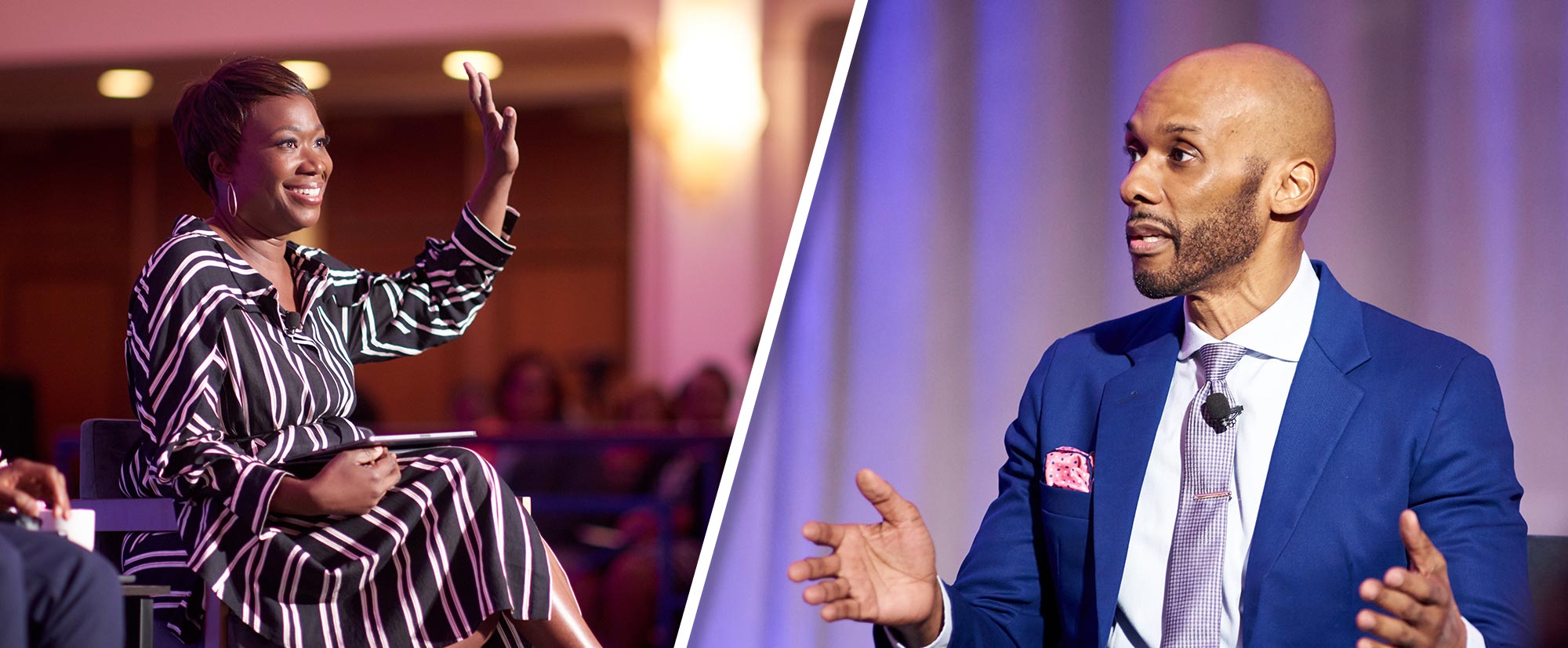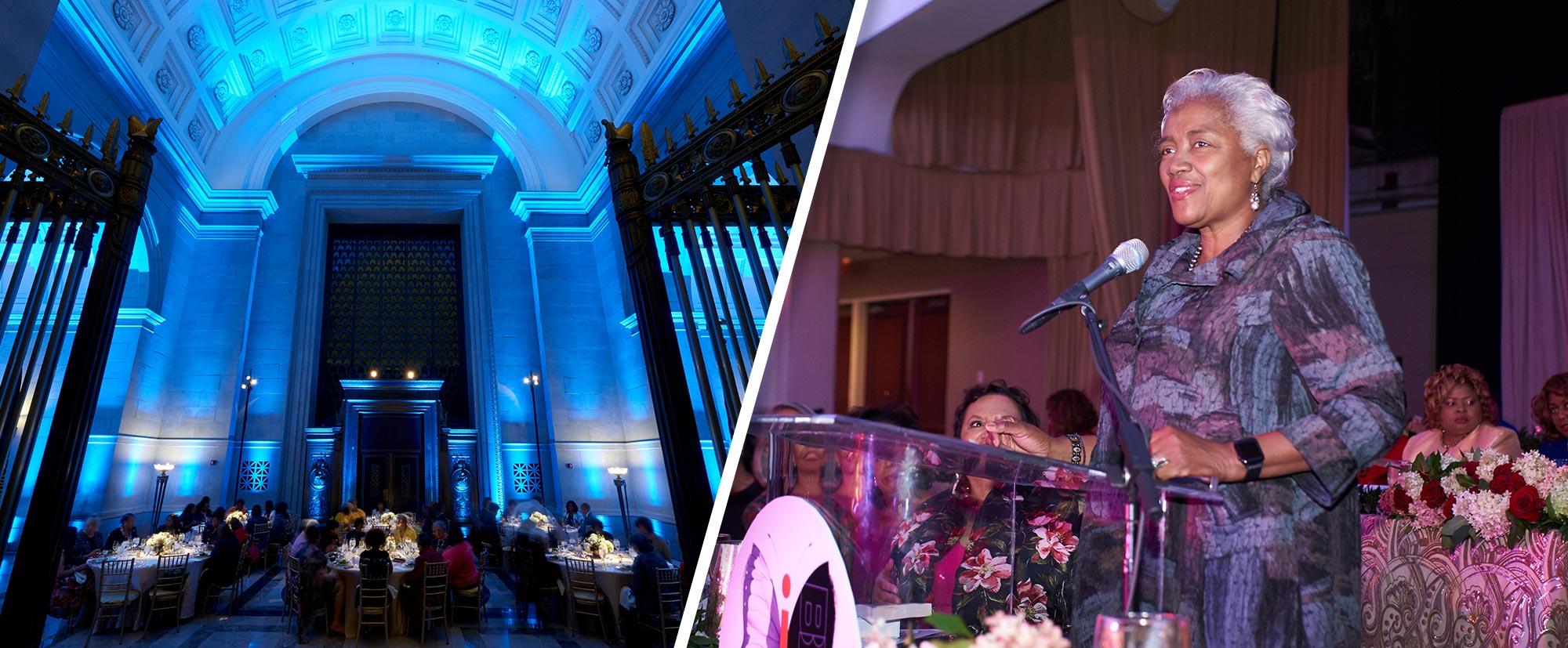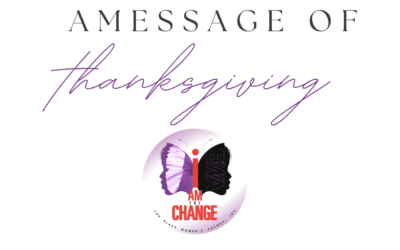 In this season of Thanksgiving let us embrace the words of renowned poet Maya Angelou-
"Let gratitude be the pillow upon which you kneel to say your nightly prayer. And let faith be the bridge you build to overcome evil and welcome good."
Thanksgiving is a time when we gather around the table with family, friends, and loved ones to celebrate our blessings of the past year. It is our time to put aside our differences, give thanks for our blessings, and express our gratitude.
As we are move into the last weeks of 2023, we have witnessed and experienced some of the most challenging times that many of us have ever seen. Amid these times, we have been brought closer together not because of our similarities but because of our differences.
During our 2019 Symposium, Our WA President Gwainevere Catchings Hess said,
read more
IN PARTNERSHIP WITH OUR 24 NATIONAL COLLABORATING ORGANIZATIONS, BWA ENCOURAGES YOU TO
BE VISIBLE, VOCAL,

VIGILANT,

AND A PART OF A POWERFUL FORCE FOR CHANGE!