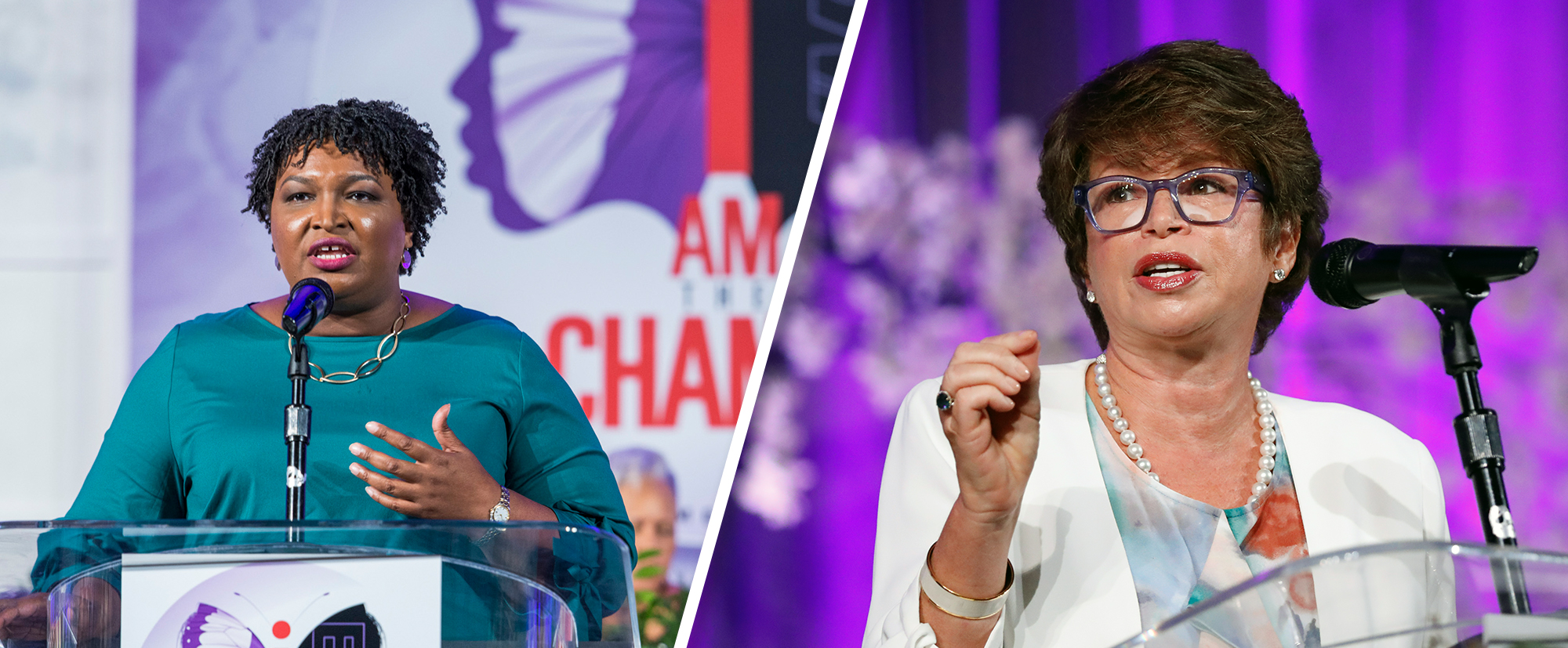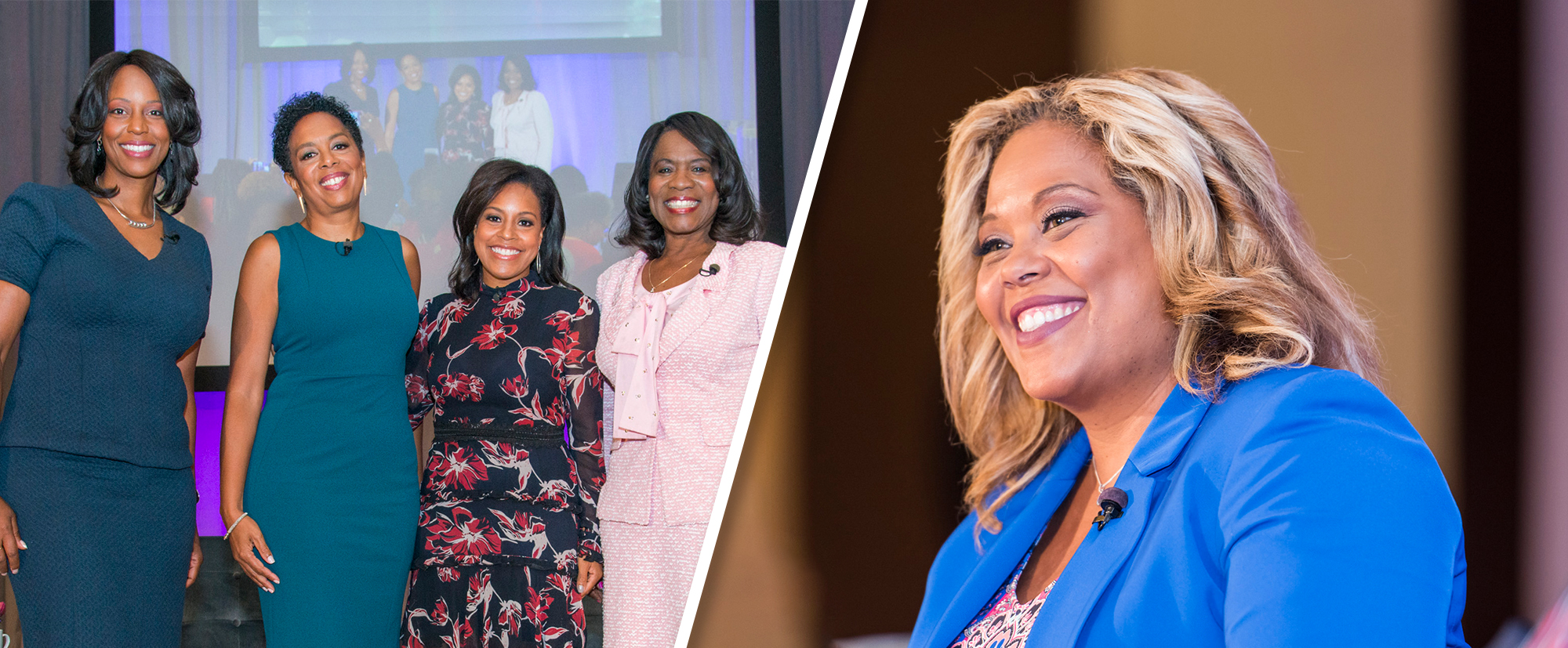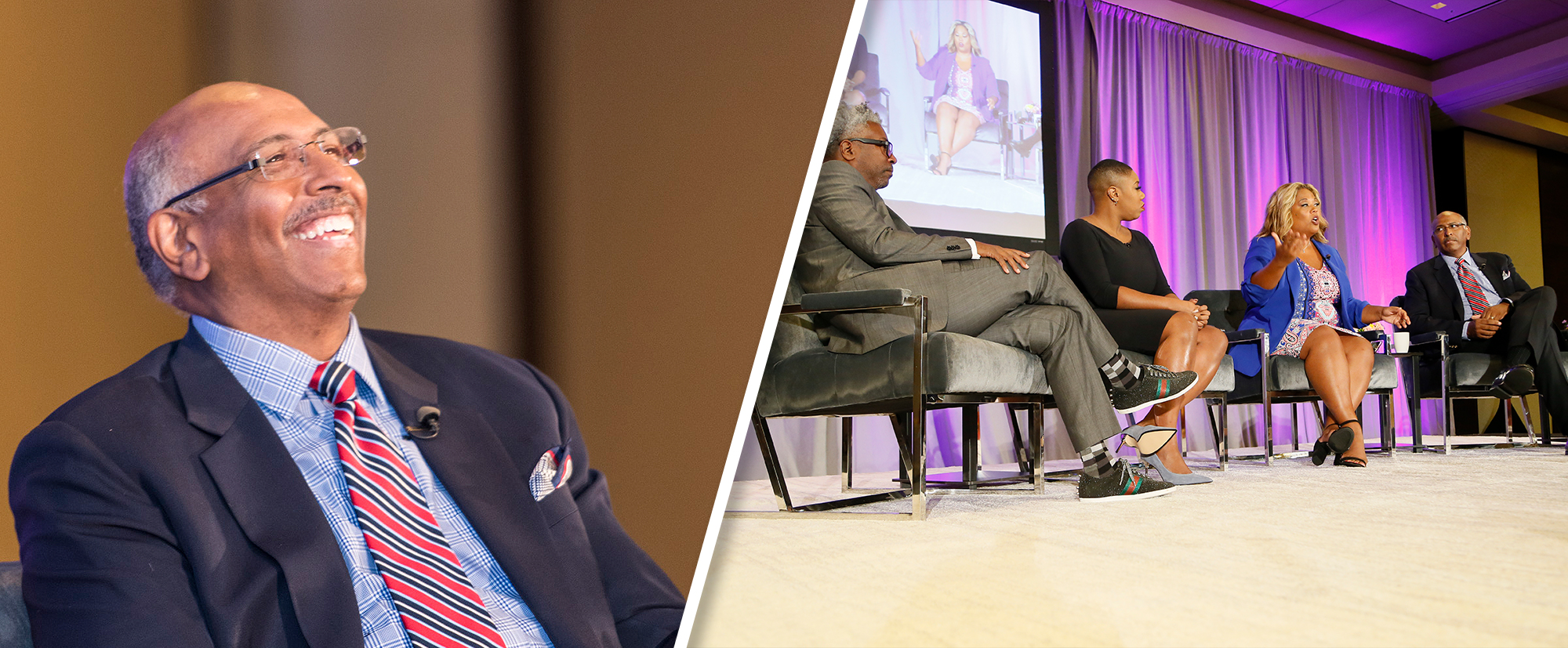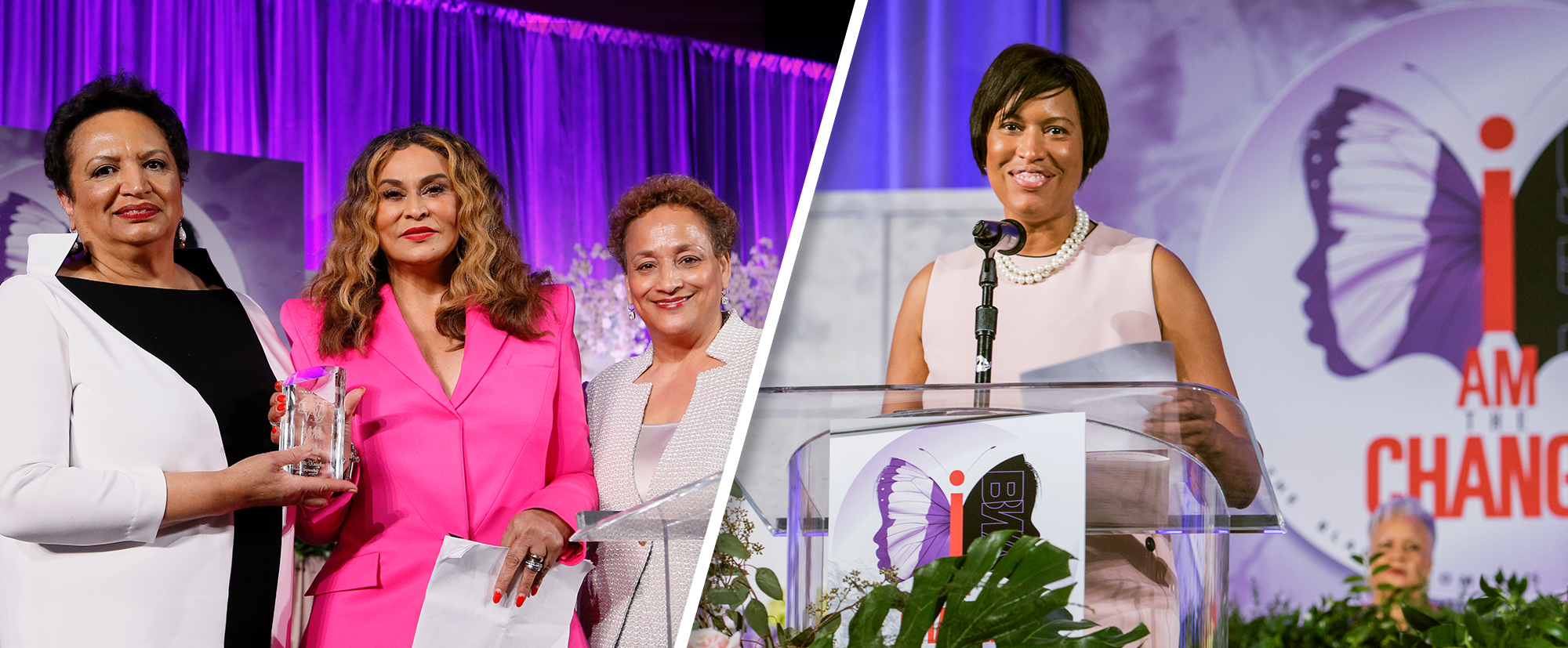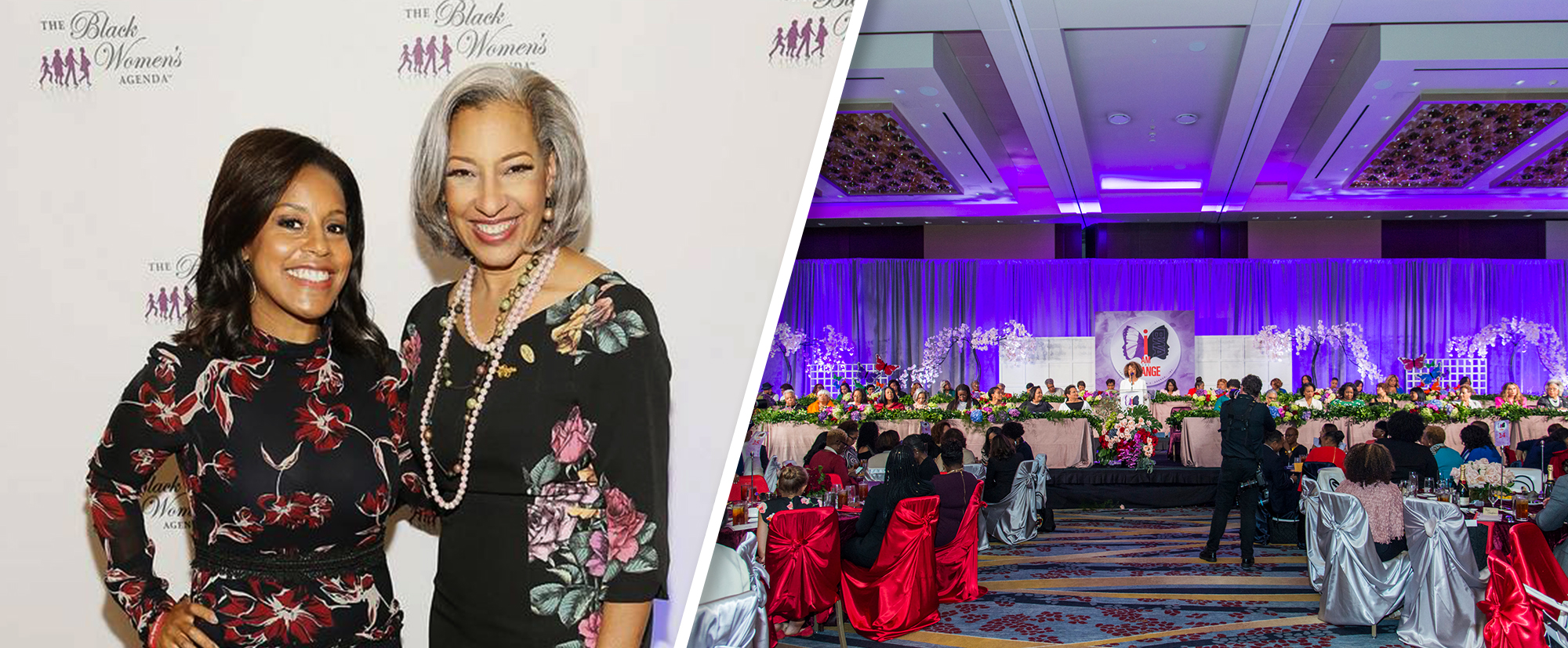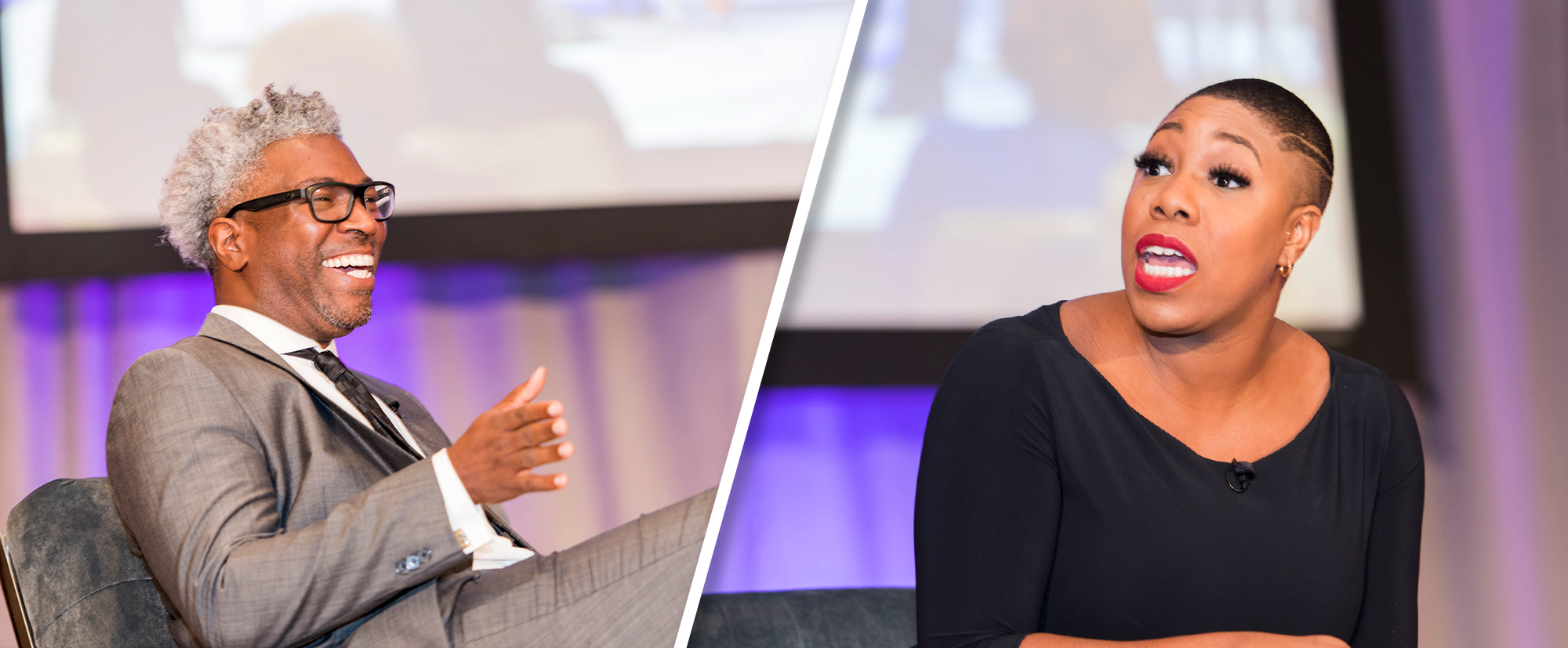 IN PARTNERSHIP WITH OUR 22 NATIONAL COLLABORATING ORGANIZATIONS, BWA ENCOURAGES YOU TO
BE VISIBLE, VOCAL,

VIGILANT,

AND A PART OF A POWERFUL FORCE FOR CHANGE!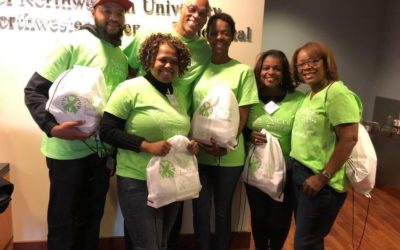 If you are looking for the Top Ladies of Distinction, go into Black communities. You'll find them planting fruit and vegetable gardens, tidying up historic cemeteries, and removing graffiti. They will be mentoring local teens, hosting workshops and seminars that prepare them for future success, and teaching youth the importance of giving back. They will be providing companionship, conversation and valuable information to the elderly. They will be improving the quality of life in neighborhoods across the United States.
read more