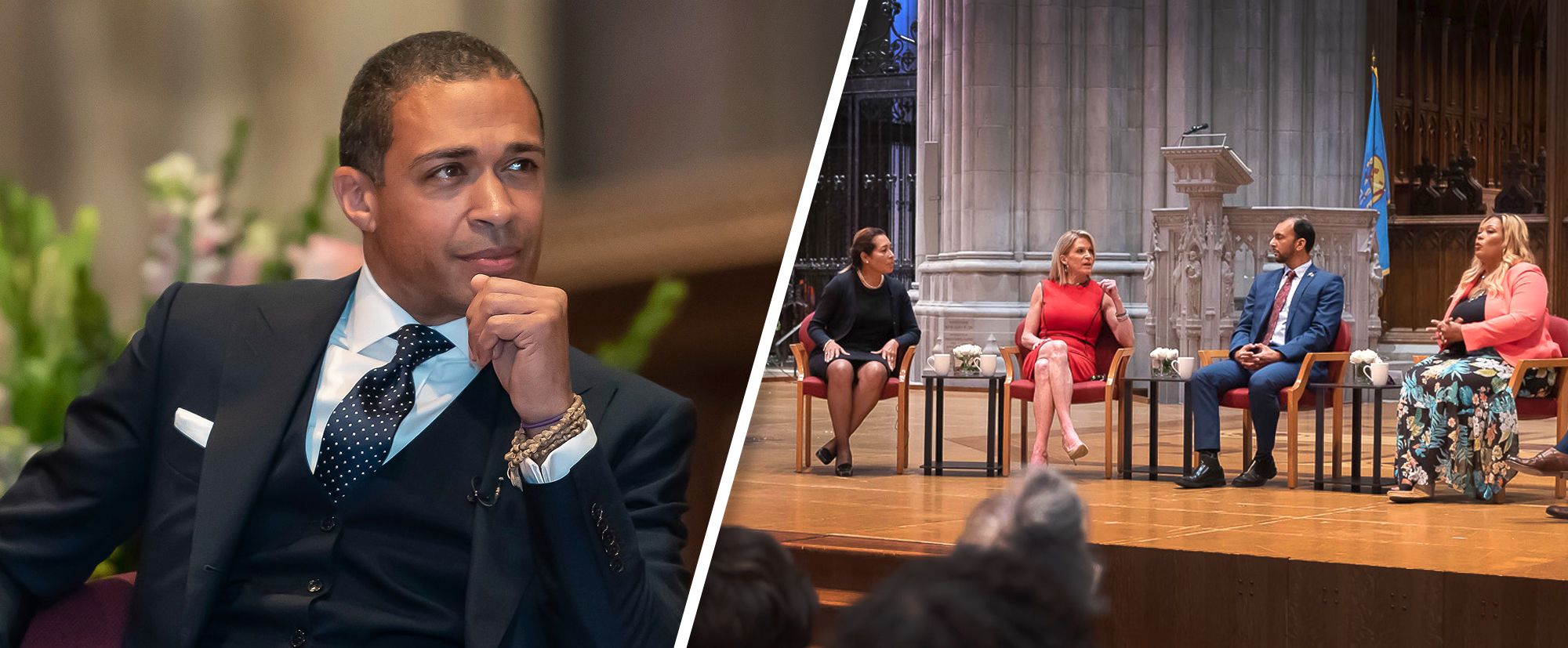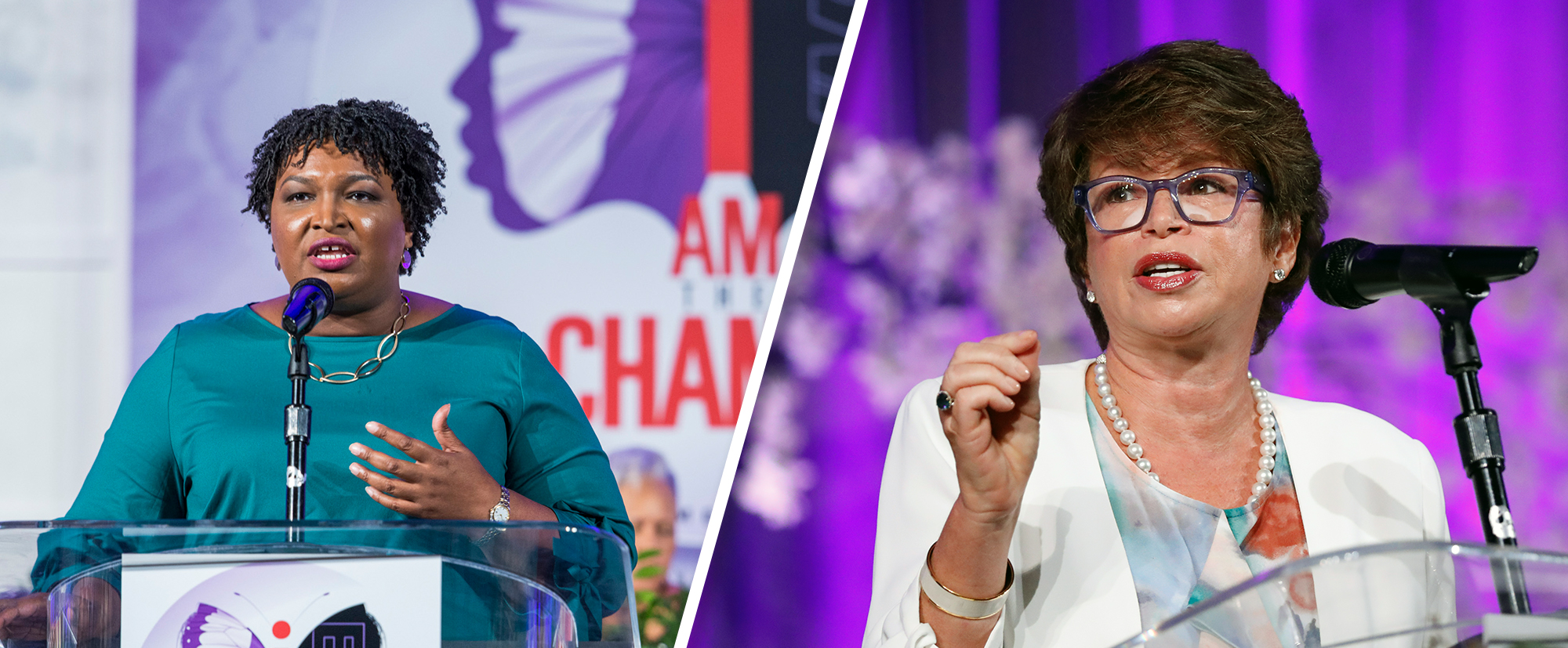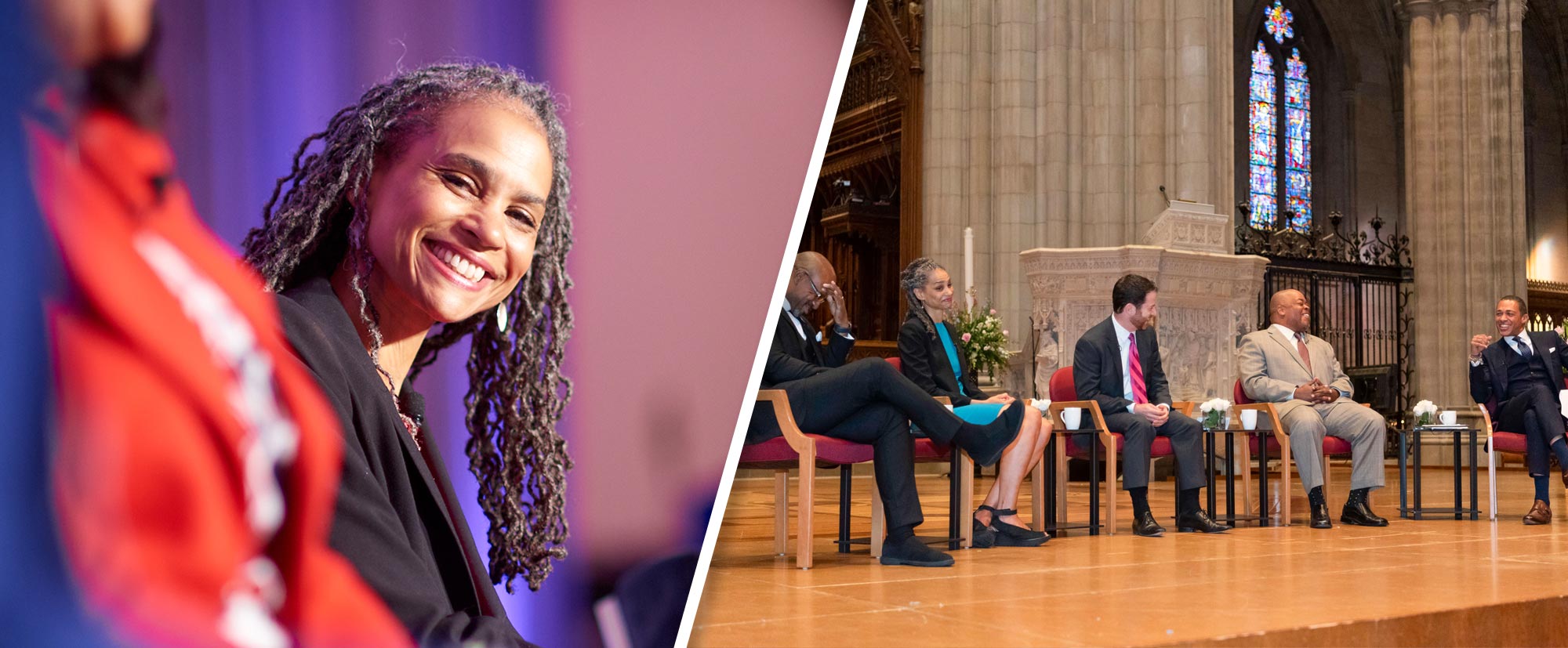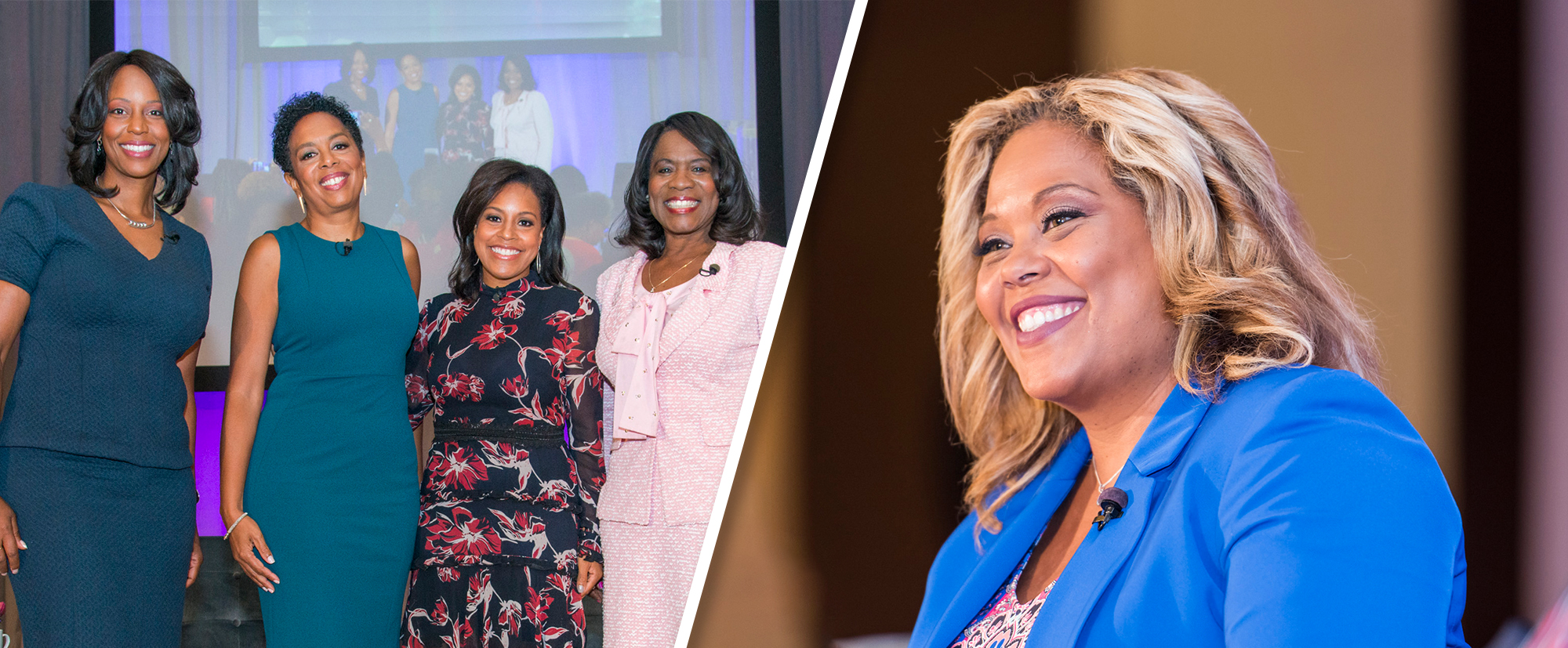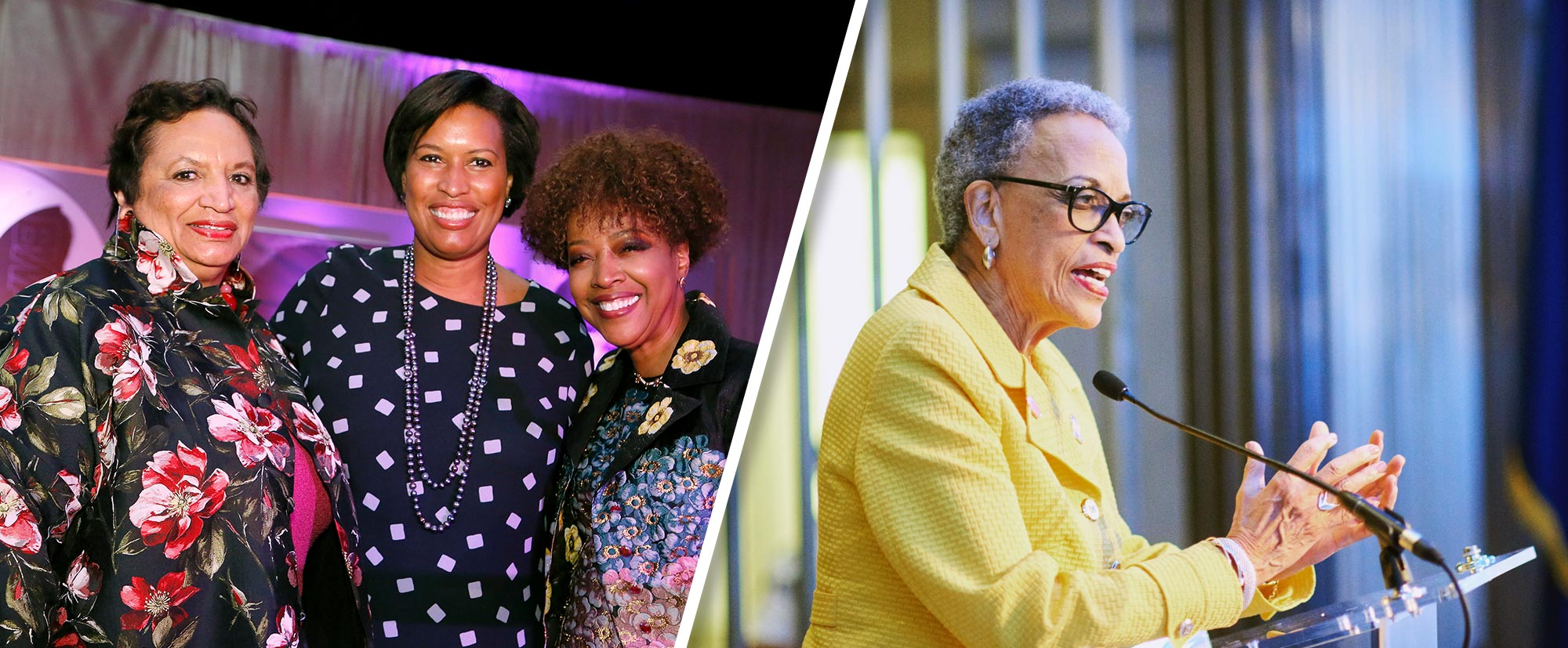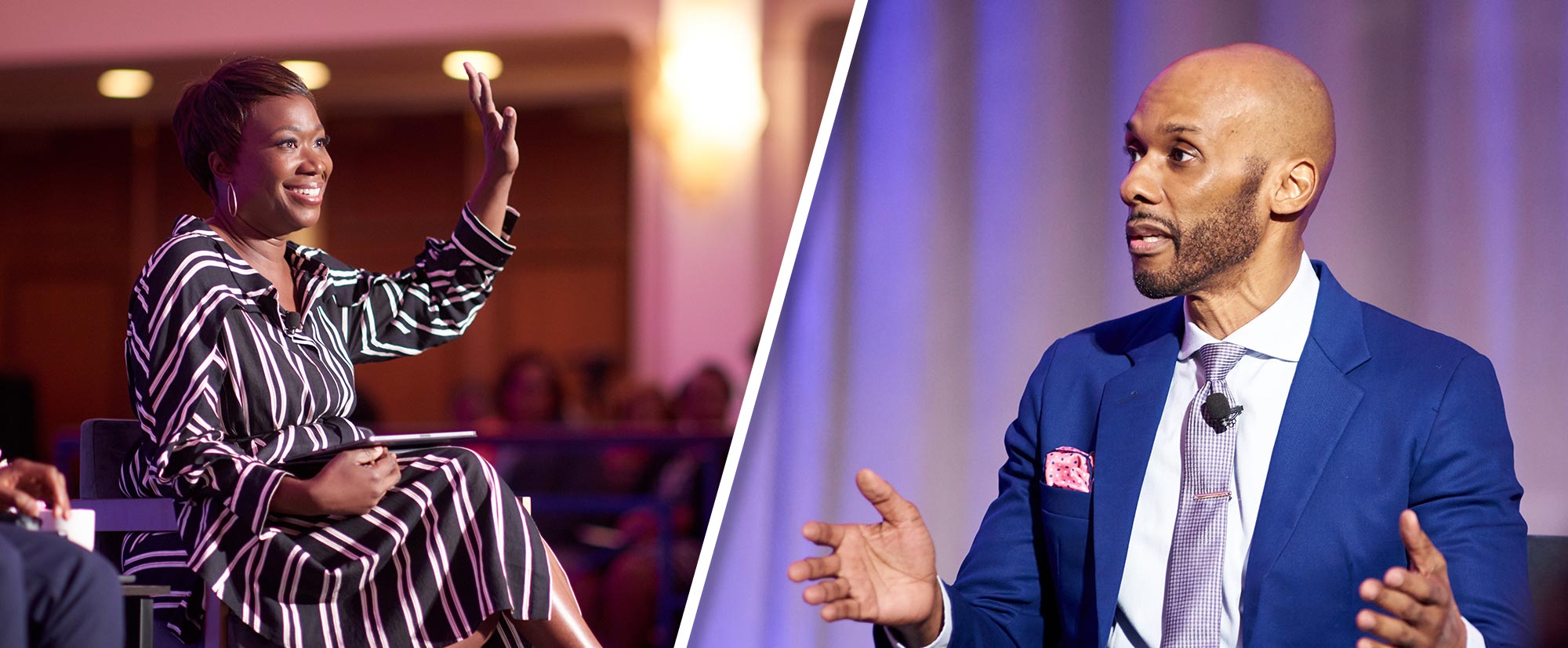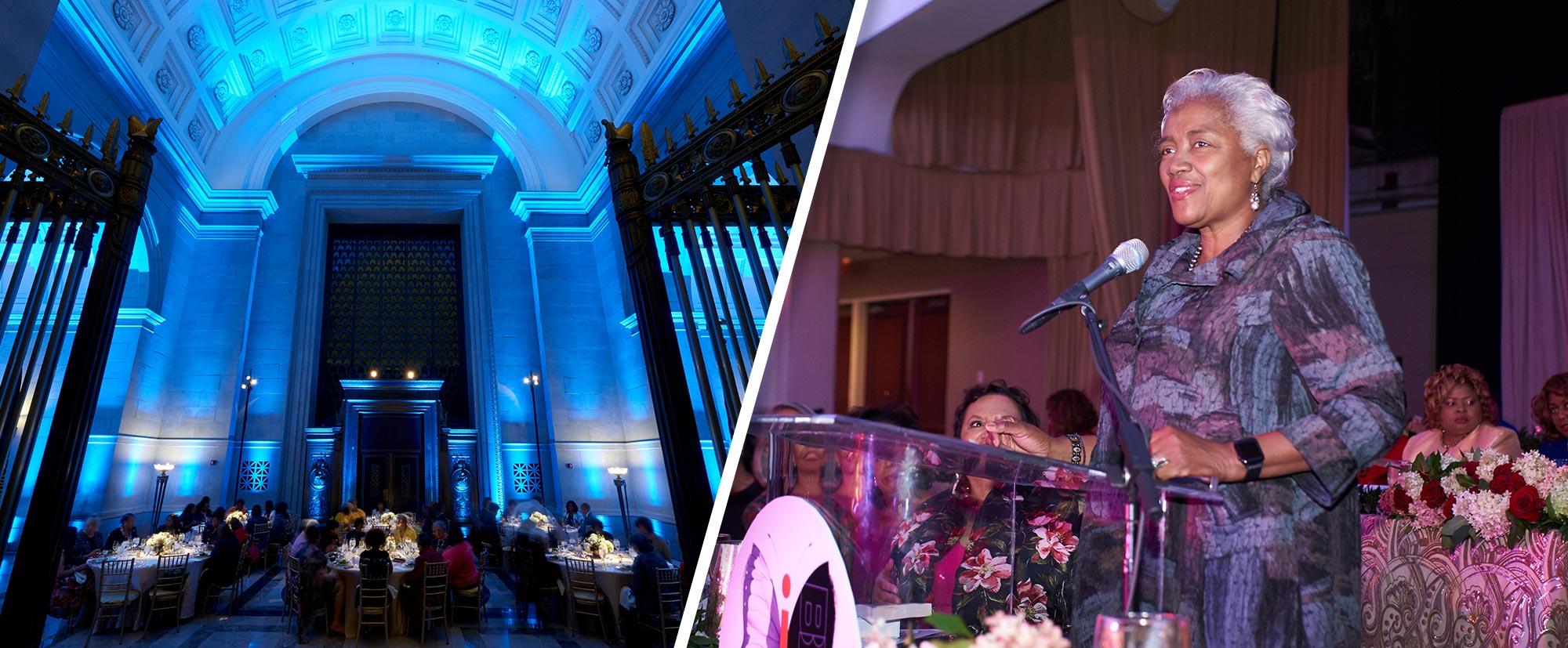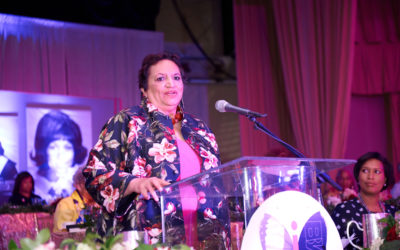 WASHINGTON, D.C. – Friday, September 13, 2019 – Six months away from the first 2020 presidential primaries and caucuses, The Black Women's Agenda, Inc. (BWA) hosted its 42nd Annual Symposium Town Hall and Awards Luncheon, encouraging the nearly 1,800 attendees to flex their political muscle and to help usher in the changes that they want to see in their communities and across the nation.
Joy-Ann Reid, host of MSNBC's "AM Joy," moderated the Town Hall, sharing the stage with a panel of journalists, political commentators, and other experts who encouraged participants to live their best lives by giving voice to the issues that are important to them and exacting promises for their support.
read more
IN PARTNERSHIP WITH OUR 23 NATIONAL COLLABORATING ORGANIZATIONS, BWA ENCOURAGES YOU TO
BE VISIBLE, VOCAL,

VIGILANT,

AND A PART OF A POWERFUL FORCE FOR CHANGE!