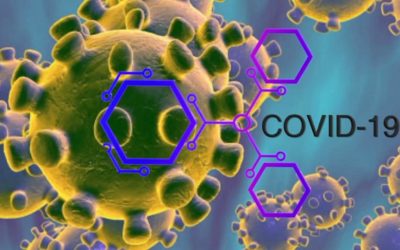 The Black Women's Agenda endorses federal, state and local government public health warnings prescribed to mitigate the spread of Severe Acute Respiratory Syndrome Coronavirus 2 (SARS~CoV-2) (formerly called HCoV-19 and commonly called COVID-19). 
The assertion that coronavirus only threatens older people has been debunked. While data is rapidly being compiled, COVID-19 is trending across all age demographics because of the potentially high transmission from virus shed in asymptomatic patients and the ability for the virus to remain infectious in the air for hours and on surfaces such as plastic and steel for days.
read more
IN PARTNERSHIP WITH OUR 23 NATIONAL COLLABORATING ORGANIZATIONS, BWA ENCOURAGES YOU TO
BE VISIBLE, VOCAL,

VIGILANT,

AND A PART OF A POWERFUL FORCE FOR CHANGE!