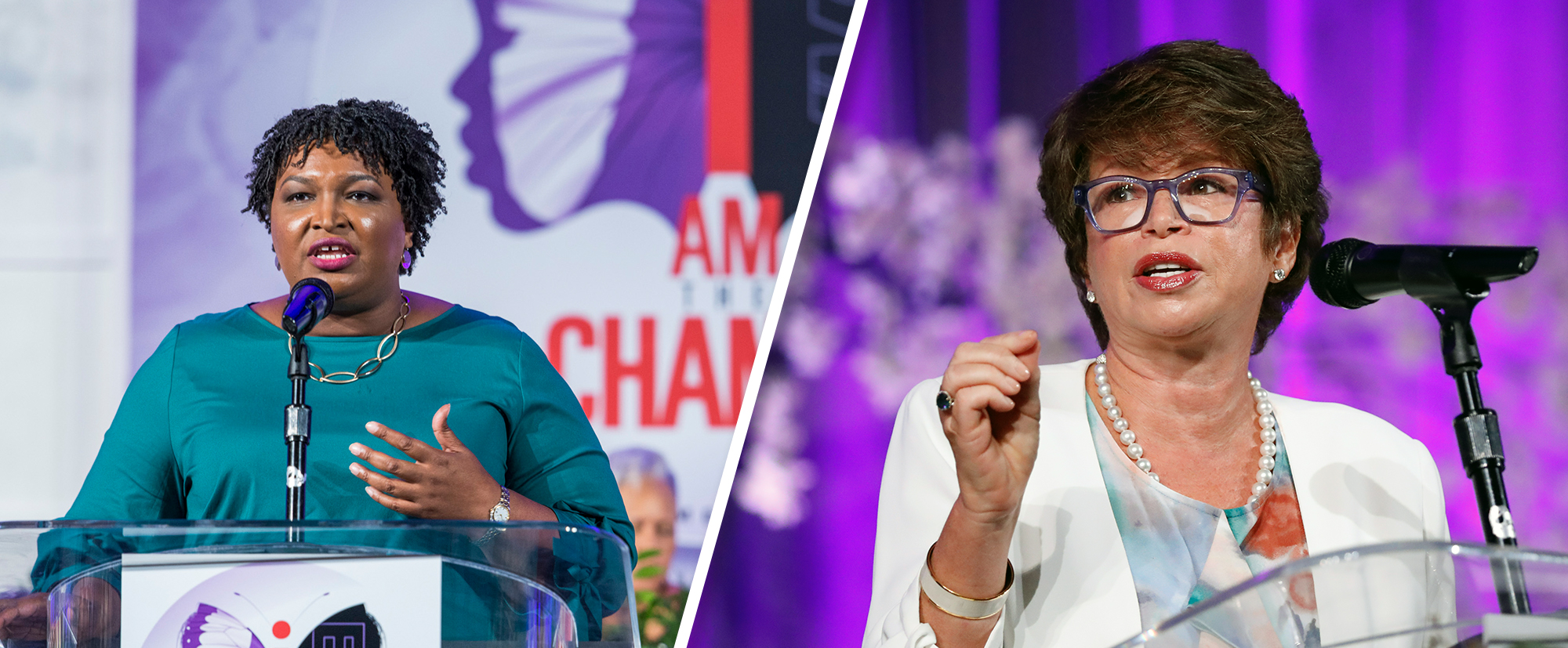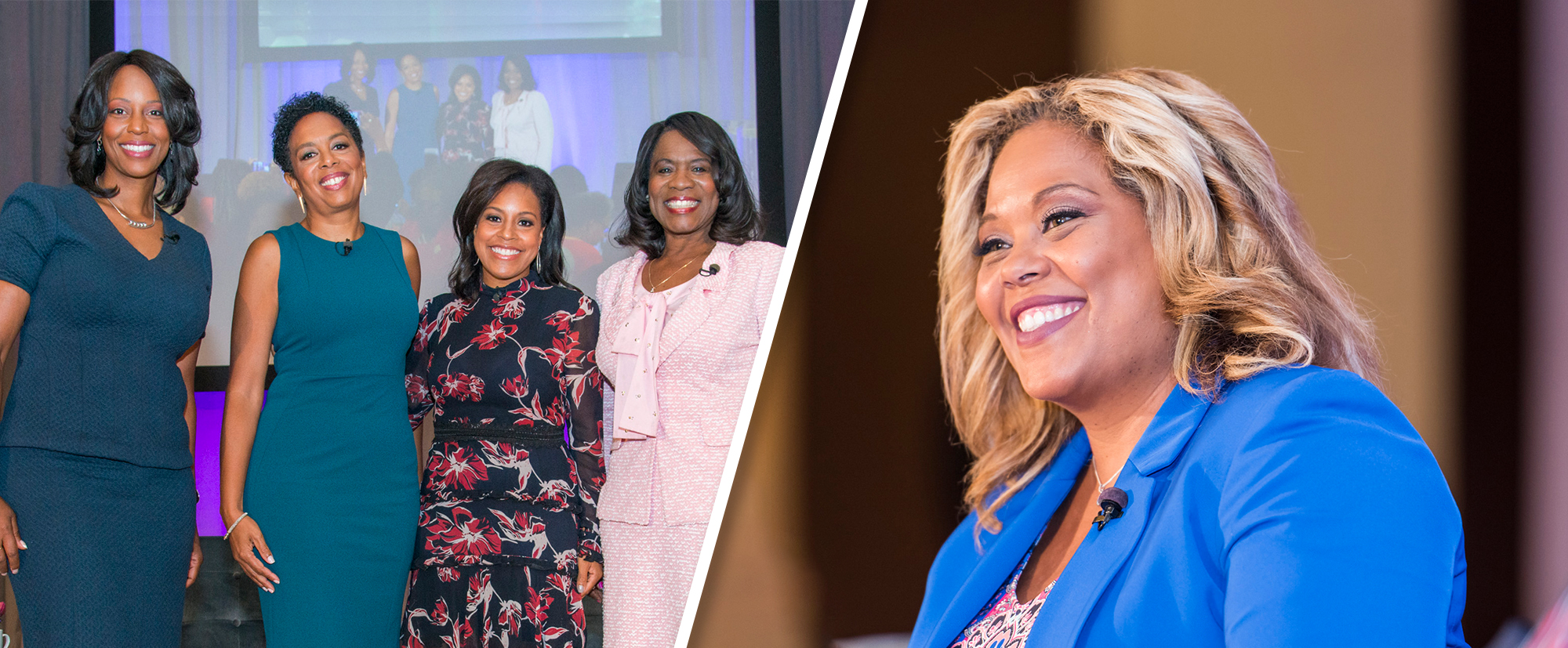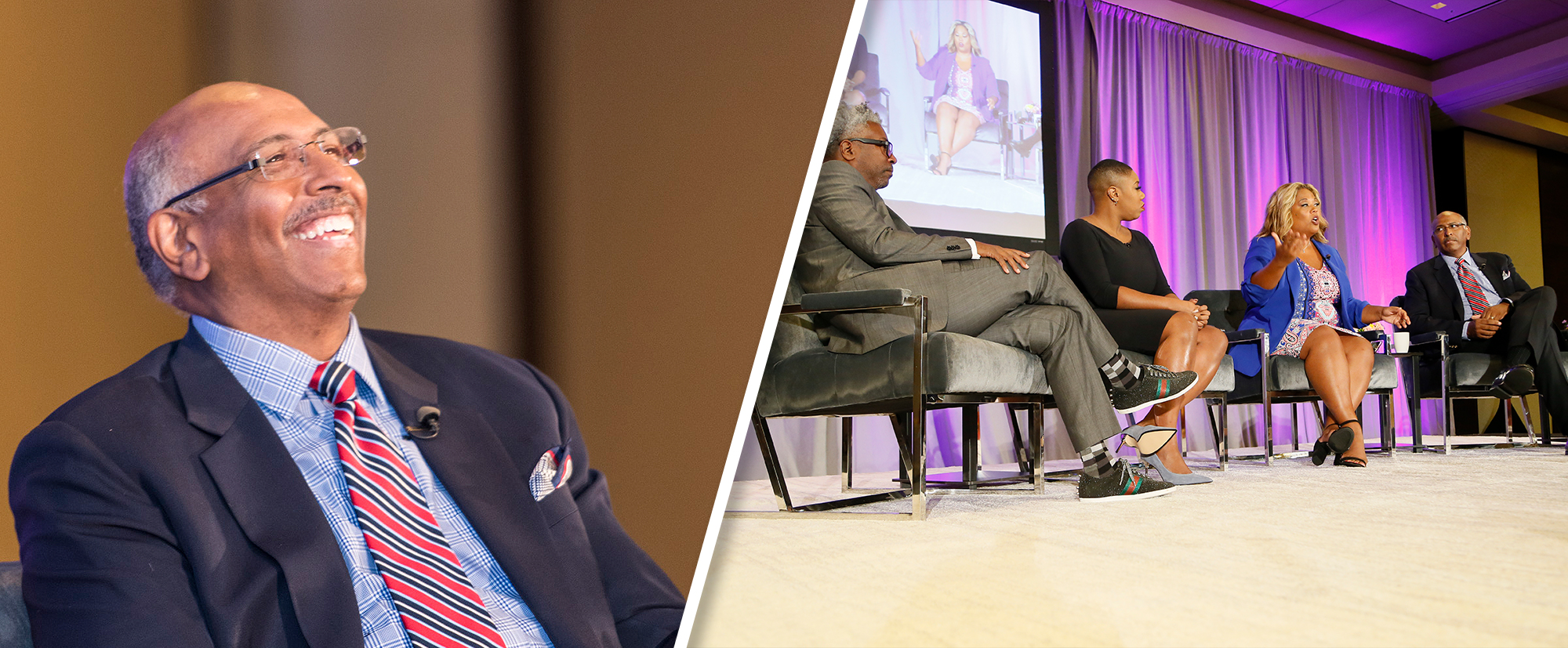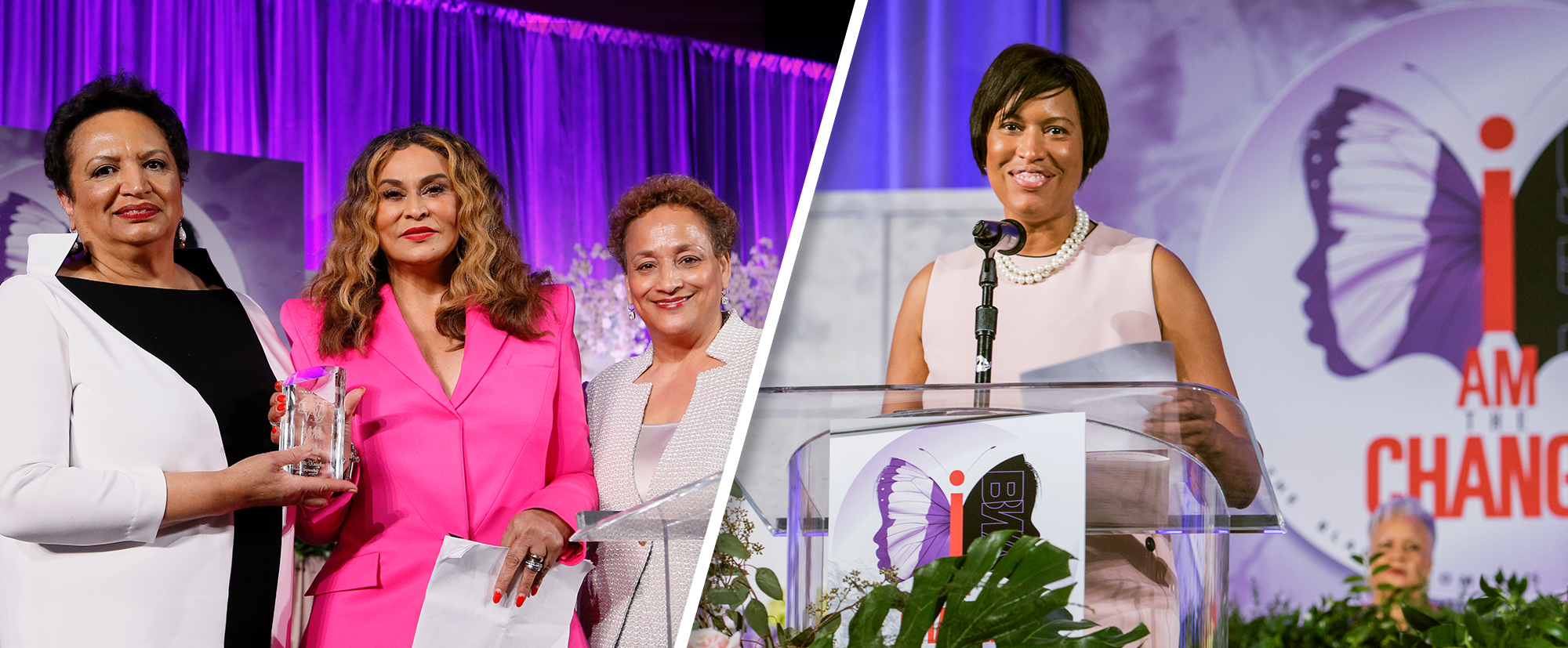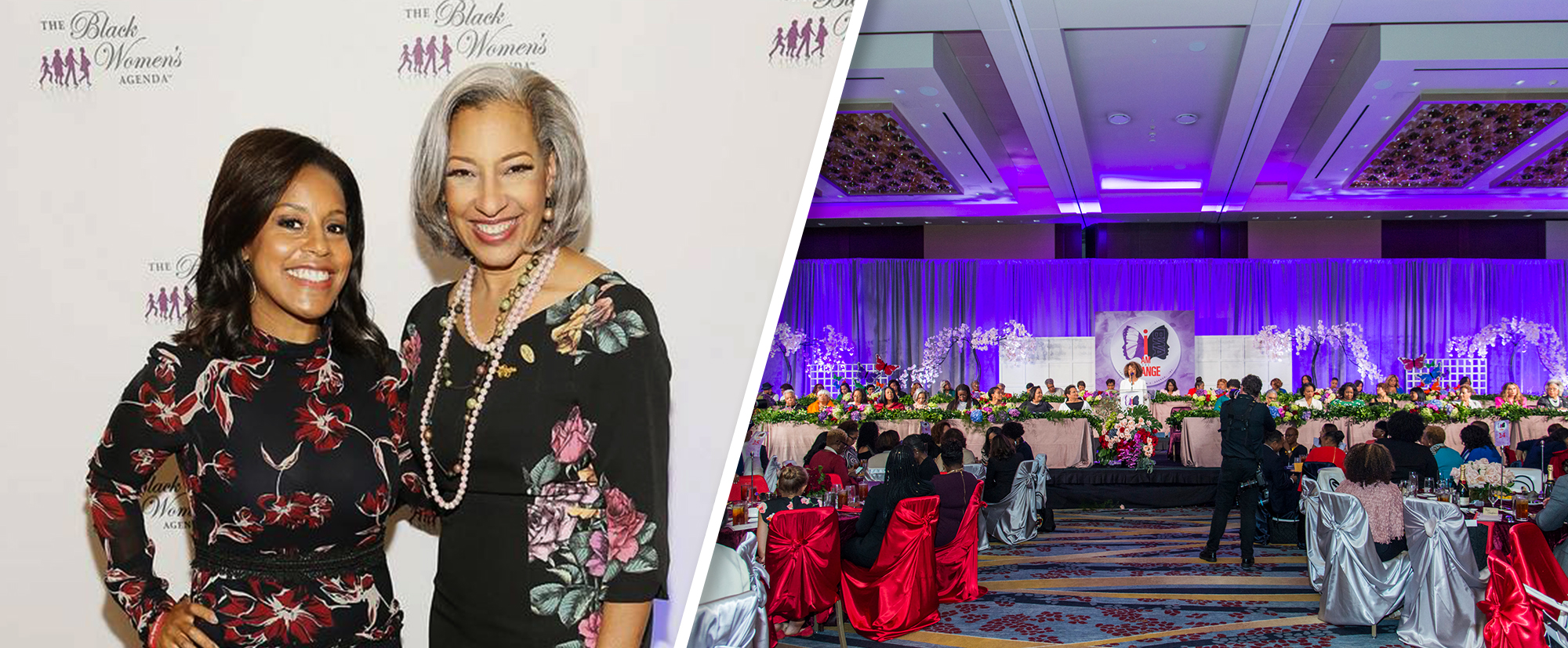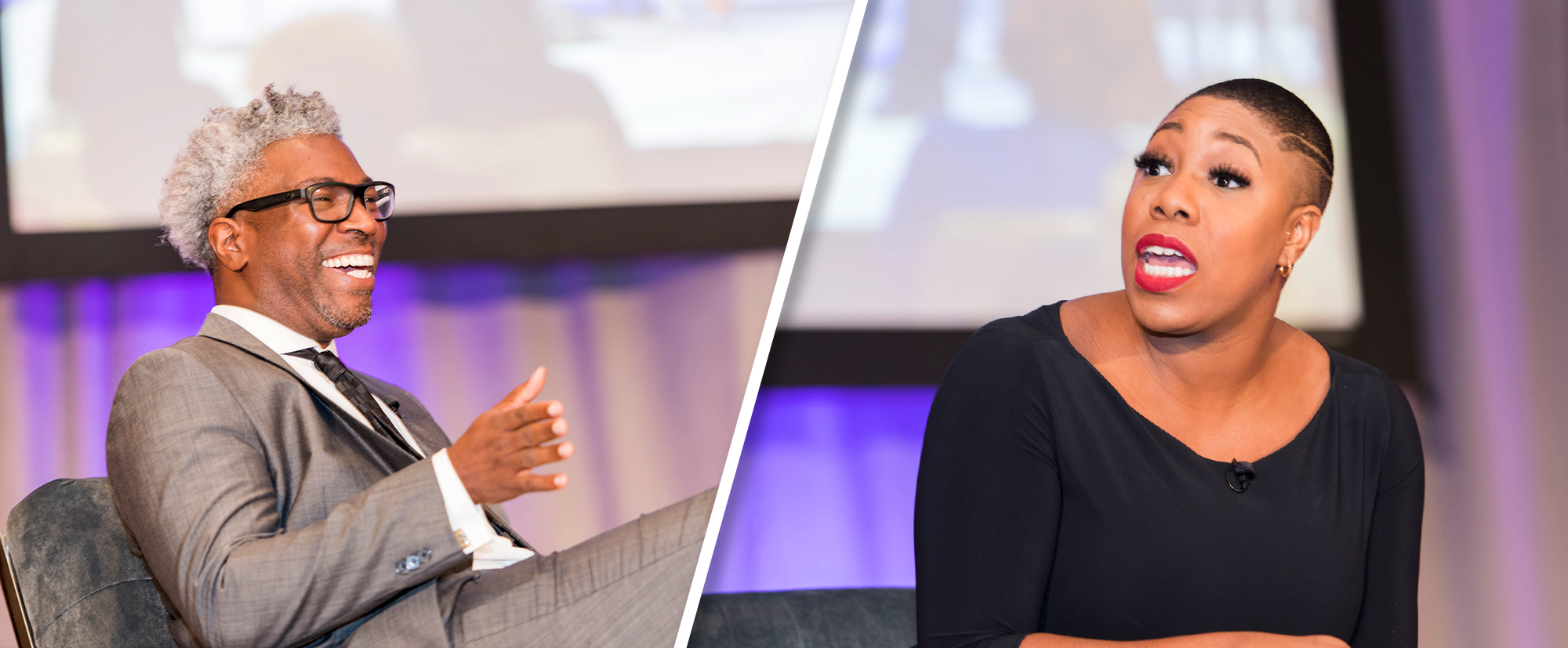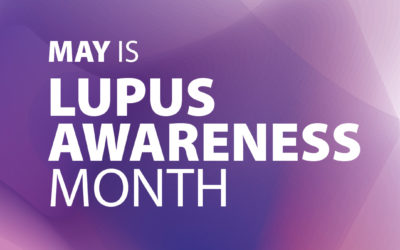 In honor of Lupus Awareness Month, the Lupus Foundation of America released a new survey they recently commissioned which reveals the need for better public understanding of this devastating autoimmune disease and why early diagnosis is so important.
According to the Lupus Foundation of America, "The survey sample was designed to be reflective of the U.S. population's diverse demographics. Women of color are at two to three times greater risk for developing lupus than Caucasian women. However, over half of respondents (62%) didn't recognize that minority populations were disproportionately impacted by lupus.
Minority women tend to develop lupus at a younger age, experiencing more serious complications and have higher mortality rates. This was reflected among minority respondents who indicated they were also more worried about developing the disease than others surveyed: 44% compared to 29% of the sample overall."
read more
IN PARTNERSHIP WITH OUR 22 NATIONAL COLLABORATING ORGANIZATIONS, BWA ENCOURAGES YOU TO
BE VISIBLE, VOCAL,

VIGILANT,

AND A PART OF A POWERFUL FORCE FOR CHANGE!