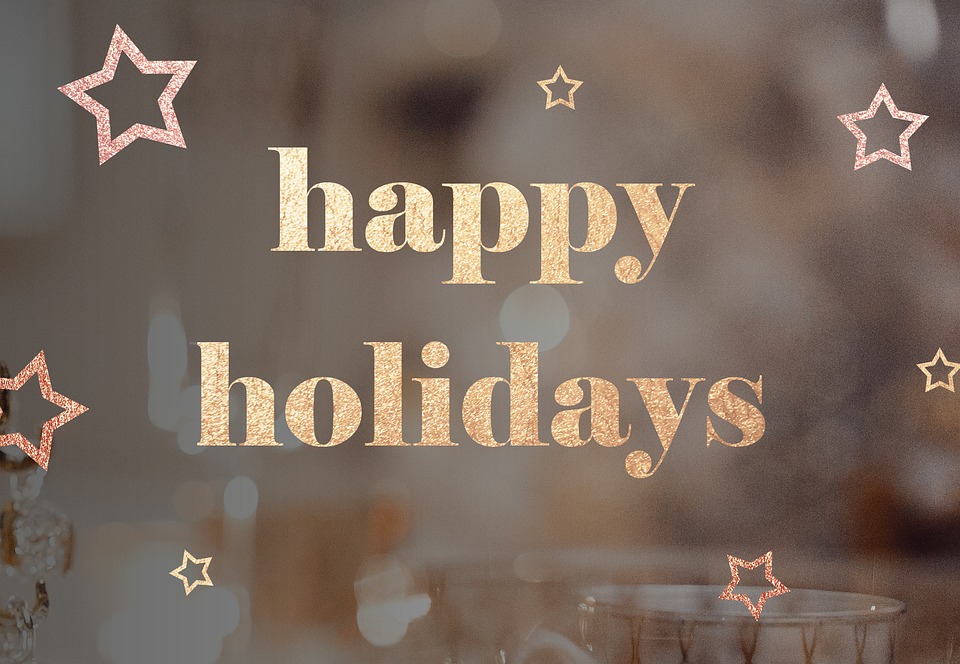 2018 HOLIDAY MESSAGE FROM BWA'S PRESIDENT GWAINEVERE CATCHINGS HESS
Dear Sisters and Friends:
On behalf of The Black Women's Agenda, Inc., I wish you a safe, healthy, and joyous holiday season.
This has been a busy year for BWA.  Along with our National Collaborating Organizations, we were actively involved in getting out the vote and were thrilled with the pivotal role Black women played in electing candidates on the state and local level, and also running for office. According to the blackwomeninpolitics.com database, Black women ran for 58 federal seats, 180 state offices, 213 local positions, and 17 unspecified seats.  We are the change we want to see in the world, and our sisters are serving notice!
In September, during our 41st Annual Symposium in Washington, DC, BWA hosted "Living Your Best Life At Every Age: I Am The Change" — a town hall for more than 600 participants that encouraged participants to consider where they are and want to be from a financial, education and health perspective, and to be a catalyst for change for themselves, their families, and communities. The wildly enthusiastic response the event received inspired BWA to take the forums on the road. With support from AARP, we hosted "Living Your Best Life At Every Age: I Am The Change" workshops in St. Louis and Baltimore. Check our website for information about future forums.
With 2019 just days away, BWA is focused on the road ahead and how we move forward. As an organization, we will continue our work to secure, protect, and advance the rights and well-being of Black women and their families. We will be vocal, visible, and vigilant in reminding those who serve in elected office of our agenda, and a proactive force and resource for helping Black women to live their very best lives.
Merry Christmas, Happy Kwanzaa and the Warmest of Wishes for the New Year!
Gwainevere Catchings Hess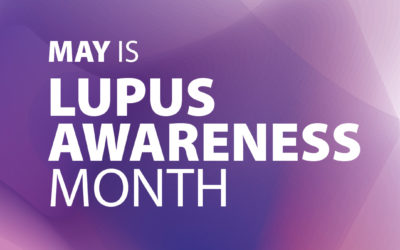 In honor of Lupus Awareness Month, the Lupus Foundation of America released a new survey they recently commissioned which reveals the need for better public understanding of this devastating autoimmune disease and why early diagnosis is so important.
According to the Lupus Foundation of America, "The survey sample was designed to be reflective of the U.S. population's diverse demographics. Women of color are at two to three times greater risk for developing lupus than Caucasian women. However, over half of respondents (62%) didn't recognize that minority populations were disproportionately impacted by lupus.
Minority women tend to develop lupus at a younger age, experiencing more serious complications and have higher mortality rates. This was reflected among minority respondents who indicated they were also more worried about developing the disease than others surveyed: 44% compared to 29% of the sample overall."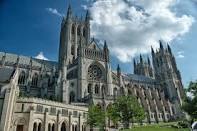 Join The Black Women's Agenda, Inc. (BWA) on Saturday, May 18, 2019 at the Washington National Cathedral in Washington, D.C. for The Spirit of Change Town Hall.
Moderated by ABC News Anchor and Correspondent T.J. Holmes, The Spirit of Change Town Hall is bringing together a multi-cultural audience with some of our nation's greatest spiritual leaders, public figures and subject matter experts in an effort to find common ground regarding some of the most prevalent political and social issues of our time. In a nation that is deeply divided, the distinguished panelists will give their perspective and expertise on healthcare, education, immigration, justice reform, gun laws, and so much more, and the impact these issues are having on all American families.
Washington National Cathedral
3101 Wisconsin Ave. NW
Washington, DC 20016
Doors open: 3:30 p.m.
Discussion begins: 4:00 p.m.
For more information, please contact us at: bwa@bwa-inc.org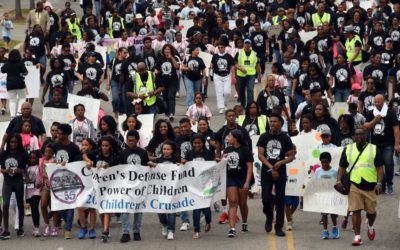 To be valued and loved. To know who you are and that you have the power to make a
difference. These are the aspirations that most mothers have their children. In 1938, in the midst
of the Great Depression, twenty African-American mothers in Philadelphia came together not to
hope or to dream, but to provide the opportunities, experiences, and life lessons that would
enable their children and others to live these truths. Their group became Jack and Jill of
America, Inc. – an organization that's mission is as relevant today as it was some 80 years ago.