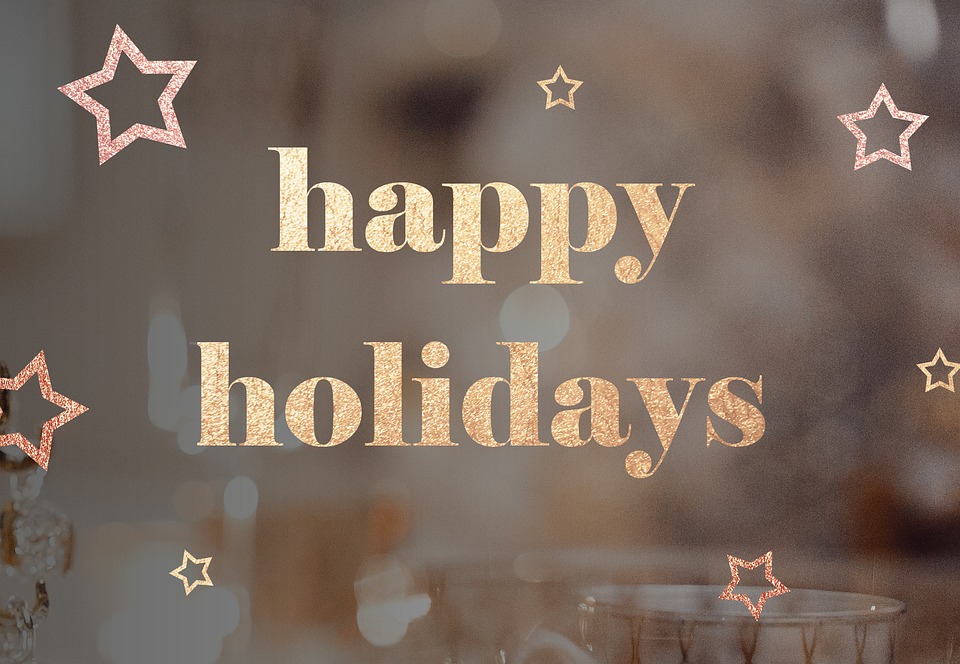 2018 HOLIDAY MESSAGE FROM BWA'S PRESIDENT GWAINEVERE CATCHINGS HESS
Dear Sisters and Friends:
On behalf of The Black Women's Agenda, Inc., I wish you a safe, healthy, and joyous holiday season.
This has been a busy year for BWA.  Along with our National Collaborating Organizations, we were actively involved in getting out the vote and were thrilled with the pivotal role Black women played in electing candidates on the state and local level, and also running for office. According to the blackwomeninpolitics.com database, Black women ran for 58 federal seats, 180 state offices, 213 local positions, and 17 unspecified seats.  We are the change we want to see in the world, and our sisters are serving notice!
In September, during our 41st Annual Symposium in Washington, DC, BWA hosted "Living Your Best Life At Every Age: I Am The Change" — a town hall for more than 600 participants that encouraged participants to consider where they are and want to be from a financial, education and health perspective, and to be a catalyst for change for themselves, their families, and communities. The wildly enthusiastic response the event received inspired BWA to take the forums on the road. With support from AARP, we hosted "Living Your Best Life At Every Age: I Am The Change" workshops in St. Louis and Baltimore. Check our website for information about future forums.
With 2019 just days away, BWA is focused on the road ahead and how we move forward. As an organization, we will continue our work to secure, protect, and advance the rights and well-being of Black women and their families. We will be vocal, visible, and vigilant in reminding those who serve in elected office of our agenda, and a proactive force and resource for helping Black women to live their very best lives.
Merry Christmas, Happy Kwanzaa and the Warmest of Wishes for the New Year!
Gwainevere Catchings Hess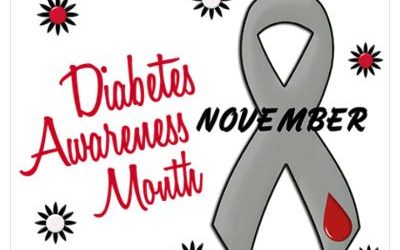 According to the American Diabetes Association, "1.25 million Americans have type 1 diabetes and 40,000 people will be diagnosed with it this year. Type 1 diabetes occurs at every age, in people of every race, and of every shape and size.
In type 1 diabetes, the body does not produce insulin. The body breaks down the carbohydrates you eat into blood sugar that it uses for energy—and insulin is a hormone that the body needs to get glucose from the bloodstream into the cells of the body. With the help of insulin therapy and other treatments, everyone can learn to manage their condition and live long healthy lives.
Type 2 diabetes is the most common form of diabetes—and it means that your body doesn't use insulin properly. And while some people can control their blood sugar levels with healthy eating and exercise, others may need medication or insulin to help manage it.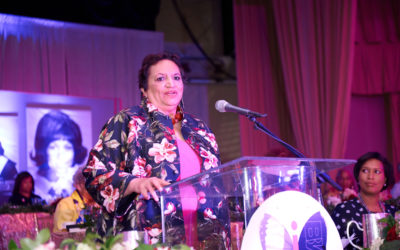 WASHINGTON, D.C. – Friday, September 13, 2019 – Six months away from the first 2020 presidential primaries and caucuses, The Black Women's Agenda, Inc. (BWA) hosted its 42nd Annual Symposium Town Hall and Awards Luncheon, encouraging the nearly 1,800 attendees to flex their political muscle and to help usher in the changes that they want to see in their communities and across the nation.
Joy-Ann Reid, host of MSNBC's "AM Joy," moderated the Town Hall, sharing the stage with a panel of journalists, political commentators, and other experts who encouraged participants to live their best lives by giving voice to the issues that are important to them and exacting promises for their support.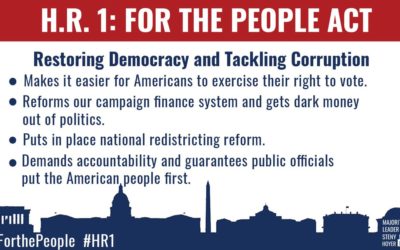 On March 8, 2019, the 116th U.S House of Representatives passed the historic For the People Act of 2019 (HR 1), also known as "The Restoring Our Democracy" bill. Introduced by Representative John Sarbanes (D-MD) on January 3, 2019 and co-sponsored by 236 House members, HR 1 is a comprehensive bill that expands voter registration and voting access, makes Election Day a national holiday, and limits removing voters from voter rolls. Further, to guard against unjust gerrymandering, the bill provides for states to establish independent nonpartisan redistricting commissions. The bill is organized in three Divisions: A: Voting, B: Campaign Finance and C: Ethics.