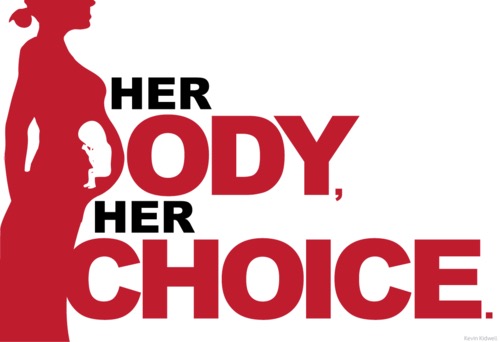 AN OPEN LETTER TO THE UNITED STATES CONGRESS
An Open Letter to the United States Congress:
Founded in 1977, The Black Women's Agenda, Inc. is a national organization with a mission of educating and protecting the rights of African American women and their families, and represents more than 3 million women.
This Open Letter is being sent in support of women throughout the United States and the World. We understand the importance of recognizing the "person-hood" of women and their complete dominion over their bodies, including matters of pregnancy and reproductive health.
The statement from Supreme Court Justice Ruth Bader Ginsberg expresses our feelings about the recent direction taken by states that could lead to revisiting the longstanding Roe vs. Wade Supreme Court decision regarding women and their reproductive rights. She stated: "The decision of whether or not to bear a child is central to a woman's life, well-being, and dignity. When the government makes that decision for her, she is being treated as less than a full adult human responsible for her own choices."  Ruth Bader Ginsberg (2019).
The recent decision by Alabama lawmakers to make those who participate in performing an abortion guilty of a felony punishable with up to 99 years in prison portends a violation of civil and human rights.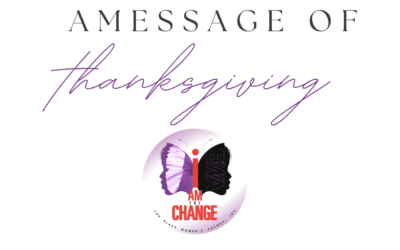 In this season of Thanksgiving let us embrace the words of renowned poet Maya Angelou-
"Let gratitude be the pillow upon which you kneel to say your nightly prayer. And let faith be the bridge you build to overcome evil and welcome good."
Thanksgiving is a time when we gather around the table with family, friends, and loved ones to celebrate our blessings of the past year. It is our time to put aside our differences, give thanks for our blessings, and express our gratitude.
As we are move into the last weeks of 2023, we have witnessed and experienced some of the most challenging times that many of us have ever seen. Amid these times, we have been brought closer together not because of our similarities but because of our differences.
During our 2019 Symposium, Our WA President Gwainevere Catchings Hess said,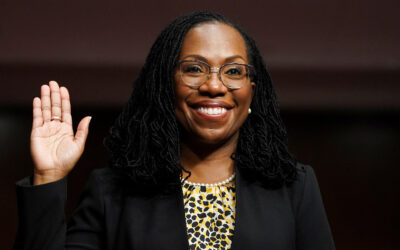 The Black Women's Agenda, Inc. (BWA) today announced its enthusiastic support for President Joseph Biden's nomination of Ketanji Brown Jackson to the United States Supreme Court. "While there are many individuals, including numerous Black women, who are exceptionally qualified to assume a seat on the nation's highest court, Ketanji Brown Jackson comes to this moment with impeccable credentials," said Gwainevere Catchings Hess, BWA's National President.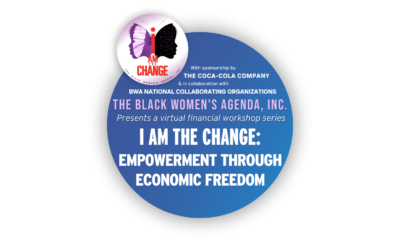 The Black Women's Agenda, Inc., under the sponsorship of The Coca-Cola Company and in collaboration with BWA National Collaborating Organizations, proudly presents its virtual learning series of Financial Workshops as a part of I Am the Change: Empowerment Through Economic Freedom. This three-part series, hosted by financial expert Martin Booker of AARP and featuring illustrious guest speakers, is designed to impart essential skills to help black women to unlock their financial potential and take charge of their economic well-being.