Financial Workshop Series
The Black Women's Agenda, Inc., under the sponsorship of The Coca-Cola Company and in collaboration with BWA National Collaborating Organizations, proudly presents its virtual learning series of Financial Workshops as a part of I Am the Change: Empowerment Through Economic Freedom. This three-part series, hosted by financial expert Martin Booker of AARP and featuring illustrious guest speakers, is designed to impart essential skills to help black women to unlock their financial potential and take charge of their economic well-being.
Budgeting and Goal Setting
Unlock your financial potential and pave the path to success with our class on goal setting and budgeting. Learn how to set SMART goals and create effective budgets that align with your aspirations. Gain essential skills, practical strategies, and expert guidance to take control of your finances and empower your future. Don't miss this transformative opportunity to master the art of goal setting and budgeting.
How to Take Charge of Credit and Debt
Take charge of your financial well-being with our empowering class on mastering credit and debt management. Learn essential strategies to effectively navigate the world of credit, including building a strong credit history and improving your credit score. Discover proven techniques to manage and reduce debt, enabling you to regain control over your financial future. Don't miss this opportunity to gain the knowledge and tools necessary to take charge of your credit and debt with confidence.
Developing a Saving Plan and Protecting Assets
Secure your financial future with our comprehensive class on developing a robust savings plan and protecting your valuable assets. Learn essential techniques to effectively save and invest your hard-earned money, ensuring long-term financial stability. Discover strategies to safeguard your assets through insurance, estate planning, and risk management. Don't miss this opportunity to acquire the knowledge and skills needed to build wealth, protect assets, and achieve your financial goals with confidence.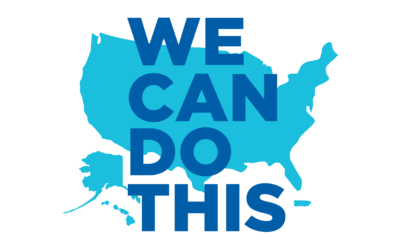 Supported by a grant from the United States Department of Health and Human Services, The Black Women's Agenda, Inc. on Jan. 31 will launch its national COVID-19 Public Health Education Social Media Campaign to narrow the gap of those impacted by the pandemic in the African American community. "I Am The Change: Addressing COVID-19 Here And Now!" targets members of BWA's 24 National Collaborating Organizations, representing more than three million Black women in the U.S.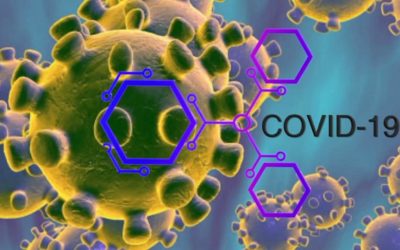 The Black Women's Agenda endorses federal, state and local government public health warnings prescribed to mitigate the spread of Severe Acute Respiratory Syndrome Coronavirus 2 (SARS~CoV-2) (formerly called HCoV-19 and commonly called COVID-19). 
The assertion that coronavirus only threatens older people has been debunked. While data is rapidly being compiled, COVID-19 is trending across all age demographics because of the potentially high transmission from virus shed in asymptomatic patients and the ability for the virus to remain infectious in the air for hours and on surfaces such as plastic and steel for days.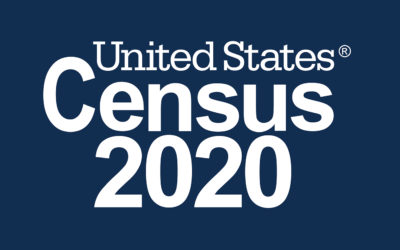 2020 Census Operational Adjustments Due to COVID-19
The 2020 Census is underway and households across America are responding every day. In light of
the COVID-19 outbreak, the U.S. Census Bureau has adjusted 2020 Census operations in order to:
• Protect the health and safety of Census Bureau employees and the American public.
• Implement guidance from federal, state, and local health authorities.
• Ensure a complete and accurate count of all communities.