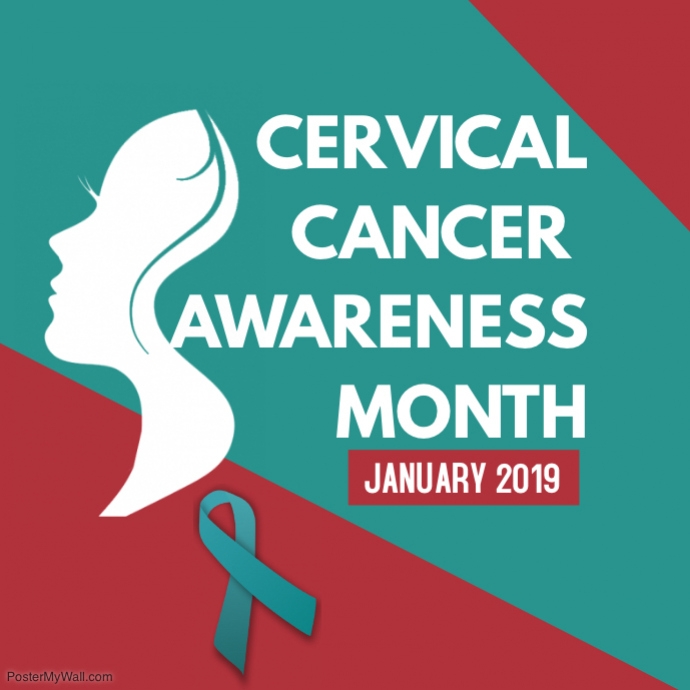 JANUARY IS CERVICAL CANCER AWARENESS MONTH
According to The American Cancer Society, "Cervical cancer was once one of the most common causes of cancer death for American women. The cervical cancer death rate dropped significantly with the increased use of the Pap test for screening. But the death rate has not changed much over the last 15 years." And several studies show that a disproportionate number of women that die each year from cervical cancer are Black women.
The American Cancer Society also stresses the importance of regular screening for the disease, emphasizing that, "Screening tests offer the best chance to have cervical cancer found early when successful treatment is likely. Screening can also actually prevent most cervical cancers by finding abnormal cervical cell changes (pre-cancers) so that they can be treated before they have a chance to turn into a cervical cancer. Despite the recognized benefits of cervical cancer screening, not all American women get screened. Most cervical cancers are found in women who have never had a Pap test or who have not had one recently. Women without health insurance and women who have recently immigrated are less likely to have cervical cancer screening."
Learn more about the causes and risk factors for cervical cancer, as well as the tests for possible early detection at https://www.cancer.org/cancer/cervical-cancer/prevention-and-early-detection/cervical-cancer-screening-guidelines.html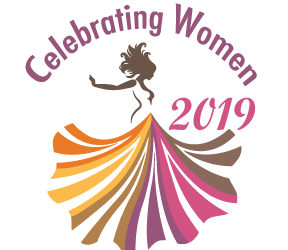 This March, join The Black Women's Agenda, Inc. as we celebrate Women's History Month. Congress first declared March as Women's History month in 1987. Since then, every year there's a Presidential Proclamation to announce the month and to honor women who have made a notable impact in history.
According to the National Women's History Alliance, "In February 1980, President Carter issued the first Presidential Proclamation declaring the Week of March 8th 1980 as National Women's History Week. In the same year, Representative Barbara Mikulski, who at the time was in the House of Representatives, and Senator Orrin Hatch co-sponsored a Congressional Resolution for National Women's History Week 1981. This co-sponsorship demonstrated the wide-ranging political support for recognizing, honoring, and celebrating the achievements of American women.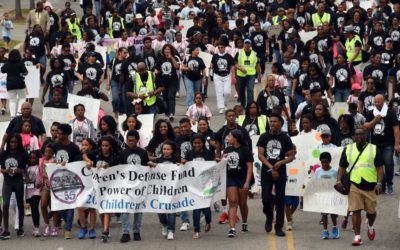 To be valued and loved. To know who you are and that you have the power to make a
difference. These are the aspirations that most mothers have their children. In 1938, in the midst
of the Great Depression, twenty African-American mothers in Philadelphia came together not to
hope or to dream, but to provide the opportunities, experiences, and life lessons that would
enable their children and others to live these truths. Their group became Jack and Jill of
America, Inc. – an organization that's mission is as relevant today as it was some 80 years ago.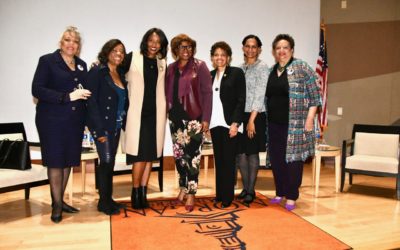 The Black Women's Agenda recently hosted a summit themed, "I Am the Change: Living Your Best Life at Every Age," at Morgan State University in Baltimore, MD. Sponsored by AARP and featuring leading experts in the fields of health, education, and economic security, the event focused on the importance of health and wellness in the aging process.
"Too often black women are focused on everyone and everything except themselves," said panel moderator Dr. Rockeymoore Cummings. "Our concern for and work on behalf of our families and communities competes with our ability to implement self-care strategies that support our physical, emotional, spiritual, and socioeconomic wellbeing."