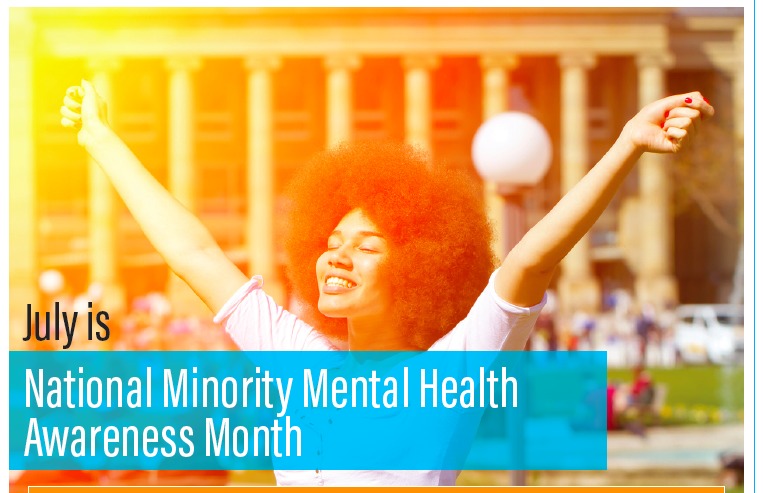 JULY IS NATIONAL MINORITY MENTAL HEALTH AWARENESS MONTH
In 2008, the US House of Representatives designated July as Bebe Moore Campbell National Minority Mental Health Awareness Month, which is now known as National Minority Mental Health Awareness Month. The resolution was sponsored by Rep. Albert Wynn [D-MD] and cosponsored by a large bipartisan group to achieve two goals:
Improve access to mental health treatment and services and promote public awareness of mental illness.
Name a month as the Bebe Moore Campbell National Minority Mental Health Awareness Month to enhance public awareness of mental illness and mental illness among minorities.
As part of this effort, The HHS Office of Minority Health joins partners at the federal, state, local, tribal, and territorial levels to help raise awareness about mental illness and its effects on racial and ethnic minority populations.
According to the Substance Abuse and Mental Health Services Administration (SAMHSA):
In 2017, 41.5% of youth ages 12-17 received care for a major depressive episode, but only 35.1% of black youth and 32.7% of Hispanic youth received treatment for their condition.
Asian American adults were less likely to use mental health services than any other racial/ethnic group.
In 2017, 13.3% of youth ages 12-17 had at least one depressive episode, but that number was higher among American Indian and Alaska Native youth at 16.3% and among Hispanic youth at 13.8%. 
In 2017, 18.9% of adults (46.6 million people) had a mental illness. That rate was higher among people of two or more races at 28.6%, non-Hispanic whites at 20.4% and Native Hawaiian and Pacific Islanders at 19.4%. 
The Agency for Healthcare Research and Quality (AHRQ) reports that "racial and ethnic minority groups in the U.S. are less likely to have access to mental health services, less likely to use community mental health services, more likely to use emergency departments, and more likely to receive lower quality care. Poor mental health care access and quality contribute to poor mental health outcomes, including suicide, among racial and ethnic minority populations."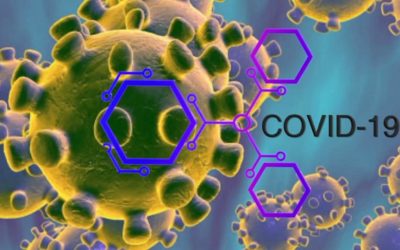 The Black Women's Agenda endorses federal, state and local government public health warnings prescribed to mitigate the spread of Severe Acute Respiratory Syndrome Coronavirus 2 (SARS~CoV-2) (formerly called HCoV-19 and commonly called COVID-19). 
The assertion that coronavirus only threatens older people has been debunked. While data is rapidly being compiled, COVID-19 is trending across all age demographics because of the potentially high transmission from virus shed in asymptomatic patients and the ability for the virus to remain infectious in the air for hours and on surfaces such as plastic and steel for days.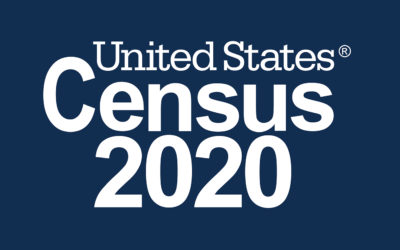 2020 Census Operational Adjustments Due to COVID-19
The 2020 Census is underway and households across America are responding every day. In light of
the COVID-19 outbreak, the U.S. Census Bureau has adjusted 2020 Census operations in order to:
• Protect the health and safety of Census Bureau employees and the American public.
• Implement guidance from federal, state, and local health authorities.
• Ensure a complete and accurate count of all communities.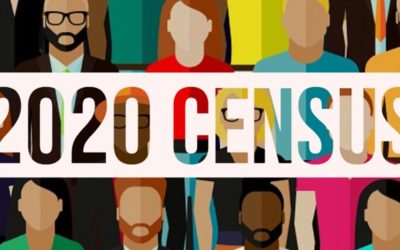 The 2020 Census counts everyone in the United States, including college students. College students will be counted where they usually live, even if they are temporarily staying elsewhere while their school is closed because of COVID-19.
Students who normally live at school should be counted at school, even if they are temporarily living somewhere else because of the COVID-19 pandemic.