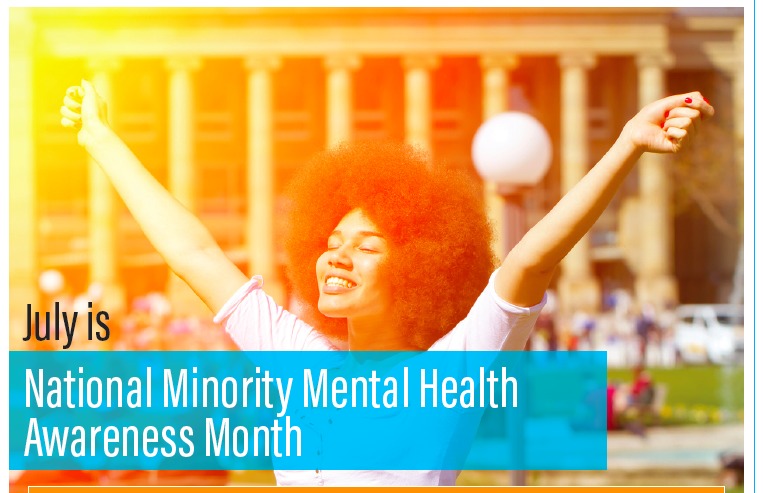 JULY IS NATIONAL MINORITY MENTAL HEALTH AWARENESS MONTH
In 2008, the US House of Representatives designated July as Bebe Moore Campbell National Minority Mental Health Awareness Month, which is now known as National Minority Mental Health Awareness Month. The resolution was sponsored by Rep. Albert Wynn [D-MD] and cosponsored by a large bipartisan group to achieve two goals:
Improve access to mental health treatment and services and promote public awareness of mental illness.
Name a month as the Bebe Moore Campbell National Minority Mental Health Awareness Month to enhance public awareness of mental illness and mental illness among minorities.
As part of this effort, The HHS Office of Minority Health joins partners at the federal, state, local, tribal, and territorial levels to help raise awareness about mental illness and its effects on racial and ethnic minority populations.
According to the Substance Abuse and Mental Health Services Administration (SAMHSA):
In 2017, 41.5% of youth ages 12-17 received care for a major depressive episode, but only 35.1% of black youth and 32.7% of Hispanic youth received treatment for their condition.
Asian American adults were less likely to use mental health services than any other racial/ethnic group.
In 2017, 13.3% of youth ages 12-17 had at least one depressive episode, but that number was higher among American Indian and Alaska Native youth at 16.3% and among Hispanic youth at 13.8%. 
In 2017, 18.9% of adults (46.6 million people) had a mental illness. That rate was higher among people of two or more races at 28.6%, non-Hispanic whites at 20.4% and Native Hawaiian and Pacific Islanders at 19.4%. 
The Agency for Healthcare Research and Quality (AHRQ) reports that "racial and ethnic minority groups in the U.S. are less likely to have access to mental health services, less likely to use community mental health services, more likely to use emergency departments, and more likely to receive lower quality care. Poor mental health care access and quality contribute to poor mental health outcomes, including suicide, among racial and ethnic minority populations."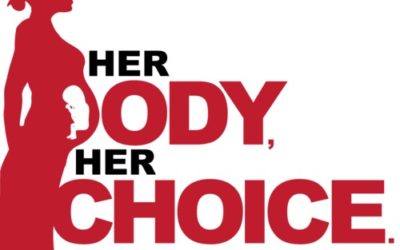 Founded in 1977, The Black Women's Agenda, Inc. is a national organization with a mission of educating and protecting the rights of African American women and their families, and represents more than 3 million women.
This Open Letter is being sent in support of women throughout the United States and the World. We understand the importance of recognizing the "person-hood" of women and their complete dominion over their bodies, including matters of pregnancy and reproductive health.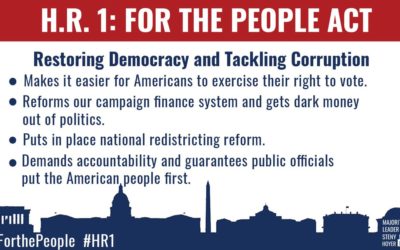 On March 8, 2019, the 116th U.S House of Representatives passed the historic For the People Act of 2019 (HR 1), also known as "The Restoring Our Democracy" bill. Introduced by Representative John Sarbanes (D-MD) on January 3, 2019 and co-sponsored by 236 House members, HR 1 is a comprehensive bill that expands voter registration and voting access, makes Election Day a national holiday, and limits removing voters from voter rolls. Further, to guard against unjust gerrymandering, the bill provides for states to establish independent nonpartisan redistricting commissions. The bill is organized in three Divisions: A: Voting, B: Campaign Finance and C: Ethics.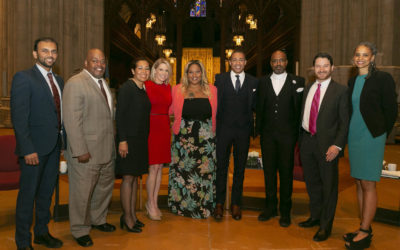 On Saturday, May 18, 2019, The Black Women's Agenda, Inc. (BWA) hosted faith leaders, activists, elected officials, journalists, and a multicultural audience from across the political spectrum today for Spirit of Change, a frank and expansive town hall conversation, moderated by ABC News Anchor and Correspondent T.J. Holmes, on some of the nation's most pressing issues, at Washington National Cathedral in the nation's capital.