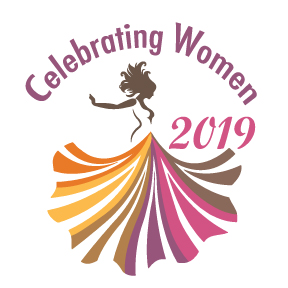 MARCH IS WOMEN'S HISTORY MONTH
This March, join The Black Women's Agenda, Inc. as we celebrate Women's History Month. Congress first declared March as Women's History month in 1987. Since then, every year there's a Presidential Proclamation to announce the month and to honor women who have made a notable impact in history.
According to the National Women's History Alliance, "In February 1980, President Carter issued the first Presidential Proclamation declaring the Week of March 8th 1980 as National Women's History Week. In the same year, Representative Barbara Mikulski, who at the time was in the House of Representatives, and Senator Orrin Hatch co-sponsored a Congressional Resolution for National Women's History Week 1981. This co-sponsorship demonstrated the wide-ranging political support for recognizing, honoring, and celebrating the achievements of American women.
As word spread rapidly across the nation, state departments of education encouraged celebrations of National Women's History Week as an effective means to achieving equity goals within classrooms. Maryland, Pennsylvania, New York, Oregon, Alaska, and other states developed and distributed curriculum materials for all of their public schools. Organizations sponsored essay contests and other special programs in their local areas. Within a few years, thousands of schools and communities were celebrating National Women's History Week, supported and encouraged by resolutions from governors, city councils, school boards, and the U.S. Congress.
Each year, the dates of National Women's History Week, (the week of March 8th) changed and every year a new lobbying effort was needed. Yearly, a national effort that included thousands of individuals and hundreds of educational and women's organizations was spearheaded by the National Women's History Alliance.
By 1986, 14 states had already declared March as Women's History Month. This momentum and state-by-state action was used as the rational to lobby Congress to declare the entire month of March 1987 as National Women's History Month. In 1987, Congress declared March as National Women's History Month in perpetuity. A special Presidential Proclamation is issued every year which honors the extraordinary achievements of American women." For more information https://nationalwomenshistoryalliance.org/womens-history-month/womens-history-month-history/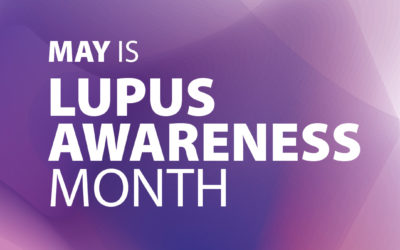 In honor of Lupus Awareness Month, the Lupus Foundation of America released a new survey they recently commissioned which reveals the need for better public understanding of this devastating autoimmune disease and why early diagnosis is so important.
According to the Lupus Foundation of America, "The survey sample was designed to be reflective of the U.S. population's diverse demographics. Women of color are at two to three times greater risk for developing lupus than Caucasian women. However, over half of respondents (62%) didn't recognize that minority populations were disproportionately impacted by lupus.
Minority women tend to develop lupus at a younger age, experiencing more serious complications and have higher mortality rates. This was reflected among minority respondents who indicated they were also more worried about developing the disease than others surveyed: 44% compared to 29% of the sample overall."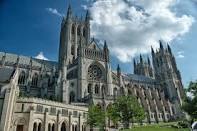 Join The Black Women's Agenda, Inc. (BWA) on Saturday, May 18, 2019 at the Washington National Cathedral in Washington, D.C. for The Spirit of Change Town Hall.
Moderated by ABC News Anchor and Correspondent T.J. Holmes, The Spirit of Change Town Hall is bringing together a multi-cultural audience with some of our nation's greatest spiritual leaders, public figures and subject matter experts in an effort to find common ground regarding some of the most prevalent political and social issues of our time. In a nation that is deeply divided, the distinguished panelists will give their perspective and expertise on healthcare, education, immigration, justice reform, gun laws, and so much more, and the impact these issues are having on all American families.
Washington National Cathedral
3101 Wisconsin Ave. NW
Washington, DC 20016
Doors open: 3:30 p.m.
Discussion begins: 4:00 p.m.
For more information, please contact us at: bwa@bwa-inc.org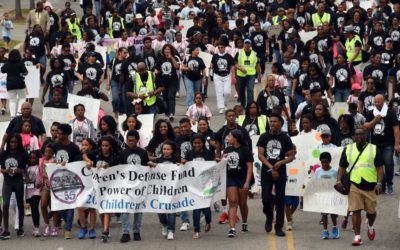 To be valued and loved. To know who you are and that you have the power to make a
difference. These are the aspirations that most mothers have their children. In 1938, in the midst
of the Great Depression, twenty African-American mothers in Philadelphia came together not to
hope or to dream, but to provide the opportunities, experiences, and life lessons that would
enable their children and others to live these truths. Their group became Jack and Jill of
America, Inc. – an organization that's mission is as relevant today as it was some 80 years ago.