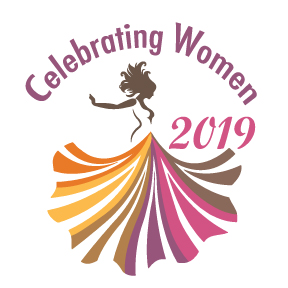 MARCH IS WOMEN'S HISTORY MONTH
This March, join The Black Women's Agenda, Inc. as we celebrate Women's History Month. Congress first declared March as Women's History month in 1987. Since then, every year there's a Presidential Proclamation to announce the month and to honor women who have made a notable impact in history.
According to the National Women's History Alliance, "In February 1980, President Carter issued the first Presidential Proclamation declaring the Week of March 8th 1980 as National Women's History Week. In the same year, Representative Barbara Mikulski, who at the time was in the House of Representatives, and Senator Orrin Hatch co-sponsored a Congressional Resolution for National Women's History Week 1981. This co-sponsorship demonstrated the wide-ranging political support for recognizing, honoring, and celebrating the achievements of American women.
As word spread rapidly across the nation, state departments of education encouraged celebrations of National Women's History Week as an effective means to achieving equity goals within classrooms. Maryland, Pennsylvania, New York, Oregon, Alaska, and other states developed and distributed curriculum materials for all of their public schools. Organizations sponsored essay contests and other special programs in their local areas. Within a few years, thousands of schools and communities were celebrating National Women's History Week, supported and encouraged by resolutions from governors, city councils, school boards, and the U.S. Congress.
Each year, the dates of National Women's History Week, (the week of March 8th) changed and every year a new lobbying effort was needed. Yearly, a national effort that included thousands of individuals and hundreds of educational and women's organizations was spearheaded by the National Women's History Alliance.
By 1986, 14 states had already declared March as Women's History Month. This momentum and state-by-state action was used as the rational to lobby Congress to declare the entire month of March 1987 as National Women's History Month. In 1987, Congress declared March as National Women's History Month in perpetuity. A special Presidential Proclamation is issued every year which honors the extraordinary achievements of American women." For more information https://nationalwomenshistoryalliance.org/womens-history-month/womens-history-month-history/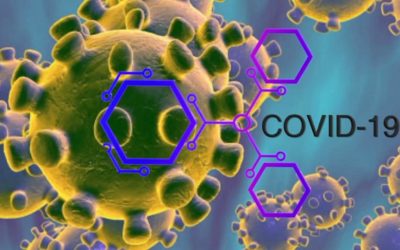 The Black Women's Agenda endorses federal, state and local government public health warnings prescribed to mitigate the spread of Severe Acute Respiratory Syndrome Coronavirus 2 (SARS~CoV-2) (formerly called HCoV-19 and commonly called COVID-19). 
The assertion that coronavirus only threatens older people has been debunked. While data is rapidly being compiled, COVID-19 is trending across all age demographics because of the potentially high transmission from virus shed in asymptomatic patients and the ability for the virus to remain infectious in the air for hours and on surfaces such as plastic and steel for days.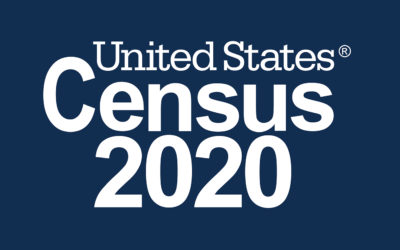 2020 Census Operational Adjustments Due to COVID-19
The 2020 Census is underway and households across America are responding every day. In light of
the COVID-19 outbreak, the U.S. Census Bureau has adjusted 2020 Census operations in order to:
• Protect the health and safety of Census Bureau employees and the American public.
• Implement guidance from federal, state, and local health authorities.
• Ensure a complete and accurate count of all communities.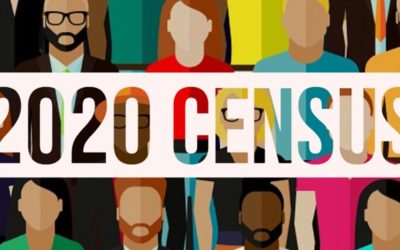 The 2020 Census counts everyone in the United States, including college students. College students will be counted where they usually live, even if they are temporarily staying elsewhere while their school is closed because of COVID-19.
Students who normally live at school should be counted at school, even if they are temporarily living somewhere else because of the COVID-19 pandemic.