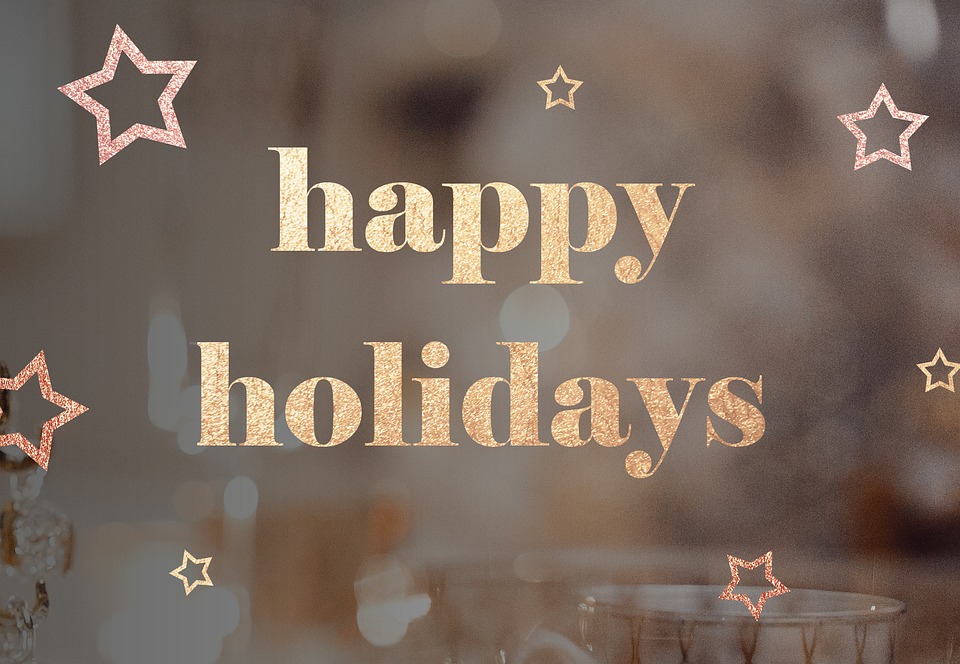 2018 HOLIDAY MESSAGE FROM BWA'S PRESIDENT GWAINEVERE CATCHINGS HESS
December 2018
Dear Sisters and Friends:
On behalf of The Black Women's Agenda, Inc., I wish you a safe, healthy, and joyous holiday season.
This has been a busy year for BWA.  Along with our National Collaborating Organizations, we were actively involved in getting out the vote and were thrilled with the pivotal role Black women played in electing candidates on the state and local level, and also running for office. According to the blackwomeninpolitics.com database, Black women ran for 58 federal seats, 180 state offices, 213 local positions, and 17 unspecified seats.  We are the change we want to see in the world, and our sisters are serving notice!
In September, during our 41st Annual Symposium in Washington, DC, BWA hosted "Living Your Best Life At Every Age: I Am The Change" — a town hall for more than 600 participants that encouraged participants to consider where they are and want to be from a financial, education and health perspective, and to be a catalyst for change for themselves, their families, and communities. The wildly enthusiastic response the event received inspired BWA to take the forums on the road. With support from AARP, we hosted "Living Your Best Life At Every Age: I Am The Change" workshops in St. Louis and Baltimore. Check our website for information about future forums.
With 2019 just days away, BWA is focused on the road ahead and how we move forward. As an organization, we will continue our work to secure, protect, and advance the rights and well-being of Black women and their families. We will be vocal, visible, and vigilant in reminding those who serve in elected office of our agenda, and a proactive force and resource for helping Black women to live their very best lives.
Merry Christmas, Happy Kwanzaa and the Warmest of Wishes for the New Year!
Gwainevere Catchings Hess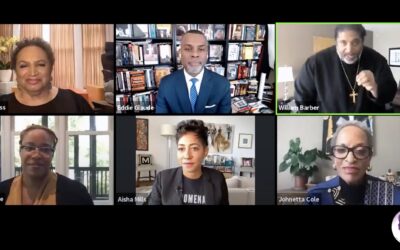 WASHINGTON, DC – Friday, September 18, 2020 – The Black Women's Agenda, Inc. (BWA) went on the offensive today, hosting a virtual town hall devoted to protecting and securing the voting rights of African Americans and other people of color during its 43rd Annual Symposium. Moderated by Heather McGhee, Board Chair, The Color of Change, a panel of prominent political activists and observers – including Rev. Dr. William J. Barber II, President, Repairers of the Breach and Co-chair, Poor People's Campaign; Dr. Johnetta B. Cole, anthropologist, educator and Board Chair of The National Council of Negro Women, Inc.; Dr. Eddie S. Glaude Jr., an esteemed author, commentator and Chairman of Princeton University's Department of African-American Studies, and Aisha C. Mills, a nationally renowned political strategist and social impact advisor – discussed strategies for combatting voter suppression, registering and engaging African-American voters, and ensuring that they have the opportunity to make their voices heard.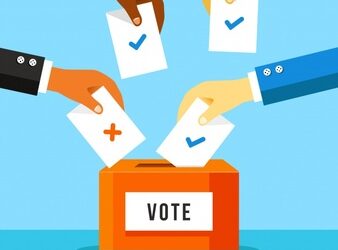 The Black Women's Agenda, Inc. (BWA) has partnered with Common Cause, an organization fighting for an accountable government, equal rights / opportunities / representation and empowering voices in the political process to get out the vote and protect the vote. This partnership will allow individuals and organizations to expand their community outreach by ensuring that all voters have an equal opportunity to vote and have that vote count.
The Election Protection Program provides Americans from coast to coast with comprehensive information and assistance at all stages of voting – from registration, to absentee and early voting, to casting a vote at the polls, to overcoming obstacles to their participation.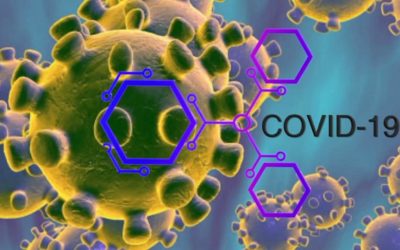 The Black Women's Agenda endorses federal, state and local government public health warnings prescribed to mitigate the spread of Severe Acute Respiratory Syndrome Coronavirus 2 (SARS~CoV-2) (formerly called HCoV-19 and commonly called COVID-19). 
The assertion that coronavirus only threatens older people has been debunked. While data is rapidly being compiled, COVID-19 is trending across all age demographics because of the potentially high transmission from virus shed in asymptomatic patients and the ability for the virus to remain infectious in the air for hours and on surfaces such as plastic and steel for days.