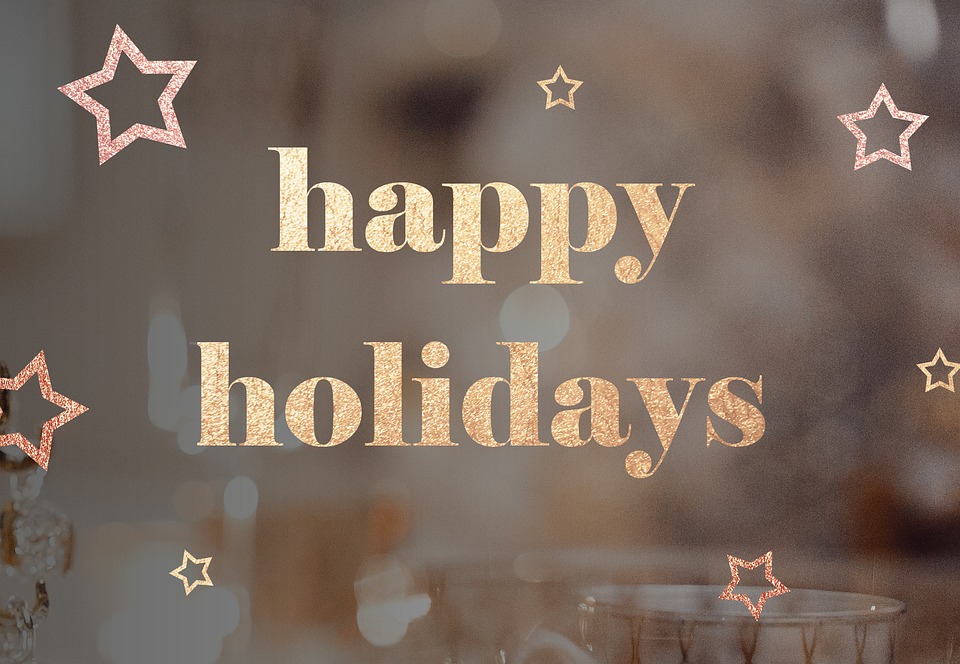 2018 HOLIDAY MESSAGE FROM BWA'S PRESIDENT GWAINEVERE CATCHINGS HESS
December 2018
Dear Sisters and Friends:
On behalf of The Black Women's Agenda, Inc., I wish you a safe, healthy, and joyous holiday season.
This has been a busy year for BWA.  Along with our National Collaborating Organizations, we were actively involved in getting out the vote and were thrilled with the pivotal role Black women played in electing candidates on the state and local level, and also running for office. According to the blackwomeninpolitics.com database, Black women ran for 58 federal seats, 180 state offices, 213 local positions, and 17 unspecified seats.  We are the change we want to see in the world, and our sisters are serving notice!
In September, during our 41st Annual Symposium in Washington, DC, BWA hosted "Living Your Best Life At Every Age: I Am The Change" — a town hall for more than 600 participants that encouraged participants to consider where they are and want to be from a financial, education and health perspective, and to be a catalyst for change for themselves, their families, and communities. The wildly enthusiastic response the event received inspired BWA to take the forums on the road. With support from AARP, we hosted "Living Your Best Life At Every Age: I Am The Change" workshops in St. Louis and Baltimore. Check our website for information about future forums.
With 2019 just days away, BWA is focused on the road ahead and how we move forward. As an organization, we will continue our work to secure, protect, and advance the rights and well-being of Black women and their families. We will be vocal, visible, and vigilant in reminding those who serve in elected office of our agenda, and a proactive force and resource for helping Black women to live their very best lives.
Merry Christmas, Happy Kwanzaa and the Warmest of Wishes for the New Year!
Gwainevere Catchings Hess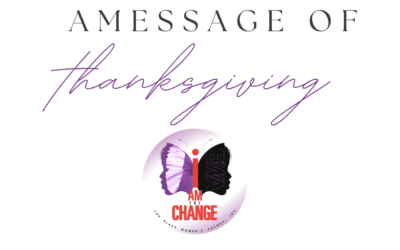 In this season of Thanksgiving let us embrace the words of renowned poet Maya Angelou-
"Let gratitude be the pillow upon which you kneel to say your nightly prayer. And let faith be the bridge you build to overcome evil and welcome good."
Thanksgiving is a time when we gather around the table with family, friends, and loved ones to celebrate our blessings of the past year. It is our time to put aside our differences, give thanks for our blessings, and express our gratitude.
As we are move into the last weeks of 2023, we have witnessed and experienced some of the most challenging times that many of us have ever seen. Amid these times, we have been brought closer together not because of our similarities but because of our differences.
During our 2019 Symposium, Our WA President Gwainevere Catchings Hess said,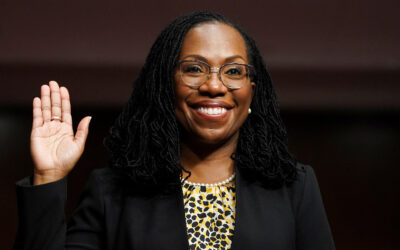 The Black Women's Agenda, Inc. (BWA) today announced its enthusiastic support for President Joseph Biden's nomination of Ketanji Brown Jackson to the United States Supreme Court. "While there are many individuals, including numerous Black women, who are exceptionally qualified to assume a seat on the nation's highest court, Ketanji Brown Jackson comes to this moment with impeccable credentials," said Gwainevere Catchings Hess, BWA's National President.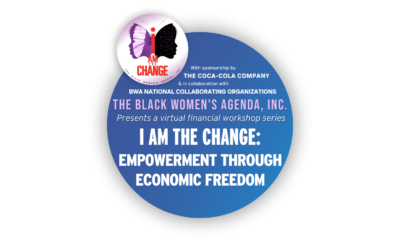 The Black Women's Agenda, Inc., under the sponsorship of The Coca-Cola Company and in collaboration with BWA National Collaborating Organizations, proudly presents its virtual learning series of Financial Workshops as a part of I Am the Change: Empowerment Through Economic Freedom. This three-part series, hosted by financial expert Martin Booker of AARP and featuring illustrious guest speakers, is designed to impart essential skills to help black women to unlock their financial potential and take charge of their economic well-being.