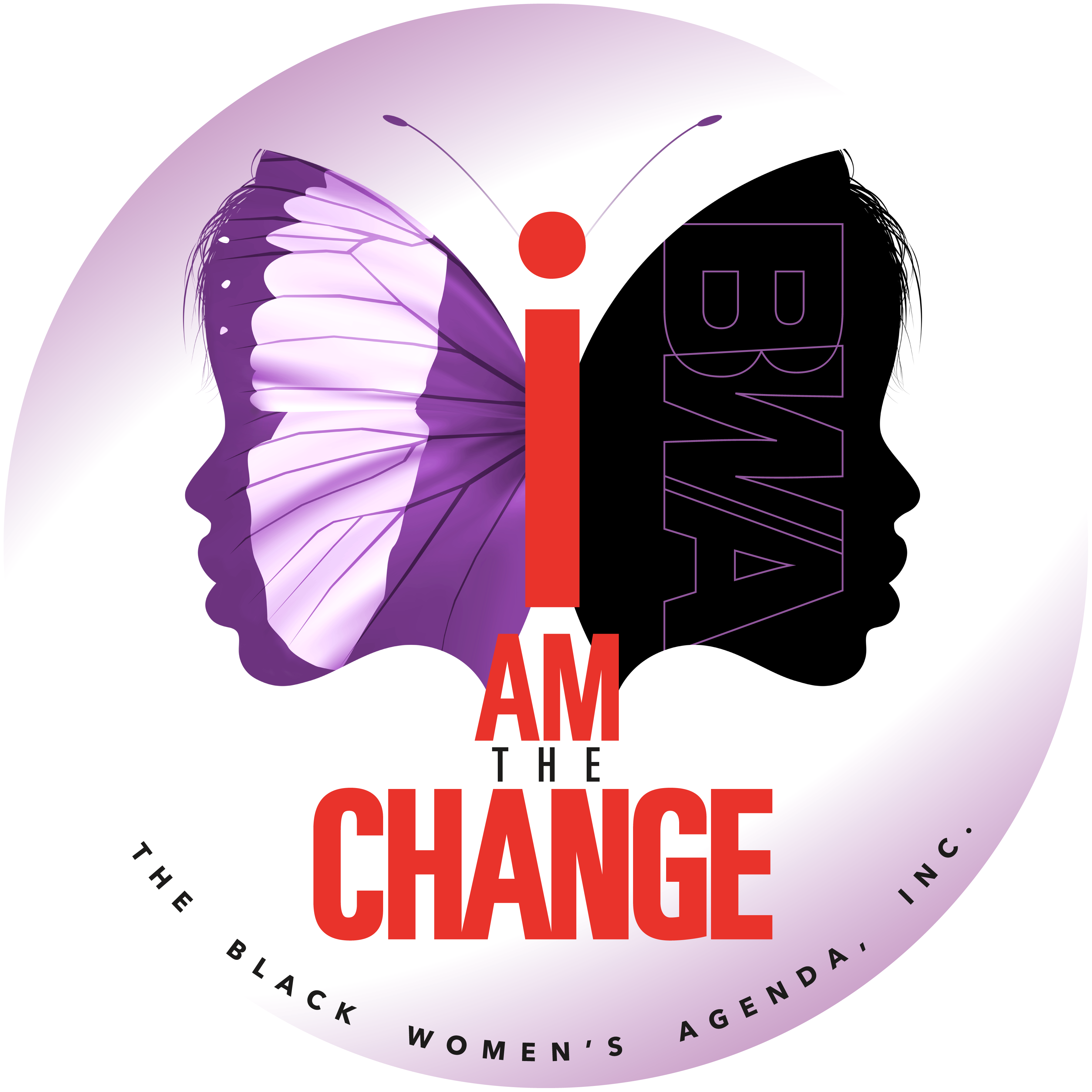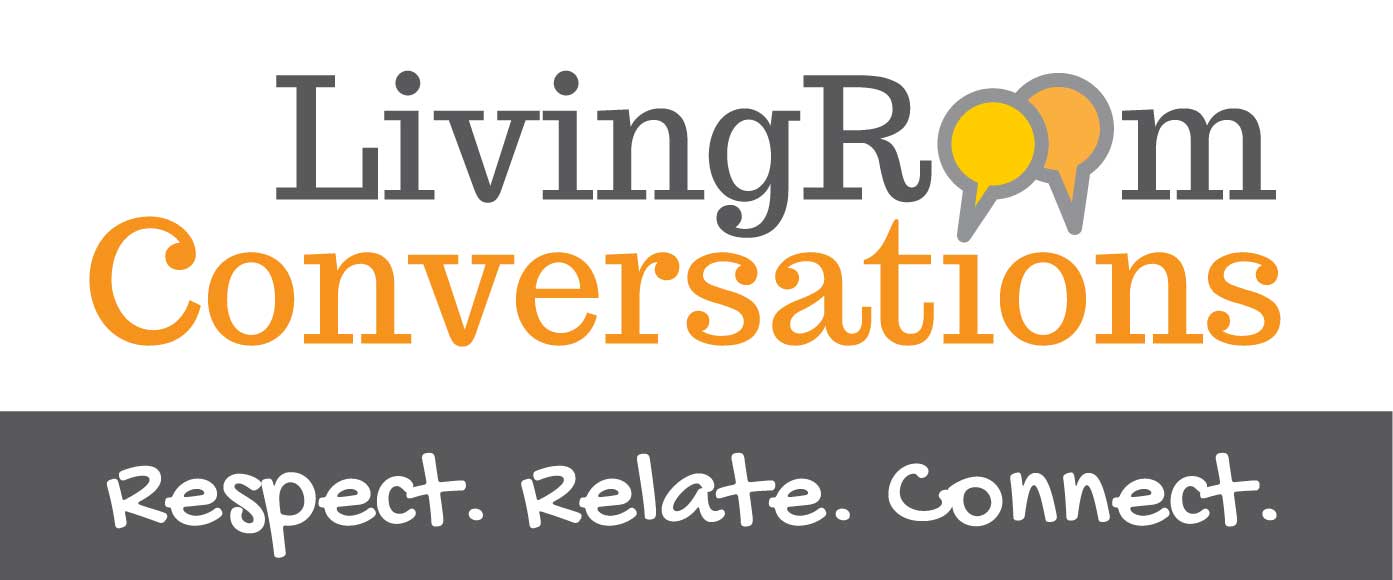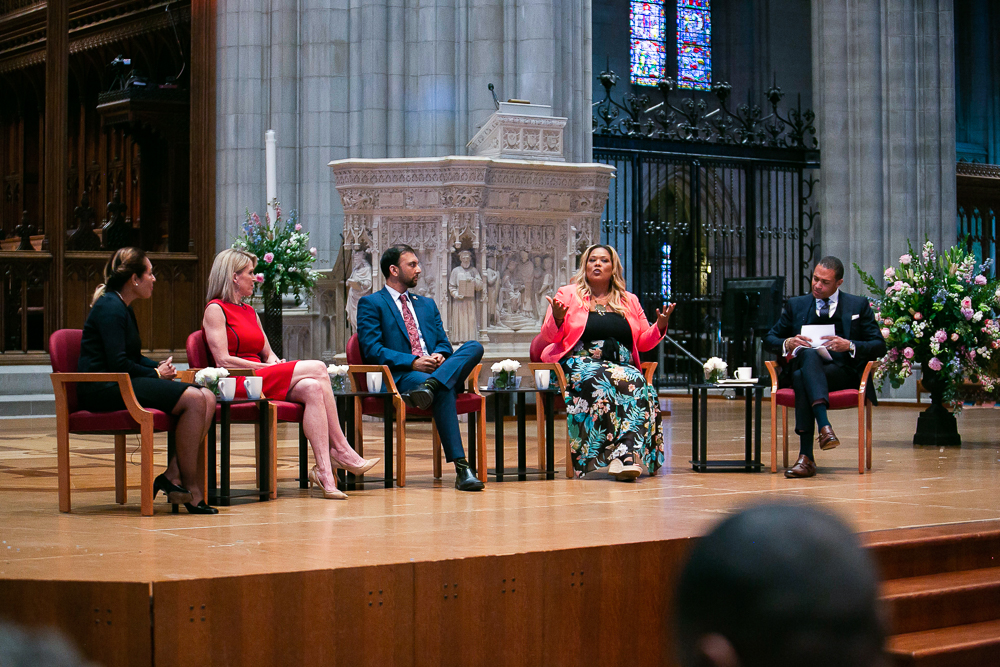 View images from the 2019 Spirit of Change Town Hall, held May 18th and the National Cathedral in Washington, DC.
THE Spirit of Change Conversation Series
Relatedness is a basic psychological experience. We all need to feel connected to other human beings: to care and be cared for, and to belong. We believe that bringing our country together starts with meaningful conversation. Our goal is to reduce polarization and social bias, to increase the willingness to engage in meaningful dialogue, and create an increased understanding and appreciation for our differences and similarities.
The Black Women's Agenda is stepping out to bring together communities to collectively find common ground and inspire change. We invite you to join (or even host!) a casual conversation in your community and be the change.
The Black Women's Agenda is pleased to partner with Living Room Conversations to offer free training and support to all hosts who sign up for the Spirit of Change program. Living Room Conversations are a conversational bridge across issues that divide and separate us. They provide an easy structure for engaging in friendly yet meaningful conversation with those with whom we may not agree. These conversations increase understanding, reveal common ground, and sometimes even allow us to discuss possible solutions. By using them, we are creating a world in which people who have fundamental differences of opinion and backgrounds learn to work together with respect to realize the vibrant future we all desire for ourselves and our families.
Join us and be the change!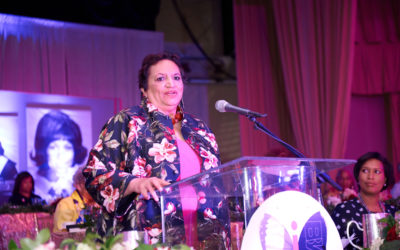 WASHINGTON, D.C. – Friday, September 13, 2019 – Six months away from the first 2020 presidential primaries and caucuses, The Black Women's Agenda, Inc. (BWA) hosted its 42nd Annual Symposium Town Hall and Awards Luncheon, encouraging the nearly 1,800 attendees to flex their political muscle and to help usher in the changes that they want to see in their communities and across the nation.
Joy-Ann Reid, host of MSNBC's "AM Joy," moderated the Town Hall, sharing the stage with a panel of journalists, political commentators, and other experts who encouraged participants to live their best lives by giving voice to the issues that are important to them and exacting promises for their support.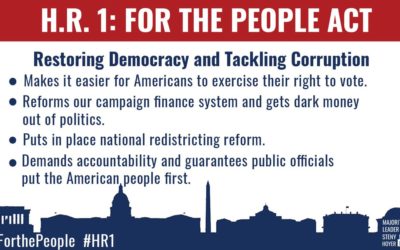 On March 8, 2019, the 116th U.S House of Representatives passed the historic For the People Act of 2019 (HR 1), also known as "The Restoring Our Democracy" bill. Introduced by Representative John Sarbanes (D-MD) on January 3, 2019 and co-sponsored by 236 House members, HR 1 is a comprehensive bill that expands voter registration and voting access, makes Election Day a national holiday, and limits removing voters from voter rolls. Further, to guard against unjust gerrymandering, the bill provides for states to establish independent nonpartisan redistricting commissions. The bill is organized in three Divisions: A: Voting, B: Campaign Finance and C: Ethics.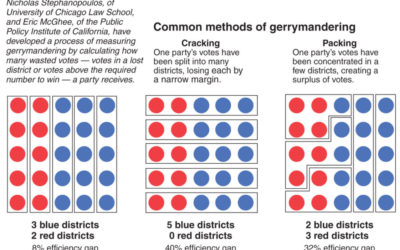 Facebook Twitter Instagram Youtube Facebook Twitter Instagram Youtube OTHER NEWS TWITTER INSTAGRAM © 2019 The Black Women's Agenda, Inc. All Rights Reserved. Privacy Policy Facebook Twitter Instagram...