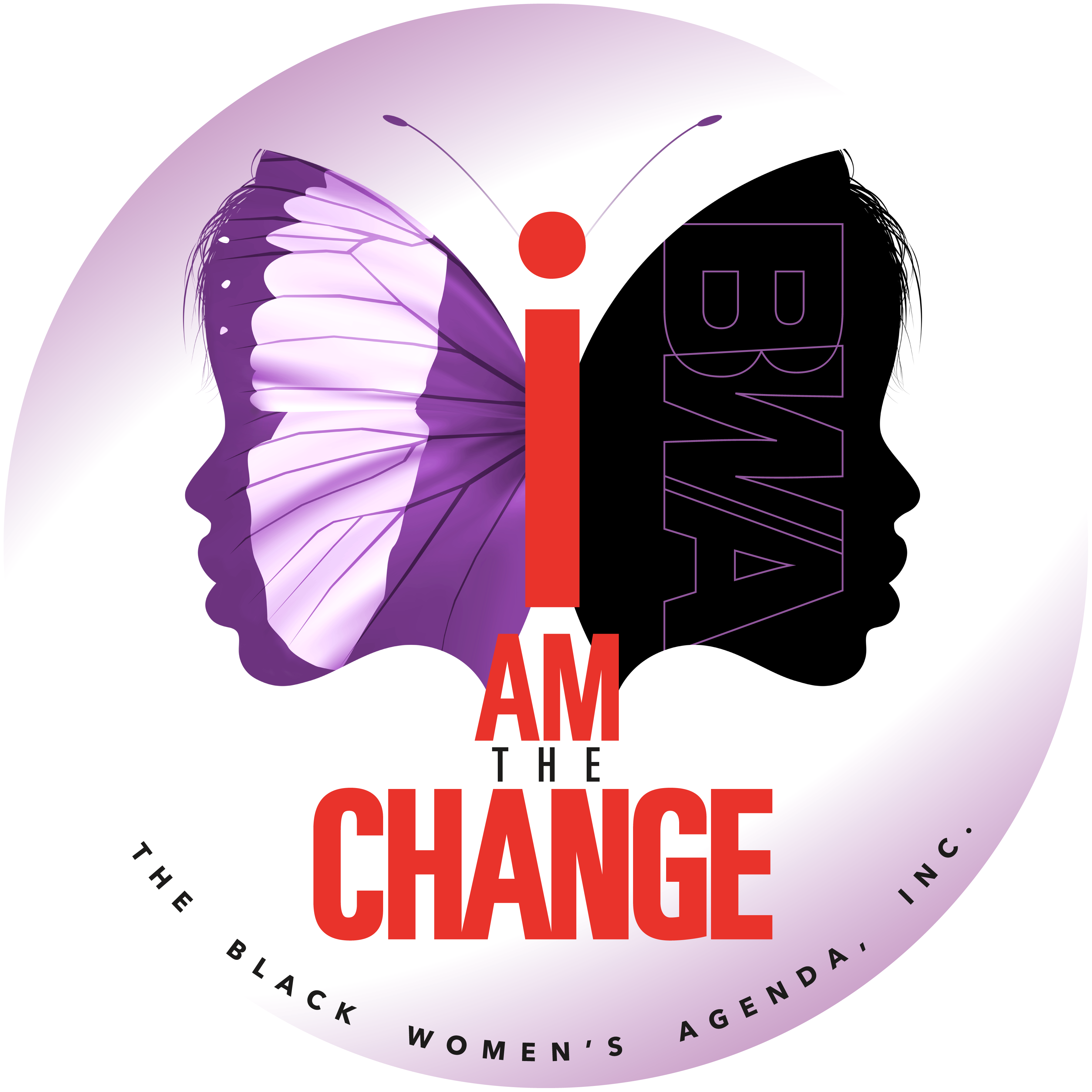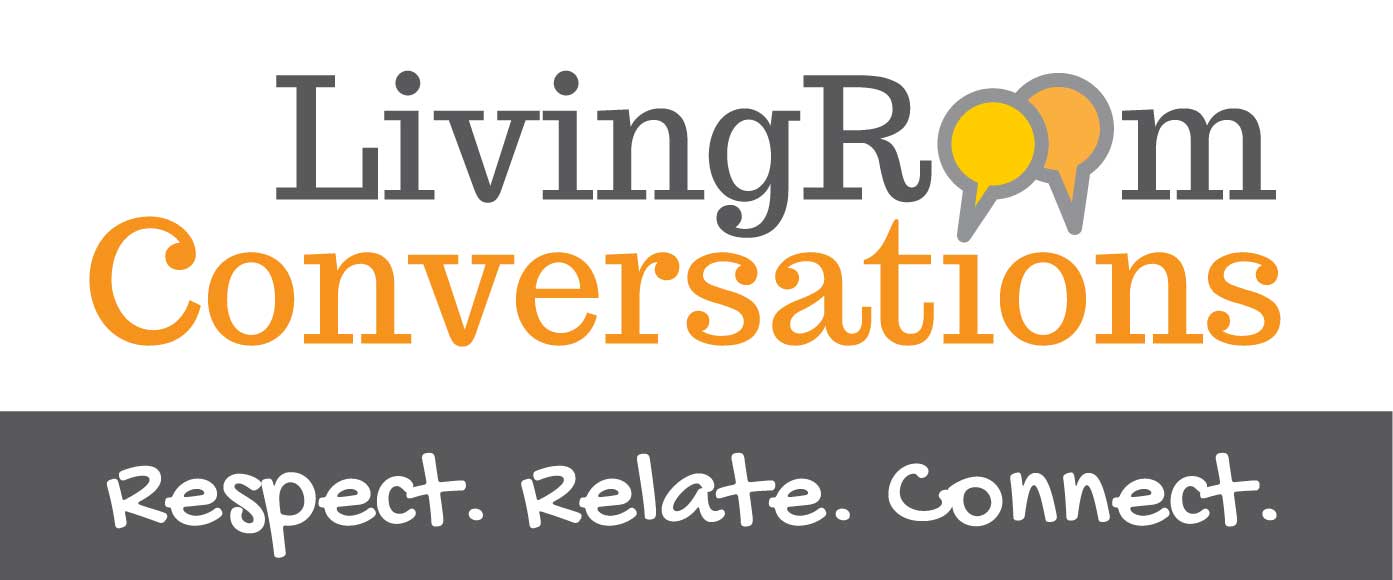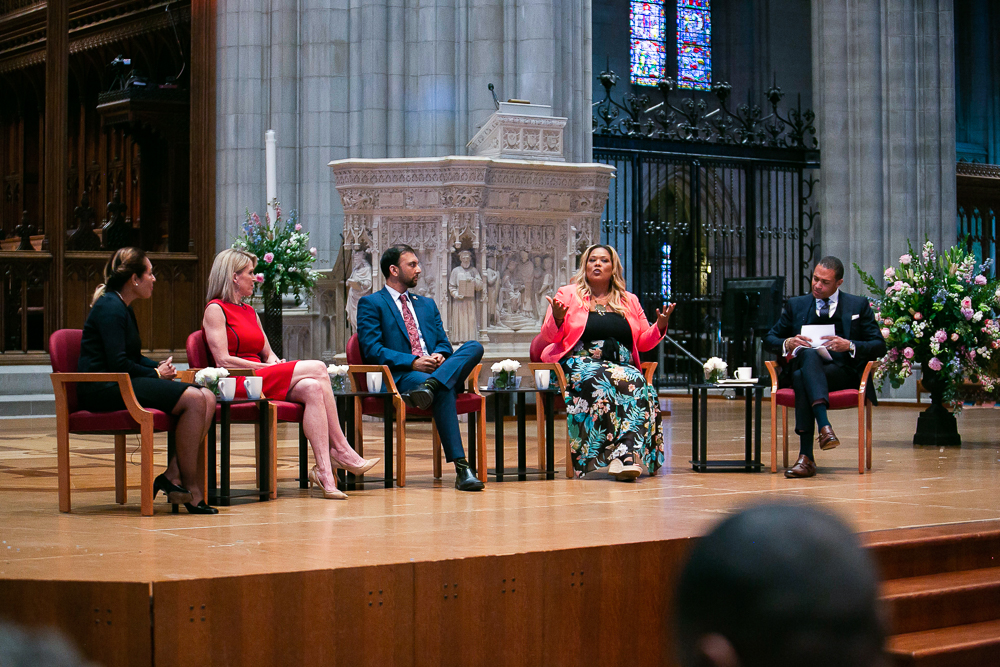 View images from the 2019 Spirit of Change Town Hall, held May 18th and the National Cathedral in Washington, DC.
THE Spirit of Change Conversation Series
Relatedness is a basic psychological experience. We all need to feel connected to other human beings: to care and be cared for, and to belong. We believe that bringing our country together starts with meaningful conversation. Our goal is to reduce polarization and social bias, to increase the willingness to engage in meaningful dialogue, and create an increased understanding and appreciation for our differences and similarities.
The Black Women's Agenda is stepping out to bring together communities to collectively find common ground and inspire change. We invite you to join (or even host!) a casual conversation in your community and be the change.
The Black Women's Agenda is pleased to partner with Living Room Conversations to offer free training and support to all hosts who sign up for the Spirit of Change program. Living Room Conversations are a conversational bridge across issues that divide and separate us. They provide an easy structure for engaging in friendly yet meaningful conversation with those with whom we may not agree. These conversations increase understanding, reveal common ground, and sometimes even allow us to discuss possible solutions. By using them, we are creating a world in which people who have fundamental differences of opinion and backgrounds learn to work together with respect to realize the vibrant future we all desire for ourselves and our families.
Join us and be the change!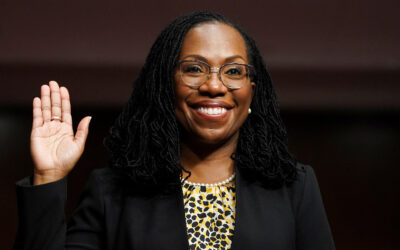 The Black Women's Agenda, Inc. (BWA) today announced its enthusiastic support for President Joseph Biden's nomination of Ketanji Brown Jackson to the United States Supreme Court. "While there are many individuals, including numerous Black women, who are exceptionally qualified to assume a seat on the nation's highest court, Ketanji Brown Jackson comes to this moment with impeccable credentials," said Gwainevere Catchings Hess, BWA's National President.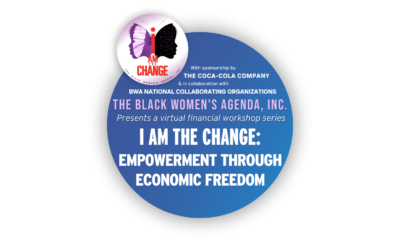 The Black Women's Agenda, Inc., under the sponsorship of The Coca-Cola Company and in collaboration with BWA National Collaborating Organizations, proudly presents its virtual learning series of Financial Workshops as a part of I Am the Change: Empowerment Through Economic Freedom. This three-part series, hosted by financial expert Martin Booker of AARP and featuring illustrious guest speakers, is designed to impart essential skills to help black women to unlock their financial potential and take charge of their economic well-being.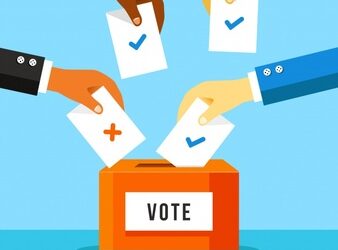 The Black Women's Agenda, Inc. (BWA) has partnered with Common Cause, an organization fighting for an accountable government, equal rights / opportunities / representation and empowering voices in the political process to get out the vote and protect the vote. This partnership will allow individuals and organizations to expand their community outreach by ensuring that all voters have an equal opportunity to vote and have that vote count.
The Election Protection Program provides Americans from coast to coast with comprehensive information and assistance at all stages of voting – from registration, to absentee and early voting, to casting a vote at the polls, to overcoming obstacles to their participation.