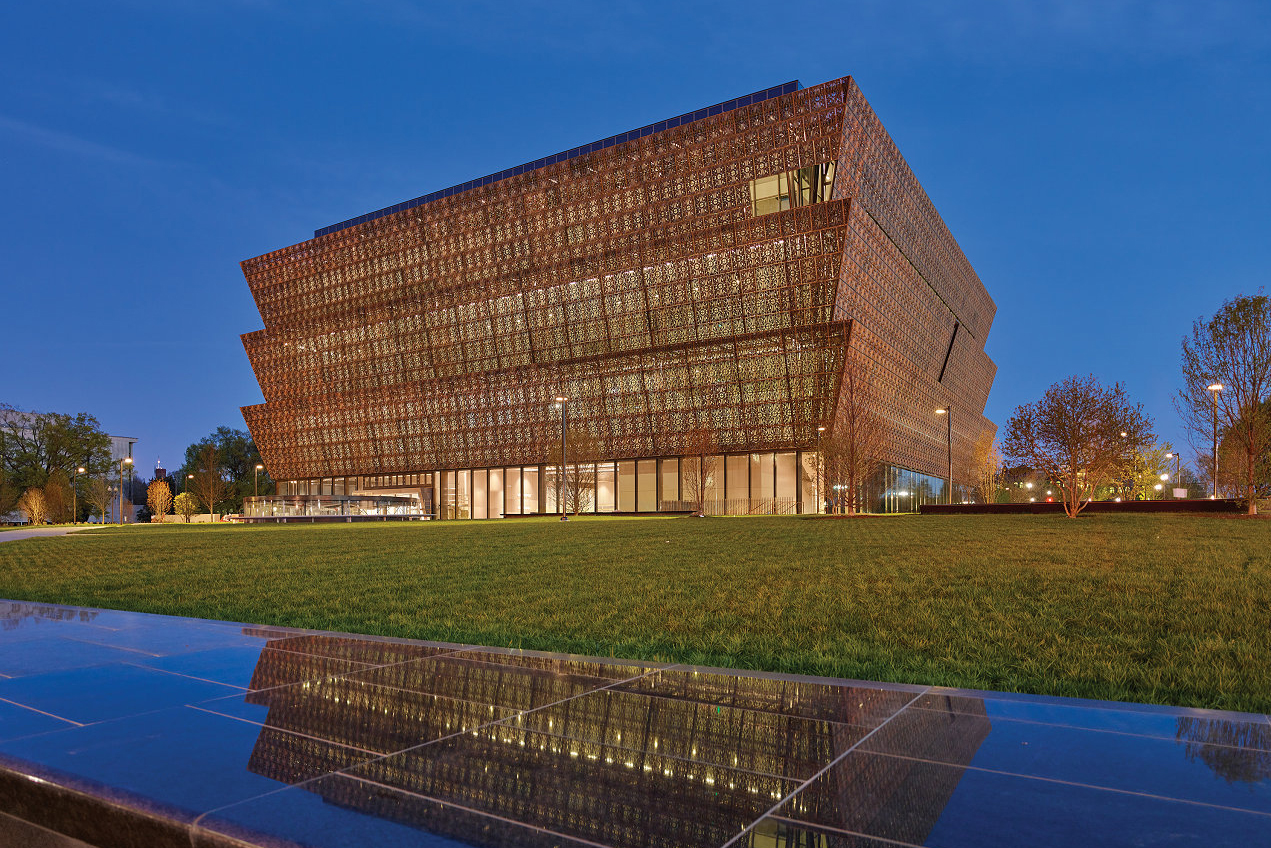 Douglas Remley (Smithsonian)
THE NATIONAL MUSEUM OF AFRICAN AMERICAN HISTORY AND CULTURE:
CELEBRATING A PEOPLE'S JOURNEY
This February, as we observe Black History Month, The Black Women's Agenda, Inc. gives special thanks for the National Museum of African American History and Culture (NMAAHC), which officially opened its doors September 24, 2016, on the national mall in Washington, DC. The NMAAHC is the Smithsonian Institution's newest museum. Established by an act of Congress in 2003, the 400,000-square foot museum is the only museum dedicated solely to recording and celebrating African-American history, life and culture.
In its first ten days of operation, the museum welcomed 103,000 visitors. Since then some 750,000 people from around the globe have passed through its doors, staying, according to a National Public Radio report, over three times as long as at many other museums. In addition, over 100,000 people have signed on as charter members. During Black History Month, the NMAAHC will host a variety of programs, including a screening of "I Am Not Your Negro," a documentary based on James Baldwin's unpublished manuscript Remember This House; a symposium entitled "Tarzan to Toronto: Stereotypes as Obstacles to Progress Toward a More Perfect Union"; "Taking the Stage: A Celebration of Black Composers and Chamber Music", "Through the African-American Lens: Olympic Pride, American Prejudice", "Cultural Expressions: NMAAHC Fashion Collection – Iconic Looks", and "On Art History: Fly – A Staged Reading and Conversation with Ricardo Khan and Cast." For more information on these events, visit https://nmaahc.si.edu/calendar/upcoming.
"This museum tells the American story through the lens of African American history and culture," explained Lonnie G Bunch, III, founding director, the National Museum of African American History and Culture. "This is America's story, and this museum is for all Americans."
The museum's Historical Galleries are separated chronologically into three periods – "Slavery and Freedom: 1400-1877"; "Defending Freedom, Defining Freedom: The Era of Segregation 1876-1968", and "A Changing America: 1968 and Beyond." Among the more than 37,000 artifacts on display at the museum, visitors will find Nat Turner's Bible; slave shackles and an auction block; Emmett Till's original coffin; the dress Rosa Parks was making when she was arrested in 1955; mementoes from civil rights protests, and magazine's chronicling former President Barack Obama's rise to the nation's highest elected office.
Upper floors house the Community and Culture Galleries. They feature exhibits devoted to African Americans in the military, sports, the visual and performing arts, beauty and self-image, "The Power of Place" – as defined by geography, memory and imagination, and "Making A Way Out of No Way" – a homage to African American agency, creativity and resilience in the face of discrimination and oppression. In the "Explore More" section, museum goers can access Freedmen's Bureau records, become part of a social network that collects the memories and histories of museum visitors, or take advantage of expert advice on how to record oral history interviews, preserve family photographs, documents and heirlooms, and trace their genealogy.
"The new National Museum of African American History and Culture is a national treasure, but it has a special place in the hearts of African Americans," insists Gwainevere Catchings Hess, President, The Black Women's Agenda, Inc. "Having a permanent home for the images and artifacts reflecting Black struggles, accomplishments, leadership and culture reminds the world that African Americans have played a major role in this country's evolution."
For those interested in savoring and purchasing souvenirs of their visit, stops at the Sweet Home Café and museum gift shop are a must. The café features food stations reflecting the geographical landscape and culinary contributions of African Americans. Gift shop treasures include dolls, tee-shirts, Kwanzaa collectibles, caps, jewelry, clothing, books, and ornaments.
If you are planning a visit to the museum, remember that free, timed passes are required and available via ETIX. A limited number of same-day tickets can be found online beginning at 6:30 a.m. Wheelchairs, in short supply, are obtainable on a first come-first-serve basis. Visitors are encouraged to bring their own. For additional information, visit https://nmaahc.si.edu/visit/faq.
Source: https://nmaahc.si.edu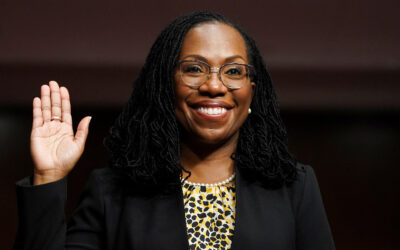 The Black Women's Agenda, Inc. (BWA) today announced its enthusiastic support for President Joseph Biden's nomination of Ketanji Brown Jackson to the United States Supreme Court. "While there are many individuals, including numerous Black women, who are exceptionally qualified to assume a seat on the nation's highest court, Ketanji Brown Jackson comes to this moment with impeccable credentials," said Gwainevere Catchings Hess, BWA's National President.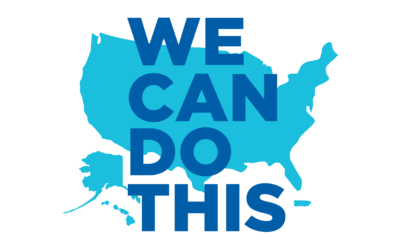 Supported by a grant from the United States Department of Health and Human Services, The Black Women's Agenda, Inc. on Jan. 31 will launch its national COVID-19 Public Health Education Social Media Campaign to narrow the gap of those impacted by the pandemic in the African American community. "I Am The Change: Addressing COVID-19 Here And Now!" targets members of BWA's 24 National Collaborating Organizations, representing more than three million Black women in the U.S.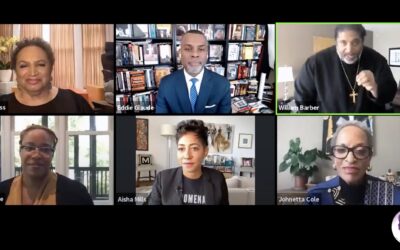 WASHINGTON, DC – Friday, September 18, 2020 – The Black Women's Agenda, Inc. (BWA) went on the offensive today, hosting a virtual town hall devoted to protecting and securing the voting rights of African Americans and other people of color during its 43rd Annual Symposium. Moderated by Heather McGhee, Board Chair, The Color of Change, a panel of prominent political activists and observers – including Rev. Dr. William J. Barber II, President, Repairers of the Breach and Co-chair, Poor People's Campaign; Dr. Johnetta B. Cole, anthropologist, educator and Board Chair of The National Council of Negro Women, Inc.; Dr. Eddie S. Glaude Jr., an esteemed author, commentator and Chairman of Princeton University's Department of African-American Studies, and Aisha C. Mills, a nationally renowned political strategist and social impact advisor – discussed strategies for combatting voter suppression, registering and engaging African-American voters, and ensuring that they have the opportunity to make their voices heard.