An Open Letter to the Women's Missionary Society of the African Methodist Episcopal Church (National Collaborating Organization), and Charleston Communities:
On behalf of the Board of Directors of The Black Women's Agenda, Inc., I offer heartfelt prayers and condolences to the AME community and the entire City of Charleston, SC. We are all shocked and saddened by the senseless murders at the Emanuel African Methodist Episcopal Church. Our ties with the late Rev. Clementa Pinckney and the people of Charleston run deep. Dolly Adams, a member of our Board, shared that her husband, Bishop Adams, presided at the pastor's wedding and christened his child. Rev. Pinckney was also related to another member of our board. BWA joins those who mourn the dead and pray for the wounded. It is disheartening to know that such hatred continues to exist in our country and the world.
It is ironic that on a day of euphoria when America's promise for all shone bright — and the first female African-American Attorney General was sworn in by the first Latina Supreme Court Justice, before the first African-American President — a young man so consumed by prejudice and rage sought to take us back to a time when divisiveness, fear and suspicion reigned. We are not going back, and it is a tragedy that he could not grasp that, in an inclusive society, there is room and opportunity for everyone.
The struggle continues, but it will not be won if, as Americans, we live our lives in silos. Look up, reach out, and stay strong. We will overcome.
Sincerely,
Gwainevere Catchings Hess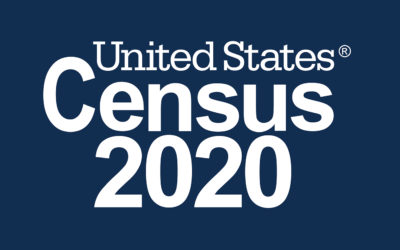 2020 Census Operational Adjustments Due to COVID-19
The 2020 Census is underway and households across America are responding every day. In light of
the COVID-19 outbreak, the U.S. Census Bureau has adjusted 2020 Census operations in order to:
• Protect the health and safety of Census Bureau employees and the American public.
• Implement guidance from federal, state, and local health authorities.
• Ensure a complete and accurate count of all communities.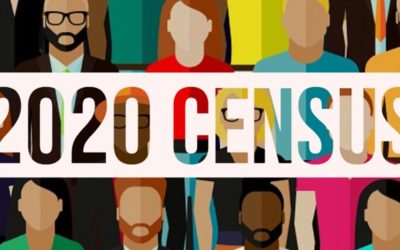 The 2020 Census counts everyone in the United States, including college students. College students will be counted where they usually live, even if they are temporarily staying elsewhere while their school is closed because of COVID-19.
Students who normally live at school should be counted at school, even if they are temporarily living somewhere else because of the COVID-19 pandemic.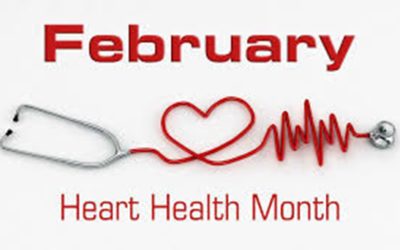 This February and every month, please take these important tips to heart:
• Heart disease is the leading cause of death in America
• Heart disease is the # 1 killer of Black women
• Protect your heart by leading a healthy lifestyle, including engaging in regular
physical activity and eating a healthy diet (10 minutes of exercise helps your
heart)…