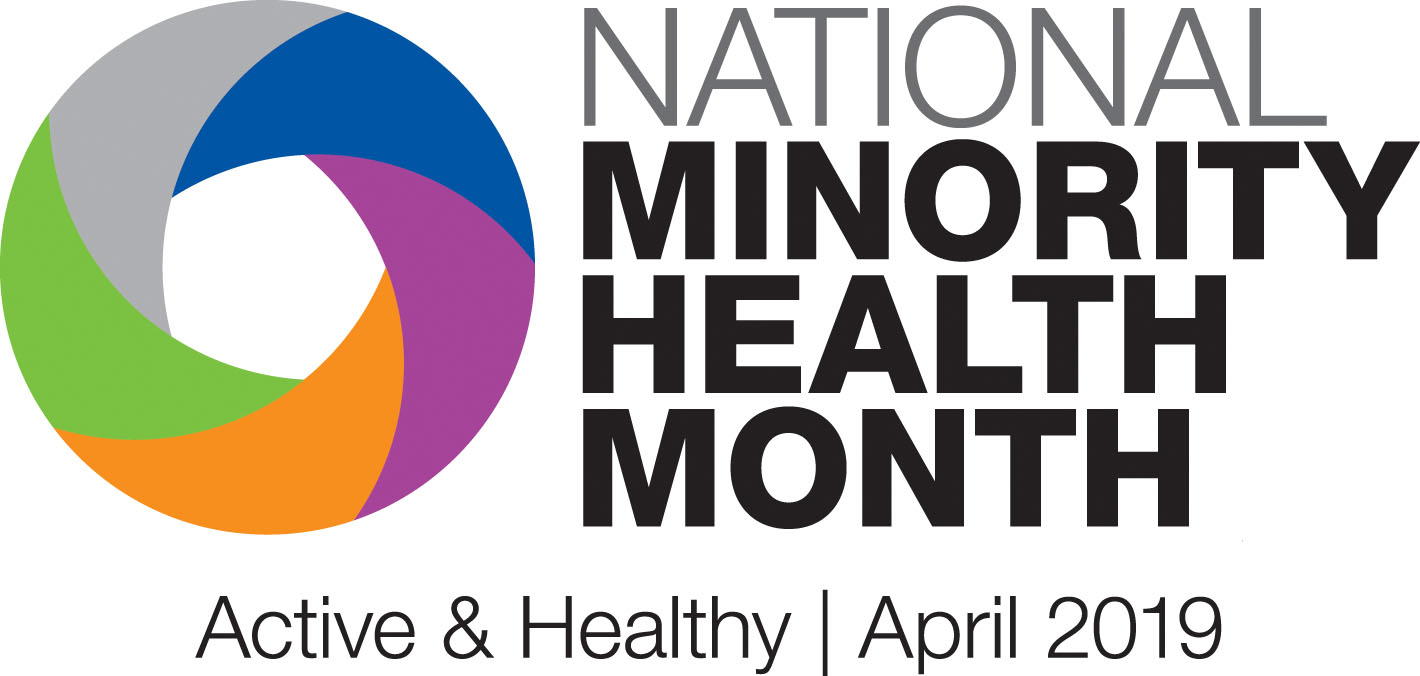 APRIL IS NATIONAL MINORITY HEALTH MONTH
This April, join The Black Women's Agenda, Inc. in celebrating National Minority Health Month.  Dr. Booker T. Washington began the movement in April 1915, when he proposed the observance of "National Negro Health Week", stressing that health was an important key to progress and equity for Black Americans. He called on local health departments, schools, churches, businesses, professional associations, and influential organizations in the African-American community to "unite… in one great National Health Movement." That week became the month-long initiative that it is today raising health equity for all and awareness about the health disparities that continue to affect racial and ethnic minorities.
This year, the U.S. Department of Health and Human Services Office of Minority Health (OMH) will join partners in raising awareness about the important role an active lifestyle plays in keeping us healthy. Their theme for the 2019 observance is Active & Healthy, which will "allow OMH and minority health advocates throughout the nation to emphasize the health benefits of incorporating even small amounts of moderate-to-vigorous physical activity into our schedules. Physical activity promotes health and reduces the risk of chronic diseases and other conditions that are more common or severe among racial and ethnic minority groups." For more information: https://www.minorityhealth.hhs.gov/omh/Content.aspx?ID=12481&lvl=2&lvlid=12&utm_medium=email&utm_source=govdelivery
In 2008, the US House of Representatives designated July as Bebe Moore Campbell National Minority Mental Health Awareness Month, which is now known as National Minority Mental Health Awareness Month.
The Agency for Healthcare Research and Quality (AHRQ) reports that "racial and ethnic minority groups in the U.S. are less likely to have access to mental health services, less likely to use community mental health services, more likely to use emergency departments, and more likely to receive lower quality care. Poor mental health care access and quality contribute to poor mental health outcomes, including suicide, among racial and ethnic minority populations."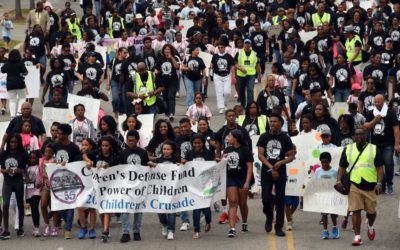 To be valued and loved. To know who you are and that you have the power to make a
difference. These are the aspirations that most mothers have their children. In 1938, in the midst
of the Great Depression, twenty African-American mothers in Philadelphia came together not to
hope or to dream, but to provide the opportunities, experiences, and life lessons that would
enable their children and others to live these truths. Their group became Jack and Jill of
America, Inc. – an organization that's mission is as relevant today as it was some 80 years ago.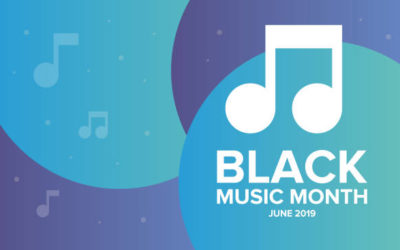 This June, The Black Women's Agenda, Inc. (BWA) joins our nation in celebrating the 40th Anniversary of African American Music Appreciation Month.
The month-long observance, which was first inducted on June 7, 1979, by President Jimmy Carter was christened as Black Music Month. President Barack Obama renamed the national observance as African-American Music Appreciation Month. The observance was created to recognize and celebrate the historical influence African-Americans have had on the music industry and is intended to pay homage to the many artists, writers, songs and albums that have inspired music lovers and shaped American pop culture.