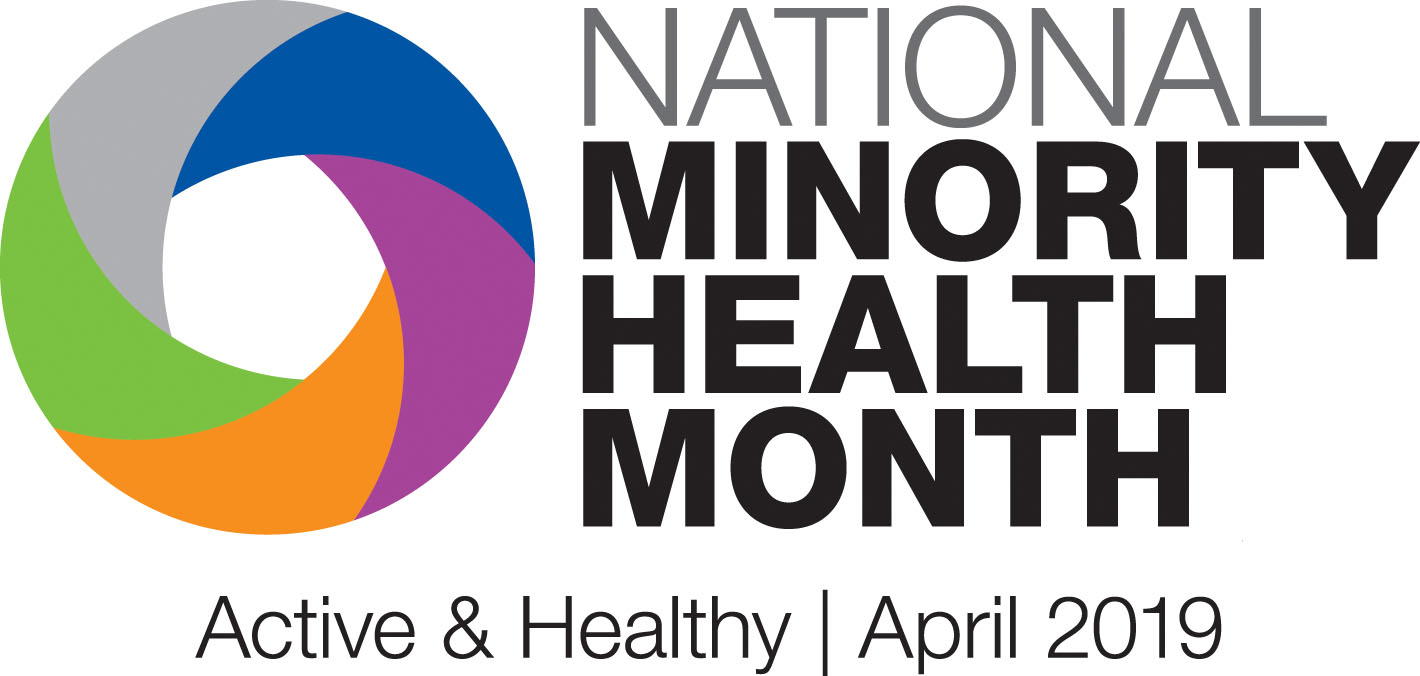 APRIL IS NATIONAL MINORITY HEALTH MONTH
This April, join The Black Women's Agenda, Inc. in celebrating National Minority Health Month.  Dr. Booker T. Washington began the movement in April 1915, when he proposed the observance of "National Negro Health Week", stressing that health was an important key to progress and equity for Black Americans. He called on local health departments, schools, churches, businesses, professional associations, and influential organizations in the African-American community to "unite… in one great National Health Movement." That week became the month-long initiative that it is today raising health equity for all and awareness about the health disparities that continue to affect racial and ethnic minorities.
This year, the U.S. Department of Health and Human Services Office of Minority Health (OMH) will join partners in raising awareness about the important role an active lifestyle plays in keeping us healthy. Their theme for the 2019 observance is Active & Healthy, which will "allow OMH and minority health advocates throughout the nation to emphasize the health benefits of incorporating even small amounts of moderate-to-vigorous physical activity into our schedules. Physical activity promotes health and reduces the risk of chronic diseases and other conditions that are more common or severe among racial and ethnic minority groups." For more information: https://www.minorityhealth.hhs.gov/omh/Content.aspx?ID=12481&lvl=2&lvlid=12&utm_medium=email&utm_source=govdelivery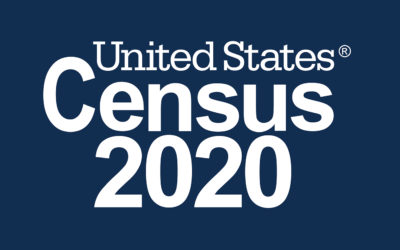 2020 Census Operational Adjustments Due to COVID-19
The 2020 Census is underway and households across America are responding every day. In light of
the COVID-19 outbreak, the U.S. Census Bureau has adjusted 2020 Census operations in order to:
• Protect the health and safety of Census Bureau employees and the American public.
• Implement guidance from federal, state, and local health authorities.
• Ensure a complete and accurate count of all communities.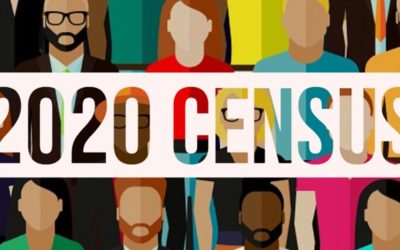 The 2020 Census counts everyone in the United States, including college students. College students will be counted where they usually live, even if they are temporarily staying elsewhere while their school is closed because of COVID-19.
Students who normally live at school should be counted at school, even if they are temporarily living somewhere else because of the COVID-19 pandemic.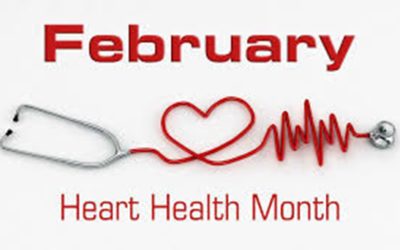 This February and every month, please take these important tips to heart:
• Heart disease is the leading cause of death in America
• Heart disease is the # 1 killer of Black women
• Protect your heart by leading a healthy lifestyle, including engaging in regular
physical activity and eating a healthy diet (10 minutes of exercise helps your
heart)…