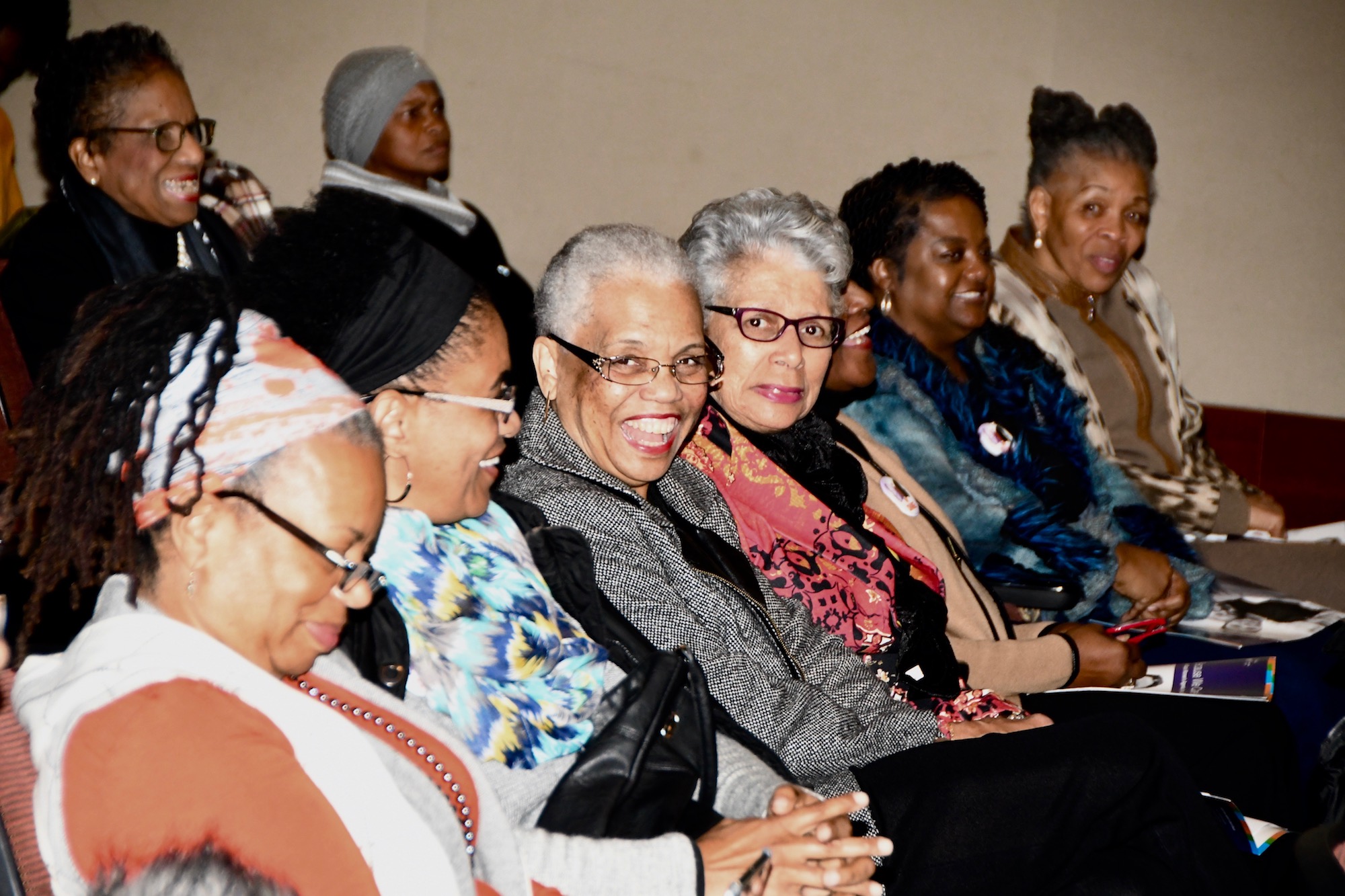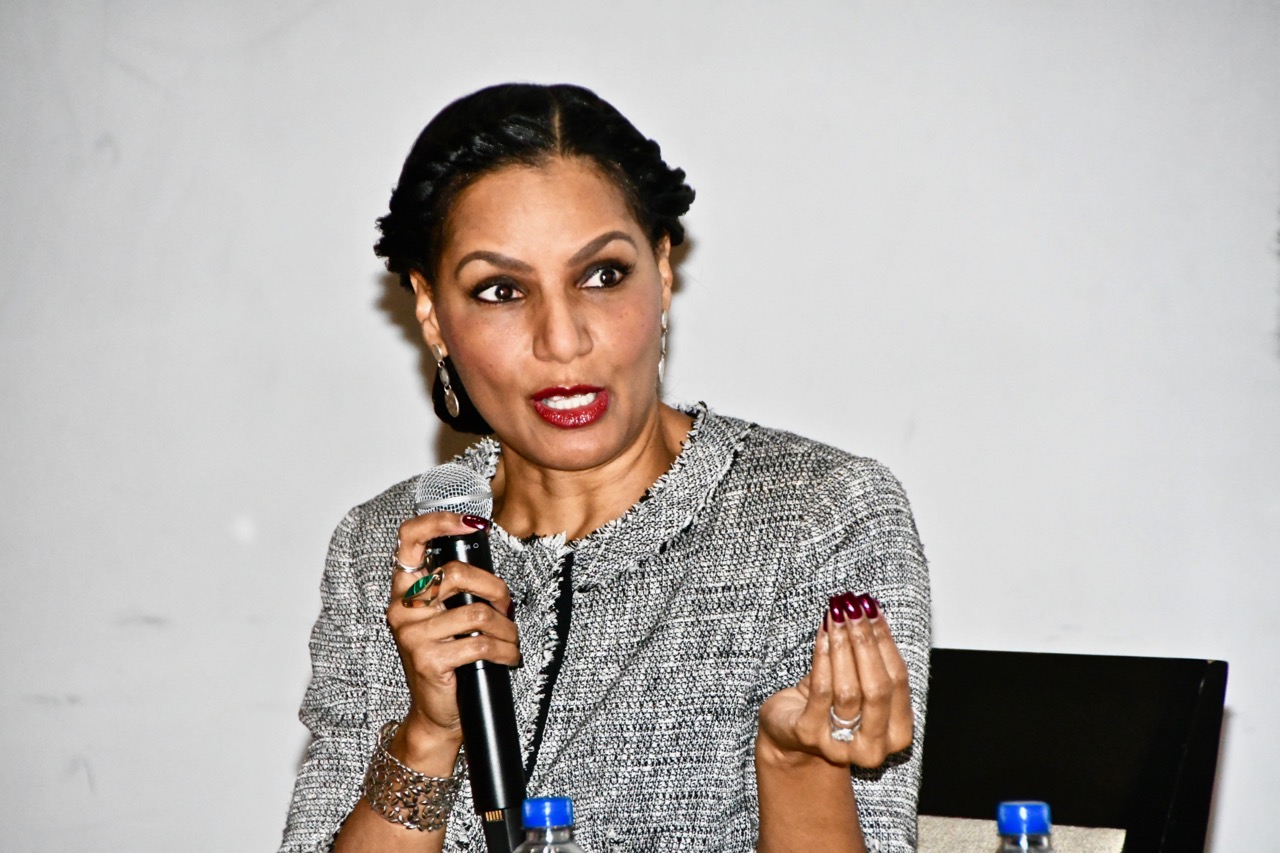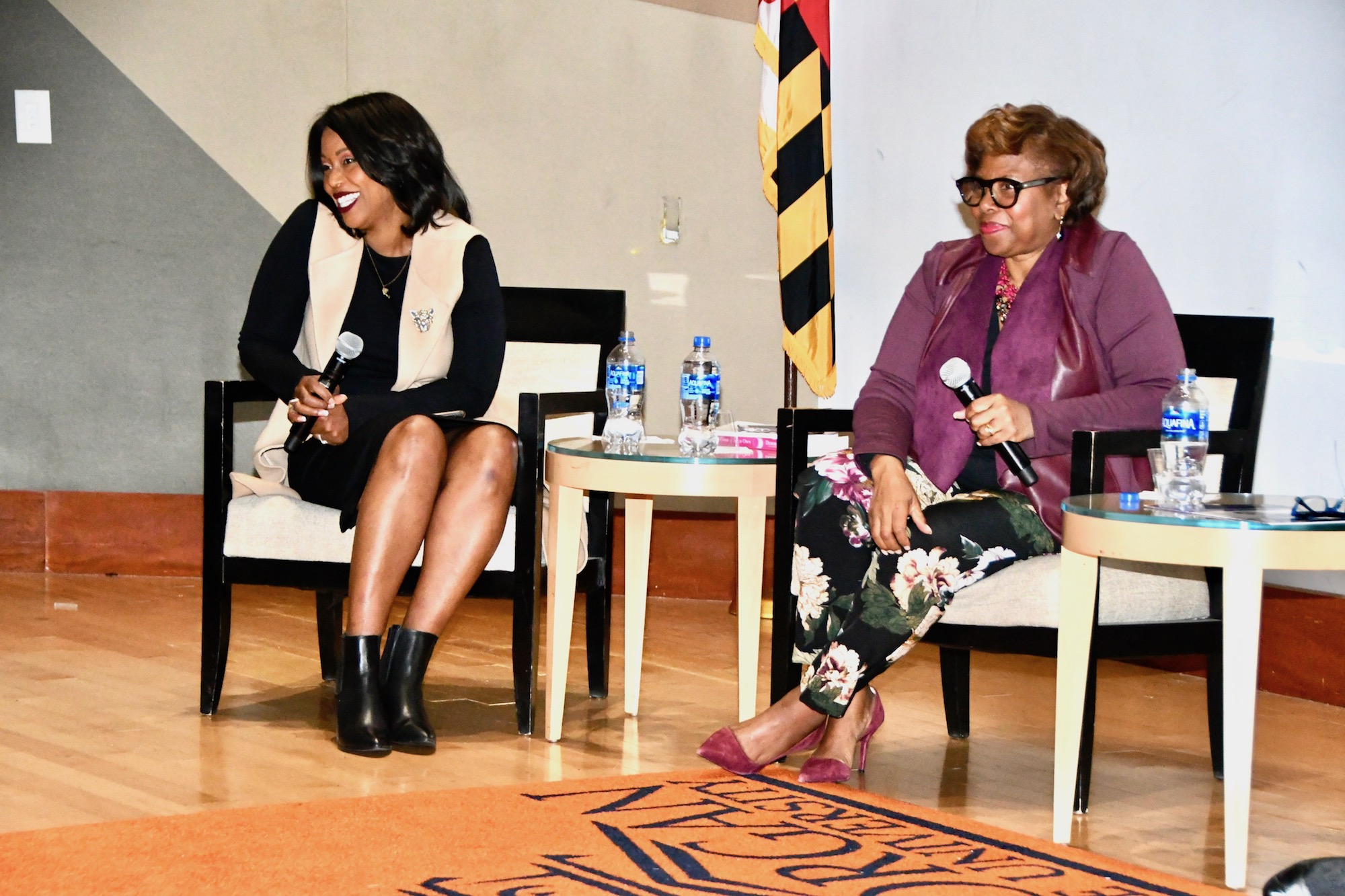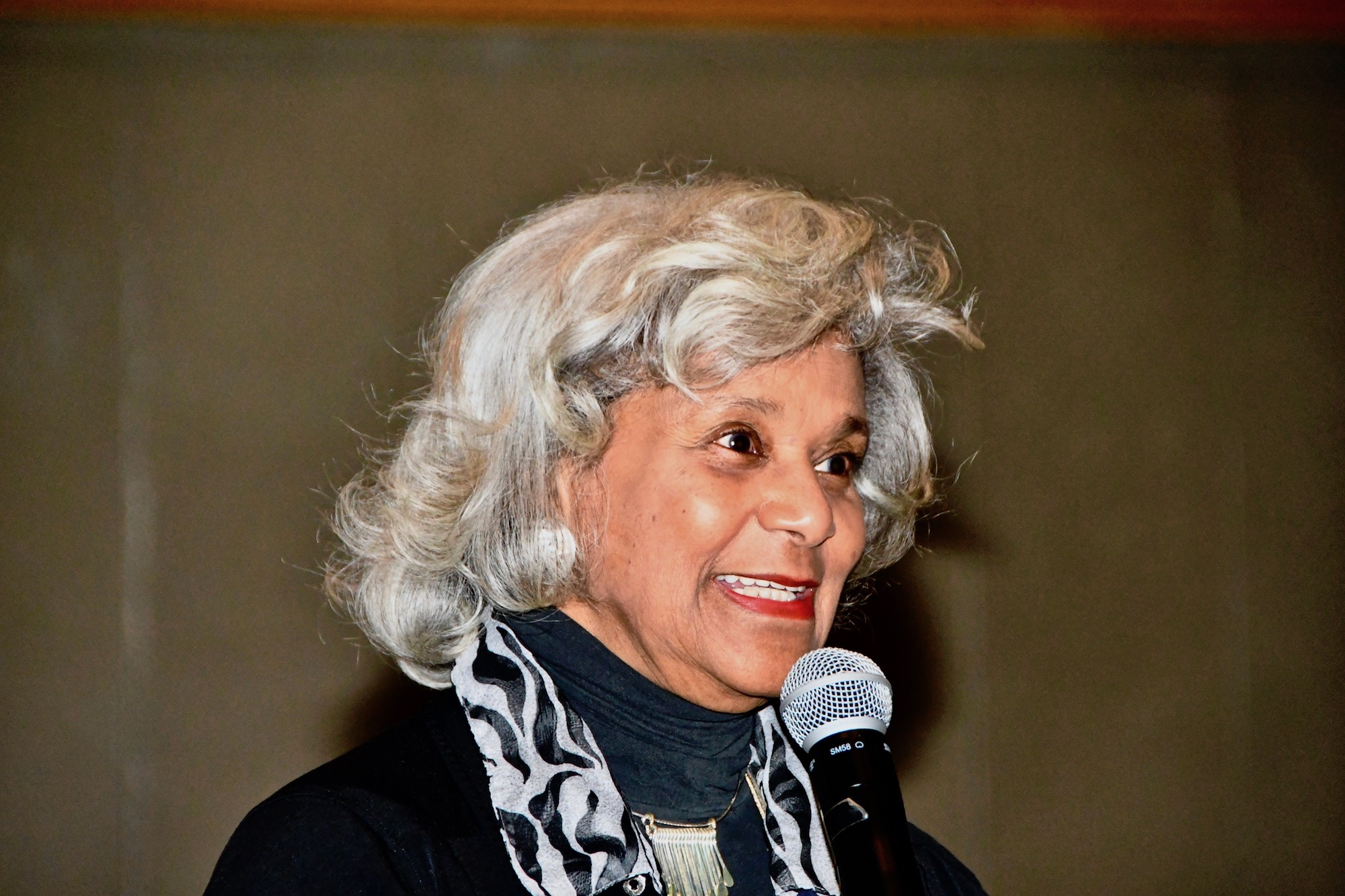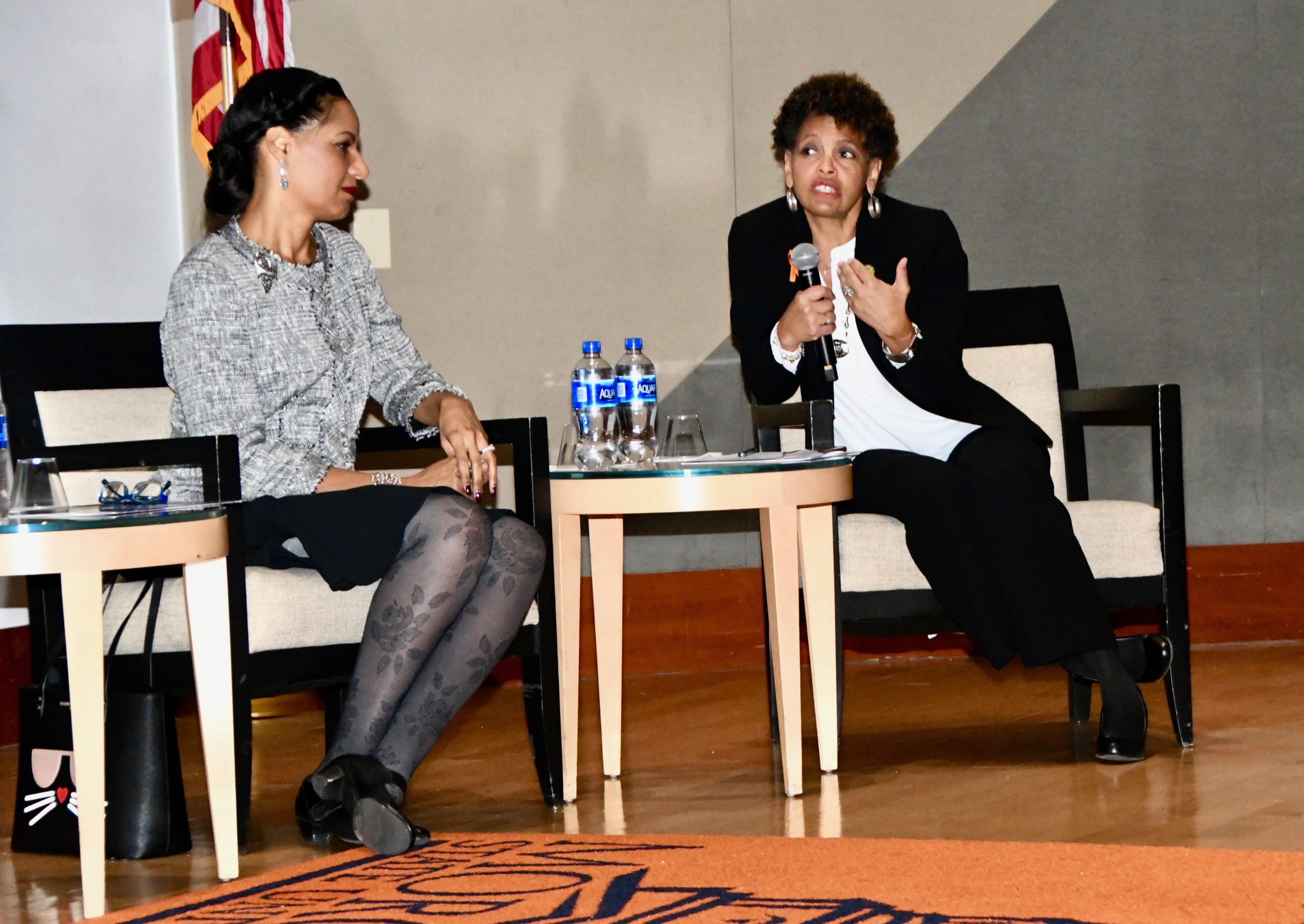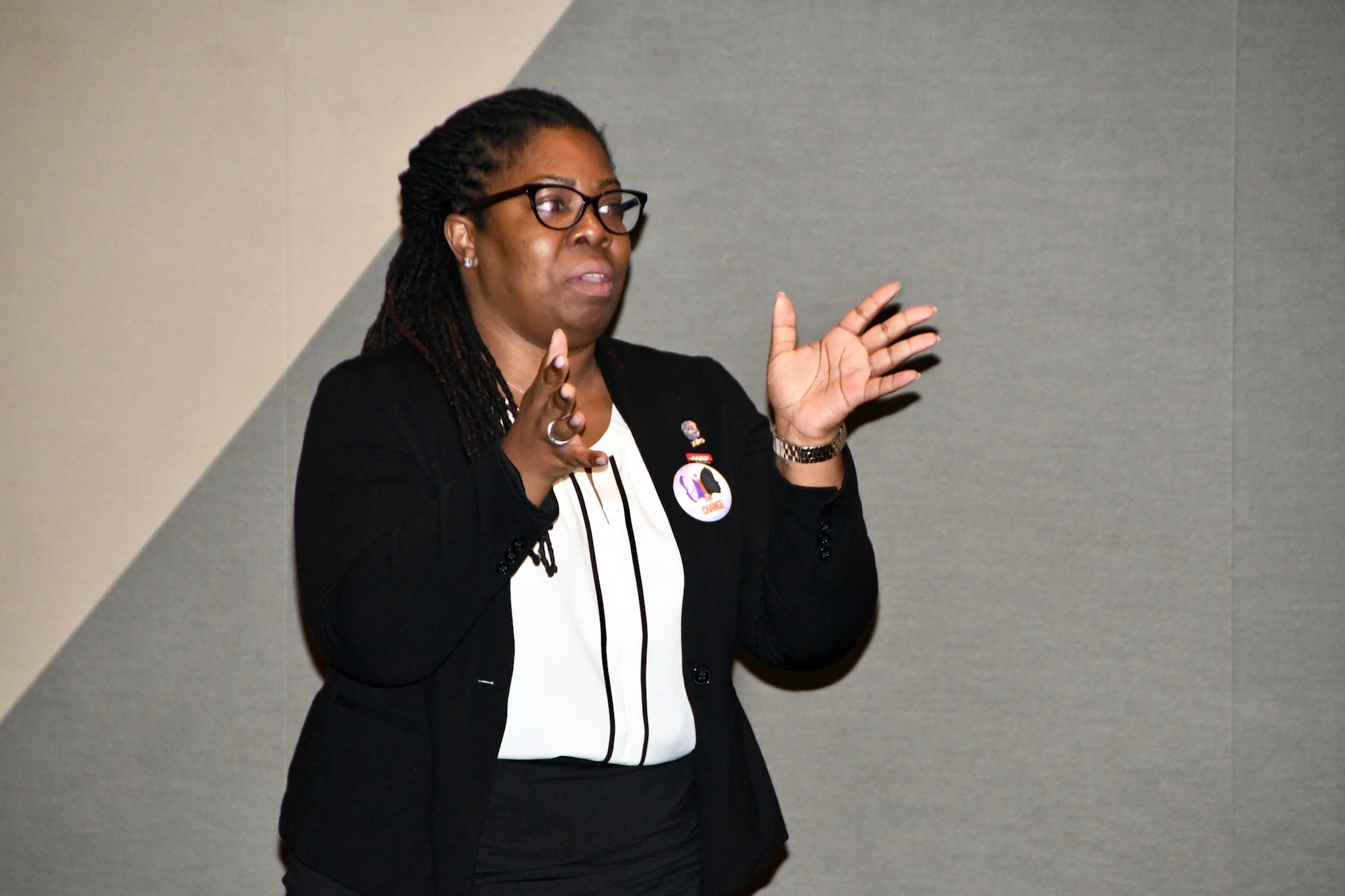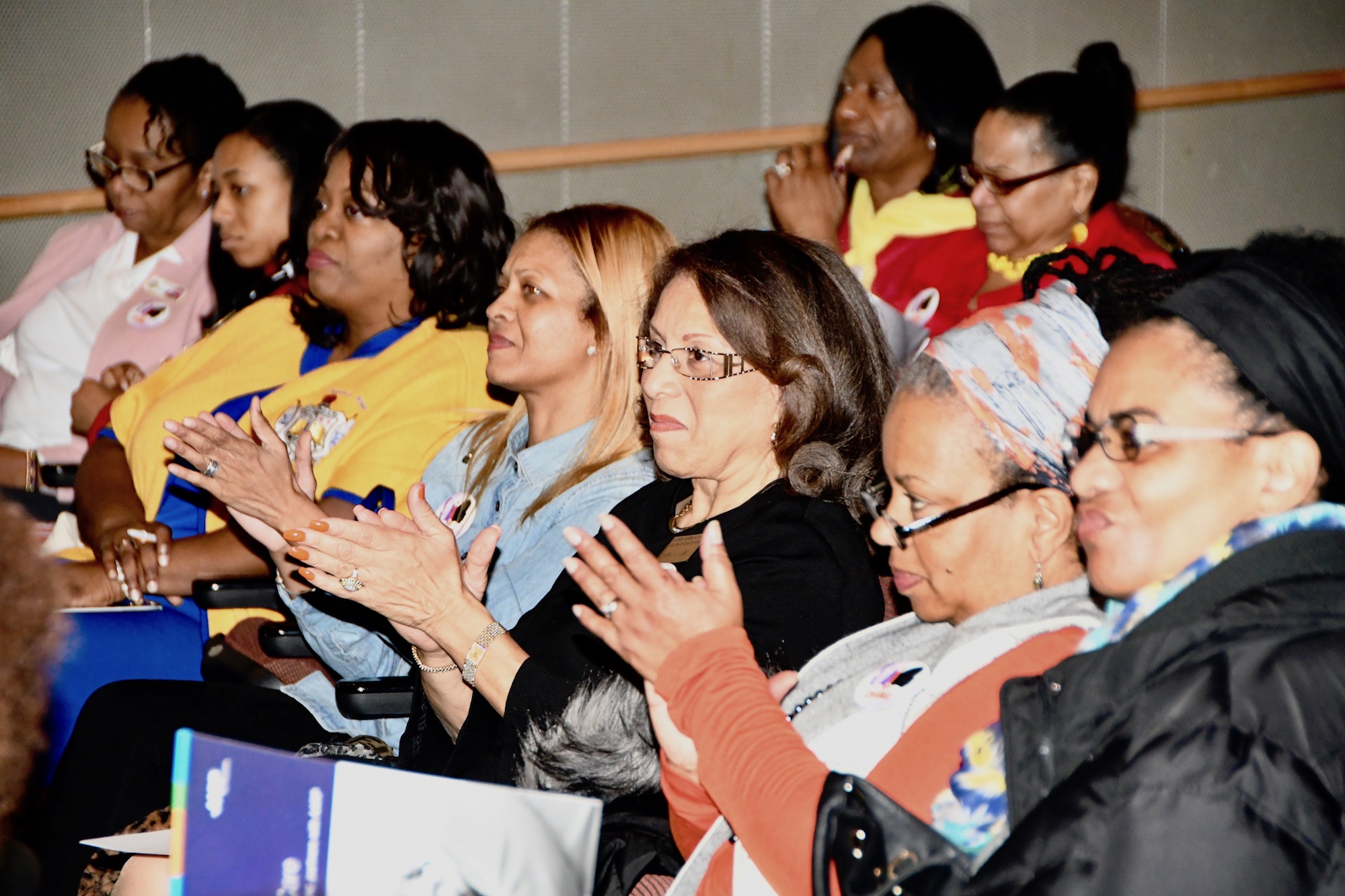 BLACK WOMEN FOCUS ON AGING MASTERY
The Black Women's Agenda, Inc. recently hosted a summit themed, "I Am the Change: Living Your Best Life at Every Age," at Morgan State University in Baltimore, MD. Sponsored by AARP and featuring leading experts in the fields of health, education, and economic security, the event focused on the importance of health and wellness in the aging process. 
"Too often black women are focused on everyone and everything except themselves," said panel moderator Dr. Rockeymoore Cummings. "Our concern for and work on behalf of our families and communities competes with our ability to implement self-care strategies that support our physical, emotional, spiritual, and socioeconomic wellbeing."  
Nowhere is this more true than in the area of financial health and wellbeing. A 2017 study released by the Samuel DuBois Cook Center on Social Equity and the Insight Center for Community Economic Development found that the median wealth level of a single black women aged 60 and older with a college degree is $11,000 compared to $384,400 for a similarly situated white woman. 
Deborah Owens, CEO and Founder of Wealthy University highlighted the income and wealth disparities facing black women and recommended black women embrace strategies that encompass financial planning at earlier ages, an aggressive attitude toward savings and investment, and entrepreneurial activities to boost earnings over time.  
"I want to really urge African-American women to get started investing earlier. There will always be demands on our economic resources; mortgages, student loans and basic living expenses. However, time is the greatest predictor of financial success. It's not how much you invest, it's how long your money has the opportunity to compound and grow."
Although earnings and wealth are traditionally tied to education levels, research and statistics show that many African Americans don't get the same economic return on investments in their education. Nevertheless, Dr. Tiffany B. Mfume, Assistant Vice President for Student Success and Retention at Morgan State University, emphasized that educational attainment is still the best option for African American women seeking to maximize their earnings and quality of life. 
"Despite the Great Recession and equity gaps, college education remains the most proven, invaluable lifetime investment and serves as the most reliable path to upward mobility and socioeconomic class reassignment," said Dr. Mfume. "For students of color, graduating from HBCUs relative to non-HBCUs has demonstrated superior long-term returns with respect to nurturing self-image, self-esteem, and identity, all of which advance labor market outcomes."
Although many black women strive to lead healthy lives, they are more prone to develop chronic diseases such as cancer, type 2 diabetes, and hypertension, which undermines their productivity and quality of life.  Dr. Terri L. Hill, a prominent plastic surgeon who also serves as a delegate in the Maryland state legislature, argued that these disparities underscore why health and wellness should be prioritized alongside socioeconomic well being.
"The Black Women's Agenda seeks to help black women reduce the stress they experience as leaders in their jobs, families, and communities," said the organization's president Gwainevere Hess. "We want black women to lead happier, healthier, and longer lives by taking a more deliberate approach to self care that includes attention to financial, educational, physical, emotional, and spiritual well being."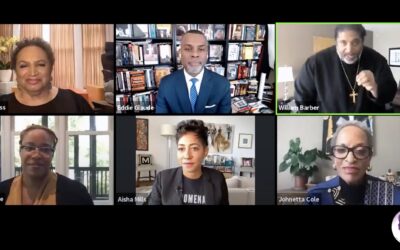 WASHINGTON, DC – Friday, September 18, 2020 – The Black Women's Agenda, Inc. (BWA) went on the offensive today, hosting a virtual town hall devoted to protecting and securing the voting rights of African Americans and other people of color during its 43rd Annual Symposium. Moderated by Heather McGhee, Board Chair, The Color of Change, a panel of prominent political activists and observers – including Rev. Dr. William J. Barber II, President, Repairers of the Breach and Co-chair, Poor People's Campaign; Dr. Johnetta B. Cole, anthropologist, educator and Board Chair of The National Council of Negro Women, Inc.; Dr. Eddie S. Glaude Jr., an esteemed author, commentator and Chairman of Princeton University's Department of African-American Studies, and Aisha C. Mills, a nationally renowned political strategist and social impact advisor – discussed strategies for combatting voter suppression, registering and engaging African-American voters, and ensuring that they have the opportunity to make their voices heard.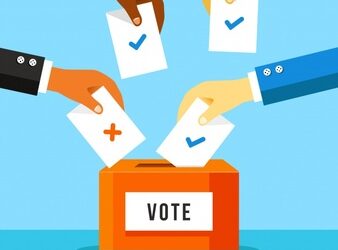 The Black Women's Agenda, Inc. (BWA) has partnered with Common Cause, an organization fighting for an accountable government, equal rights / opportunities / representation and empowering voices in the political process to get out the vote and protect the vote. This partnership will allow individuals and organizations to expand their community outreach by ensuring that all voters have an equal opportunity to vote and have that vote count.
The Election Protection Program provides Americans from coast to coast with comprehensive information and assistance at all stages of voting – from registration, to absentee and early voting, to casting a vote at the polls, to overcoming obstacles to their participation.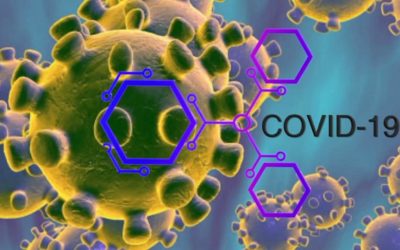 The Black Women's Agenda endorses federal, state and local government public health warnings prescribed to mitigate the spread of Severe Acute Respiratory Syndrome Coronavirus 2 (SARS~CoV-2) (formerly called HCoV-19 and commonly called COVID-19). 
The assertion that coronavirus only threatens older people has been debunked. While data is rapidly being compiled, COVID-19 is trending across all age demographics because of the potentially high transmission from virus shed in asymptomatic patients and the ability for the virus to remain infectious in the air for hours and on surfaces such as plastic and steel for days.