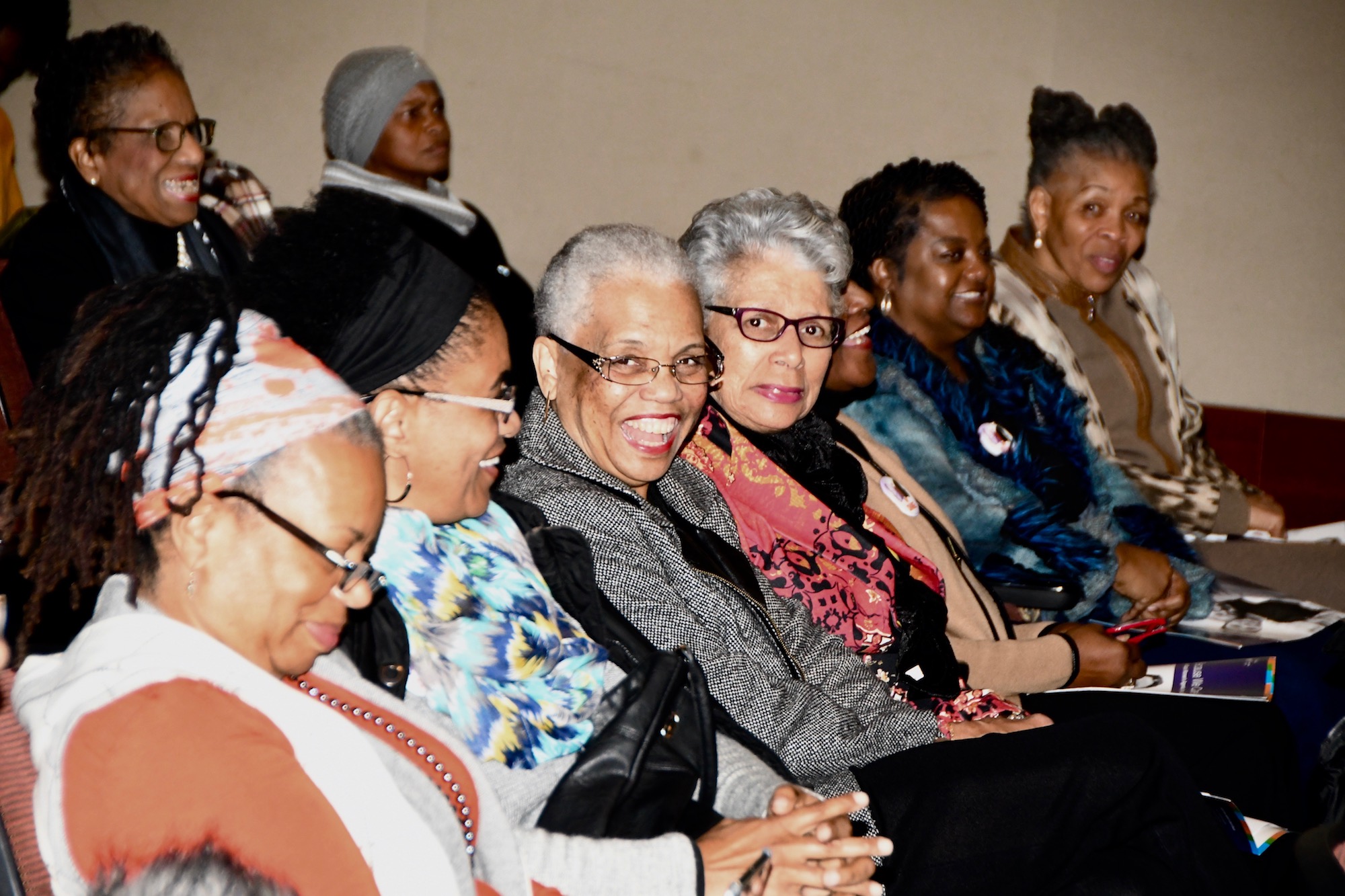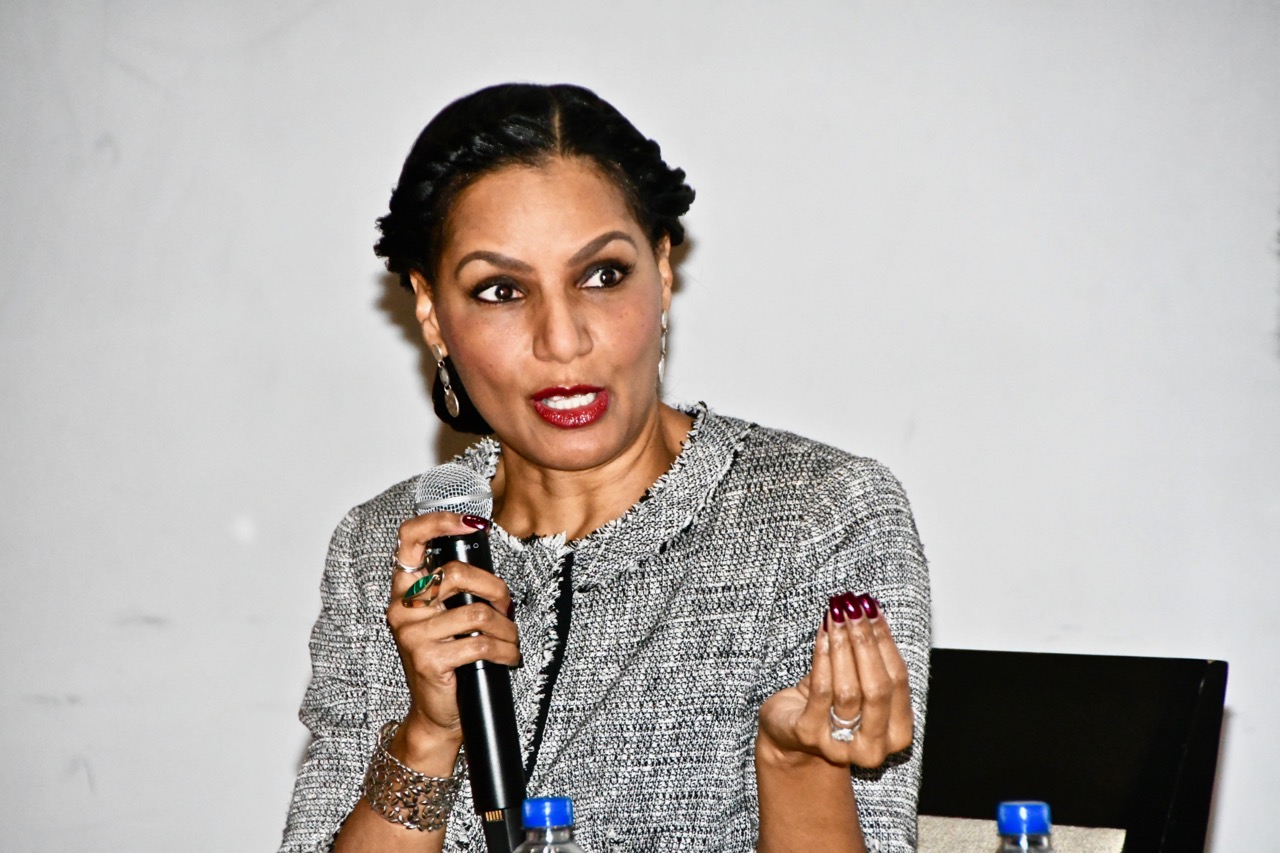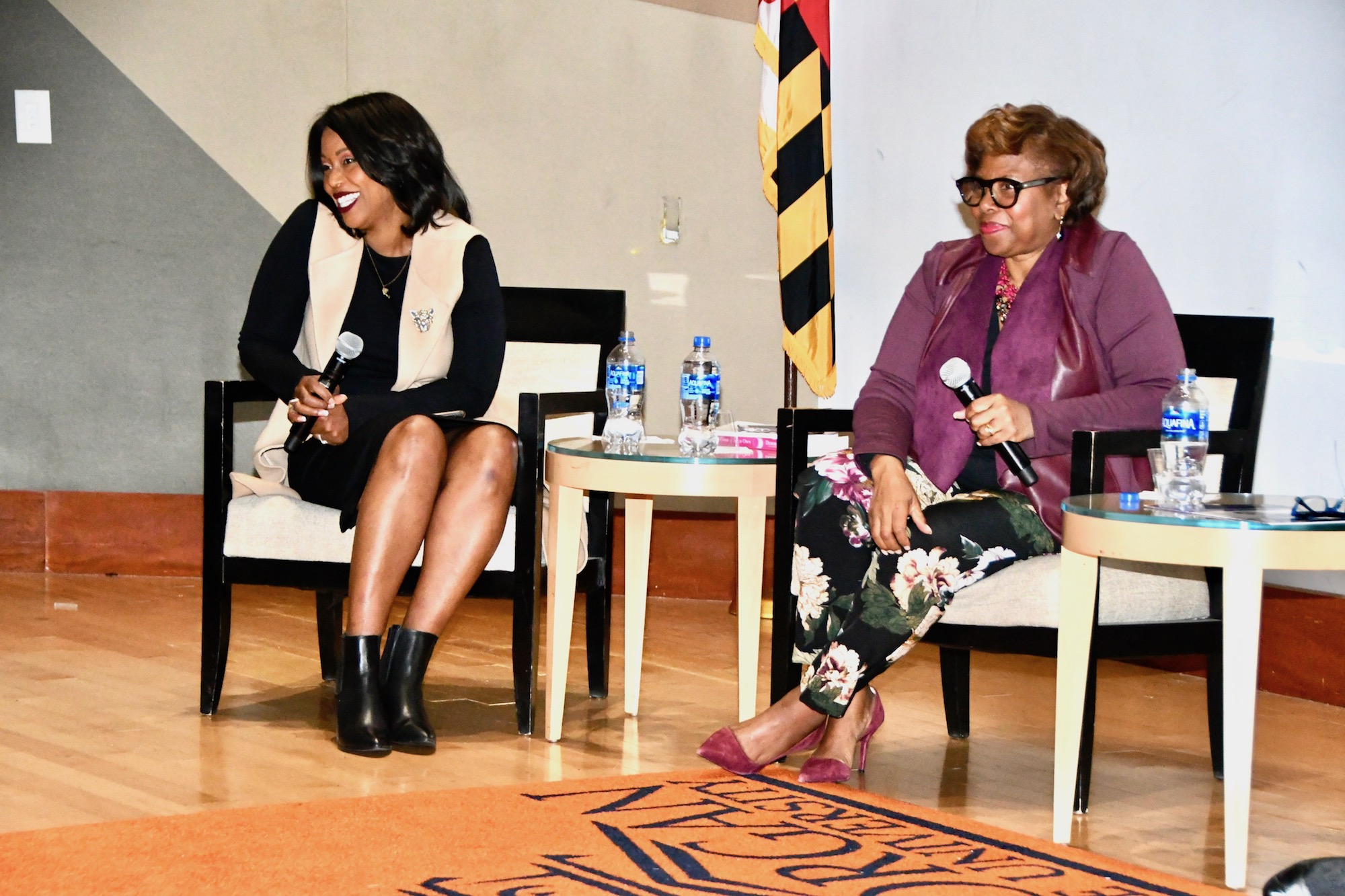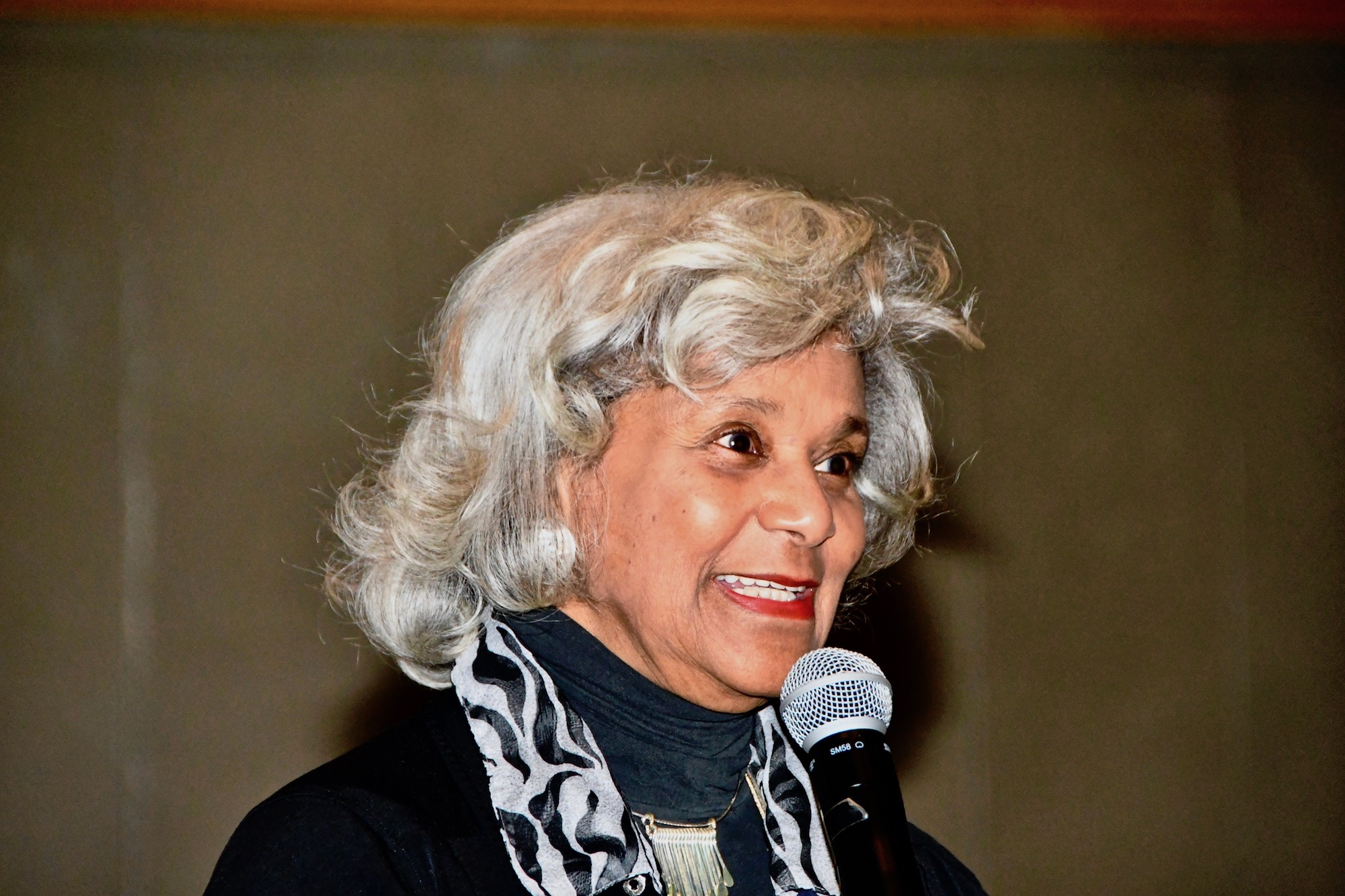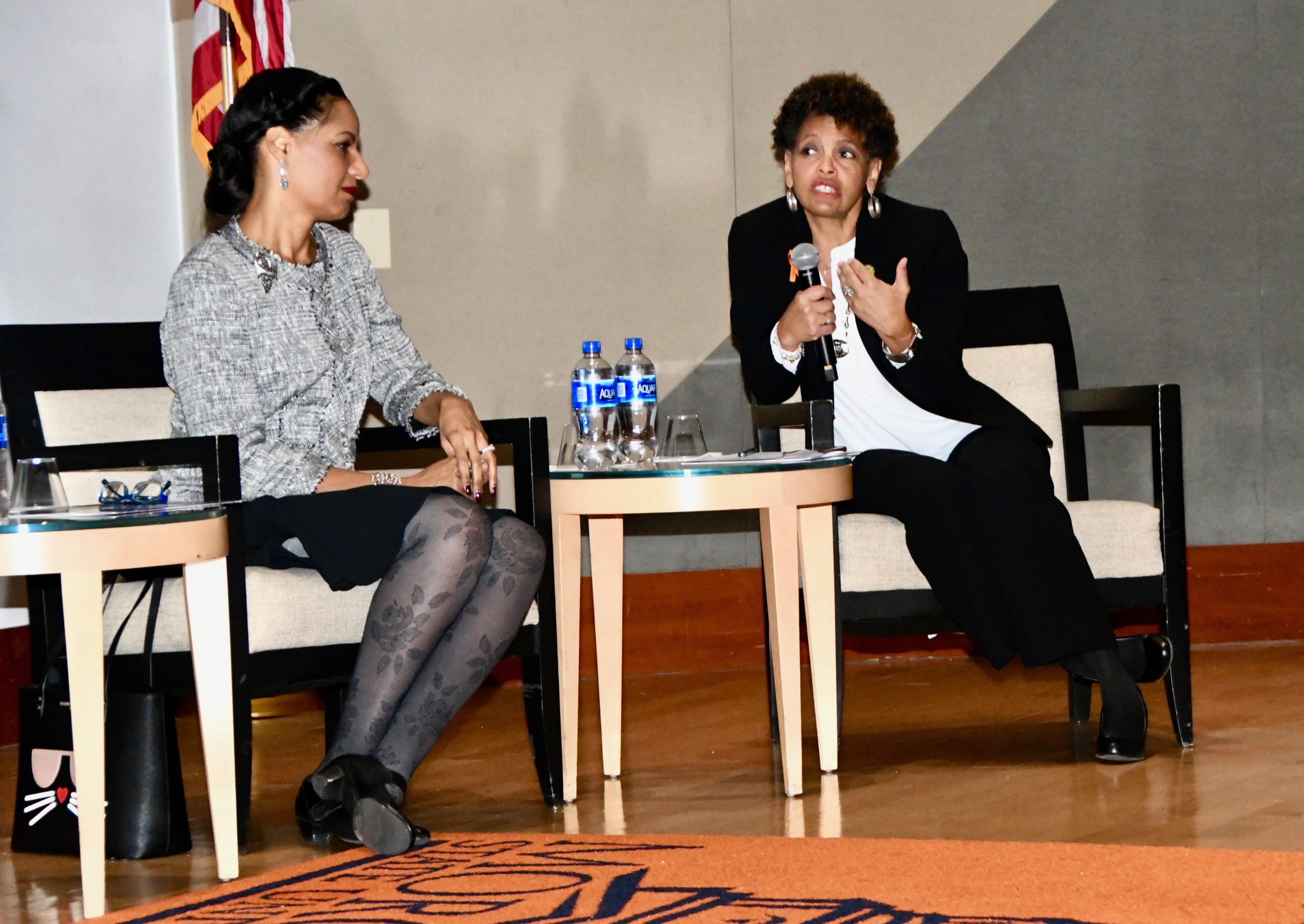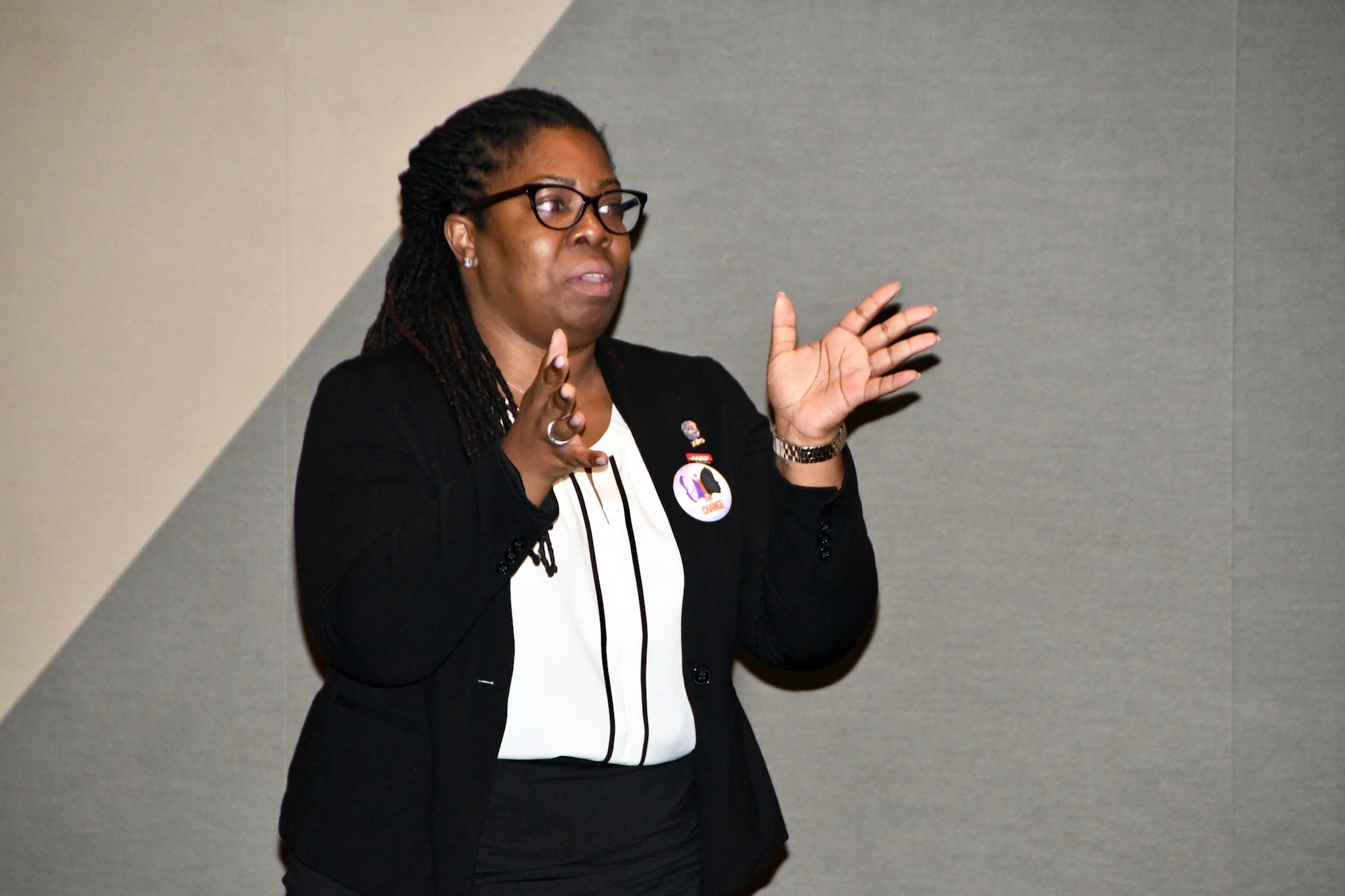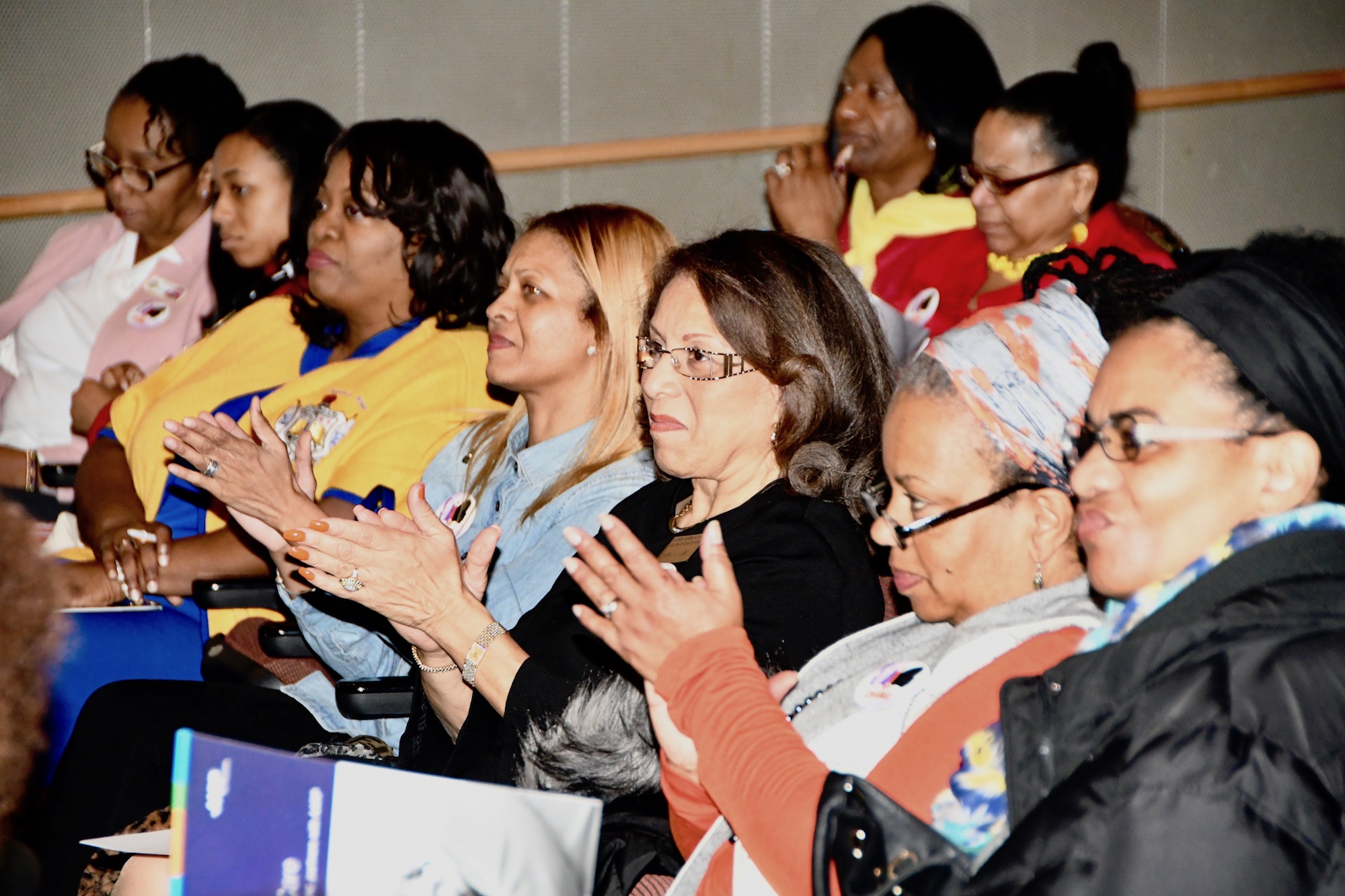 BLACK WOMEN FOCUS ON AGING MASTERY
The Black Women's Agenda, Inc. recently hosted a summit themed, "I Am the Change: Living Your Best Life at Every Age," at Morgan State University in Baltimore, MD. Sponsored by AARP and featuring leading experts in the fields of health, education, and economic security, the event focused on the importance of health and wellness in the aging process. 
"Too often black women are focused on everyone and everything except themselves," said panel moderator Dr. Rockeymoore Cummings. "Our concern for and work on behalf of our families and communities competes with our ability to implement self-care strategies that support our physical, emotional, spiritual, and socioeconomic wellbeing."  
Nowhere is this more true than in the area of financial health and wellbeing. A 2017 study released by the Samuel DuBois Cook Center on Social Equity and the Insight Center for Community Economic Development found that the median wealth level of a single black women aged 60 and older with a college degree is $11,000 compared to $384,400 for a similarly situated white woman. 
Deborah Owens, CEO and Founder of Wealthy University highlighted the income and wealth disparities facing black women and recommended black women embrace strategies that encompass financial planning at earlier ages, an aggressive attitude toward savings and investment, and entrepreneurial activities to boost earnings over time.  
"I want to really urge African-American women to get started investing earlier. There will always be demands on our economic resources; mortgages, student loans and basic living expenses. However, time is the greatest predictor of financial success. It's not how much you invest, it's how long your money has the opportunity to compound and grow."
Although earnings and wealth are traditionally tied to education levels, research and statistics show that many African Americans don't get the same economic return on investments in their education. Nevertheless, Dr. Tiffany B. Mfume, Assistant Vice President for Student Success and Retention at Morgan State University, emphasized that educational attainment is still the best option for African American women seeking to maximize their earnings and quality of life. 
"Despite the Great Recession and equity gaps, college education remains the most proven, invaluable lifetime investment and serves as the most reliable path to upward mobility and socioeconomic class reassignment," said Dr. Mfume. "For students of color, graduating from HBCUs relative to non-HBCUs has demonstrated superior long-term returns with respect to nurturing self-image, self-esteem, and identity, all of which advance labor market outcomes."
Although many black women strive to lead healthy lives, they are more prone to develop chronic diseases such as cancer, type 2 diabetes, and hypertension, which undermines their productivity and quality of life.  Dr. Terri L. Hill, a prominent plastic surgeon who also serves as a delegate in the Maryland state legislature, argued that these disparities underscore why health and wellness should be prioritized alongside socioeconomic well being.
"The Black Women's Agenda seeks to help black women reduce the stress they experience as leaders in their jobs, families, and communities," said the organization's president Gwainevere Hess. "We want black women to lead happier, healthier, and longer lives by taking a more deliberate approach to self care that includes attention to financial, educational, physical, emotional, and spiritual well being."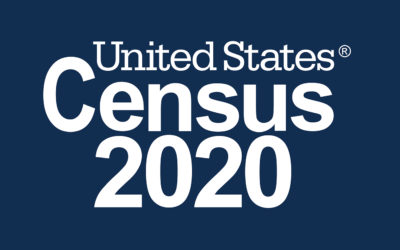 2020 Census Operational Adjustments Due to COVID-19
The 2020 Census is underway and households across America are responding every day. In light of
the COVID-19 outbreak, the U.S. Census Bureau has adjusted 2020 Census operations in order to:
• Protect the health and safety of Census Bureau employees and the American public.
• Implement guidance from federal, state, and local health authorities.
• Ensure a complete and accurate count of all communities.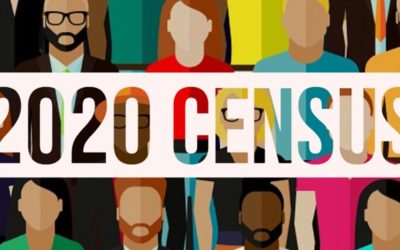 The 2020 Census counts everyone in the United States, including college students. College students will be counted where they usually live, even if they are temporarily staying elsewhere while their school is closed because of COVID-19.
Students who normally live at school should be counted at school, even if they are temporarily living somewhere else because of the COVID-19 pandemic.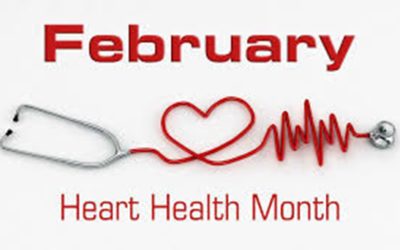 This February and every month, please take these important tips to heart:
• Heart disease is the leading cause of death in America
• Heart disease is the # 1 killer of Black women
• Protect your heart by leading a healthy lifestyle, including engaging in regular
physical activity and eating a healthy diet (10 minutes of exercise helps your
heart)…