ELECTION PROTECTION PROGRAMS THROUGH
THE BLACK WOMEN'S AGENDA, INC. AND COMMON CAUSE PARTNERSHIP
The Black Women's Agenda, Inc. (BWA) has partnered with Common Cause, an organization fighting for an accountable government, equal rights / opportunities / representation and empowering voices in the political process to get out the vote and protect the vote.  This partnership will allow individuals and organizations to expand their community outreach by ensuring that all voters have an equal opportunity to vote and have that vote count. 
The Election Protection Program provides Americans from coast to coast with comprehensive information and assistance at all stages of voting – from registration, to absentee and early voting, to casting a vote at the polls, to overcoming obstacles to their participation.  Volunteers provide voter information, document problems they encounter when voting and work with partners and volunteers on the ground to identify and remove barriers to voting.  Election Protection focuses on the voter – not on the political horse race – and provides guidance, information and help to any American, regardless of his or her voting choices.
ELECTION PROTECTION PROGRAMS
Volunteer Field Program- during Early Voting, and Election Day
Roving Poll Monitor will use a checklist to drive between polling places and check on lines, signage, and poll preparation.  Report back to HQ on any problems at the polls that need to be solved.  For volunteer field activities – sign up at: https://protectthevote.net//?source=bwa
Volunteer Text Program
Voter contact by rapidly responding and proactively contact voters who are most likely to face problems at the polls and provide them accurate information, connect them to resources and answer questions.  Use text banking and phone banking tools to talk to thousands of voters. For volunteer text program activities – sign up at; https://protectthevote.net/?source=bwa
Lawyers Committee for Civil Rights Under Law
Assist with answering suite of 4 hotlines for voter  questions. Suite of voter assistance hotlines in 8 languages, using your home computer to answer voter calls and troubleshoot issues Example:  Where is my polling place?  My absentee ballot did not arrive, what do I do?  I was told my name was not on the voter registration rolls, etc. For a lawyer, paralegal, law student or other legal professional.  Sign up to volunteer for  the hotline  at https://protectthevote.net/?source=bwa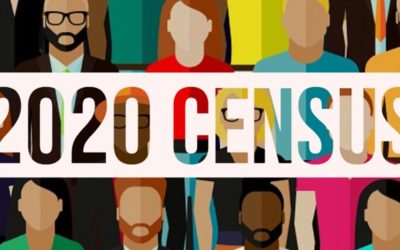 The 2020 Census counts everyone in the United States, including college students. College students will be counted where they usually live, even if they are temporarily staying elsewhere while their school is closed because of COVID-19.
Students who normally live at school should be counted at school, even if they are temporarily living somewhere else because of the COVID-19 pandemic.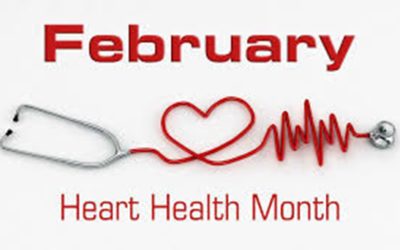 This February and every month, please take these important tips to heart:
• Heart disease is the leading cause of death in America
• Heart disease is the # 1 killer of Black women
• Protect your heart by leading a healthy lifestyle, including engaging in regular
physical activity and eating a healthy diet (10 minutes of exercise helps your
heart)…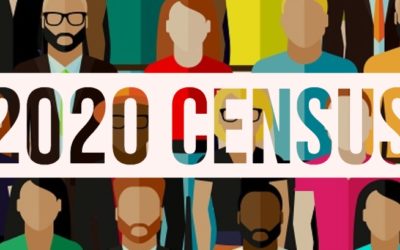 An accurate census is critical because it is used to determine the distribution of federal dollars and political representation for the next ten years. For Example: New Mexico receives over $7.8 billion each year through census- informed federal programs which benefit the entire community by providing per capita funds for health care for programs like Medicaid, Children's Health Insurance Program (CHIP), Supplemental Nutritional Assistance Program (SNAP), National School Lunch Program, highways, education grants, housing vouchers, and more.