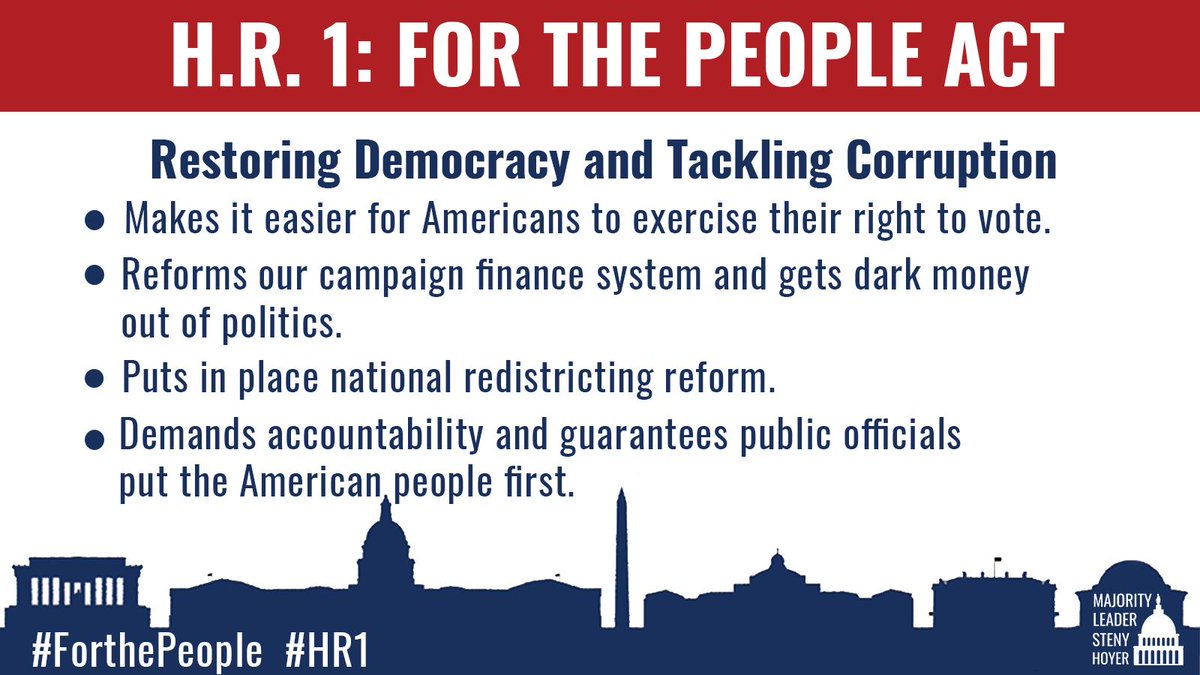 BWA BILL ALERT: FOR THE PEOPLE ACT OF 2019: HR 1 WHAT YOU NEED TO KNOW
Background:  On March 8, 2019, the 116thU.S House of Representatives passed the historic For the People Act of 2019 (HR 1), also known as "The Restoring Our Democracy" bill.  Introduced by Representative John Sarbanes (D-MD) on January 3, 2019 and co-sponsored by 236 House members, HR 1 is a comprehensive bill that expands voter registration and voting access, makes Election Day a national holiday, and limits removing voters from voter rolls.  Further, to guard against unjust gerrymandering, the bill provides for states to establish independent nonpartisan redistricting commissions. The bill is organized in three Divisions:  A: Voting, B: Campaign Finance and C: Ethics.
Issue:  The stated purpose of this comprehensive 706-page bill is to expand Americans' access to the ballot box, reduce the influence of big money in politics, and strengthen the government's ethics rules. It is important that African American women and their families be informed about this important legislation.
What the Bill Will Do:  The bill would make voting easier for citizens providing for online registration, same day registration for federal elections, at least 15 days of early voting, require paper ballots to protect against computer tampering, and Election Day would be a federal holiday.  The bill establishes in the Legislative branch the National Commission to Protect United States Democratic Institutions to improve the cybersecurity of U. S. election systems.  The bill addresses election security and includes provisions related to sharing information intelligence with state election officials, protecting the integrity and security of the voter rolls, and supporting states in securing their election systems.  The bill addresses campaign financing by mandating disclosure and transparency around campaign contributions from organizations, including Super PACs (addressing the U.S. Supreme Court Citizens United Decision), and expands prohibitions on contributions from foreign nationals.  Further, the bill addresses campaign advertising, including online platforms, and revises disclaimer requirements for political advertising. Importantly, convicted felons would regain their right to vote after they have completed their sentences.
The bill also establishes ethics standards including establishing a code of ethics for federal judges, and prohibits members of the House of Representatives from serving on for-profit Boards, and establishes conflict of interest and ethics requirements for federal employees and the White House.  Further, the bill requires candidates for President and Vice President of the United States to submit ten (10) years of Tax Returns.
Status of the Bill:  HR 1 was passed by the U.S. House of Representatives on March 8, 2019.  The bill was received in the Senate on March 12, 2019, and following the second reading on March 14, 2019, was placed on the Senate Legislative Calendar under General Orders.
What You Can Do:
Attend a Town Hall in your Congressional District
Contact Your U.S. Senators at www.senate.gov www.house.govU.S. Capitol Switchboard (202-224-3121); and urge the Senate to bring HR 1 to the Floor for a Vote.
Share this Alert on Your Social Media Platforms
Host A Forum to discuss the details of HR1 to enable citizens to be informed in your community
Vanita Banks, BWA Legislative Affairs Committee, Updated April 14, 2019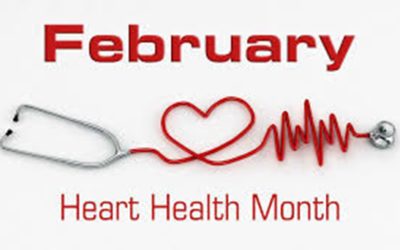 This February and every month, please take these important tips to heart:
• Heart disease is the leading cause of death in America
• Heart disease is the # 1 killer of Black women
• Protect your heart by leading a healthy lifestyle, including engaging in regular
physical activity and eating a healthy diet (10 minutes of exercise helps your
heart)…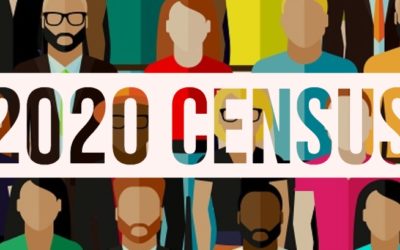 An accurate census is critical because it is used to determine the distribution of federal dollars and political representation for the next ten years. For Example: New Mexico receives over $7.8 billion each year through census- informed federal programs which benefit the entire community by providing per capita funds for health care for programs like Medicaid, Children's Health Insurance Program (CHIP), Supplemental Nutritional Assistance Program (SNAP), National School Lunch Program, highways, education grants, housing vouchers, and more.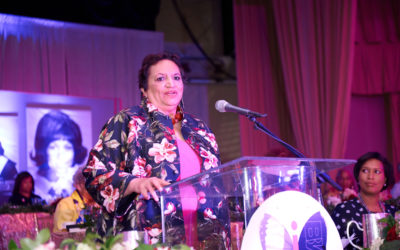 WASHINGTON, D.C. – Friday, September 13, 2019 – Six months away from the first 2020 presidential primaries and caucuses, The Black Women's Agenda, Inc. (BWA) hosted its 42nd Annual Symposium Town Hall and Awards Luncheon, encouraging the nearly 1,800 attendees to flex their political muscle and to help usher in the changes that they want to see in their communities and across the nation.
Joy-Ann Reid, host of MSNBC's "AM Joy," moderated the Town Hall, sharing the stage with a panel of journalists, political commentators, and other experts who encouraged participants to live their best lives by giving voice to the issues that are important to them and exacting promises for their support.