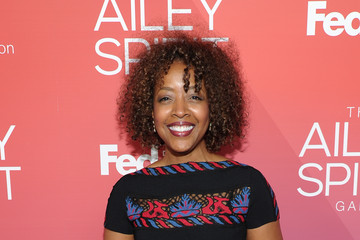 BWA BOARD MEMBER GINA ADAMS HAILED AS ONE OF THE "10 MOST COMPELLING WOMEN IN WASHINGTON NOW"
Gina Adams, senior vice president government affairs, FedEx Corporation and a member of The Black Women's Agenda, Inc.'s (BWA) Board of Directors was recently featured as one of the "10 Most Compelling Women in Washington Now," in Elle magazine. "By the dint of their brilliance, brains, and guts, [these] women make Washington work," wrote editor-at-large Rachael Combe. As FedEx's top lobbyist, Gina is responsible for shaping and promoting the interests of all of the corporation's companies. She sits numerous boards, including American University, Alvin Ailey American Dance Theater, Town Hall Education Arts and Recreation Campus (THEARC), the National Museum of Women in the Arts, the Washington Performing Arts Society, Fight for Children, Inc. and the DC Public Education Fund.
To quote the Elle article: "On any given day, Gina can be found meeting with a member of Congress, flying to the FedEx hub in Paris to give a tour of the operation, chairing a gala at the Kennedy Center, or going back to her old high school in southeast DC to "pay it forward." Brava Gina! BWA is so proud to count you among our sisters!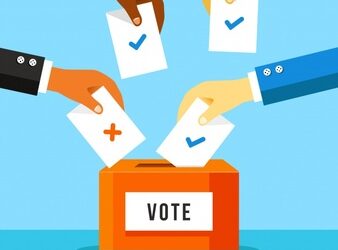 The Black Women's Agenda, Inc. (BWA) has partnered with Common Cause, an organization fighting for an accountable government, equal rights / opportunities / representation and empowering voices in the political process to get out the vote and protect the vote. This partnership will allow individuals and organizations to expand their community outreach by ensuring that all voters have an equal opportunity to vote and have that vote count.
The Election Protection Program provides Americans from coast to coast with comprehensive information and assistance at all stages of voting – from registration, to absentee and early voting, to casting a vote at the polls, to overcoming obstacles to their participation.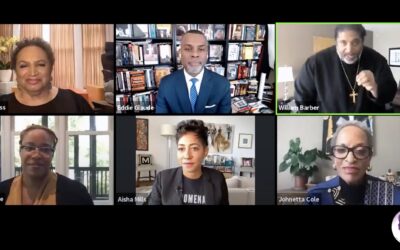 WASHINGTON, DC – Friday, September 18, 2020 – The Black Women's Agenda, Inc. (BWA) went on the offensive today, hosting a virtual town hall devoted to protecting and securing the voting rights of African Americans and other people of color during its 43rd Annual Symposium. Moderated by Heather McGhee, Board Chair, The Color of Change, a panel of prominent political activists and observers – including Rev. Dr. William J. Barber II, President, Repairers of the Breach and Co-chair, Poor People's Campaign; Dr. Johnetta B. Cole, anthropologist, educator and Board Chair of The National Council of Negro Women, Inc.; Dr. Eddie S. Glaude Jr., an esteemed author, commentator and Chairman of Princeton University's Department of African-American Studies, and Aisha C. Mills, a nationally renowned political strategist and social impact advisor – discussed strategies for combatting voter suppression, registering and engaging African-American voters, and ensuring that they have the opportunity to make their voices heard.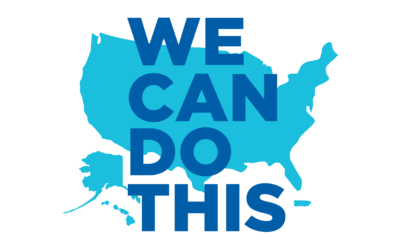 Supported by a grant from the United States Department of Health and Human Services, The Black Women's Agenda, Inc. on Jan. 31 will launch its national COVID-19 Public Health Education Social Media Campaign to narrow the gap of those impacted by the pandemic in the African American community. "I Am The Change: Addressing COVID-19 Here And Now!" targets members of BWA's 24 National Collaborating Organizations, representing more than three million Black women in the U.S.