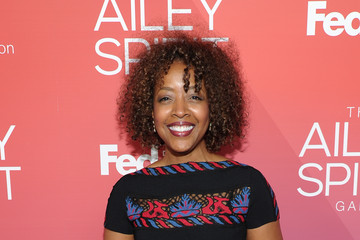 BWA BOARD MEMBER GINA ADAMS HAILED AS ONE OF THE "10 MOST COMPELLING WOMEN IN WASHINGTON NOW"
Gina Adams, senior vice president government affairs, FedEx Corporation and a member of The Black Women's Agenda, Inc.'s (BWA) Board of Directors was recently featured as one of the "10 Most Compelling Women in Washington Now," in Elle magazine. "By the dint of their brilliance, brains, and guts, [these] women make Washington work," wrote editor-at-large Rachael Combe. As FedEx's top lobbyist, Gina is responsible for shaping and promoting the interests of all of the corporation's companies. She sits numerous boards, including American University, Alvin Ailey American Dance Theater, Town Hall Education Arts and Recreation Campus (THEARC), the National Museum of Women in the Arts, the Washington Performing Arts Society, Fight for Children, Inc. and the DC Public Education Fund.
To quote the Elle article: "On any given day, Gina can be found meeting with a member of Congress, flying to the FedEx hub in Paris to give a tour of the operation, chairing a gala at the Kennedy Center, or going back to her old high school in southeast DC to "pay it forward." Brava Gina! BWA is so proud to count you among our sisters!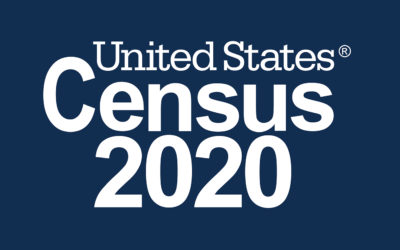 2020 Census Operational Adjustments Due to COVID-19
The 2020 Census is underway and households across America are responding every day. In light of
the COVID-19 outbreak, the U.S. Census Bureau has adjusted 2020 Census operations in order to:
• Protect the health and safety of Census Bureau employees and the American public.
• Implement guidance from federal, state, and local health authorities.
• Ensure a complete and accurate count of all communities.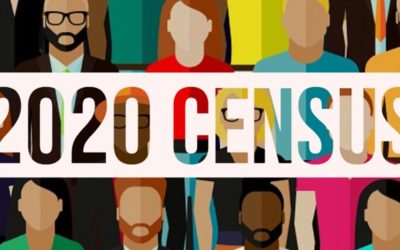 The 2020 Census counts everyone in the United States, including college students. College students will be counted where they usually live, even if they are temporarily staying elsewhere while their school is closed because of COVID-19.
Students who normally live at school should be counted at school, even if they are temporarily living somewhere else because of the COVID-19 pandemic.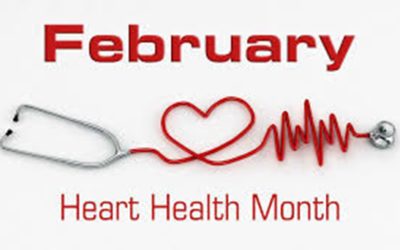 This February and every month, please take these important tips to heart:
• Heart disease is the leading cause of death in America
• Heart disease is the # 1 killer of Black women
• Protect your heart by leading a healthy lifestyle, including engaging in regular
physical activity and eating a healthy diet (10 minutes of exercise helps your
heart)…