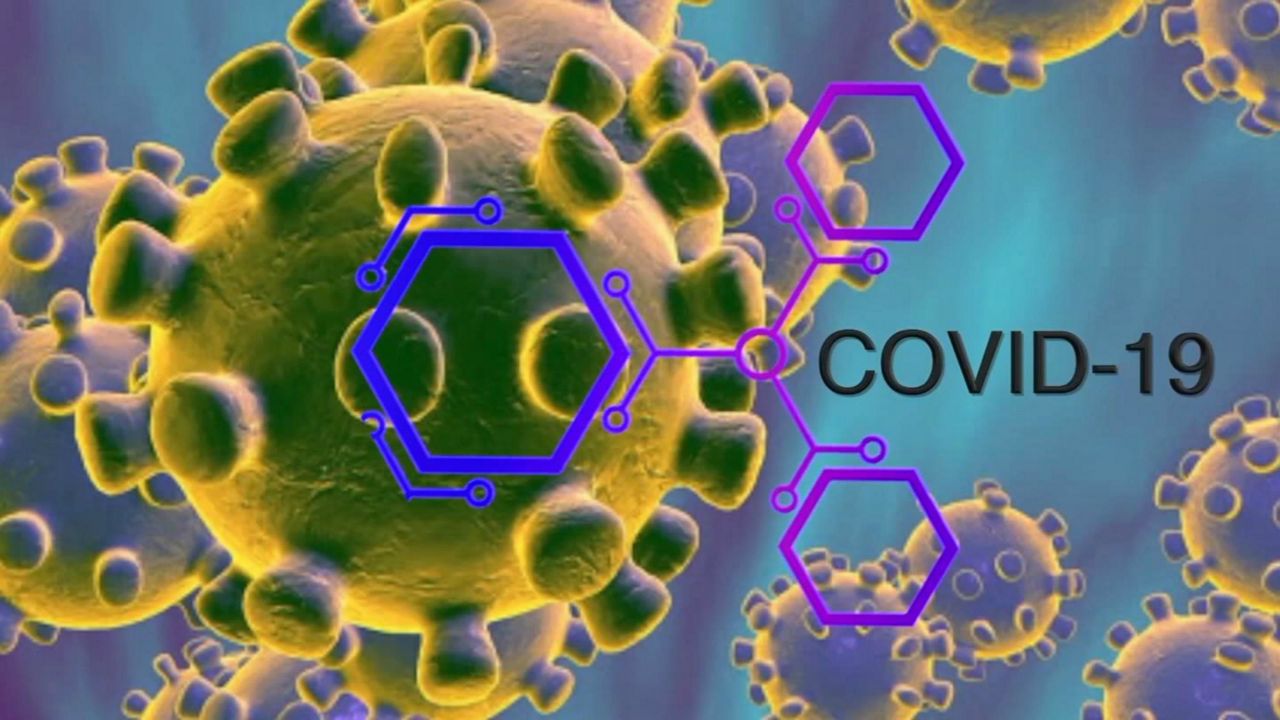 BWA COVID-19 UPDATE
The Black Women's Agenda
endorses federal, state and local government public health warnings prescribed to mitigate the spread of Severe Acute Respiratory Syndrome Coronavirus 2 (SARS~CoV-2) (formerly called HCoV-19 and commonly called COVID-19).
The assertion that coronavirus only threatens older people has been debunked. While data is rapidly being compiled, COVID-19 is trending across all age demographics because of the potentially high transmission from virus shed in asymptomatic patients and the ability for the virus to remain infectious in the air for hours and on surfaces such as plastic and steel for days. Combative measures are available to all. Children, teens, young and older populations can and must do their part to halt the spread of this pandemic. Following are the best deterrents until a vaccine is formulated.
Avoid social gatherings greater than 10 people.
Practice social distancing, maintaining a distance of 6-feet from the next person.
Adhering to strict frequent hand washing to protect yourself and our most vulnerable populations.
Wiping down

constant contact 

surfaces regularly with an alcohol based product.
Hospitalization is best avoided by:
If you feel ill, call your primary physician who will tell you how to proceed with testing, care and treatment.
If you are an older person, stay home and away from others.
If you have a serious underlying health condition, stay home and away from others.
Avoid discretionary travel, shopping trips and social visits.
Use drive-through, pickup and food delivery services.
Again, practice good hygiene such as washing your hands, especially after touching frequently used items or surfaces.
Avoid touching your face.
 Lastly remember, you are not alone. Please consult the CDC guidelines for additional information.
Karen Cole, MD, MPH, MBA
Connie Richardson, RN
BWA Board Members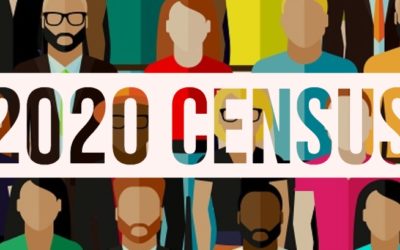 An accurate census is critical because it is used to determine the distribution of federal dollars and political representation for the next ten years. For Example: New Mexico receives over $7.8 billion each year through census- informed federal programs which benefit the entire community by providing per capita funds for health care for programs like Medicaid, Children's Health Insurance Program (CHIP), Supplemental Nutritional Assistance Program (SNAP), National School Lunch Program, highways, education grants, housing vouchers, and more.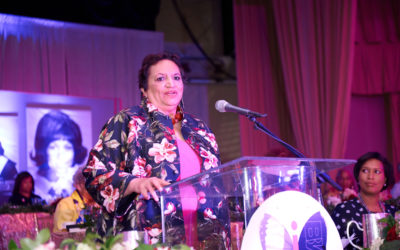 WASHINGTON, D.C. – Friday, September 13, 2019 – Six months away from the first 2020 presidential primaries and caucuses, The Black Women's Agenda, Inc. (BWA) hosted its 42nd Annual Symposium Town Hall and Awards Luncheon, encouraging the nearly 1,800 attendees to flex their political muscle and to help usher in the changes that they want to see in their communities and across the nation.
Joy-Ann Reid, host of MSNBC's "AM Joy," moderated the Town Hall, sharing the stage with a panel of journalists, political commentators, and other experts who encouraged participants to live their best lives by giving voice to the issues that are important to them and exacting promises for their support.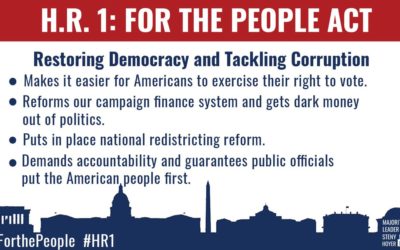 On March 8, 2019, the 116th U.S House of Representatives passed the historic For the People Act of 2019 (HR 1), also known as "The Restoring Our Democracy" bill. Introduced by Representative John Sarbanes (D-MD) on January 3, 2019 and co-sponsored by 236 House members, HR 1 is a comprehensive bill that expands voter registration and voting access, makes Election Day a national holiday, and limits removing voters from voter rolls. Further, to guard against unjust gerrymandering, the bill provides for states to establish independent nonpartisan redistricting commissions. The bill is organized in three Divisions: A: Voting, B: Campaign Finance and C: Ethics.