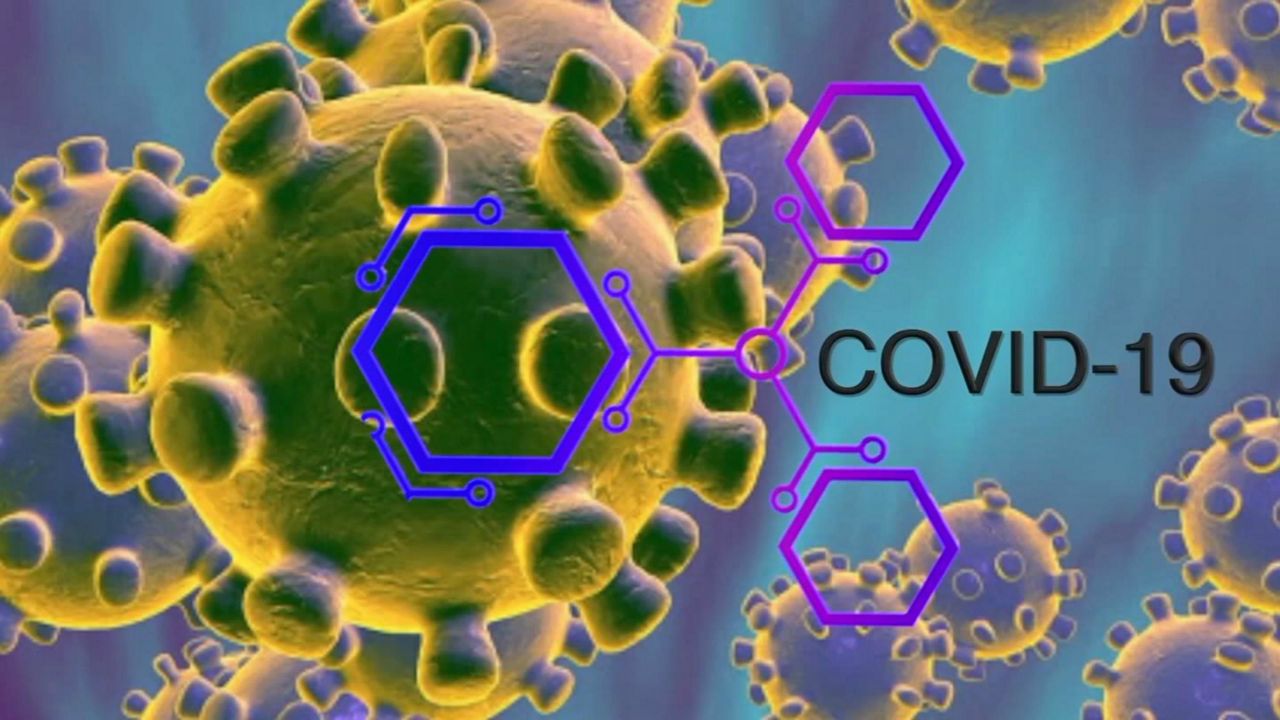 BWA COVID-19 UPDATE
The Black Women's Agenda
endorses federal, state and local government public health warnings prescribed to mitigate the spread of Severe Acute Respiratory Syndrome Coronavirus 2 (SARS~CoV-2) (formerly called HCoV-19 and commonly called COVID-19).
The assertion that coronavirus only threatens older people has been debunked. While data is rapidly being compiled, COVID-19 is trending across all age demographics because of the potentially high transmission from virus shed in asymptomatic patients and the ability for the virus to remain infectious in the air for hours and on surfaces such as plastic and steel for days. Combative measures are available to all. Children, teens, young and older populations can and must do their part to halt the spread of this pandemic. Following are the best deterrents until a vaccine is formulated.
Avoid social gatherings greater than 10 people.
Practice social distancing, maintaining a distance of 6-feet from the next person.
Adhering to strict frequent hand washing to protect yourself and our most vulnerable populations.
Wiping down

constant contact 

surfaces regularly with an alcohol based product.
Hospitalization is best avoided by:
If you feel ill, call your primary physician who will tell you how to proceed with testing, care and treatment.
If you are an older person, stay home and away from others.
If you have a serious underlying health condition, stay home and away from others.
Avoid discretionary travel, shopping trips and social visits.
Use drive-through, pickup and food delivery services.
Again, practice good hygiene such as washing your hands, especially after touching frequently used items or surfaces.
Avoid touching your face.
 Lastly remember, you are not alone. Please consult the CDC guidelines for additional information.
Karen Cole, MD, MPH, MBA
Connie Richardson, RN
BWA Board Members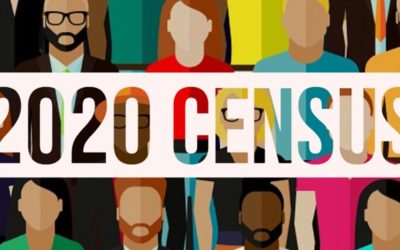 The 2020 Census counts everyone in the United States, including college students. College students will be counted where they usually live, even if they are temporarily staying elsewhere while their school is closed because of COVID-19.
Students who normally live at school should be counted at school, even if they are temporarily living somewhere else because of the COVID-19 pandemic.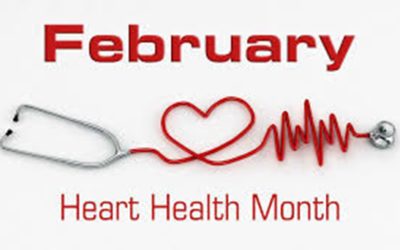 This February and every month, please take these important tips to heart:
• Heart disease is the leading cause of death in America
• Heart disease is the # 1 killer of Black women
• Protect your heart by leading a healthy lifestyle, including engaging in regular
physical activity and eating a healthy diet (10 minutes of exercise helps your
heart)…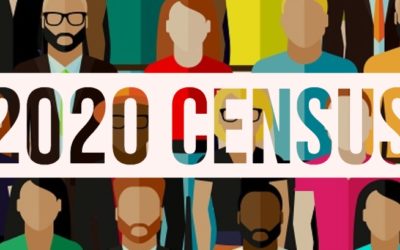 An accurate census is critical because it is used to determine the distribution of federal dollars and political representation for the next ten years. For Example: New Mexico receives over $7.8 billion each year through census- informed federal programs which benefit the entire community by providing per capita funds for health care for programs like Medicaid, Children's Health Insurance Program (CHIP), Supplemental Nutritional Assistance Program (SNAP), National School Lunch Program, highways, education grants, housing vouchers, and more.