EDUCATION ISSUE H.R. 610:
What You Need to Know
Background: On January 23, 2017 Representative Steve King of Iowa introduced H.R.610 – a bill that would distribute Federal funds for elementary and secondary education in the form of vouchers for eligible students and to repeal a certain rule relating to nutrition standards in schools.
Issue: This bill threatens funding to public schools and equal opportunity in education. This bill is designed to take federal funds from public schools by dismantling Block Grants programs and other programs that are in place to assist communities of color.
What will the Bill Do?
It seeks to eliminate the Elementary and Secondary Education Act of 1965.
It limits the U.S. Department of Educations authority.
It would distribute funds for elementary and secondary education in the form of vouchers to eligible students (pushing for school choice) and would repeal certain nutrition standards for school lunches nationwide.
It will impact programs for students with disa-bilities.
Status of the Bill:
The Bill has been referred to the House Committee on Education pending a hearing before it comes to the floor for a vote.
What You Can Do:
Attend a Town Hall in your congressional district
Contact Your U.S. Senator and House Representatives at www.senate.gov and www.house.gov
U.S. Capitol Switchboard (202) 224-3121.
You can download a copy of this article here: H.R. 610 EDUCATION REFORM.pdf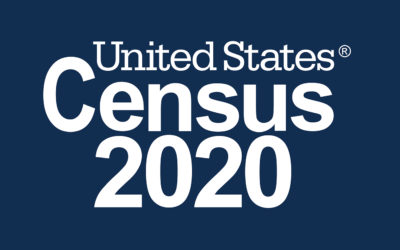 2020 Census Operational Adjustments Due to COVID-19
The 2020 Census is underway and households across America are responding every day. In light of
the COVID-19 outbreak, the U.S. Census Bureau has adjusted 2020 Census operations in order to:
• Protect the health and safety of Census Bureau employees and the American public.
• Implement guidance from federal, state, and local health authorities.
• Ensure a complete and accurate count of all communities.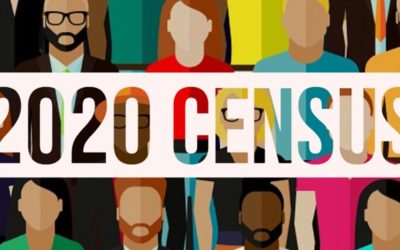 The 2020 Census counts everyone in the United States, including college students. College students will be counted where they usually live, even if they are temporarily staying elsewhere while their school is closed because of COVID-19.
Students who normally live at school should be counted at school, even if they are temporarily living somewhere else because of the COVID-19 pandemic.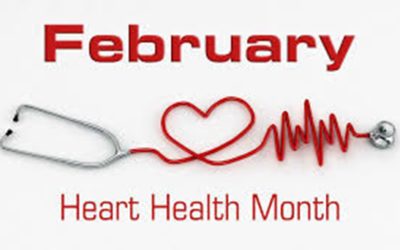 This February and every month, please take these important tips to heart:
• Heart disease is the leading cause of death in America
• Heart disease is the # 1 killer of Black women
• Protect your heart by leading a healthy lifestyle, including engaging in regular
physical activity and eating a healthy diet (10 minutes of exercise helps your
heart)…