ESSENCE VENTURES ANNOUNCES ACQUISITION OF
ESSENCE COMMUNICATIONS FROM TIME INC.
Essence Ventures LLC, an independent African-American owned company focused on merging content, community, and commerce, recently announced that it acquired Essence Communications Inc. from Time Inc. ESSENCE President Michelle Ebanks will continue at the helm of the company and join its board of directors. In addition, ESSENCE's executive team, comprised of Black women, will also have an equity stake in the business.
Since its founding in 1970, ESSENCE has been a hallmark of women's empowerment and a beacon of pride and celebration of the diverse images and lifestyles of Black women. Currently, the company reaches a global audience of more than 16 million across various platforms, including its print magazine; digital, video and social platforms; television specials, books; and live events, including the Street Style Block Party during New York Fashion Week and the annual ESSENCE Festival, a cultural celebration attracting more than 450,000 attendees.
"This acquisition of ESSENCE represents the beginning of an exciting transformation of our iconic brand as it evolves to serve the needs and interests of multigenerational Black women around the world in an even more elevated and comprehensive way," said Ebanks. "In addition, it represents a critical recognition and elevation of the Black women running the business from solely a leadership position to a co-ownership position."
With Essence Ventures' investment in the company, ESSENCE will focus on growing its digital businesses via distribution partnerships, compelling original content, and targeted client-first strategies. The brand will also expand its growth into global markets with women who have shared interests and aspirations. "The strategic vision and leadership that Michelle has provided to ESSENCE over the years have been exemplary, and we are thrilled to work with her and her talented team to provide the necessary resources and support to grow the engagement and influence of the ESSENCE brand and transform this business," said Richelieu Dennis, founder and chairperson of Essence Ventures. "As importantly, we are excited to be able to return this culturally relevant and historically significant platform to ownership by the people and the consumers whom it serves and offers new opportunities for the women leading the business to also be partners in the business."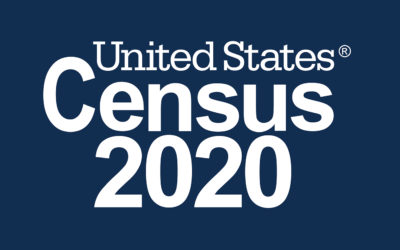 2020 Census Operational Adjustments Due to COVID-19
The 2020 Census is underway and households across America are responding every day. In light of
the COVID-19 outbreak, the U.S. Census Bureau has adjusted 2020 Census operations in order to:
• Protect the health and safety of Census Bureau employees and the American public.
• Implement guidance from federal, state, and local health authorities.
• Ensure a complete and accurate count of all communities.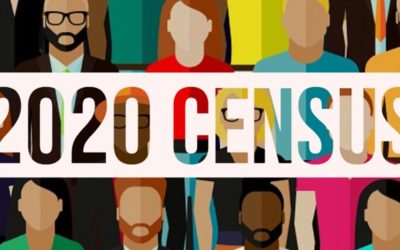 The 2020 Census counts everyone in the United States, including college students. College students will be counted where they usually live, even if they are temporarily staying elsewhere while their school is closed because of COVID-19.
Students who normally live at school should be counted at school, even if they are temporarily living somewhere else because of the COVID-19 pandemic.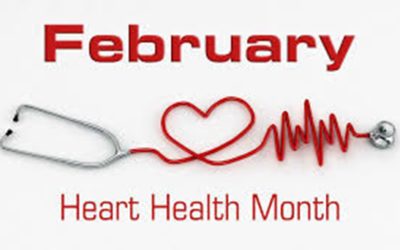 This February and every month, please take these important tips to heart:
• Heart disease is the leading cause of death in America
• Heart disease is the # 1 killer of Black women
• Protect your heart by leading a healthy lifestyle, including engaging in regular
physical activity and eating a healthy diet (10 minutes of exercise helps your
heart)…