BLACK WOMEN'S AGENDA LAUNCHES GET OUT THE VOTE INITIATIVE
Collaborating Women's Organizations – Serving Over One Million – Heed Agenda's "Four For 4™" Call-to-Action
In October 2012, The Black Women's Agenda, Inc. (BWA) announced an ambitious initiative to get out the vote that is being powered by the members of 20 National Collaborating Women's Organizations. "Four For 4™" – Four People, Four Votes, Four Years and Foresight – engages the members of participating sororities, civic and faith-based groups in raising awareness, educating voters and ensuring that at least four people, including themselves, vote on Election Day.
During the 2012 presidential election, the number of Blacks who voted in 2012 rose by 1.7 million and, for the first time in census history, America's African-American population voted at higher rates than whites. Four years later, however, African Americans turned out in fewer numbers. Poll restrictions on early voting hours and voter registration drives, legislation requiring photo identification, and long lines at the polls in minority neighborhoods have all been cited as contributing to the decrease in Black voter participation.
Despite this, hundreds of African-Americans took the Four For 4™ pledge, each promising to see that four people made their way to the voting booth. "Exercising our right to vote is a fundamental part of being participants in this democracy," explains BWA President Gwainevere Catchings Hess. "BWA will continue to educate our communities about the importance of making our voices heard and engage them in taking an active role to move our country forward."
Collaborating organizations that have pledged their support for the "Four For 4™" initiative include: Alpha Kappa Alpha Sorority, Inc.; Auxiliary to the National Medical Association, Inc.; Chi Eta Phi Sorority, Inc.; Delta Sigma Theta Sorority, Inc.; Iota Phi Lambda Sorority, Inc.; Jack & Jill of America, Inc.; Lambda Kappa Mu Sorority, Inc.; Mocha Moms, Inc.; National Association of Colored Women's Clubs, Inc.; National Association of Negro Business & Professional Women's Clubs, Inc.; National Coalition of 100 Black Women, Inc.; National Sorority of Phi Delta Kappa, Inc.; Sigma Gamma Rho Sorority, Inc.; The Girl Friends, Inc.; The Links, Inc.; Top Ladies of Distinction, Inc.; Women's Missionary Society of the African Methodist Episcopal Church, and Zeta Phi Beta Sorority, Inc.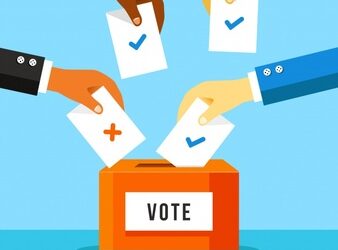 The Black Women's Agenda, Inc. (BWA) has partnered with Common Cause, an organization fighting for an accountable government, equal rights / opportunities / representation and empowering voices in the political process to get out the vote and protect the vote. This partnership will allow individuals and organizations to expand their community outreach by ensuring that all voters have an equal opportunity to vote and have that vote count.
The Election Protection Program provides Americans from coast to coast with comprehensive information and assistance at all stages of voting – from registration, to absentee and early voting, to casting a vote at the polls, to overcoming obstacles to their participation.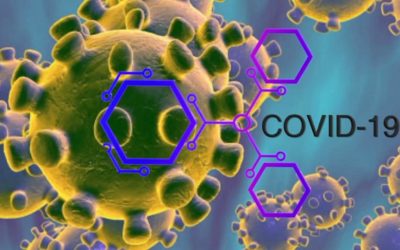 The Black Women's Agenda endorses federal, state and local government public health warnings prescribed to mitigate the spread of Severe Acute Respiratory Syndrome Coronavirus 2 (SARS~CoV-2) (formerly called HCoV-19 and commonly called COVID-19). 
The assertion that coronavirus only threatens older people has been debunked. While data is rapidly being compiled, COVID-19 is trending across all age demographics because of the potentially high transmission from virus shed in asymptomatic patients and the ability for the virus to remain infectious in the air for hours and on surfaces such as plastic and steel for days.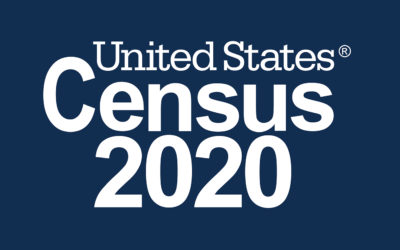 2020 Census Operational Adjustments Due to COVID-19
The 2020 Census is underway and households across America are responding every day. In light of
the COVID-19 outbreak, the U.S. Census Bureau has adjusted 2020 Census operations in order to:
• Protect the health and safety of Census Bureau employees and the American public.
• Implement guidance from federal, state, and local health authorities.
• Ensure a complete and accurate count of all communities.