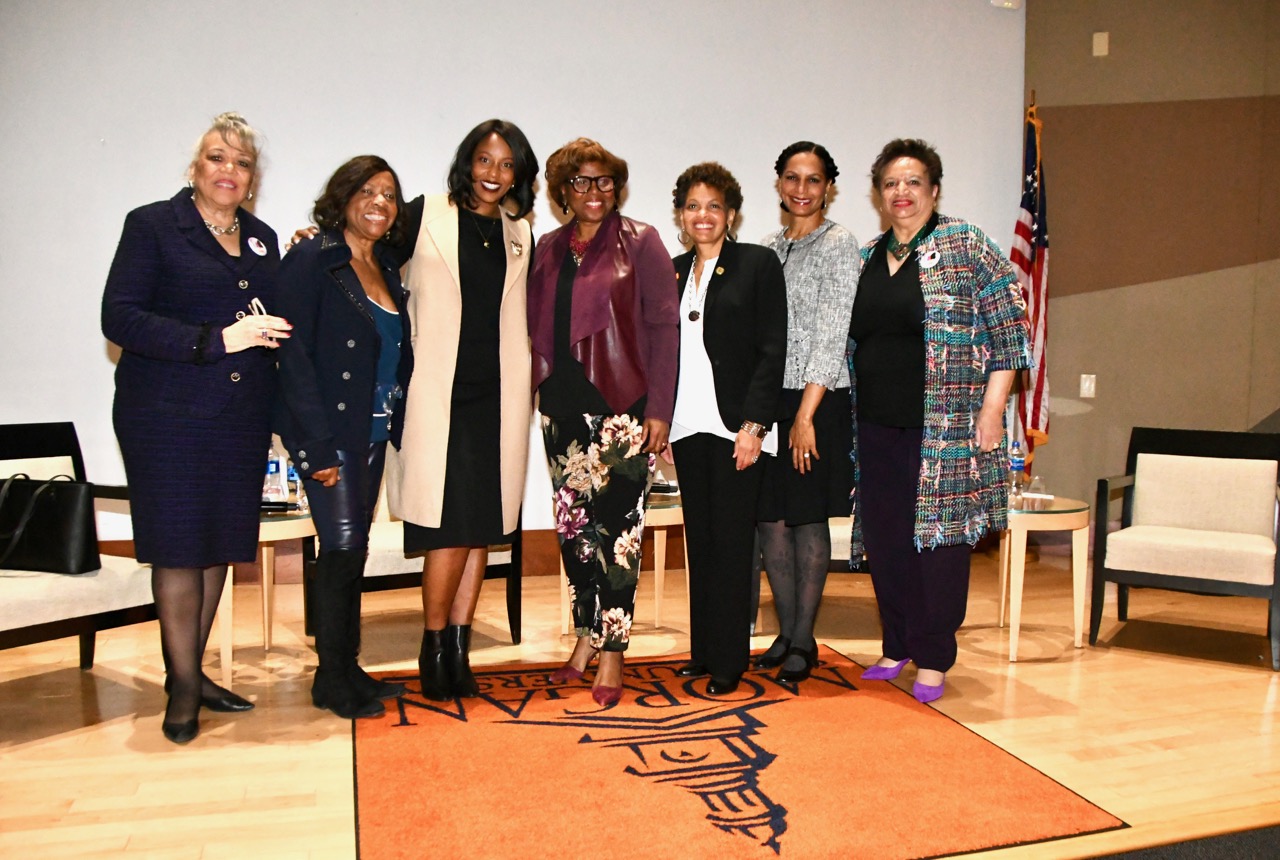 I AM THE CHANGE FORUMS
The Black Women's Agenda, Inc. is taking its "Living Your Best Life At Every Age: I Am The Change" town hall on the road! Introduced with support from AARP at its 41st Annual Symposium in September 2018, the forum encourages participants to consider where they are and want to be from a financial, educational and health perspective, and to be a catalyst for change for themselves, their families, and communities.
In November, forums held in St. Louis and Baltimore received rave reviews. "Living Your Best Life At Every Age: I Am The Change" programs are currently being planned for Little Rock and Detroit.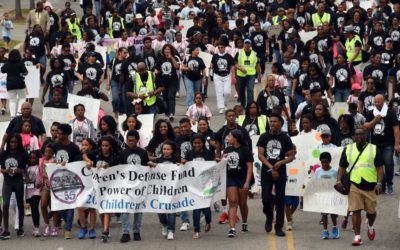 To be valued and loved. To know who you are and that you have the power to make a
difference. These are the aspirations that most mothers have their children. In 1938, in the midst
of the Great Depression, twenty African-American mothers in Philadelphia came together not to
hope or to dream, but to provide the opportunities, experiences, and life lessons that would
enable their children and others to live these truths. Their group became Jack and Jill of
America, Inc. – an organization that's mission is as relevant today as it was some 80 years ago.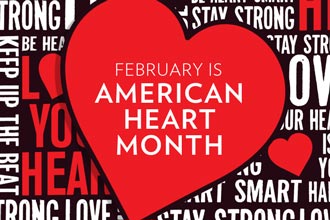 This year, as our hearts fill with pride while we celebrate Black History Month, let us also remember to focus on our heart health. And not just on Valentines Day – the entire month of February is American Heart Month.
Heart disease is the leading cause of death for men and women in the United States and certain minority groups face a greater risk than others. Deaths from heart disease are higher in Black Americans than in White Americans and other ethnic groups, and heart disease develops at a younger age in African Americans.
But, heart disease can often be prevented when people know their risks, make healthy choices and manage their medical conditions. So this month, learn the signs and symptoms and the steps you can take to make a difference in your life and the lives of your loved ones at https://www.goredforwomen.org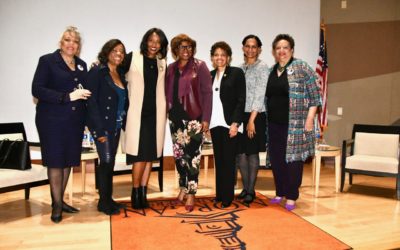 The Black Women's Agenda recently hosted a summit themed, "I Am the Change: Living Your Best Life at Every Age," at Morgan State University in Baltimore, MD. Sponsored by AARP and featuring leading experts in the fields of health, education, and economic security, the event focused on the importance of health and wellness in the aging process.
"Too often black women are focused on everyone and everything except themselves," said panel moderator Dr. Rockeymoore Cummings. "Our concern for and work on behalf of our families and communities competes with our ability to implement self-care strategies that support our physical, emotional, spiritual, and socioeconomic wellbeing."