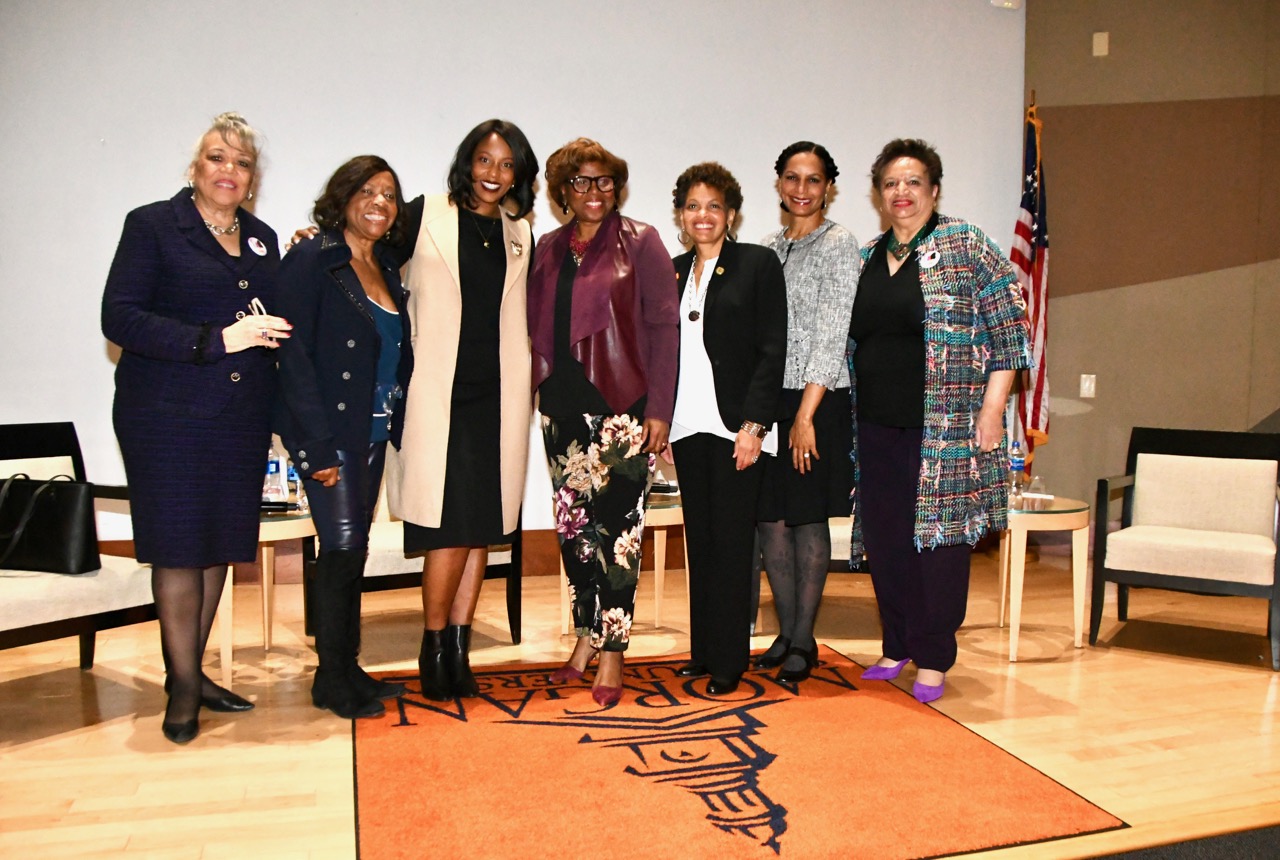 I AM THE CHANGE FORUMS
The Black Women's Agenda, Inc. is taking its "Living Your Best Life At Every Age: I Am The Change" town hall on the road! Introduced with support from AARP at its 41st Annual Symposium in September 2018, the forum encourages participants to consider where they are and want to be from a financial, educational and health perspective, and to be a catalyst for change for themselves, their families, and communities.
In November, forums held in St. Louis and Baltimore received rave reviews. "Living Your Best Life At Every Age: I Am The Change" programs are currently being planned for Little Rock and Detroit.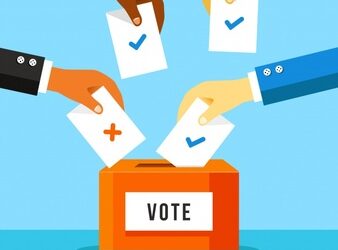 The Black Women's Agenda, Inc. (BWA) has partnered with Common Cause, an organization fighting for an accountable government, equal rights / opportunities / representation and empowering voices in the political process to get out the vote and protect the vote. This partnership will allow individuals and organizations to expand their community outreach by ensuring that all voters have an equal opportunity to vote and have that vote count.
The Election Protection Program provides Americans from coast to coast with comprehensive information and assistance at all stages of voting – from registration, to absentee and early voting, to casting a vote at the polls, to overcoming obstacles to their participation.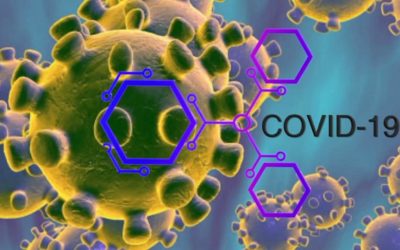 The Black Women's Agenda endorses federal, state and local government public health warnings prescribed to mitigate the spread of Severe Acute Respiratory Syndrome Coronavirus 2 (SARS~CoV-2) (formerly called HCoV-19 and commonly called COVID-19). 
The assertion that coronavirus only threatens older people has been debunked. While data is rapidly being compiled, COVID-19 is trending across all age demographics because of the potentially high transmission from virus shed in asymptomatic patients and the ability for the virus to remain infectious in the air for hours and on surfaces such as plastic and steel for days.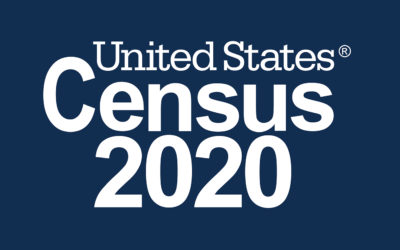 2020 Census Operational Adjustments Due to COVID-19
The 2020 Census is underway and households across America are responding every day. In light of
the COVID-19 outbreak, the U.S. Census Bureau has adjusted 2020 Census operations in order to:
• Protect the health and safety of Census Bureau employees and the American public.
• Implement guidance from federal, state, and local health authorities.
• Ensure a complete and accurate count of all communities.