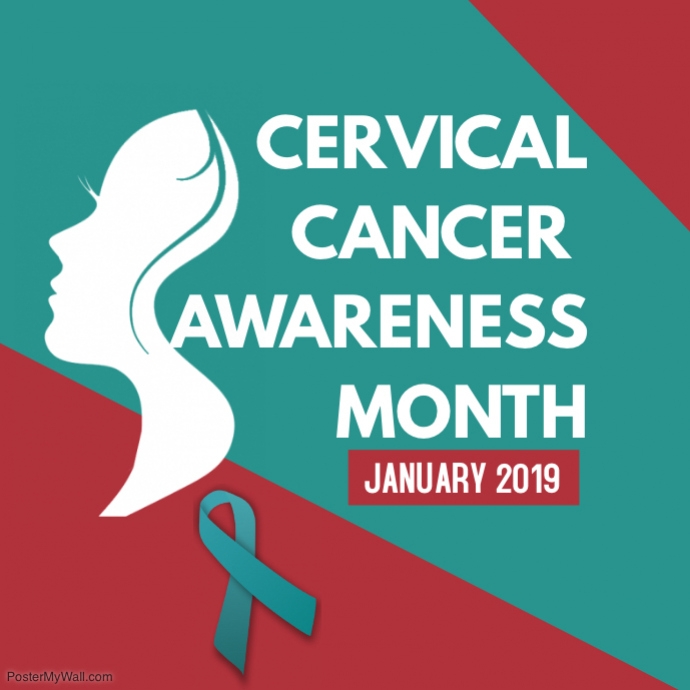 JANUARY IS CERVICAL CANCER AWARENESS MONTH
According to The American Cancer Society, "Cervical cancer was once one of the most common causes of cancer death for American women. The cervical cancer death rate dropped significantly with the increased use of the Pap test for screening. But the death rate has not changed much over the last 15 years." And several studies show that a disproportionate number of women that die each year from cervical cancer are Black women.
The American Cancer Society also stresses the importance of regular screening for the disease, emphasizing that, "Screening tests offer the best chance to have cervical cancer found early when successful treatment is likely. Screening can also actually prevent most cervical cancers by finding abnormal cervical cell changes (pre-cancers) so that they can be treated before they have a chance to turn into a cervical cancer. Despite the recognized benefits of cervical cancer screening, not all American women get screened. Most cervical cancers are found in women who have never had a Pap test or who have not had one recently. Women without health insurance and women who have recently immigrated are less likely to have cervical cancer screening."
Learn more about the causes and risk factors for cervical cancer, as well as the tests for possible early detection at https://www.cancer.org/cancer/cervical-cancer/prevention-and-early-detection/cervical-cancer-screening-guidelines.html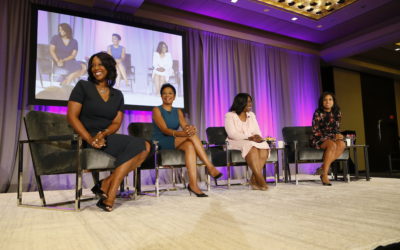 Weeks away from one of the most hotly contested midterm elections on record, The Black Women's Agenda, Inc. (BWA) recently hosted its 41st Annual Symposium Town Hall and Awards Luncheon, underscoring the importance of action and activism and encouraging civic engagement.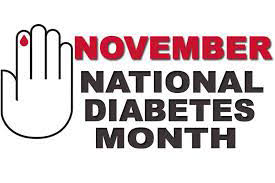 November is National Diabetes Awareness Month, so now is the perfect time to educate yourself about the disease and learn what you can do to prevent type 2 diabetes or its complications. According to the National Institute of Health (NIH), you're more likely to develop type 2 diabetes if you are 45 or older…

  Facebook Twitter Instagram Youtube     Facebook Twitter Instagram Youtube   KNOWLEDGE IS POWER! The National Library of Medicine (NLM), one of the institutes of the National Institutes of Health, is the world's largest medical library. NLM maintains and makes...