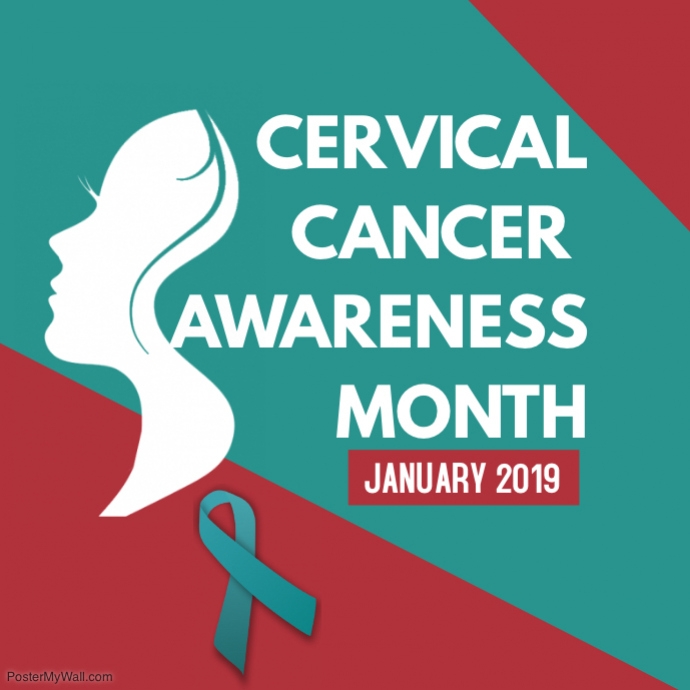 JANUARY IS CERVICAL CANCER AWARENESS MONTH
According to The American Cancer Society, "Cervical cancer was once one of the most common causes of cancer death for American women. The cervical cancer death rate dropped significantly with the increased use of the Pap test for screening. But the death rate has not changed much over the last 15 years." And several studies show that a disproportionate number of women that die each year from cervical cancer are Black women.
The American Cancer Society also stresses the importance of regular screening for the disease, emphasizing that, "Screening tests offer the best chance to have cervical cancer found early when successful treatment is likely. Screening can also actually prevent most cervical cancers by finding abnormal cervical cell changes (pre-cancers) so that they can be treated before they have a chance to turn into a cervical cancer. Despite the recognized benefits of cervical cancer screening, not all American women get screened. Most cervical cancers are found in women who have never had a Pap test or who have not had one recently. Women without health insurance and women who have recently immigrated are less likely to have cervical cancer screening."
Learn more about the causes and risk factors for cervical cancer, as well as the tests for possible early detection at https://www.cancer.org/cancer/cervical-cancer/prevention-and-early-detection/cervical-cancer-screening-guidelines.html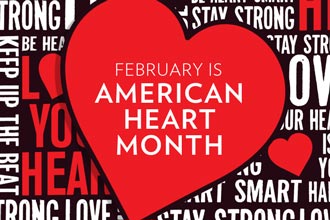 This year, as our hearts fill with pride while we celebrate Black History Month, let us also remember to focus on our heart health. And not just on Valentines Day – the entire month of February is American Heart Month.
Heart disease is the leading cause of death for men and women in the United States and certain minority groups face a greater risk than others. Deaths from heart disease are higher in Black Americans than in White Americans and other ethnic groups, and heart disease develops at a younger age in African Americans.
But, heart disease can often be prevented when people know their risks, make healthy choices and manage their medical conditions. So this month, learn the signs and symptoms and the steps you can take to make a difference in your life and the lives of your loved ones at https://www.goredforwomen.org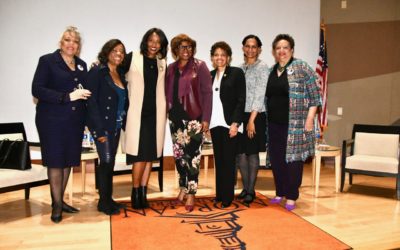 The Black Women's Agenda, Inc. is taking its "Living Your Best Life At Every Age: I Am The Change" town hall on the road! Introduced with support from AARP at its 41st Annual Symposium in September 2018, the forum encourages participants to consider where they are and want to be from a financial, educational and health perspective, and to be a catalyst for change for themselves, their families, and communities.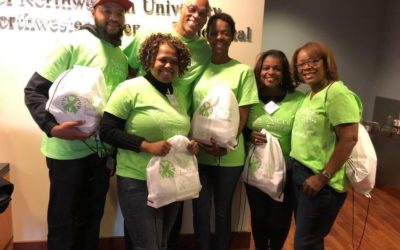 If you are looking for the Top Ladies of Distinction, go into Black communities. You'll find them planting fruit and vegetable gardens, tidying up historic cemeteries, and removing graffiti. They will be mentoring local teens, hosting workshops and seminars that prepare them for future success, and teaching youth the importance of giving back. They will be providing companionship, conversation and valuable information to the elderly. They will be improving the quality of life in neighborhoods across the United States.