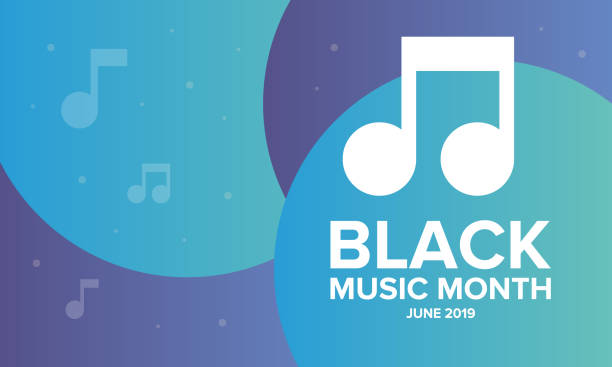 JUNE IS AFRICAN AMERICAN MUSIC APPRECIATION MONTH
This June, The Black Women's Agenda, Inc. (BWA) joins our nation in celebrating the 40thAnniversary of African American Music Appreciation Month.
The month-long observance, which was first inducted on June 7, 1979, by President Jimmy Carter was christened as Black Music Month. President Barack Obama renamed the national observance as African-American Music Appreciation Month. The observance was created to recognize and celebrate the historical influence African-Americans have had on the music industry and is intended to pay homage to the many artists, writers, songs and albums that have inspired music lovers and shaped American pop culture.
In their official proclamation of African American Music Appreciation Month in 2019, the White House stated, "Throughout American history, African American music has reflected our Nation's challenges and triumphs and has always enriched our Nation's culture.  During African American Music Appreciation Month, we pay tribute to the talented and inspiring African American artists who have given sound and voice to the full range of human emotions through the blues, jazz, gospel, rock and roll, rap, hip hop, and other genres. This month, we celebrate the countless contributions of African American singers, composers, and musicians, who have influenced and shaped every genre and style of music.  They have turned universally shared emotions and experiences of suffering, joy, passion, pain, faith, injustice, and love into art that speaks to the heart and spirit of any American.  African American music has the power to encourage, inspire, and affect social change.  It transcends time, compelling generation after generation to sing, dance, think, and feel, and it endures in our culture, our history, our spirit, and our collective national soul."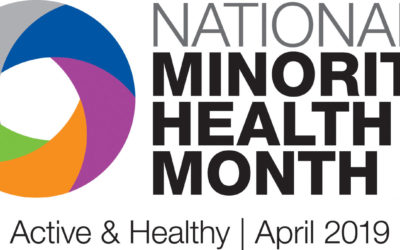 This April, join The Black Women's Agenda, Inc. in celebrating National Minority Health Month. This year, the U.S. Department of Health and Human Services Office of Minority Health (OMH) will join partners in raising awareness about the important role an active lifestyle plays in keeping us healthy. Their theme for the 2019 observance is Active & Healthy, which will "allow OMH and minority health advocates throughout the nation to emphasize the health benefits of incorporating even small amounts of moderate-to-vigorous physical activity into our schedules.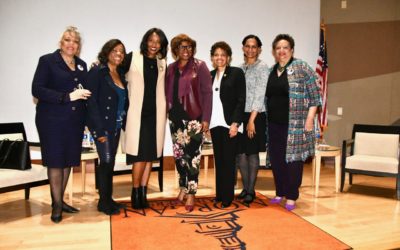 The Black Women's Agenda recently hosted a summit themed, "I Am the Change: Living Your Best Life at Every Age," at Morgan State University in Baltimore, MD. Sponsored by AARP and featuring leading experts in the fields of health, education, and economic security, the event focused on the importance of health and wellness in the aging process.
"Too often black women are focused on everyone and everything except themselves," said panel moderator Dr. Rockeymoore Cummings. "Our concern for and work on behalf of our families and communities competes with our ability to implement self-care strategies that support our physical, emotional, spiritual, and socioeconomic wellbeing."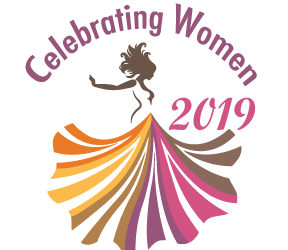 This March, join The Black Women's Agenda, Inc. as we celebrate Women's History Month. Congress first declared March as Women's History month in 1987. Since then, every year there's a Presidential Proclamation to announce the month and to honor women who have made a notable impact in history.
According to the National Women's History Alliance, "In February 1980, President Carter issued the first Presidential Proclamation declaring the Week of March 8th 1980 as National Women's History Week. In the same year, Representative Barbara Mikulski, who at the time was in the House of Representatives, and Senator Orrin Hatch co-sponsored a Congressional Resolution for National Women's History Week 1981. This co-sponsorship demonstrated the wide-ranging political support for recognizing, honoring, and celebrating the achievements of American women.