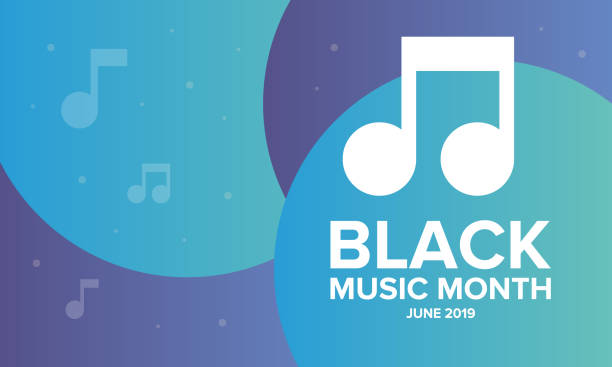 JUNE IS AFRICAN AMERICAN MUSIC APPRECIATION MONTH
This June, The Black Women's Agenda, Inc. (BWA) joins our nation in celebrating the 40thAnniversary of African American Music Appreciation Month.
The month-long observance, which was first inducted on June 7, 1979, by President Jimmy Carter was christened as Black Music Month. President Barack Obama renamed the national observance as African-American Music Appreciation Month. The observance was created to recognize and celebrate the historical influence African-Americans have had on the music industry and is intended to pay homage to the many artists, writers, songs and albums that have inspired music lovers and shaped American pop culture.
In their official proclamation of African American Music Appreciation Month in 2019, the White House stated, "Throughout American history, African American music has reflected our Nation's challenges and triumphs and has always enriched our Nation's culture.  During African American Music Appreciation Month, we pay tribute to the talented and inspiring African American artists who have given sound and voice to the full range of human emotions through the blues, jazz, gospel, rock and roll, rap, hip hop, and other genres. This month, we celebrate the countless contributions of African American singers, composers, and musicians, who have influenced and shaped every genre and style of music.  They have turned universally shared emotions and experiences of suffering, joy, passion, pain, faith, injustice, and love into art that speaks to the heart and spirit of any American.  African American music has the power to encourage, inspire, and affect social change.  It transcends time, compelling generation after generation to sing, dance, think, and feel, and it endures in our culture, our history, our spirit, and our collective national soul."
In 2008, the US House of Representatives designated July as Bebe Moore Campbell National Minority Mental Health Awareness Month, which is now known as National Minority Mental Health Awareness Month.
The Agency for Healthcare Research and Quality (AHRQ) reports that "racial and ethnic minority groups in the U.S. are less likely to have access to mental health services, less likely to use community mental health services, more likely to use emergency departments, and more likely to receive lower quality care. Poor mental health care access and quality contribute to poor mental health outcomes, including suicide, among racial and ethnic minority populations."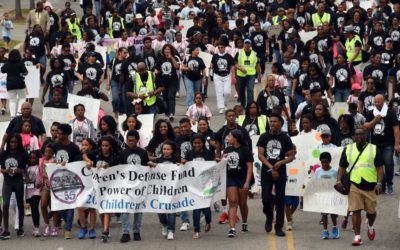 To be valued and loved. To know who you are and that you have the power to make a
difference. These are the aspirations that most mothers have their children. In 1938, in the midst
of the Great Depression, twenty African-American mothers in Philadelphia came together not to
hope or to dream, but to provide the opportunities, experiences, and life lessons that would
enable their children and others to live these truths. Their group became Jack and Jill of
America, Inc. – an organization that's mission is as relevant today as it was some 80 years ago.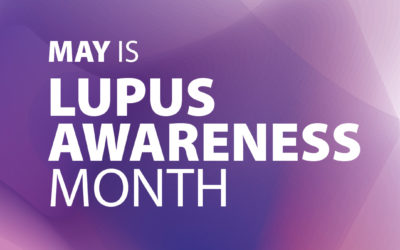 In honor of Lupus Awareness Month, the Lupus Foundation of America released a new survey they recently commissioned which reveals the need for better public understanding of this devastating autoimmune disease and why early diagnosis is so important.
According to the Lupus Foundation of America, "The survey sample was designed to be reflective of the U.S. population's diverse demographics. Women of color are at two to three times greater risk for developing lupus than Caucasian women. However, over half of respondents (62%) didn't recognize that minority populations were disproportionately impacted by lupus.
Minority women tend to develop lupus at a younger age, experiencing more serious complications and have higher mortality rates. This was reflected among minority respondents who indicated they were also more worried about developing the disease than others surveyed: 44% compared to 29% of the sample overall."