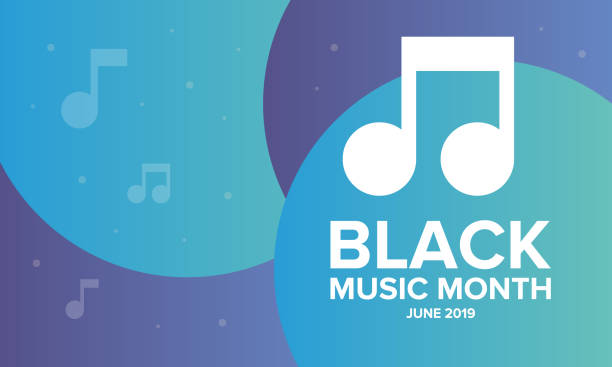 JUNE IS AFRICAN AMERICAN MUSIC APPRECIATION MONTH
This June, The Black Women's Agenda, Inc. (BWA) joins our nation in celebrating the 40thAnniversary of African American Music Appreciation Month.
The month-long observance, which was first inducted on June 7, 1979, by President Jimmy Carter was christened as Black Music Month. President Barack Obama renamed the national observance as African-American Music Appreciation Month. The observance was created to recognize and celebrate the historical influence African-Americans have had on the music industry and is intended to pay homage to the many artists, writers, songs and albums that have inspired music lovers and shaped American pop culture.
In their official proclamation of African American Music Appreciation Month in 2019, the White House stated, "Throughout American history, African American music has reflected our Nation's challenges and triumphs and has always enriched our Nation's culture.  During African American Music Appreciation Month, we pay tribute to the talented and inspiring African American artists who have given sound and voice to the full range of human emotions through the blues, jazz, gospel, rock and roll, rap, hip hop, and other genres. This month, we celebrate the countless contributions of African American singers, composers, and musicians, who have influenced and shaped every genre and style of music.  They have turned universally shared emotions and experiences of suffering, joy, passion, pain, faith, injustice, and love into art that speaks to the heart and spirit of any American.  African American music has the power to encourage, inspire, and affect social change.  It transcends time, compelling generation after generation to sing, dance, think, and feel, and it endures in our culture, our history, our spirit, and our collective national soul."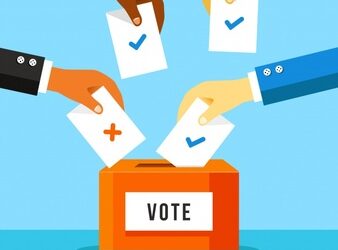 The Black Women's Agenda, Inc. (BWA) has partnered with Common Cause, an organization fighting for an accountable government, equal rights / opportunities / representation and empowering voices in the political process to get out the vote and protect the vote. This partnership will allow individuals and organizations to expand their community outreach by ensuring that all voters have an equal opportunity to vote and have that vote count.
The Election Protection Program provides Americans from coast to coast with comprehensive information and assistance at all stages of voting – from registration, to absentee and early voting, to casting a vote at the polls, to overcoming obstacles to their participation.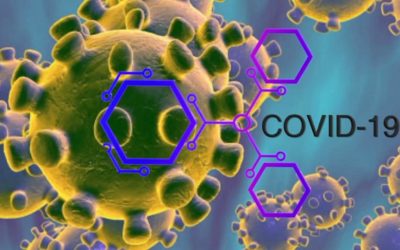 The Black Women's Agenda endorses federal, state and local government public health warnings prescribed to mitigate the spread of Severe Acute Respiratory Syndrome Coronavirus 2 (SARS~CoV-2) (formerly called HCoV-19 and commonly called COVID-19). 
The assertion that coronavirus only threatens older people has been debunked. While data is rapidly being compiled, COVID-19 is trending across all age demographics because of the potentially high transmission from virus shed in asymptomatic patients and the ability for the virus to remain infectious in the air for hours and on surfaces such as plastic and steel for days.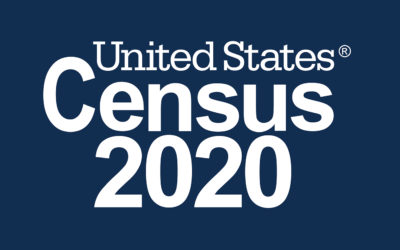 2020 Census Operational Adjustments Due to COVID-19
The 2020 Census is underway and households across America are responding every day. In light of
the COVID-19 outbreak, the U.S. Census Bureau has adjusted 2020 Census operations in order to:
• Protect the health and safety of Census Bureau employees and the American public.
• Implement guidance from federal, state, and local health authorities.
• Ensure a complete and accurate count of all communities.