KNOWLEDGE IS POWER!
The National Library of Medicine (NLM), one of the institutes of the National Institutes of Health, is the world's largest medical library. NLM maintains and makes available a vast print collection and produces electronic information resources on a wide variety of topics. The Black Women's Agenda, Inc. (BWA) and the National Library of Medicine are partnering to share valuable information about NLM's resources with African-American women and their families.
Do you questions about a particular medical condition? Medline Plus, http://medlineplus.gov, is NLM's consumer health information website, containing information on over a million topics on conditions, diseases and wellness, health videos, health check tools, drug information, patient handouts, lab test information, directories and other resources. Are you concerned about the impact of hazardous substances on your community? Hazardous Substance Data Bank (HSDB), http://toxnet.nlm.nih.gov, is a data file that focuses on the toxicology of potentially dangerous chemicals. It contains information on human exposure, industrial hygiene, emergency handling procedures, environmental fate, regulatory requirements, and related areas.
We hope you will think about the NLM's resources when you have questions about health issues. Students interested in STEM-related career will also find additional information and inspiration exploring these websites.
Each month BWA will highlight one or more NLM websites and the wealth of data that they offer you and your family. You can look for this information on the "Living Your Best Life at Every Age" and "Inform & Inspire" pages of our website. The Black Women's Agenda hopes that you will use this information in conversations with your physician and to make informed life choices and decisions.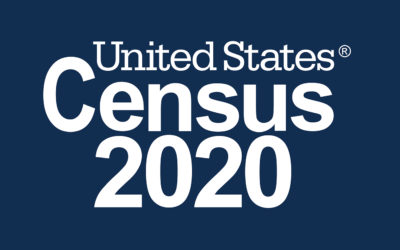 2020 Census Operational Adjustments Due to COVID-19
The 2020 Census is underway and households across America are responding every day. In light of
the COVID-19 outbreak, the U.S. Census Bureau has adjusted 2020 Census operations in order to:
• Protect the health and safety of Census Bureau employees and the American public.
• Implement guidance from federal, state, and local health authorities.
• Ensure a complete and accurate count of all communities.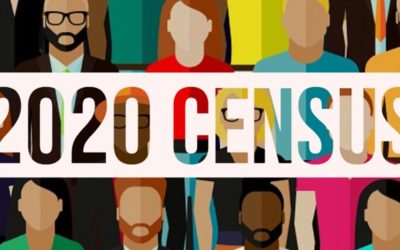 The 2020 Census counts everyone in the United States, including college students. College students will be counted where they usually live, even if they are temporarily staying elsewhere while their school is closed because of COVID-19.
Students who normally live at school should be counted at school, even if they are temporarily living somewhere else because of the COVID-19 pandemic.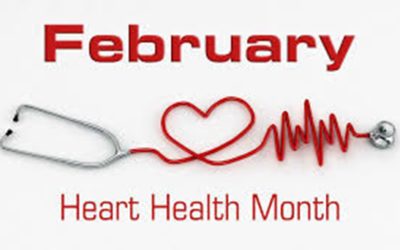 This February and every month, please take these important tips to heart:
• Heart disease is the leading cause of death in America
• Heart disease is the # 1 killer of Black women
• Protect your heart by leading a healthy lifestyle, including engaging in regular
physical activity and eating a healthy diet (10 minutes of exercise helps your
heart)…