LIVING YOUR BEST LIFE: I AM THE CHANGE FORUM
Living Your Best Life: I am the Change builds on BWA's successful work engaging and informing women on issues related to modern aging. This program aligns itself closely with the three target areas of focus within BWA's mission: economic empowerment, education and health. BWA in partnership with AARP and the BWA National Collaborating Organizations aims to connect women to resources that will help them collectively discuss what the new realities of aging mean for their lives. Click here to download the PDF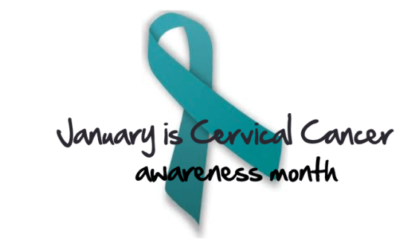 According to The American Cancer Society, "Cervical cancer was once one of the most common causes of cancer death for American women. The cervical cancer death rate dropped significantly with the increased use of the Pap test for screening. But the death rate has not changed much over the last 15 years." And several studies show that a disproportionate number of women that die each year from cervical cancer are Black women.
The American Cancer Society also stresses the importance of regular screening for the disease, emphasizing that, "Screening tests offer the best chance to have cervical cancer found early when successful treatment is likely.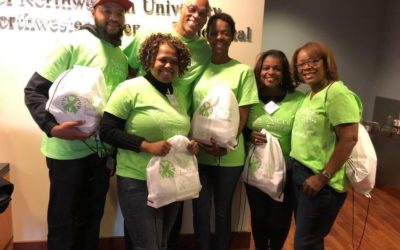 If you are looking for the Top Ladies of Distinction, go into Black communities. You'll find them planting fruit and vegetable gardens, tidying up historic cemeteries, and removing graffiti. They will be mentoring local teens, hosting workshops and seminars that prepare them for future success, and teaching youth the importance of giving back. They will be providing companionship, conversation and valuable information to the elderly. They will be improving the quality of life in neighborhoods across the United States.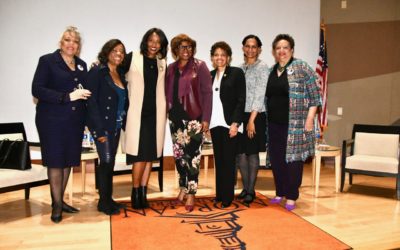 The Black Women's Agenda, Inc. is taking its "Living Your Best Life At Every Age: I Am The Change" town hall on the road! Introduced with support from AARP at its 41st Annual Symposium in September 2018, the forum encourages participants to consider where they are and want to be from a financial, educational and health perspective, and to be a catalyst for change for themselves, their families, and communities.