LOVE LETTERS: THE GIFT THAT KEEPS ON GIVING
How does one repay the affection and attention that our family members have lavished upon us? We can't – but we can ensure that we are prepared if the time comes that our loved ones can no longer take care of themselves and need our help. Why? Simply, Because We Care.
Experts tell us that by the year 2020, the United States will need more caregivers than teachers due to our rapidly aging population. Along with Hispanics, African Americans have the highest reported prevalence of caregiving. Ethnic minorities also provide more care, use less formal services, and subsequently report worse health than their White counterparts. The need to provide care to a loved one often comes without warning, and both receiving and providing care can have major legal, economic and health implications for the entire family.1
In March 2014, The Black Women's Agenda, Inc., and its National Collaborating Organizations launched Because We Care – an initiative in collaboration with AARP which featured a series of free forums that provide Black women and their families with the resources and tools to take better care of their loved ones and themselves. Recently, the organization expanded this initiative to introduce "Love Letters" a critical information template that helps families begin the conversation on providing and receiving care.
BWA encourages you to give yourself and your loved ones an invaluable gift – resolve to broach the subject of caregiving with your family and those close to you, again simply Because We Care.
For additional information on preparing to give or receive care, please click on the "Because We Care" or "Conversations on Caregiving" tabs on this website.
♦♦♦
1 Dilworth-Anderson, P., Williams, I.C. and Gibson, B.E. (2002). "Issues of Race, Ethnicity and Culture in Caregiving Research: A 20-year Review (1980-2000). Gerontologist, 42(2), 237-272.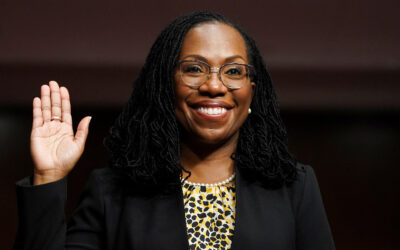 The Black Women's Agenda, Inc. (BWA) today announced its enthusiastic support for President Joseph Biden's nomination of Ketanji Brown Jackson to the United States Supreme Court. "While there are many individuals, including numerous Black women, who are exceptionally qualified to assume a seat on the nation's highest court, Ketanji Brown Jackson comes to this moment with impeccable credentials," said Gwainevere Catchings Hess, BWA's National President.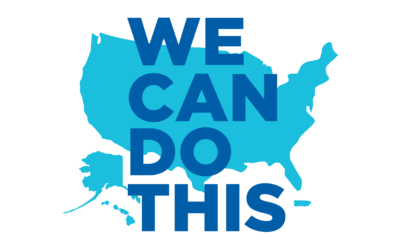 Supported by a grant from the United States Department of Health and Human Services, The Black Women's Agenda, Inc. on Jan. 31 will launch its national COVID-19 Public Health Education Social Media Campaign to narrow the gap of those impacted by the pandemic in the African American community. "I Am The Change: Addressing COVID-19 Here And Now!" targets members of BWA's 24 National Collaborating Organizations, representing more than three million Black women in the U.S.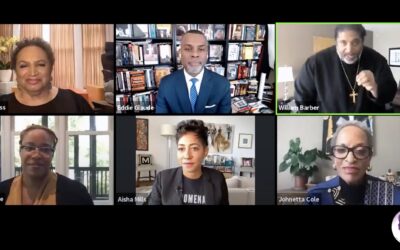 WASHINGTON, DC – Friday, September 18, 2020 – The Black Women's Agenda, Inc. (BWA) went on the offensive today, hosting a virtual town hall devoted to protecting and securing the voting rights of African Americans and other people of color during its 43rd Annual Symposium. Moderated by Heather McGhee, Board Chair, The Color of Change, a panel of prominent political activists and observers – including Rev. Dr. William J. Barber II, President, Repairers of the Breach and Co-chair, Poor People's Campaign; Dr. Johnetta B. Cole, anthropologist, educator and Board Chair of The National Council of Negro Women, Inc.; Dr. Eddie S. Glaude Jr., an esteemed author, commentator and Chairman of Princeton University's Department of African-American Studies, and Aisha C. Mills, a nationally renowned political strategist and social impact advisor – discussed strategies for combatting voter suppression, registering and engaging African-American voters, and ensuring that they have the opportunity to make their voices heard.