LOVE LETTERS: THE GIFT THAT KEEPS ON GIVING
How does one repay the affection and attention that our family members have lavished upon us? We can't – but we can ensure that we are prepared if the time comes that our loved ones can no longer take care of themselves and need our help. Why? Simply, Because We Care.
Experts tell us that by the year 2020, the United States will need more caregivers than teachers due to our rapidly aging population. Along with Hispanics, African Americans have the highest reported prevalence of caregiving. Ethnic minorities also provide more care, use less formal services, and subsequently report worse health than their White counterparts. The need to provide care to a loved one often comes without warning, and both receiving and providing care can have major legal, economic and health implications for the entire family.1
In March 2014, The Black Women's Agenda, Inc., and its National Collaborating Organizations launched Because We Care – an initiative in collaboration with AARP which featured a series of free forums that provide Black women and their families with the resources and tools to take better care of their loved ones and themselves. Recently, the organization expanded this initiative to introduce "Love Letters" a critical information template that helps families begin the conversation on providing and receiving care.
BWA encourages you to give yourself and your loved ones an invaluable gift – resolve to broach the subject of caregiving with your family and those close to you, again simply Because We Care.
For additional information on preparing to give or receive care, please click on the "Because We Care" or "Conversations on Caregiving" tabs on this website.
♦♦♦
1 Dilworth-Anderson, P., Williams, I.C. and Gibson, B.E. (2002). "Issues of Race, Ethnicity and Culture in Caregiving Research: A 20-year Review (1980-2000). Gerontologist, 42(2), 237-272.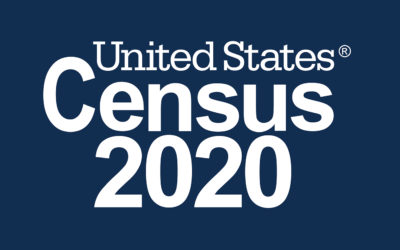 2020 Census Operational Adjustments Due to COVID-19
The 2020 Census is underway and households across America are responding every day. In light of
the COVID-19 outbreak, the U.S. Census Bureau has adjusted 2020 Census operations in order to:
• Protect the health and safety of Census Bureau employees and the American public.
• Implement guidance from federal, state, and local health authorities.
• Ensure a complete and accurate count of all communities.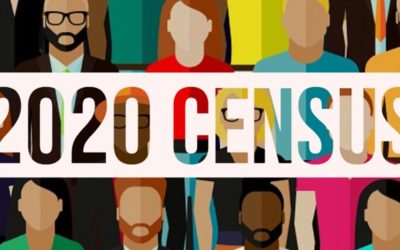 The 2020 Census counts everyone in the United States, including college students. College students will be counted where they usually live, even if they are temporarily staying elsewhere while their school is closed because of COVID-19.
Students who normally live at school should be counted at school, even if they are temporarily living somewhere else because of the COVID-19 pandemic.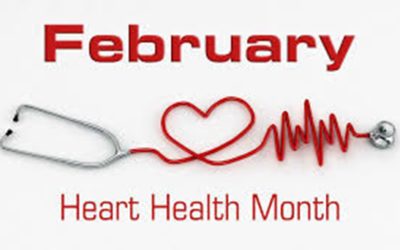 This February and every month, please take these important tips to heart:
• Heart disease is the leading cause of death in America
• Heart disease is the # 1 killer of Black women
• Protect your heart by leading a healthy lifestyle, including engaging in regular
physical activity and eating a healthy diet (10 minutes of exercise helps your
heart)…