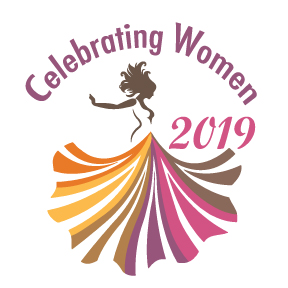 MARCH IS WOMEN'S HISTORY MONTH
This March, join The Black Women's Agenda, Inc. as we celebrate Women's History Month. Congress first declared March as Women's History month in 1987. Since then, every year there's a Presidential Proclamation to announce the month and to honor women who have made a notable impact in history.
According to the National Women's History Alliance, "In February 1980, President Carter issued the first Presidential Proclamation declaring the Week of March 8th 1980 as National Women's History Week. In the same year, Representative Barbara Mikulski, who at the time was in the House of Representatives, and Senator Orrin Hatch co-sponsored a Congressional Resolution for National Women's History Week 1981. This co-sponsorship demonstrated the wide-ranging political support for recognizing, honoring, and celebrating the achievements of American women.
As word spread rapidly across the nation, state departments of education encouraged celebrations of National Women's History Week as an effective means to achieving equity goals within classrooms. Maryland, Pennsylvania, New York, Oregon, Alaska, and other states developed and distributed curriculum materials for all of their public schools. Organizations sponsored essay contests and other special programs in their local areas. Within a few years, thousands of schools and communities were celebrating National Women's History Week, supported and encouraged by resolutions from governors, city councils, school boards, and the U.S. Congress.
Each year, the dates of National Women's History Week, (the week of March 8th) changed and every year a new lobbying effort was needed. Yearly, a national effort that included thousands of individuals and hundreds of educational and women's organizations was spearheaded by the National Women's History Alliance.
By 1986, 14 states had already declared March as Women's History Month. This momentum and state-by-state action was used as the rational to lobby Congress to declare the entire month of March 1987 as National Women's History Month. In 1987, Congress declared March as National Women's History Month in perpetuity. A special Presidential Proclamation is issued every year which honors the extraordinary achievements of American women." For more information https://nationalwomenshistoryalliance.org/womens-history-month/womens-history-month-history/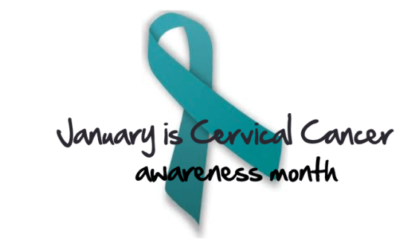 According to The American Cancer Society, "Cervical cancer was once one of the most common causes of cancer death for American women. The cervical cancer death rate dropped significantly with the increased use of the Pap test for screening. But the death rate has not changed much over the last 15 years." And several studies show that a disproportionate number of women that die each year from cervical cancer are Black women.
The American Cancer Society also stresses the importance of regular screening for the disease, emphasizing that, "Screening tests offer the best chance to have cervical cancer found early when successful treatment is likely.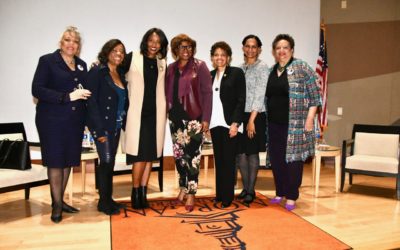 The Black Women's Agenda, Inc. is taking its "Living Your Best Life At Every Age: I Am The Change" town hall on the road! Introduced with support from AARP at its 41st Annual Symposium in September 2018, the forum encourages participants to consider where they are and want to be from a financial, educational and health perspective, and to be a catalyst for change for themselves, their families, and communities.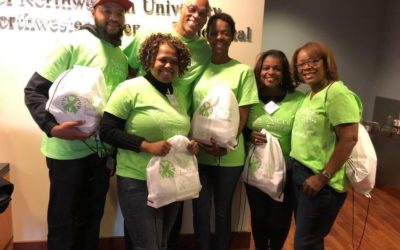 If you are looking for the Top Ladies of Distinction, go into Black communities. You'll find them planting fruit and vegetable gardens, tidying up historic cemeteries, and removing graffiti. They will be mentoring local teens, hosting workshops and seminars that prepare them for future success, and teaching youth the importance of giving back. They will be providing companionship, conversation and valuable information to the elderly. They will be improving the quality of life in neighborhoods across the United States.