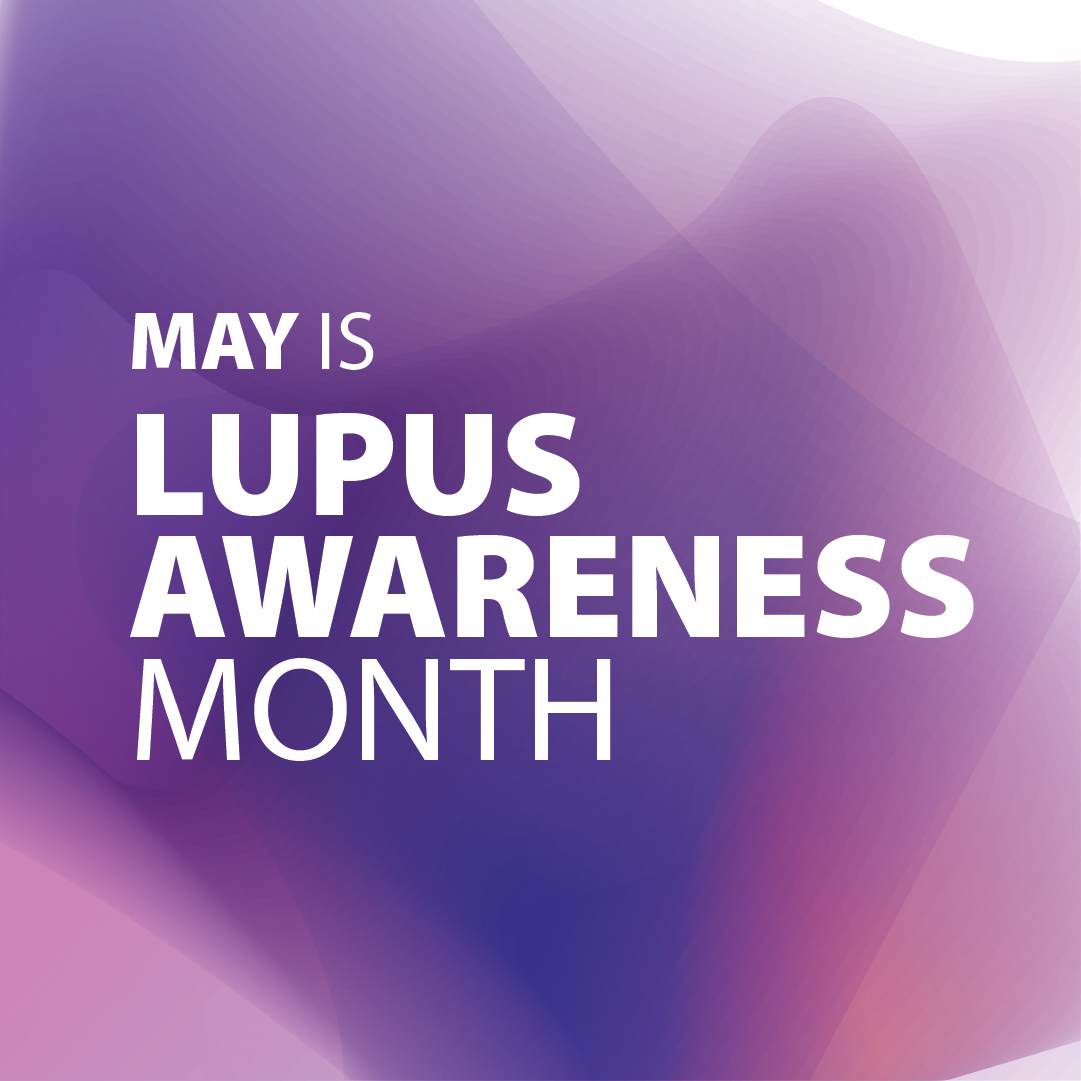 LUPUS AWARENESS MONTH
In honor of Lupus Awareness Month, the Lupus Foundation of America released a new survey they recently commissioned which reveals the need for better public understanding of this devastating autoimmune disease and why early diagnosis is so important. 
According to the Lupus Foundation of America, the results of the survey show "while lupus affects an estimated 1.5 million people in the U.S. alone, 63% of Americans surveyed have never heard of or know little or nothing about this disease that has no cure. The survey sample was designed to be reflective of the U.S. population's diverse demographics. Women of color are at two to three times greater risk for developing lupus than Caucasian women. However, over half of respondents (62%) didn't recognize that minority populations were disproportionately impacted by lupus.
Minority women tend to develop lupus at a younger age, experiencing more serious complications and have higher mortality rates. This was reflected among minority respondents who indicated they were also more worried about developing the disease than others surveyed: 44% compared to 29% of the sample overall.
While it was promising that a significant percentage of Hispanics and African Americans surveyed indicated they were either very familiar or somewhat familiar with lupus, including 43% of Hispanic respondents and 54% of African American respondents, there are still considerable gaps in the understanding of lupus signs and symptoms which are crucial for early diagnosis. 
To address this, the Foundation has an ongoing national lupus awareness and education campaign, Be Fierce. Take Control® that aims to raise awareness of the signs and symptoms of lupus among Latino and African American women ages 18 – 25: a population at higher risk for the disease."  For more information visit www.lupus.org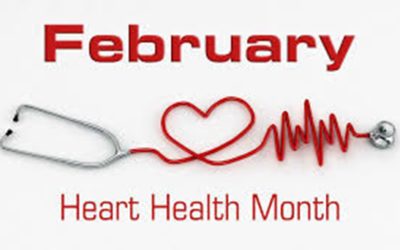 This February and every month, please take these important tips to heart:
• Heart disease is the leading cause of death in America
• Heart disease is the # 1 killer of Black women
• Protect your heart by leading a healthy lifestyle, including engaging in regular
physical activity and eating a healthy diet (10 minutes of exercise helps your
heart)…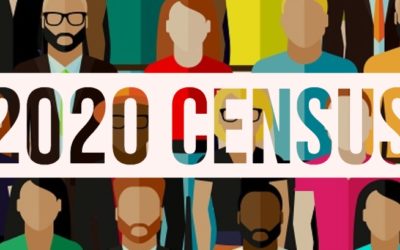 An accurate census is critical because it is used to determine the distribution of federal dollars and political representation for the next ten years. For Example: New Mexico receives over $7.8 billion each year through census- informed federal programs which benefit the entire community by providing per capita funds for health care for programs like Medicaid, Children's Health Insurance Program (CHIP), Supplemental Nutritional Assistance Program (SNAP), National School Lunch Program, highways, education grants, housing vouchers, and more.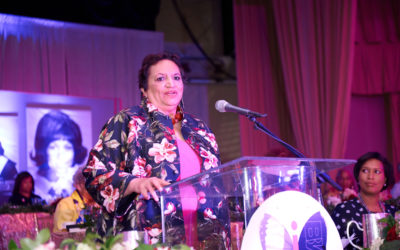 WASHINGTON, D.C. – Friday, September 13, 2019 – Six months away from the first 2020 presidential primaries and caucuses, The Black Women's Agenda, Inc. (BWA) hosted its 42nd Annual Symposium Town Hall and Awards Luncheon, encouraging the nearly 1,800 attendees to flex their political muscle and to help usher in the changes that they want to see in their communities and across the nation.
Joy-Ann Reid, host of MSNBC's "AM Joy," moderated the Town Hall, sharing the stage with a panel of journalists, political commentators, and other experts who encouraged participants to live their best lives by giving voice to the issues that are important to them and exacting promises for their support.