NATIONAL BLACK FAMILY MONTH
July is National Black Family Month – one of The Black Women's Agenda, Inc.'s (BWA) favorite celebrations. Established in 2006 to promote the enrichment of families through education, health, and self-improvement, this observance also encourages us to support our loved ones, reflect with one another, and invest in and inspire our young.
In the eyes of BWA, we are all family. Securing, protecting, and advancing the rights and interests of our family has been our organization's privilege and purpose for 40 years. As part of our mission, BWA has established numerous programs to support of Black women and their families. They include:
During this month, BWA encourages African-American women and their families to rededicate themselves to family and celebrate their connection, heritage, and commitment to one another. Families should look to implement progressive and positive changes; connect through old traditions; create new ones, and participate in activities that can be continued throughout the year.
Studies show that spending time together as a family can foster communication; promote respect and mutual appreciation; build confidence and self-esteem in our children and provide memories that last a lifetime. So, this month, BWA suggests getting everyone involved in preparing the family's favorite foods; interviewing one another and creating a family history; volunteering; reading together; sharing hopes and dreams, and singing out loud with that Sister Sledge, "We are Family!"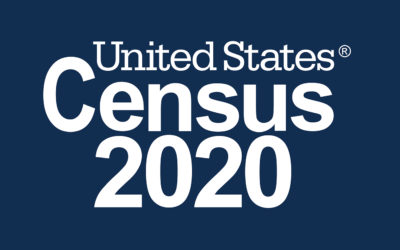 2020 Census Operational Adjustments Due to COVID-19
The 2020 Census is underway and households across America are responding every day. In light of
the COVID-19 outbreak, the U.S. Census Bureau has adjusted 2020 Census operations in order to:
• Protect the health and safety of Census Bureau employees and the American public.
• Implement guidance from federal, state, and local health authorities.
• Ensure a complete and accurate count of all communities.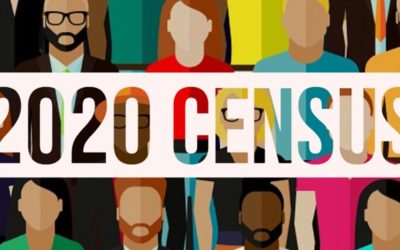 The 2020 Census counts everyone in the United States, including college students. College students will be counted where they usually live, even if they are temporarily staying elsewhere while their school is closed because of COVID-19.
Students who normally live at school should be counted at school, even if they are temporarily living somewhere else because of the COVID-19 pandemic.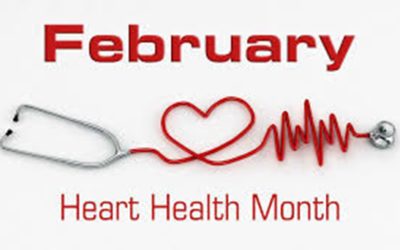 This February and every month, please take these important tips to heart:
• Heart disease is the leading cause of death in America
• Heart disease is the # 1 killer of Black women
• Protect your heart by leading a healthy lifestyle, including engaging in regular
physical activity and eating a healthy diet (10 minutes of exercise helps your
heart)…