While overall rates of breast cancer in Black and White women are about the same, Black women have a higher mortality rate from breast cancer. This disparity is attributed to several factors, such as genetics, the type of breast cancer many Black women have, and differences in access to healthcare, including early detection and diagnosis. In fact, according to the American Cancer Society, many women with breast cancer have no symptoms. This is why regular breast cancer screening is so important.
Learn more.   American Cancer Society Recommendations for the Early Detection of Breast Cancer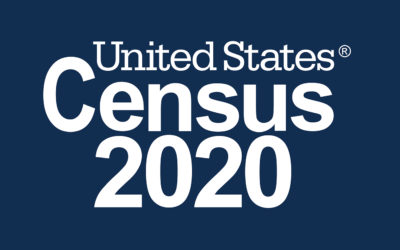 2020 Census Operational Adjustments Due to COVID-19
The 2020 Census is underway and households across America are responding every day. In light of
the COVID-19 outbreak, the U.S. Census Bureau has adjusted 2020 Census operations in order to:
• Protect the health and safety of Census Bureau employees and the American public.
• Implement guidance from federal, state, and local health authorities.
• Ensure a complete and accurate count of all communities.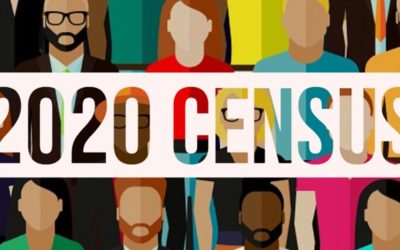 The 2020 Census counts everyone in the United States, including college students. College students will be counted where they usually live, even if they are temporarily staying elsewhere while their school is closed because of COVID-19.
Students who normally live at school should be counted at school, even if they are temporarily living somewhere else because of the COVID-19 pandemic.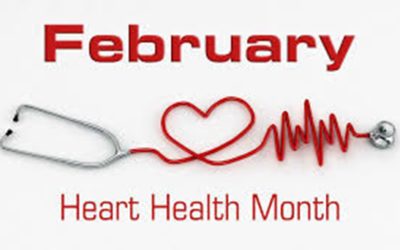 This February and every month, please take these important tips to heart:
• Heart disease is the leading cause of death in America
• Heart disease is the # 1 killer of Black women
• Protect your heart by leading a healthy lifestyle, including engaging in regular
physical activity and eating a healthy diet (10 minutes of exercise helps your
heart)…