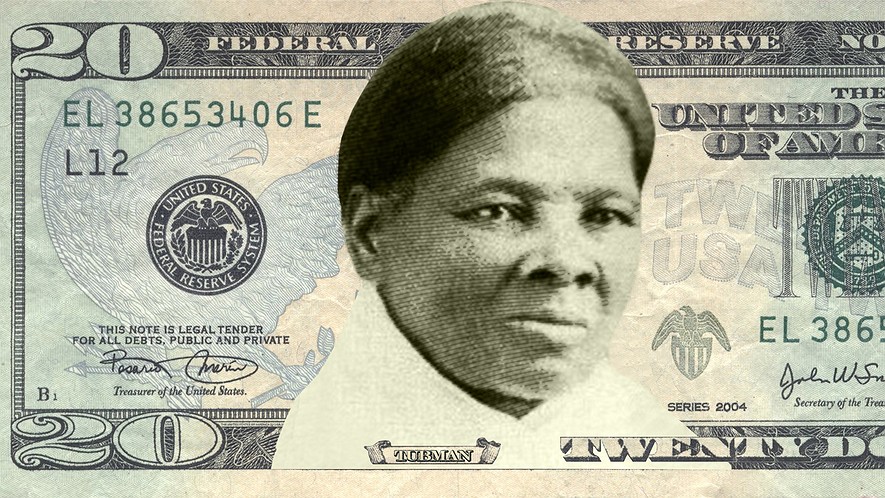 PORTRAIT OF HARRIET TUBMAN TO GRACE NEW $20 BILL
Harriet Tubman, a former slave, and abolitionist who, as a "conductor" on the Underground Railroad helped hundreds of African-Americans escape slavery, will replace former U.S. President Andrew Jackson on the face of the $20 bill. The makeover was announced by U.S. Treasury Secretary, Jacob J. Lew. A smaller image of Jackson will appear on the reverse side of the bill along with White House.
Tubman, who also served as an armed scout and spy for the Union Army during the Civil War, will be the first woman to grace U.S. paper currency since Martha Washington's portrait briefly appeared on the $1 silver certificate in the late 19th century. A U. S dollar coin minted from 1979 to 1981 and again in 1999, featured Suffragist Susan B. Anthony's image. Minting of the coin ceased in 2000.
Secretary Lew also announced plans to revise the $10 and $5 bill. While, Alexander Hamilton will remain on the front of the $10 bill, the other side will feature an image of the historic march for suffrage that ended on the steps of the Treasury Department and honor the leaders of the suffrage movement – Lucretia Mott, Sojourner Truth, Susan B. Anthony, Elizabeth Cady Stanton, and Alice Paul. The back of the new $5 bill will honor events at the Lincoln Memorial that helped to shape our history and our democracy and prominent individuals involved in those occasions, including Marian Anderson, Eleanor Roosevelt and Dr. Martin Luther King, Jr. In a letter to the American people, Secretary Lew wrote that, with the changes he outlined, "our currency will now tell more of our story and reflect the contributions of women as well as men to our great democracy."
The Susan B. Anthony dollar was a United States dollar coin minted from 1979 to 1981, when the series was halted due to poor public reception, and again in 1999.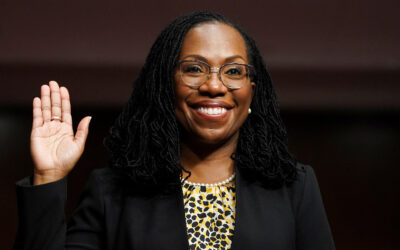 The Black Women's Agenda, Inc. (BWA) today announced its enthusiastic support for President Joseph Biden's nomination of Ketanji Brown Jackson to the United States Supreme Court. "While there are many individuals, including numerous Black women, who are exceptionally qualified to assume a seat on the nation's highest court, Ketanji Brown Jackson comes to this moment with impeccable credentials," said Gwainevere Catchings Hess, BWA's National President.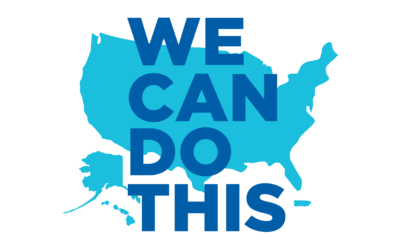 Supported by a grant from the United States Department of Health and Human Services, The Black Women's Agenda, Inc. on Jan. 31 will launch its national COVID-19 Public Health Education Social Media Campaign to narrow the gap of those impacted by the pandemic in the African American community. "I Am The Change: Addressing COVID-19 Here And Now!" targets members of BWA's 24 National Collaborating Organizations, representing more than three million Black women in the U.S.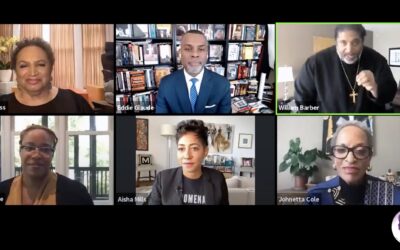 WASHINGTON, DC – Friday, September 18, 2020 – The Black Women's Agenda, Inc. (BWA) went on the offensive today, hosting a virtual town hall devoted to protecting and securing the voting rights of African Americans and other people of color during its 43rd Annual Symposium. Moderated by Heather McGhee, Board Chair, The Color of Change, a panel of prominent political activists and observers – including Rev. Dr. William J. Barber II, President, Repairers of the Breach and Co-chair, Poor People's Campaign; Dr. Johnetta B. Cole, anthropologist, educator and Board Chair of The National Council of Negro Women, Inc.; Dr. Eddie S. Glaude Jr., an esteemed author, commentator and Chairman of Princeton University's Department of African-American Studies, and Aisha C. Mills, a nationally renowned political strategist and social impact advisor – discussed strategies for combatting voter suppression, registering and engaging African-American voters, and ensuring that they have the opportunity to make their voices heard.