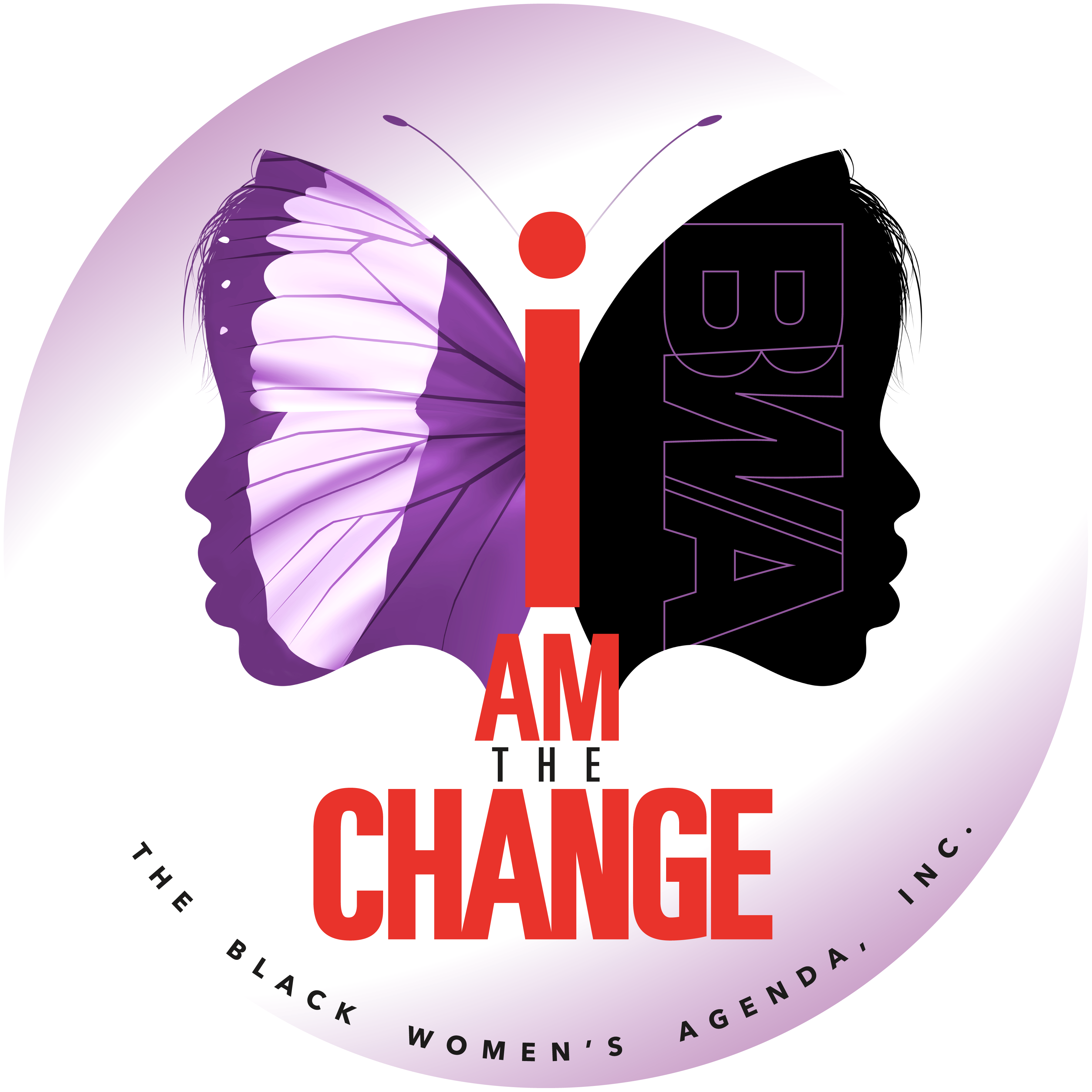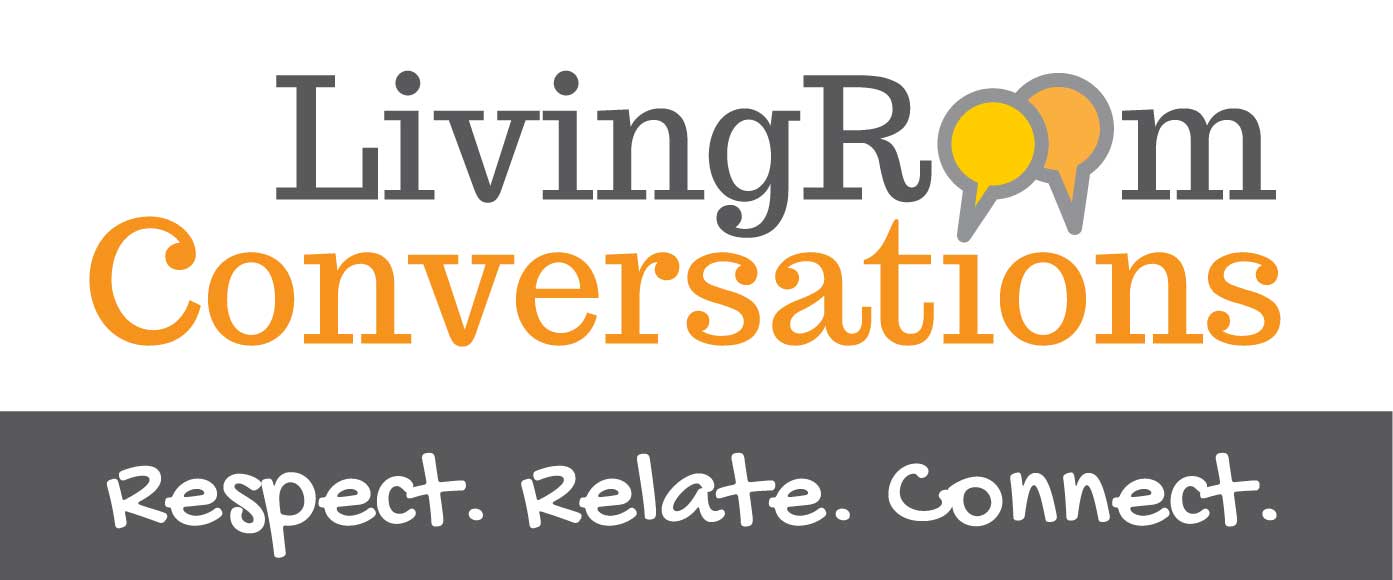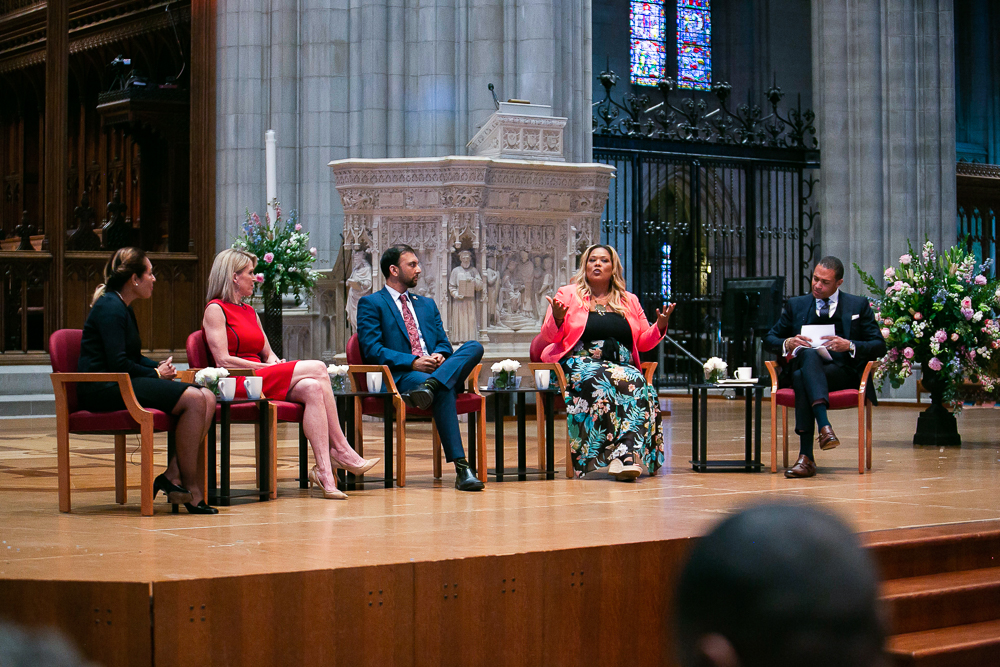 View images from the 2019 Spirit of Change Town Hall, held May 18th and the National Cathedral in Washington, DC.
THE Spirit of Change Conversation Series
Relatedness is a basic psychological experience. We all need to feel connected to other human beings: to care and be cared for, and to belong. We believe that bringing our country together starts with meaningful conversation. Our goal is to reduce polarization and social bias, to increase the willingness to engage in meaningful dialogue, and create an increased understanding and appreciation for our differences and similarities.
The Black Women's Agenda is stepping out to bring together communities to collectively find common ground and inspire change. We invite you to join (or even host!) a casual conversation in your community and be the change.
The Black Women's Agenda is pleased to partner with Living Room Conversations to offer free training and support to all hosts who sign up for the Spirit of Change program. Living Room Conversations are a conversational bridge across issues that divide and separate us. They provide an easy structure for engaging in friendly yet meaningful conversation with those with whom we may not agree. These conversations increase understanding, reveal common ground, and sometimes even allow us to discuss possible solutions. By using them, we are creating a world in which people who have fundamental differences of opinion and backgrounds learn to work together with respect to realize the vibrant future we all desire for ourselves and our families.
Join us and be the change!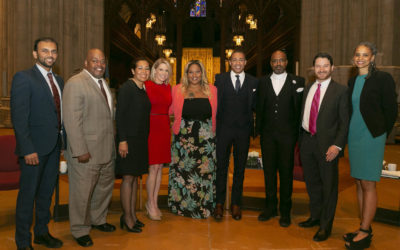 On Saturday, May 18, 2019, The Black Women's Agenda, Inc. (BWA) hosted faith leaders, activists, elected officials, journalists, and a multicultural audience from across the political spectrum today for Spirit of Change, a frank and expansive town hall conversation, moderated by ABC News Anchor and Correspondent T.J. Holmes, on some of the nation's most pressing issues, at Washington National Cathedral in the nation's capital.
In 2008, the US House of Representatives designated July as Bebe Moore Campbell National Minority Mental Health Awareness Month, which is now known as National Minority Mental Health Awareness Month.
The Agency for Healthcare Research and Quality (AHRQ) reports that "racial and ethnic minority groups in the U.S. are less likely to have access to mental health services, less likely to use community mental health services, more likely to use emergency departments, and more likely to receive lower quality care. Poor mental health care access and quality contribute to poor mental health outcomes, including suicide, among racial and ethnic minority populations."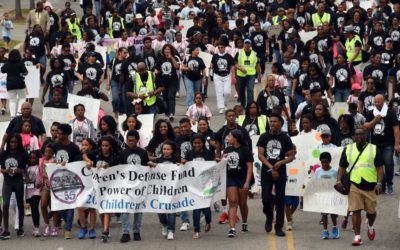 To be valued and loved. To know who you are and that you have the power to make a
difference. These are the aspirations that most mothers have their children. In 1938, in the midst
of the Great Depression, twenty African-American mothers in Philadelphia came together not to
hope or to dream, but to provide the opportunities, experiences, and life lessons that would
enable their children and others to live these truths. Their group became Jack and Jill of
America, Inc. – an organization that's mission is as relevant today as it was some 80 years ago.