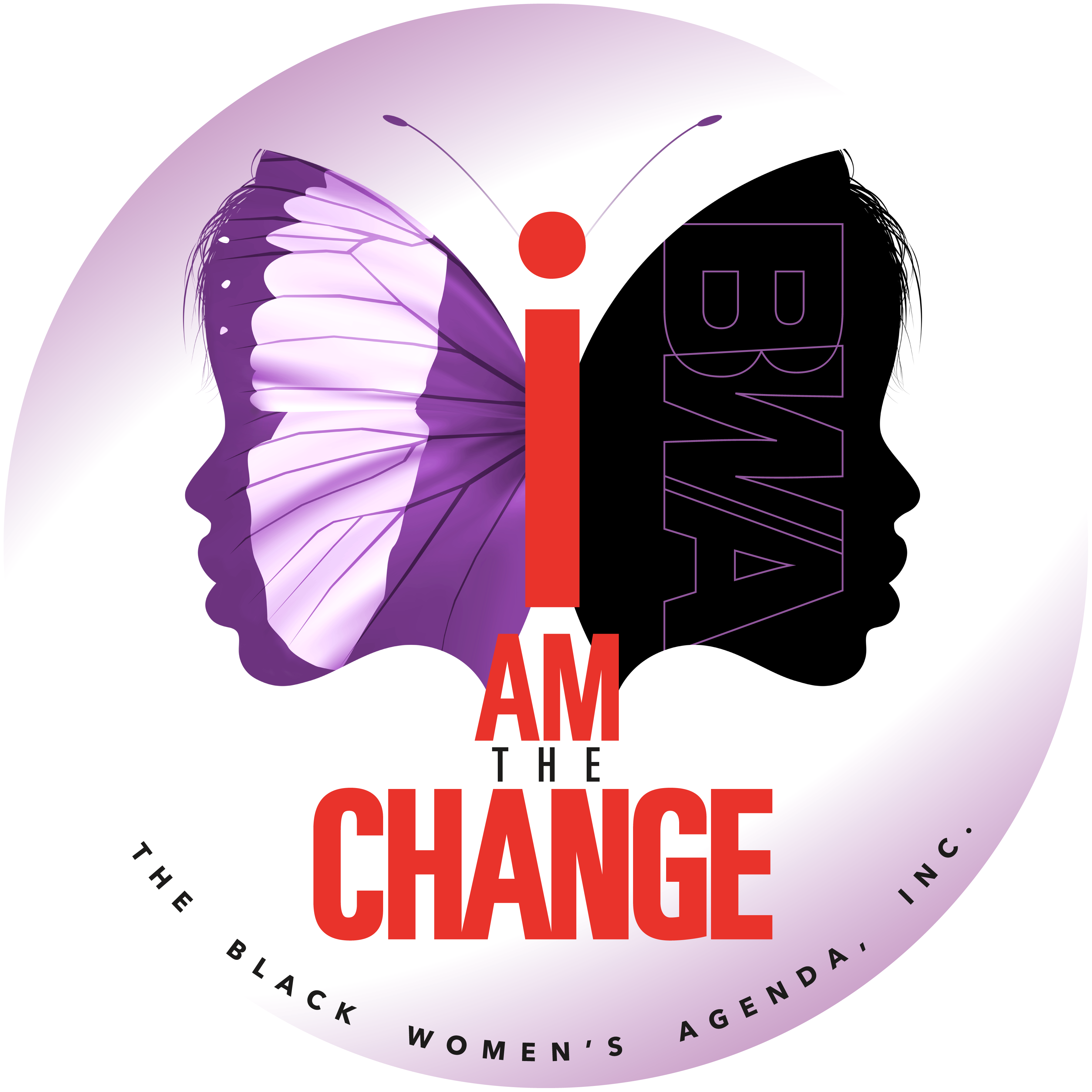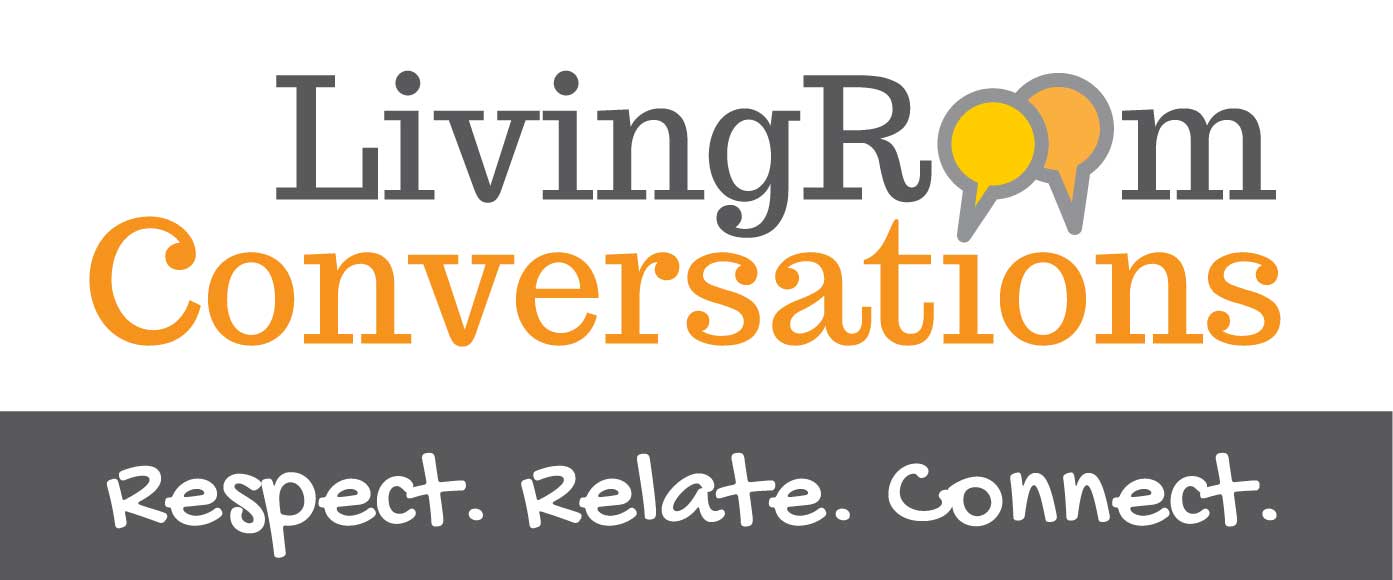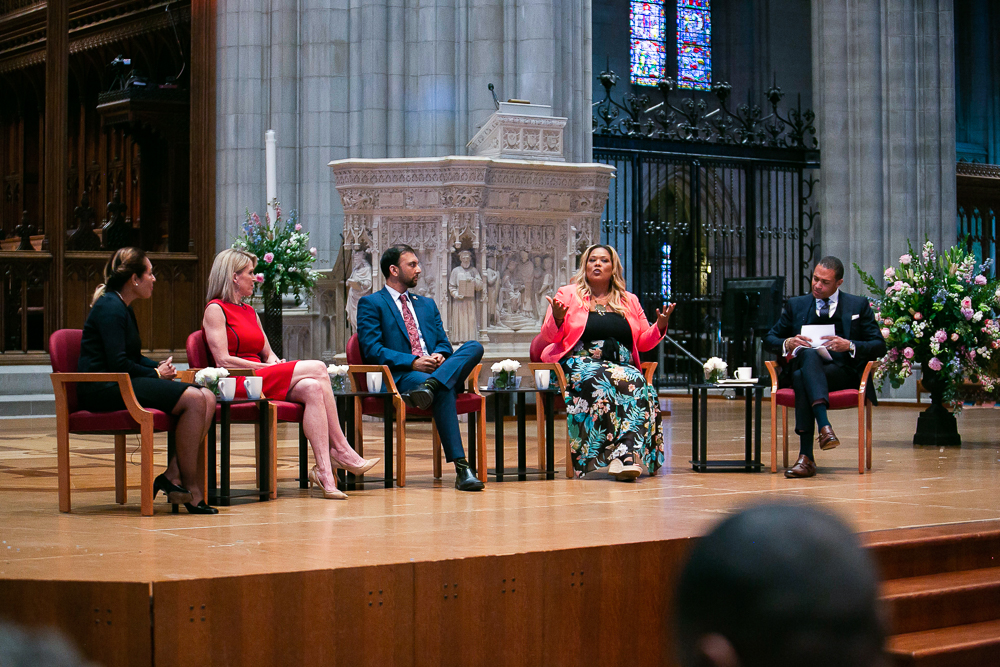 View images from the 2019 Spirit of Change Town Hall, held May 18th and the National Cathedral in Washington, DC.
THE Spirit of Change Conversation Series
Relatedness is a basic psychological experience. We all need to feel connected to other human beings: to care and be cared for, and to belong. We believe that bringing our country together starts with meaningful conversation. Our goal is to reduce polarization and social bias, to increase the willingness to engage in meaningful dialogue, and create an increased understanding and appreciation for our differences and similarities.
The Black Women's Agenda is stepping out to bring together communities to collectively find common ground and inspire change. We invite you to join (or even host!) a casual conversation in your community and be the change.
The Black Women's Agenda is pleased to partner with Living Room Conversations to offer free training and support to all hosts who sign up for the Spirit of Change program. Living Room Conversations are a conversational bridge across issues that divide and separate us. They provide an easy structure for engaging in friendly yet meaningful conversation with those with whom we may not agree. These conversations increase understanding, reveal common ground, and sometimes even allow us to discuss possible solutions. By using them, we are creating a world in which people who have fundamental differences of opinion and backgrounds learn to work together with respect to realize the vibrant future we all desire for ourselves and our families.
Join us and be the change!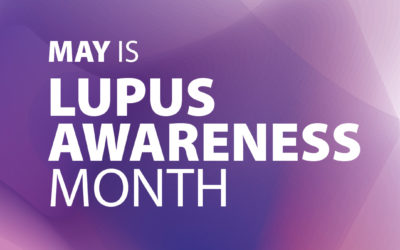 In honor of Lupus Awareness Month, the Lupus Foundation of America released a new survey they recently commissioned which reveals the need for better public understanding of this devastating autoimmune disease and why early diagnosis is so important.
According to the Lupus Foundation of America, "The survey sample was designed to be reflective of the U.S. population's diverse demographics. Women of color are at two to three times greater risk for developing lupus than Caucasian women. However, over half of respondents (62%) didn't recognize that minority populations were disproportionately impacted by lupus.
Minority women tend to develop lupus at a younger age, experiencing more serious complications and have higher mortality rates. This was reflected among minority respondents who indicated they were also more worried about developing the disease than others surveyed: 44% compared to 29% of the sample overall."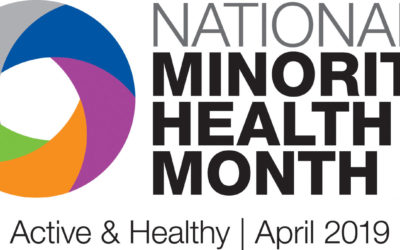 This April, join The Black Women's Agenda, Inc. in celebrating National Minority Health Month. This year, the U.S. Department of Health and Human Services Office of Minority Health (OMH) will join partners in raising awareness about the important role an active lifestyle plays in keeping us healthy. Their theme for the 2019 observance is Active & Healthy, which will "allow OMH and minority health advocates throughout the nation to emphasize the health benefits of incorporating even small amounts of moderate-to-vigorous physical activity into our schedules.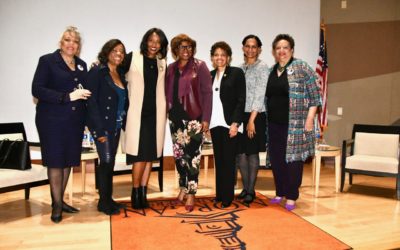 The Black Women's Agenda recently hosted a summit themed, "I Am the Change: Living Your Best Life at Every Age," at Morgan State University in Baltimore, MD. Sponsored by AARP and featuring leading experts in the fields of health, education, and economic security, the event focused on the importance of health and wellness in the aging process.
"Too often black women are focused on everyone and everything except themselves," said panel moderator Dr. Rockeymoore Cummings. "Our concern for and work on behalf of our families and communities competes with our ability to implement self-care strategies that support our physical, emotional, spiritual, and socioeconomic wellbeing."