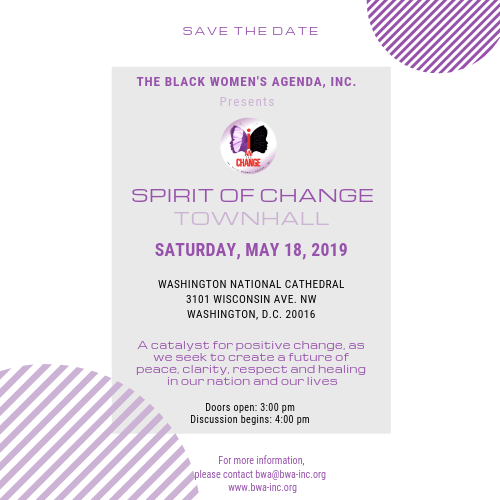 THE SPIRIT OF CHANGE TOWN HALL
Join The Black Women's Agenda, Inc. (BWA) on Saturday, May 18, 2019 at the Washington National Cathedral in Washington, D.C. for The Spirit of Change Town Hall.
Moderated by ABC News Anchor and Correspondent T.J. Holmes, The Spirit of Change Town Hall is bringing together a multi-cultural audience with some of our nation's greatest spiritual leaders, public figures and subject matter experts in an effort to find common ground regarding some of the most prevalent political and social issues of our time. In a nation that is deeply divided, the distinguished panelists will give their perspective and expertise on healthcare, education, immigration, justice reform, gun laws, and so much more, and the impact these issues are having on all American families.
Rather than a referendum on right and wrong, The Spirit of Change Town Hall, invites participants of various backgrounds and beliefs – Conservative, Progressive, Christian, Jewish, Muslim and many others to celebrate diverse opinions about our country's biggest dilemmas, while exploring possible solutions that may ultimately serve as the bridge to unite us all. The audience is also encouraged to play an active role in the discussion by asking questions of the host and panelists, while offering their personal insight into the candid conversation unfolding onstage.
The Spirit of Change Town Hall is a call-to-action for us all to be a catalyst for positive change, as we seek to create a future of peace, clarity, respect and healing in our nation and our lives. Following this kickoff event, BWA and our National Collaborating Organizations will guide and encourage members and communities around the country to further this conversation by taking part in local multi-cultural coffees, meals and small gatherings with co-workers, families, friends and others as part of our new initiative The Spirit of Change Community Conversations Series.
Washington National Cathedral, 3101 Wisconsin Ave. NW, Washington, DC 20016
Doors open: 3:00 p.m., Discussion begins: 4:00 p.m.
For more information, please contact us at: bwa@bwa-inc.org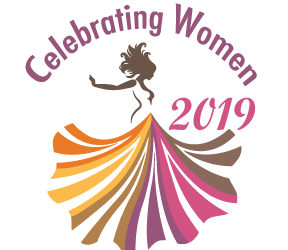 This March, join The Black Women's Agenda, Inc. as we celebrate Women's History Month. Congress first declared March as Women's History month in 1987. Since then, every year there's a Presidential Proclamation to announce the month and to honor women who have made a notable impact in history.
According to the National Women's History Alliance, "In February 1980, President Carter issued the first Presidential Proclamation declaring the Week of March 8th 1980 as National Women's History Week. In the same year, Representative Barbara Mikulski, who at the time was in the House of Representatives, and Senator Orrin Hatch co-sponsored a Congressional Resolution for National Women's History Week 1981. This co-sponsorship demonstrated the wide-ranging political support for recognizing, honoring, and celebrating the achievements of American women.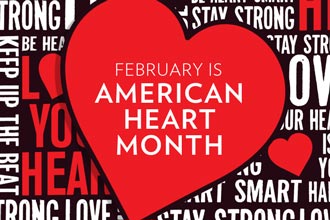 This year, as our hearts fill with pride while we celebrate Black History Month, let us also remember to focus on our heart health. And not just on Valentines Day – the entire month of February is American Heart Month.
Heart disease is the leading cause of death for men and women in the United States and certain minority groups face a greater risk than others. Deaths from heart disease are higher in Black Americans than in White Americans and other ethnic groups, and heart disease develops at a younger age in African Americans.
But, heart disease can often be prevented when people know their risks, make healthy choices and manage their medical conditions. So this month, learn the signs and symptoms and the steps you can take to make a difference in your life and the lives of your loved ones at https://www.goredforwomen.org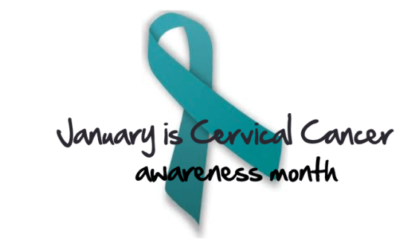 According to The American Cancer Society, "Cervical cancer was once one of the most common causes of cancer death for American women. The cervical cancer death rate dropped significantly with the increased use of the Pap test for screening. But the death rate has not changed much over the last 15 years." And several studies show that a disproportionate number of women that die each year from cervical cancer are Black women.
The American Cancer Society also stresses the importance of regular screening for the disease, emphasizing that, "Screening tests offer the best chance to have cervical cancer found early when successful treatment is likely.