FOR IMMEDIATE RELEASE
BWA VICE PRESIDENT KIMBERLY JEFFRIES LEONARD ELECTED NATIONAL PRESIDENT OF THE LINKS, INCORPORATED
WASHINGTON, D.C. – Saturday, February 26, 2022 – The Black Women's Agenda, Inc. (BWA) today announced its enthusiastic support for President Joseph Biden's nomination of Ketanji Brown Jackson to the United States Supreme Court. "While there are many individuals, including numerous Black women, who are exceptionally qualified to assume a seat on the nation's highest court, Ketanji Brown Jackson comes to this moment with impeccable credentials," said Gwainevere Catchings Hess, BWA's National President. "She received a blue- chip education with Harvard undergrad and Law School degrees. She has demonstrated a dedication to service that has defined her from her days as a federal public defender to her current position on the federal Court of Appeals and amassed a reputation as a brilliant jurist – a consensus builder devoted to the Constitution, this country, and all of its citizens."
Judge Jackson has been confirmed by the U.S. Senate three times, most recently in June 2021 when she was named to the U.S. Court of Appeals for the District of Columbia. Prior to that, she spent more than eight years on the U.S. District Court for DC. In announcing his selection, President Biden pointed out that "for too long, our government, our courts haven't looked like America. I believe it's time that we have a court that reflects the full talents and greatness of our nation with a nominee of extraordinary qualifications." As a jurist, Biden pointed out that Jackson's opinions are "always carefully reasoned, tethered to precedent and demonstrate respect for how the law impacts everyday people." When "Candidate" Biden promised, if elected, to nominate a Black woman to the Supreme Court, it wasn't to promote affirmative action," Catchings Hess insisted. "It was to affirm that a Court charged with interpreting the law can only benefit from having access to the diverse perspectives and experiences of those the law was established to serve. Judge Ketanji Brown Jackson will be an exceptional addition to the Supreme Court, and The Black Women's Agenda is honored to be able to endorse her nomination."
Founded in 1977 in Washington, DC, The Black Women's Agenda, Inc. is a nonprofit 501(C)3 organization that generates awareness and support for issues that secure, protect, and advance the rights of Black women and their families. BWA is comprised of 24 National Collaborating
Organizations — sororities, civic, service and faith-based — representing millions of women worldwide.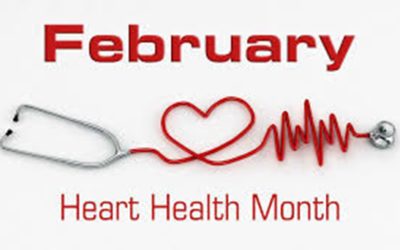 This February and every month, please take these important tips to heart:
• Heart disease is the leading cause of death in America
• Heart disease is the # 1 killer of Black women
• Protect your heart by leading a healthy lifestyle, including engaging in regular
physical activity and eating a healthy diet (10 minutes of exercise helps your
heart)…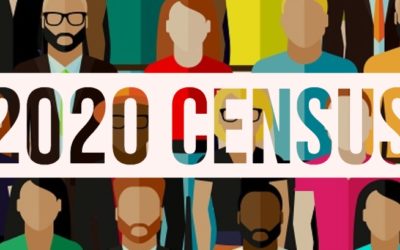 An accurate census is critical because it is used to determine the distribution of federal dollars and political representation for the next ten years. For Example: New Mexico receives over $7.8 billion each year through census- informed federal programs which benefit the entire community by providing per capita funds for health care for programs like Medicaid, Children's Health Insurance Program (CHIP), Supplemental Nutritional Assistance Program (SNAP), National School Lunch Program, highways, education grants, housing vouchers, and more.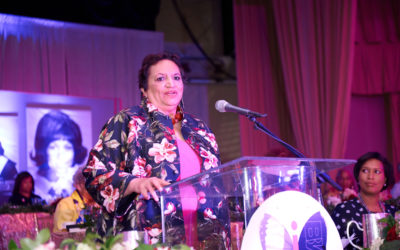 WASHINGTON, D.C. – Friday, September 13, 2019 – Six months away from the first 2020 presidential primaries and caucuses, The Black Women's Agenda, Inc. (BWA) hosted its 42nd Annual Symposium Town Hall and Awards Luncheon, encouraging the nearly 1,800 attendees to flex their political muscle and to help usher in the changes that they want to see in their communities and across the nation.
Joy-Ann Reid, host of MSNBC's "AM Joy," moderated the Town Hall, sharing the stage with a panel of journalists, political commentators, and other experts who encouraged participants to live their best lives by giving voice to the issues that are important to them and exacting promises for their support.