THE BLACK WOMEN'S AGENDA, INC. SUPPORTS PRESIDENT'S
DECISION TO NOMINATE SUPREME COURT JUSTICE
WASHINGTON, DC – In a sharply worded statement, The Black Women's Agenda, Inc. (BWA) insisted that President Obama not only has the right to fill the vacancy on the United States Supreme Court, left by the death of Justice Antonin Scalia, but that he is obligated to do so under the Constitution.
"Barack Obama was elected President of the United States by a majority of this nation's voters," said BWA President Gwainevere Catchings Hess. "He is charged with carrying out the duties of that office from January 20, 2013, until 12:00 noon on January 20, 2017, when a new President is sworn in, and those responsibilities include nominating judges to the Supreme Court."
The Black Women's Agenda statement was released in response to U.S. Senate Majority Leader Mitch McConell's pronouncement that the Senate would not consider a replacement until after the November presidential election. A prolonged vacancy on the Supreme Court could have a significant impact on cases affecting voting rights, affirmative action, immigration, abortion and labor unions, and critics charge that McConnell and his supporters are putting politics before the American people, and impeding the nation's ability conduct its business.
Some Republican Senators have taken issue with McConell's position. Senators Mark Kirk of Illinois and Susan Collins of Maine have come out in favor of holding hearings. Retired Supreme Court Justice Sandra Day O'Connor also believes the President should nominate a replacement for Supreme Court Justice Scalia, telling Phoenix FOX-TV affiliate KSAZ, "I think we need somebody there now to do the job and let's get on with it."
"To publicly refuse to entertain a nominee – who has yet to be chosen and whose credentials have yet to be presented – is disrespectful to the President and to every man and woman who sits on the bench and administers justice on behalf of the United States," Hess maintained. "Members of Congress took an oath. They swore that they would 'support and defend the Constitution of the United States… without any mental reservation or purpose of evasion, and faithfully discharge the duties of the office.' Their obligations include holding hearings and voting on the President's nominees to the Judiciary branch of government. The American people expect them to do their job."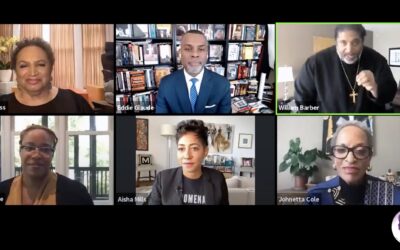 WASHINGTON, DC – Friday, September 18, 2020 – The Black Women's Agenda, Inc. (BWA) went on the offensive today, hosting a virtual town hall devoted to protecting and securing the voting rights of African Americans and other people of color during its 43rd Annual Symposium. Moderated by Heather McGhee, Board Chair, The Color of Change, a panel of prominent political activists and observers – including Rev. Dr. William J. Barber II, President, Repairers of the Breach and Co-chair, Poor People's Campaign; Dr. Johnetta B. Cole, anthropologist, educator and Board Chair of The National Council of Negro Women, Inc.; Dr. Eddie S. Glaude Jr., an esteemed author, commentator and Chairman of Princeton University's Department of African-American Studies, and Aisha C. Mills, a nationally renowned political strategist and social impact advisor – discussed strategies for combatting voter suppression, registering and engaging African-American voters, and ensuring that they have the opportunity to make their voices heard.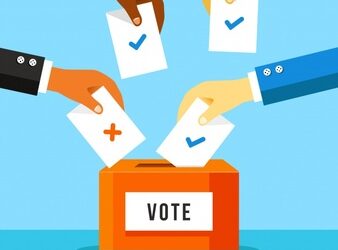 The Black Women's Agenda, Inc. (BWA) has partnered with Common Cause, an organization fighting for an accountable government, equal rights / opportunities / representation and empowering voices in the political process to get out the vote and protect the vote. This partnership will allow individuals and organizations to expand their community outreach by ensuring that all voters have an equal opportunity to vote and have that vote count.
The Election Protection Program provides Americans from coast to coast with comprehensive information and assistance at all stages of voting – from registration, to absentee and early voting, to casting a vote at the polls, to overcoming obstacles to their participation.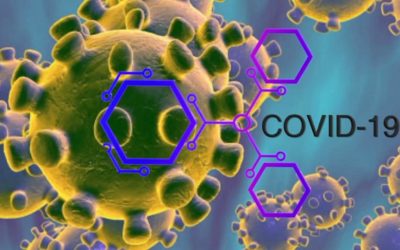 The Black Women's Agenda endorses federal, state and local government public health warnings prescribed to mitigate the spread of Severe Acute Respiratory Syndrome Coronavirus 2 (SARS~CoV-2) (formerly called HCoV-19 and commonly called COVID-19). 
The assertion that coronavirus only threatens older people has been debunked. While data is rapidly being compiled, COVID-19 is trending across all age demographics because of the potentially high transmission from virus shed in asymptomatic patients and the ability for the virus to remain infectious in the air for hours and on surfaces such as plastic and steel for days.