THE BLACK WOMEN'S AGENDA, INC. SUPPORTS PRESIDENT'S
DECISION TO NOMINATE SUPREME COURT JUSTICE
WASHINGTON, DC – In a sharply worded statement, The Black Women's Agenda, Inc. (BWA) insisted that President Obama not only has the right to fill the vacancy on the United States Supreme Court, left by the death of Justice Antonin Scalia, but that he is obligated to do so under the Constitution.
"Barack Obama was elected President of the United States by a majority of this nation's voters," said BWA President Gwainevere Catchings Hess. "He is charged with carrying out the duties of that office from January 20, 2013, until 12:00 noon on January 20, 2017, when a new President is sworn in, and those responsibilities include nominating judges to the Supreme Court."
The Black Women's Agenda statement was released in response to U.S. Senate Majority Leader Mitch McConell's pronouncement that the Senate would not consider a replacement until after the November presidential election. A prolonged vacancy on the Supreme Court could have a significant impact on cases affecting voting rights, affirmative action, immigration, abortion and labor unions, and critics charge that McConnell and his supporters are putting politics before the American people, and impeding the nation's ability conduct its business.
Some Republican Senators have taken issue with McConell's position. Senators Mark Kirk of Illinois and Susan Collins of Maine have come out in favor of holding hearings. Retired Supreme Court Justice Sandra Day O'Connor also believes the President should nominate a replacement for Supreme Court Justice Scalia, telling Phoenix FOX-TV affiliate KSAZ, "I think we need somebody there now to do the job and let's get on with it."
"To publicly refuse to entertain a nominee – who has yet to be chosen and whose credentials have yet to be presented – is disrespectful to the President and to every man and woman who sits on the bench and administers justice on behalf of the United States," Hess maintained. "Members of Congress took an oath. They swore that they would 'support and defend the Constitution of the United States… without any mental reservation or purpose of evasion, and faithfully discharge the duties of the office.' Their obligations include holding hearings and voting on the President's nominees to the Judiciary branch of government. The American people expect them to do their job."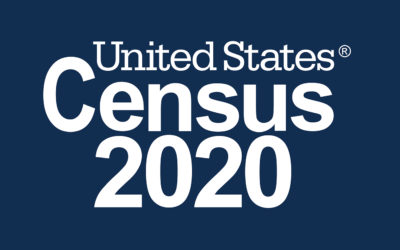 2020 Census Operational Adjustments Due to COVID-19
The 2020 Census is underway and households across America are responding every day. In light of
the COVID-19 outbreak, the U.S. Census Bureau has adjusted 2020 Census operations in order to:
• Protect the health and safety of Census Bureau employees and the American public.
• Implement guidance from federal, state, and local health authorities.
• Ensure a complete and accurate count of all communities.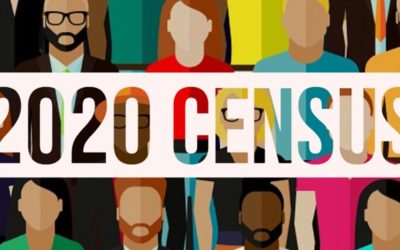 The 2020 Census counts everyone in the United States, including college students. College students will be counted where they usually live, even if they are temporarily staying elsewhere while their school is closed because of COVID-19.
Students who normally live at school should be counted at school, even if they are temporarily living somewhere else because of the COVID-19 pandemic.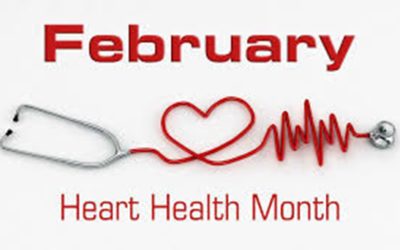 This February and every month, please take these important tips to heart:
• Heart disease is the leading cause of death in America
• Heart disease is the # 1 killer of Black women
• Protect your heart by leading a healthy lifestyle, including engaging in regular
physical activity and eating a healthy diet (10 minutes of exercise helps your
heart)…