THE SOCIAL SECURITY ADMINISTRATION
PROMOTES FIVE STEPS TO FINANCIAL SECURITY
In April, (Earlier this month, the Social Security Administration (SSA) invited Americans to celebrate the first National Social Security Month by learning more about the agency's protections and developing a financial plan that includes Social Security.
Social Security keeps roughly one-third of older African Americans and Hispanics and 20 percent of older Asians out of poverty. One-third of older African Americans and Hispanics in families receiving Social Security depend on it for more than 90 percent of their family income.1
The National Social Security Month campaign highlighted five steps that help promote financial security:
Get to know your Social Security
Verify your lifetime earnings with a my Social Security account
Estimate your Social Security benefits at my Social Security
Apply online for retirement, disability, or Medicare benefits, and
Manage your Social Security benefits.
KNOW:
Social Security will participate in a Facebook Live Chat, hosted by USA.gov on April 20, 2017, at 7:00 p.m.
SHOW:
This forum will provide the public with an opportunity to ask questions about benefits and services via livestream.
GO:
To participate, follow USA.gov and Social Security on Facebook. For more information on National Social Security Month, visit
www.ssa.gov
.
To learn more about retirement planning and the SSA programs and services available to help secure your today and tomorrow, visit www.ssa.gov.
♦♦♦
1AARP Public Policy Institute: Social Security: "A Key Retirement Income Source for Older Minorities"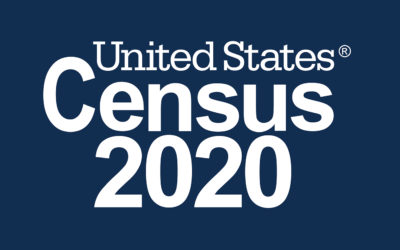 2020 Census Operational Adjustments Due to COVID-19
The 2020 Census is underway and households across America are responding every day. In light of
the COVID-19 outbreak, the U.S. Census Bureau has adjusted 2020 Census operations in order to:
• Protect the health and safety of Census Bureau employees and the American public.
• Implement guidance from federal, state, and local health authorities.
• Ensure a complete and accurate count of all communities.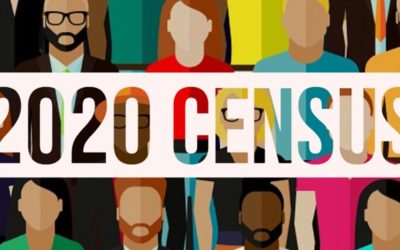 The 2020 Census counts everyone in the United States, including college students. College students will be counted where they usually live, even if they are temporarily staying elsewhere while their school is closed because of COVID-19.
Students who normally live at school should be counted at school, even if they are temporarily living somewhere else because of the COVID-19 pandemic.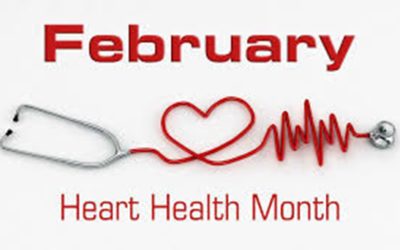 This February and every month, please take these important tips to heart:
• Heart disease is the leading cause of death in America
• Heart disease is the # 1 killer of Black women
• Protect your heart by leading a healthy lifestyle, including engaging in regular
physical activity and eating a healthy diet (10 minutes of exercise helps your
heart)…