THE ZIKA VIRUS AND YOU: WHAT YOU NEED TO KNOW
The Zika virus was first discovered in 1947 and is named after the Zika Forest in Uganda. It is primarily spread to people through the bite of infected Aedes mosquitoes. It can also be transmitted from a pregnant mother to her baby during pregnancy, and it can be sexually transmitted by a man to his partners. While most people who contract the virus have very mild or no symptoms, the Centers for Disease Control and Prevention (CDC) has established a link between Zika infection during pregnancy and serious birth defects and other poor pregnancy outcomes. According to the CDC, there is also the potential for other serious neurological impacts in some people who are infected with Zika.
Currently, outbreaks of Zika are occurring in many countries and territories around the world, but especially in South America, Central America, and the Caribbean. The State of Florida has also confirmed local transmissions of the Zika virus in Miami-Dade and Broward Counties. In addition, we know that the mosquito that transmits this virus lives in other parts of the southern United States, and that Zika can also spread in another type of mosquito that is present throughout much of the United States.
At this time, there is no vaccine to prevent this disease and no medicine to treat it. The best way for people to avoid infection by mosquitoes is to protect themselves from getting bitten. The CDC recommends taking the following action:
Wear long-sleeved shirts and long pants.
Stay in places with air conditioning and window and door screens to keep mosquitoes outside.
Take steps to control mosquitoes inside and outside your home.
Sleep under a mosquito bed net if you are overseas or outside and are not able to protect yourself from mosquito bites.
Use Environmental Protection Agency (EPA)-registered insect repellents with one of the following active ingredients: DEET, picaridin, IR3535, oil of lemon eucalyptus, or para-menthane-diol. Choosing an EPA-registered repellent ensures the EPA has evaluated the product for effectiveness. When used as directed, EPA-registered insect repellents are proven safe and effective, even for pregnant and breastfeeding women.
To learn more about the Zika Virus, visit www.cdc.gov/zika
*Source: Centers for Disease Control and Prevention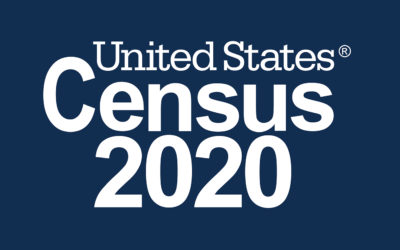 2020 Census Operational Adjustments Due to COVID-19
The 2020 Census is underway and households across America are responding every day. In light of
the COVID-19 outbreak, the U.S. Census Bureau has adjusted 2020 Census operations in order to:
• Protect the health and safety of Census Bureau employees and the American public.
• Implement guidance from federal, state, and local health authorities.
• Ensure a complete and accurate count of all communities.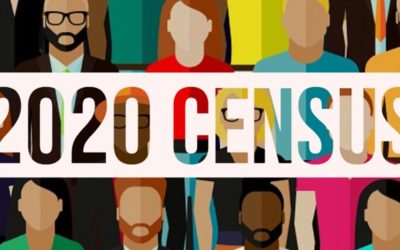 The 2020 Census counts everyone in the United States, including college students. College students will be counted where they usually live, even if they are temporarily staying elsewhere while their school is closed because of COVID-19.
Students who normally live at school should be counted at school, even if they are temporarily living somewhere else because of the COVID-19 pandemic.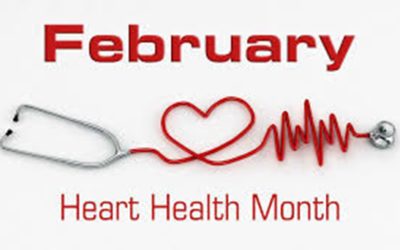 This February and every month, please take these important tips to heart:
• Heart disease is the leading cause of death in America
• Heart disease is the # 1 killer of Black women
• Protect your heart by leading a healthy lifestyle, including engaging in regular
physical activity and eating a healthy diet (10 minutes of exercise helps your
heart)…