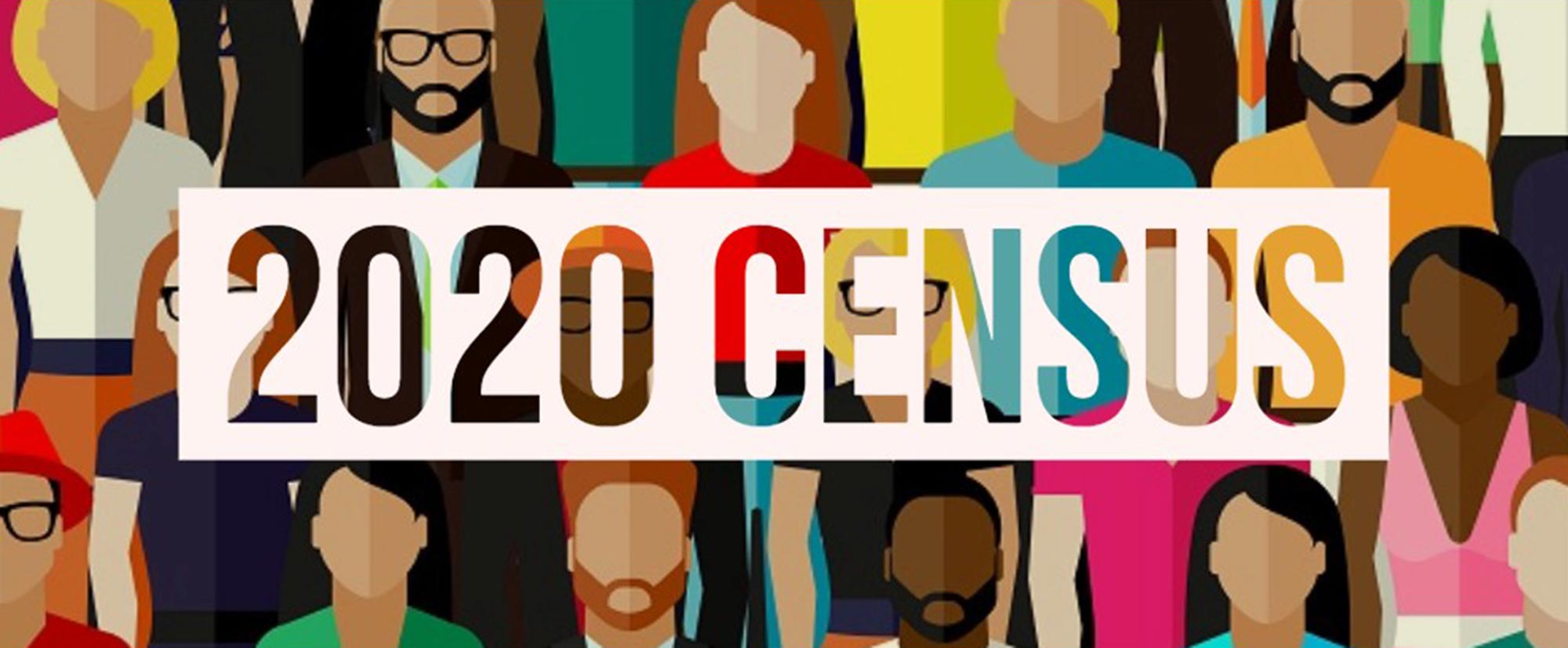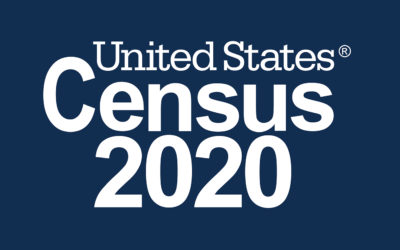 2020 Census Operational Adjustments Due to COVID-19
The 2020 Census is underway and households across America are responding every day. In light of
the COVID-19 outbreak, the U.S. Census Bureau has adjusted 2020 Census operations in order to:
• Protect the health and safety of Census Bureau employees and the American public.
• Implement guidance from federal, state, and local health authorities.
• Ensure a complete and accurate count of all communities.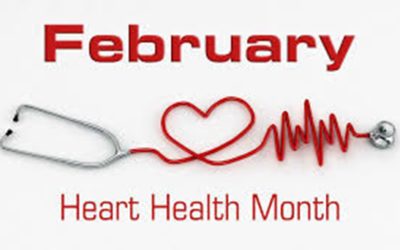 This February and every month, please take these important tips to heart:
• Heart disease is the leading cause of death in America
• Heart disease is the # 1 killer of Black women
• Protect your heart by leading a healthy lifestyle, including engaging in regular
physical activity and eating a healthy diet (10 minutes of exercise helps your
heart)…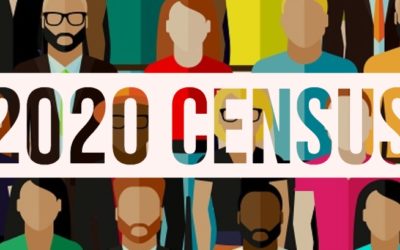 An accurate census is critical because it is used to determine the distribution of federal dollars and political representation for the next ten years. For Example: New Mexico receives over $7.8 billion each year through census- informed federal programs which benefit the entire community by providing per capita funds for health care for programs like Medicaid, Children's Health Insurance Program (CHIP), Supplemental Nutritional Assistance Program (SNAP), National School Lunch Program, highways, education grants, housing vouchers, and more.